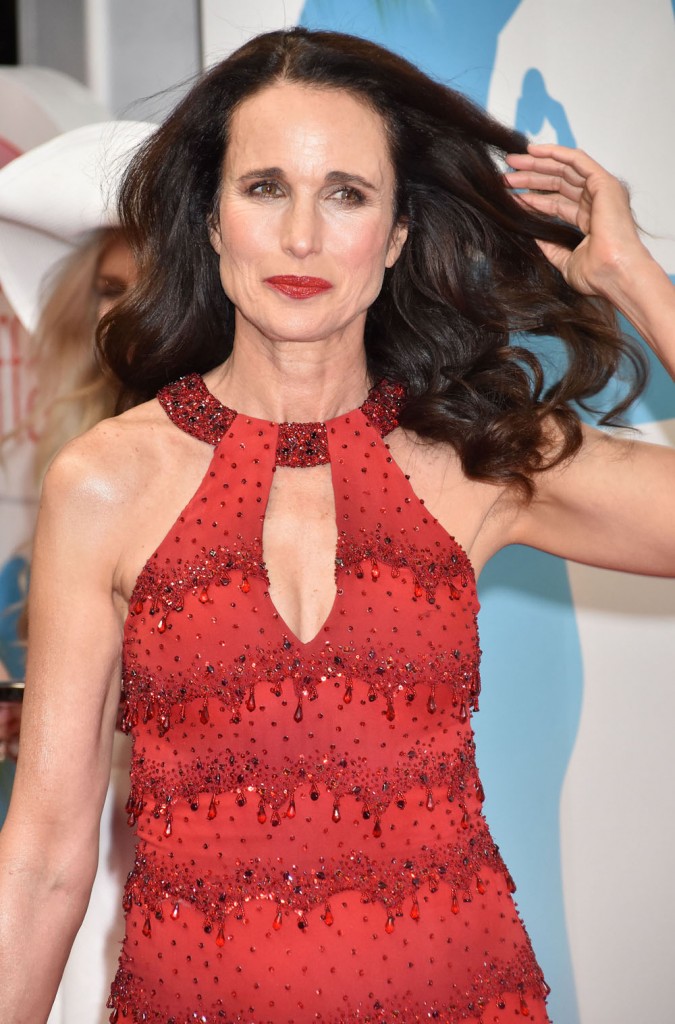 I owned Four Weddings and a Funeral on VHS and it's one of those rare films I've seen over a dozen times. (Four Weddings, Sense and Sensibility and Jerry Maguire are my 90s favorites.) We heard earlier this year that Mindy Kaling was working on a Four Weddings and a Funeral remake for Hulu and there's casting news. The original movie's star, Andie MacDowell, is going to have a secondary role in a nod to the original. She's not playing her character in the 1994 film, the American Carrie, though. It sounds like the remake just uses the film's original premise as a jumping-off point for new characters and stories. Nathalie Emmanuel of Game of Thrones will star, and she is replacing another actress, Jessica Williams. It also stars Rebecca Rittenhouse, John Paul Reynolds, and Brandon Mychal Smith.
Hulu's Four Weddings and a Funeral, from MGM Television and Universal TV, with MGM serving as the lead studio, revolves around four American friends — Maya (Emmanuel), Craig (Smith), Ainsley (Rittenhouse) and Duffy (Reynolds) — who reunite for a fabulous London wedding. But after a bombshell at the altar throws their lives into turmoil, they must weather a tumultuous year of romance and heartbreak. Relationships are forged and broken, political scandals exposed, London social life lampooned, love affairs ignited and doused, and of course, there are four weddings… and a funeral.

MacDowell will play Mrs. Howard, Ainsley's (Rittenhouse) mother. Her casting is a nod to the series' origins and provides a link to the 1990s classic, written by Richard Curtis and directed by Mike Newell, in which MacDowell starred opposite Hugh Grant.

Boyle will play Gemma, Jacques has been cast as Zara, Patel will play Haroon, and Khan will be Basheer.
Andie MacDowell isn't the most spectacular actress, but there's something so compelling about her and I'm happy to see her in the spotlight again. Earlier this year I covered a couple of interviews she gave which were just so candid and thoughtful. I'm a real fan of hers. As for this Four Weddings remake, I'm totally watching it. I think if anyone can do the original justice with new storylines it's Kaling. Plus Hulu puts out some incredible original series that don't get enough recognition.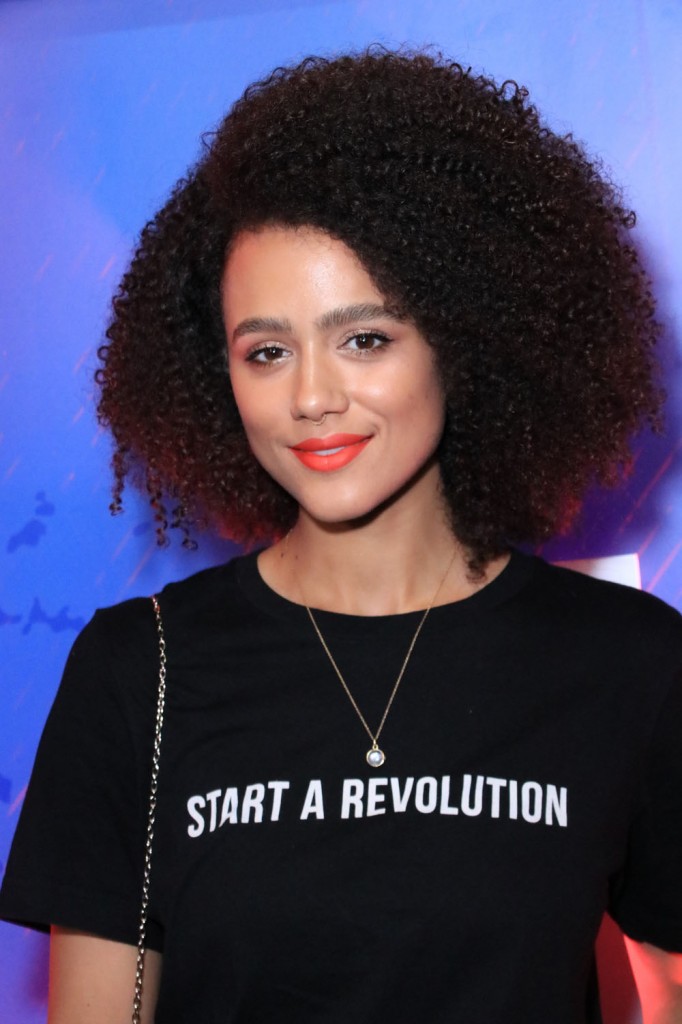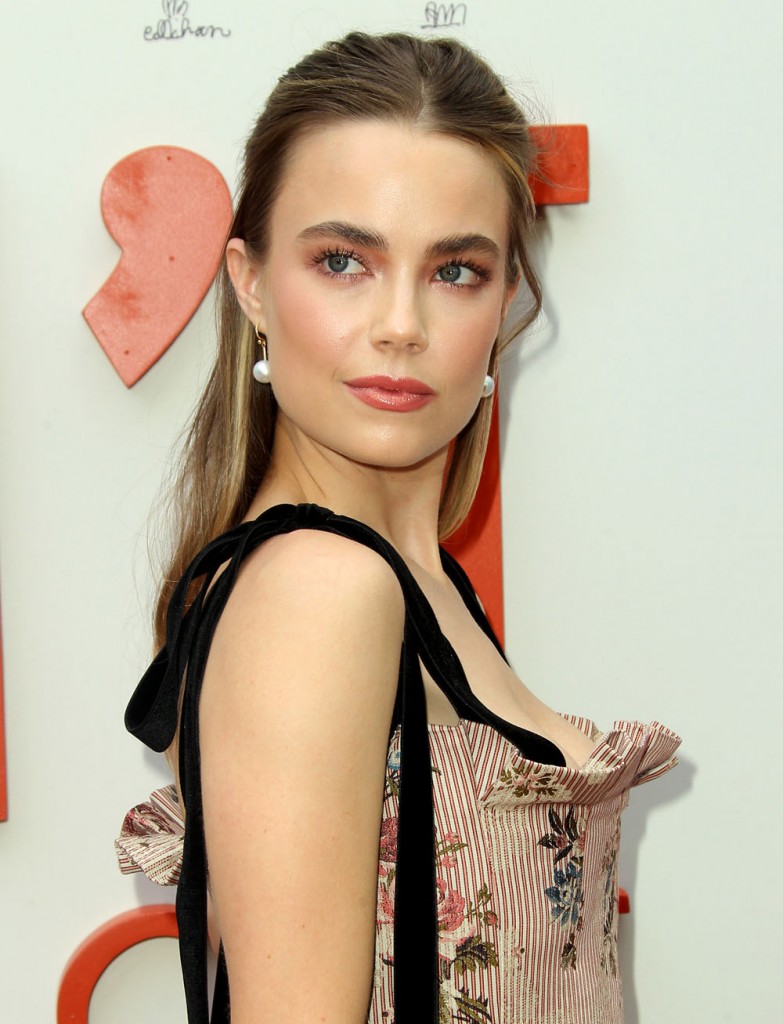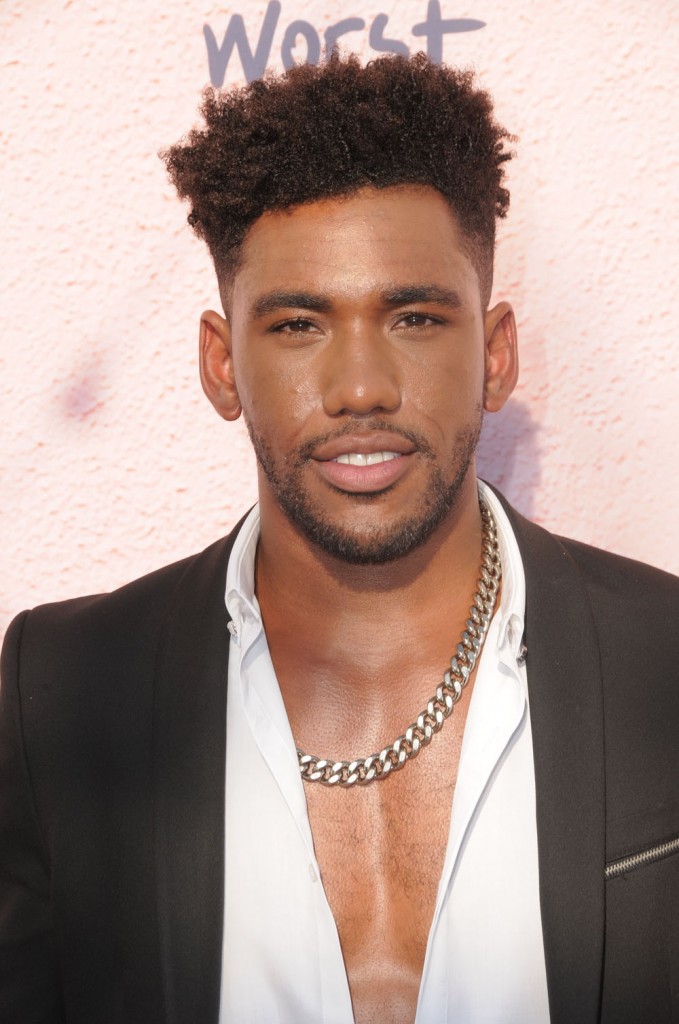 photos credit: WENN and Avalon.red