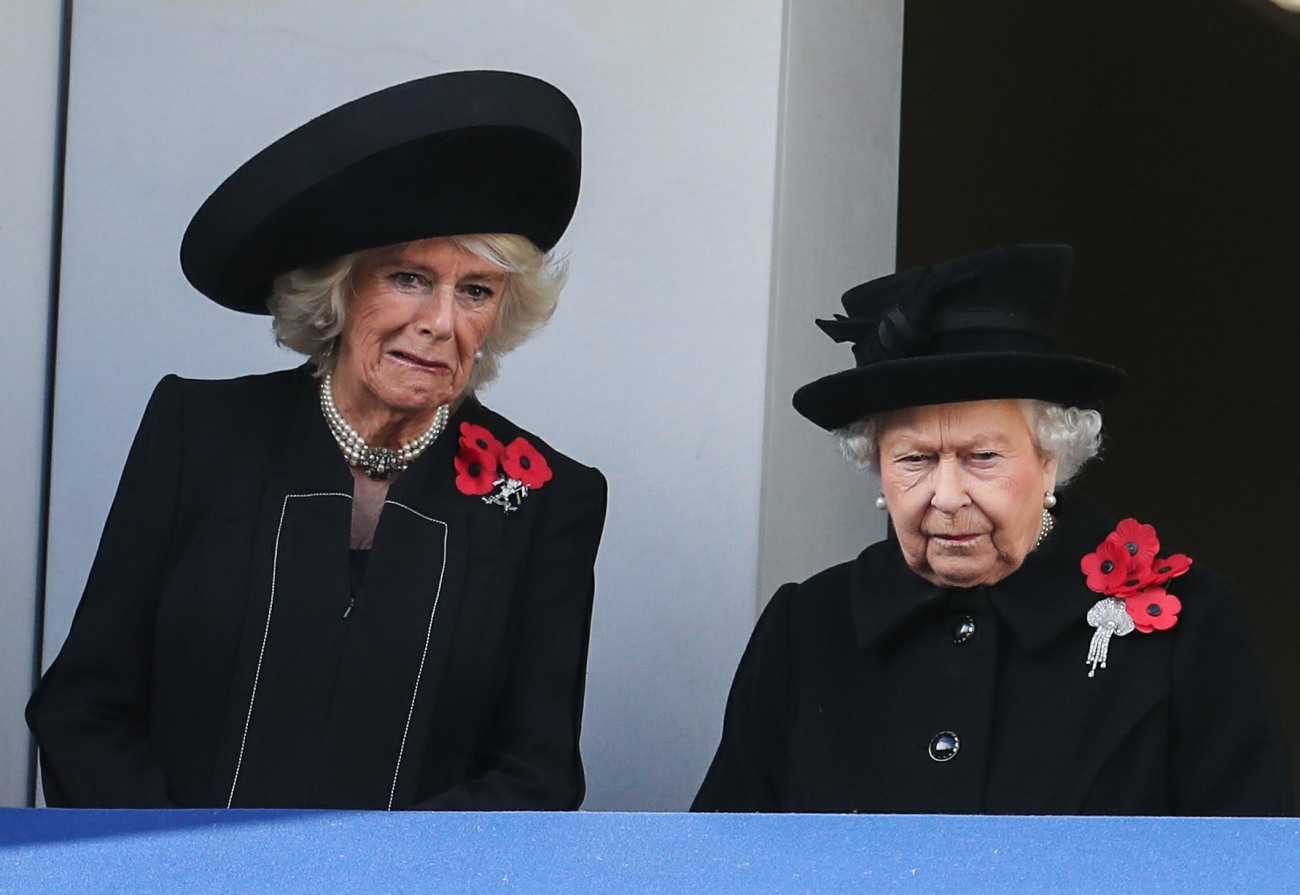 Just know that when I read the headline about "what the Duchess of Cornwall gives the Queen for Christmas," my first thought was "please let it be chutney!" I so want a Chutney-Off for Royal Christmas. I want Duchess Kate to bring her carefully packed jar of chutney to Christmas at Sandringham, only to find that Camilla has brought two jars of HER chutney. But no, Camilla isn't bringing chutney to Sandringham. She's bringing posh honey! I love this story, because I've always been fascinated by beekeepers. Camilla has an apiary!
It's the million-dollar question for every Royal at this time of year. What do you give at Christmas to the family that has everything? But Camilla, Duchess of Cornwall, has a novel idea for her mother-in-law the Queen and daughters-in-law Meghan Markle, Duchess of Sussex and Kate Middleton, Duchess of Cambridge. She keeps bees in her private house in Wiltshire and makes limited edition honey from the hives.

Meghan and Kate are keen cooks and would certainly love a jar or two of the sweet stuff. The honey also raises money for good causes. Every year Camilla, 71, sends 500 jars of the limited edition products to posh grocers Fortnum and Mason. This year the proceeds from the £20 pots are going to Helen & Douglas House, a children's hospice in Oxford. Camilla has also invited children and their families from the hospice to a special Christmas tea party at Clarence House at the start of next month. The Duchess is patron of Helen & Douglas House, which does amazing work looking after terminally-ill children.

Camilla has had bee hives in her Ray Mill House garden for a number of years – and has sold honey for charity for the last four years. The honey is described as 'light and delicate with an irresistible sweet caramel flavour – perfect spread on toast or drizzled over porridge'.
Camilla has always been a "countrywoman," in the sense that she's more comfortable out of London, when she can be around her horses, her dogs and her bees. I think it's extremely cool that Camilla keeps hives, and that she makes limited edition honey to gift to friends and to raise money for charity. And yes, I would love to taste Camilla's posh, charitable honey.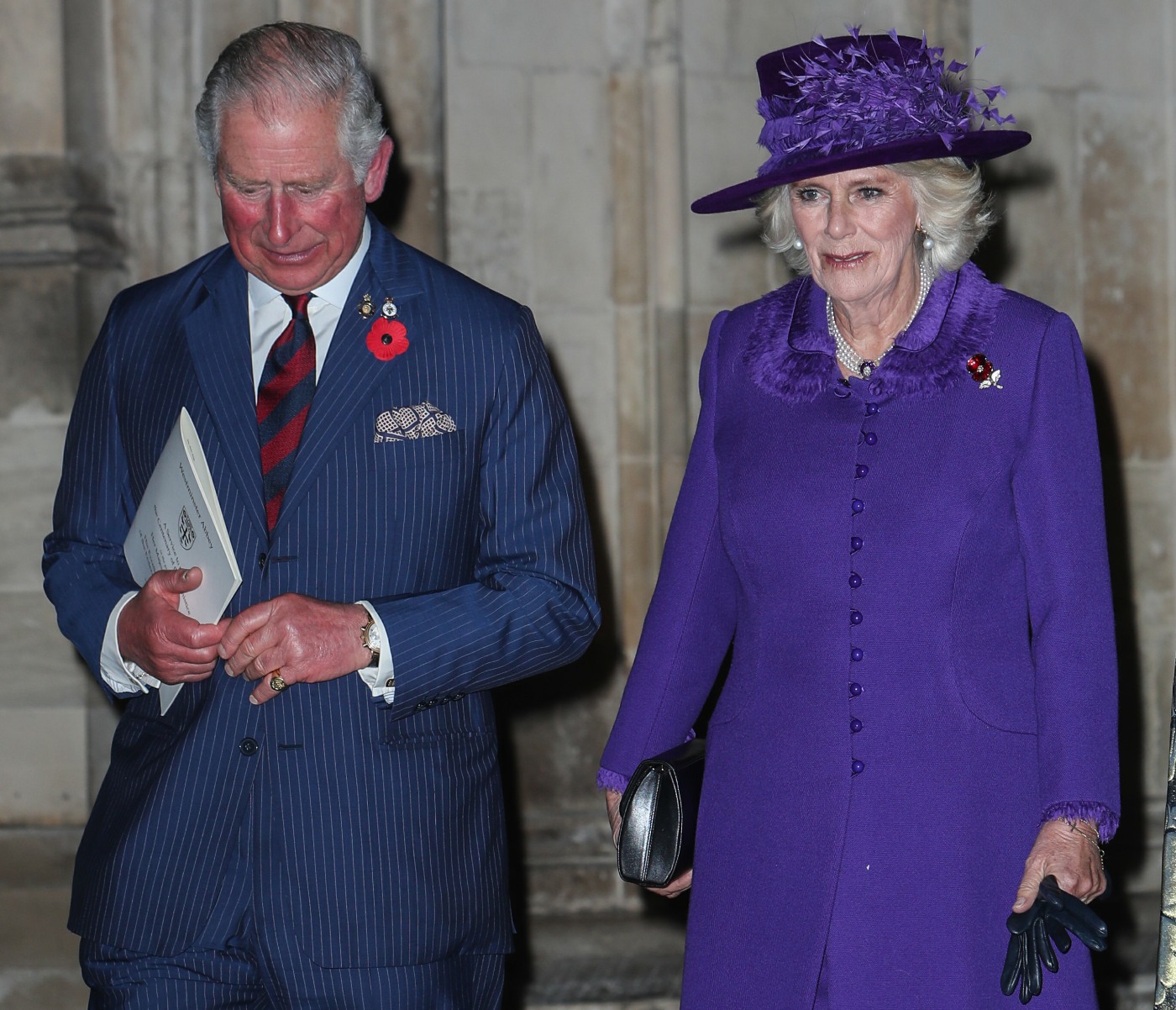 Photos courtesy of WENN.