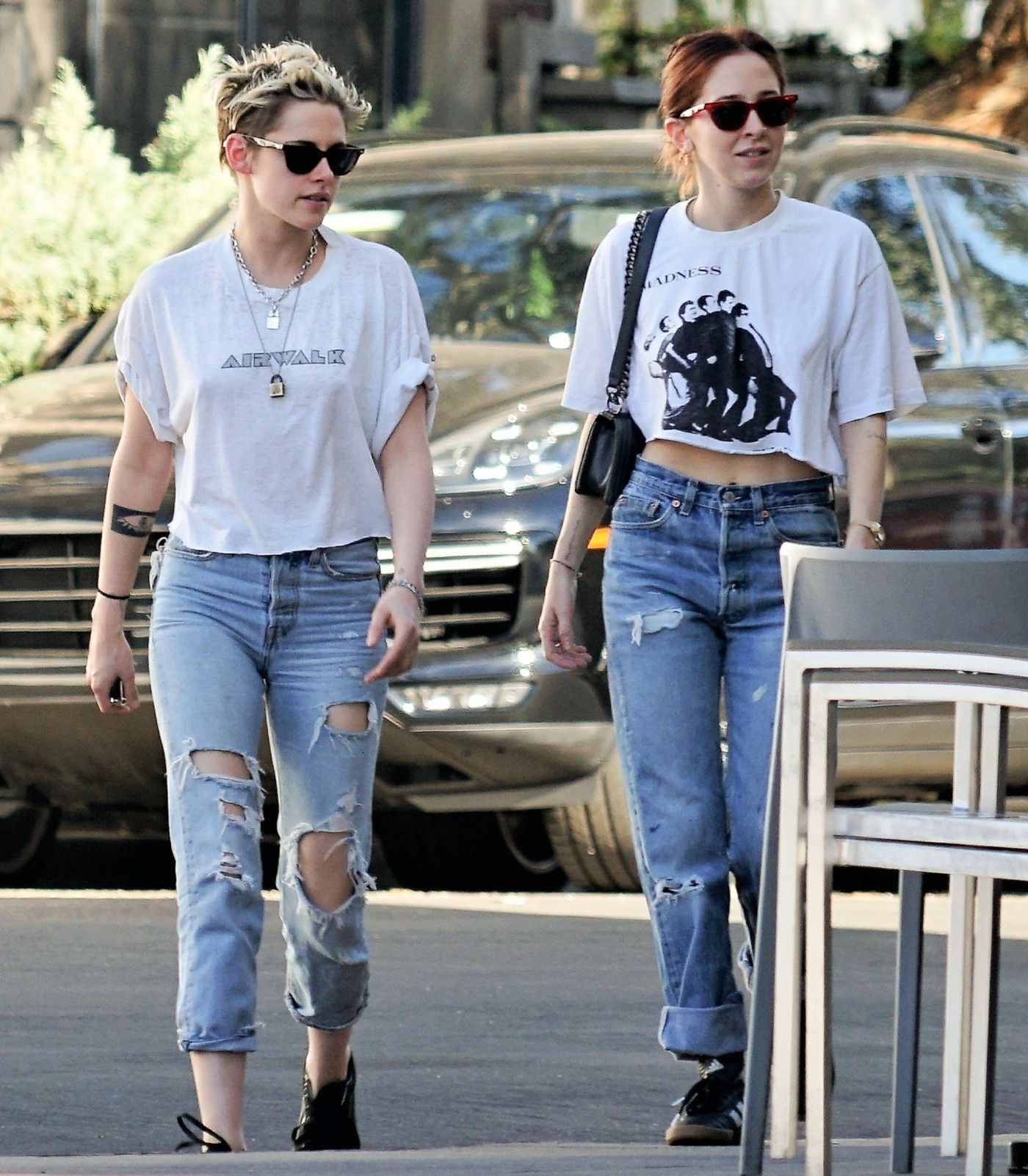 Well, I didn't expect this! Mostly because I haven't even thought about Kristen Stewart in months. Kristen had a pretty low-key 2018 – she was working and giving interviews and such, but she didn't get any major headlines for anything. For much of the year, she seemed to be in a low-key relationship with Stella Maxwell. The relationship seemed unusual mostly because Kristen had been going through a phase where she got a new girlfriend every season, but Maxwell seemed to stick around for a while. But! Stella and Kristen haven't been seen together since October, according to the Kristen-stans.
So it's interesting that Kristen is suddenly getting pap'd all over the place in LA and Beverly Hills this week, and that she has a redhead on her arm. Stella is in the wind! I guess they broke up at some point, my guess is late October or early November. And Kristen already has a new ginger girlfriend. Once again, the K-stans did a complete investigation on this redhead, and they believe that her identity is… Sara Dinkin, an LA stylist. In the past week, Sara and K-Stew have been seen at lunch, going shopping in Beverly Hills, taking casual walks in LA and more. You can see the photos of them holding hands here. Kristen has a new girlfriend! And she's not hiding it.
PS… I really like Kristen's half-blonde hairstyle these days. It's really cute. It's a tad too young for her – she's 28 – but it's actually quite flattering.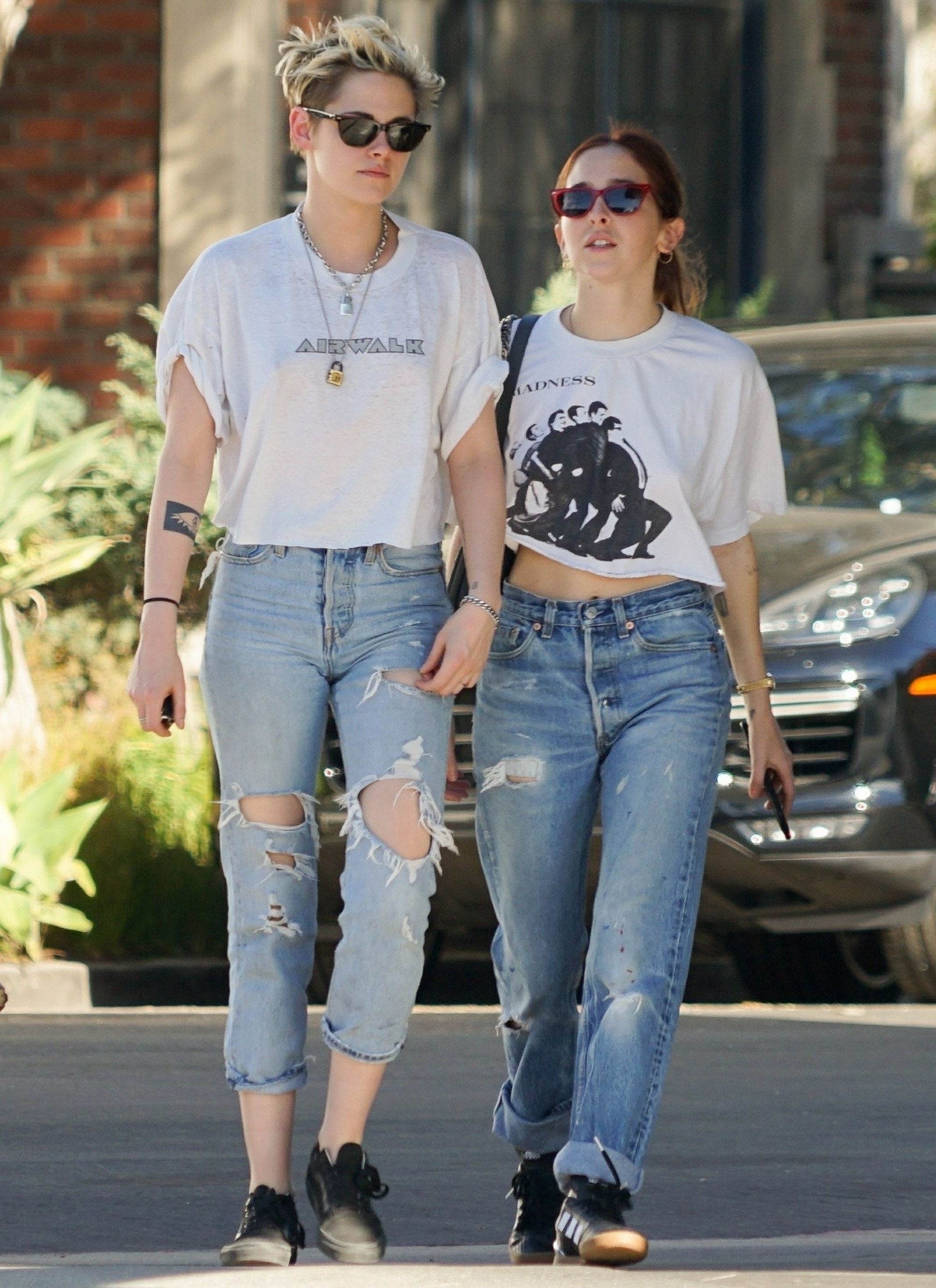 Photos courtesy of Backgrid.