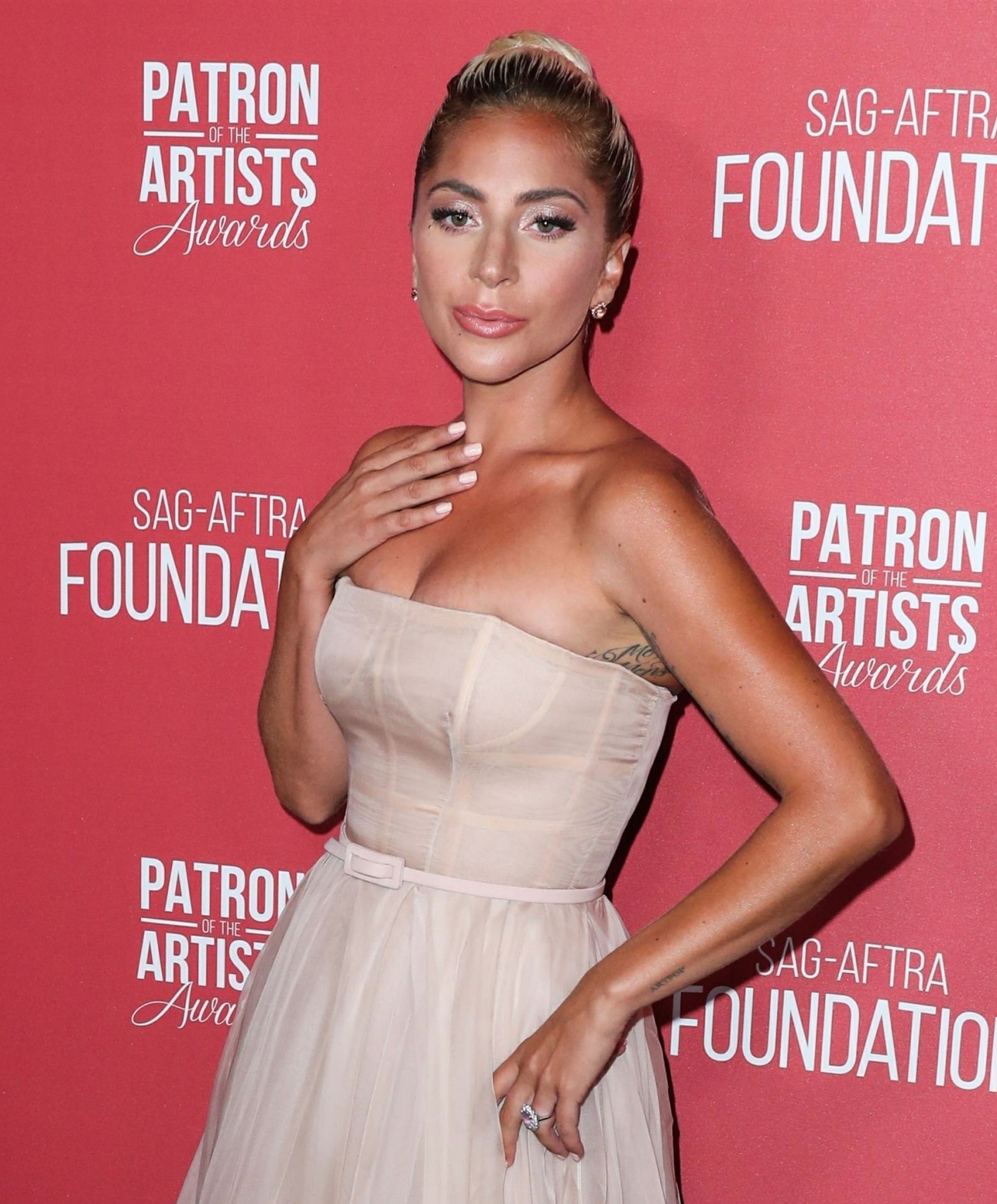 Awards season began this year with a whimper, not a bang. I think it's just one of those timing things – people are paying attention to politics and thinking about the holiday season. The biggest films of the year are not the ones which will get big award nomination, like Creed 2, or Black Panther. But I also think there's just been a fundamental shift over the past decade, and even more so in the past couple of years – the awards season is boring. It's a slog. Some of the worst films end up winning the biggest prizes. And so people have really checked out.
All that being said, I have high hopes for this awards season. One, Black Panther actually came to play, and I feel like there will be hell to pay if BP doesn't end up with some Best Picture nominations. Two, there are a couple of "hit films" which will end up being major contenders, like A Star Is Born. ASIB was a financial and critical success, and Bradley Cooper and Lady Gaga let it be known that they were coming for #AllTheOscars back in AUGUST. And their plan seems to be working out – the prestigious National Board of Reviews gave their biggest awards to Green Book and ASIB.
The National Board of Review on Tuesday revealed its 2018 award winners, naming Green Book as its pick for best film. In addition to Green Book receiving the top honor, Viggo Mortensen, the star of the Universal release, was named best actor.

Bradley Cooper's box-office and critical-smash remake of A Star Is Born, from Warner Bros., received three awards from the NBR; Cooper was named best director, with star Lady Gaga tapped as best actress and co-star Sam Elliott named best supporting actor.

Barry Jenkins' Moonlight follow-up If Beale Street Could Talk, which Annapurna is set to release in theaters starting Dec. 14, won two awards: best supporting actress for Regina King and best adapted screenplay for Jenkins. Other major winners include Paul Schrader's First Reformed script (best original screenplay), Incredibles 2 (best animated feature), Leave No Trace's Thomasin McKenzie (breakthrough performance), Bo Burnham's Eighth Grade (best directorial debut), RBG (best documentary), Crazy Rich Asians (best ensemble) and Cold War (best foreign-language film).
I say this every year, but I put a lot of stock in what the NBR says – while they don't have the best record with picking winners, their awards usually help narrow the field and predict early front-runners. I feel like Green Book is going to stumble, if it hasn't already, by the time the Oscar nominations come out. But A Star Is Born? That's here to stay. Lady Gaga will get nominated for Best Actress across the board, I'm absolutely sure. Bradley Cooper will get nominated for Best Director. ASIB is a huge Oscar contender.
Also: the Gotham Awards happened this week, and they are not a good prognosticator of what will happen later in the awards season. You can see this year's Gotham winners here.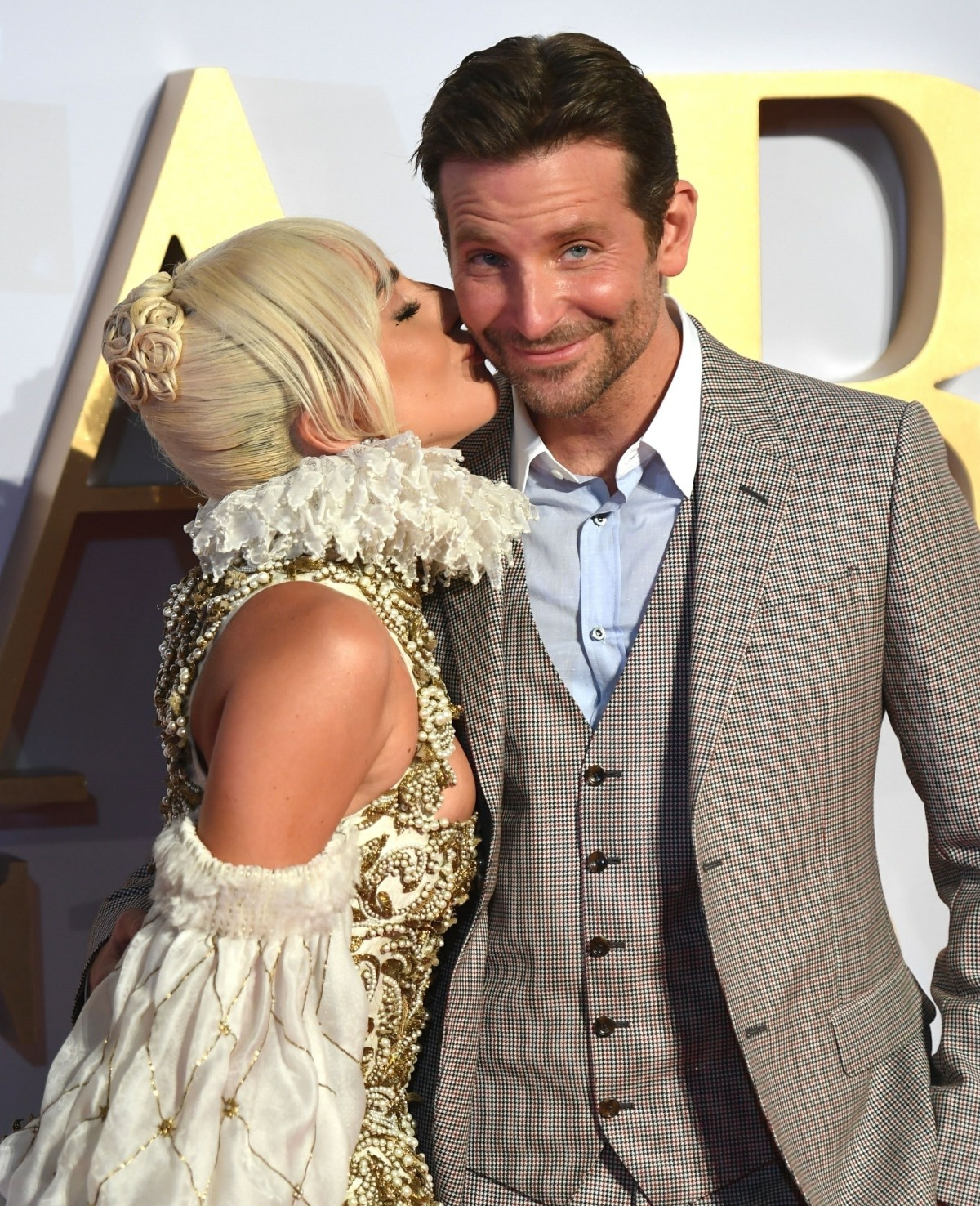 Photos courtesy of Backgrid.