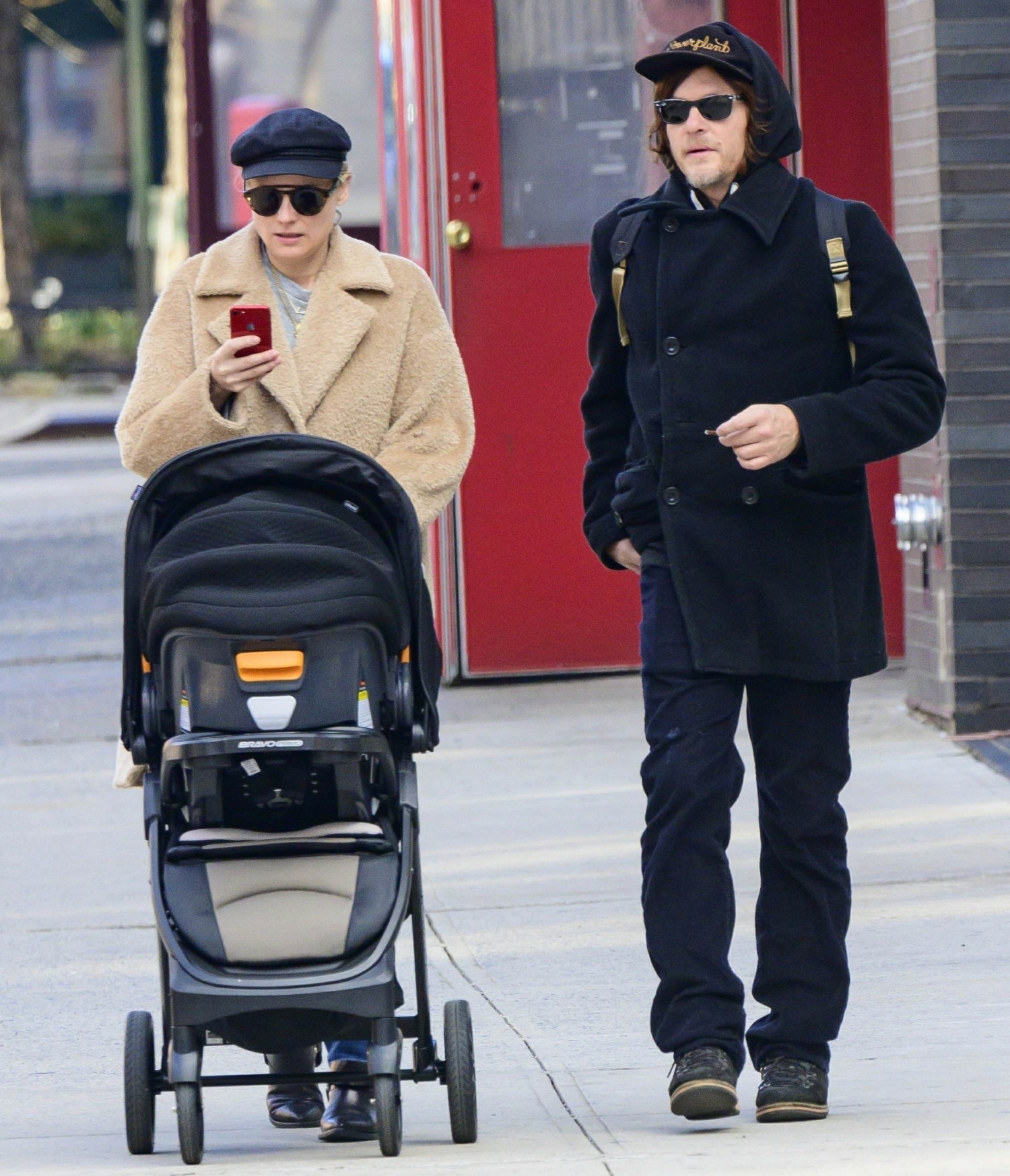 Backgrid Photos claims these are "the first photos" of Diane Kruger and Norman Reedus together since they welcomed their daughter. Diane and Norman were taking a walk on Thursday in New York, and the baby was in the stroller. They've become such a hardcore New York couple/family, right? Diane and Norman live together, and they just welcomed a baby a month ago, and yet people still theorize that they're not really together, or that the baby isn't really Norman's. No. I'm 100% sure that they're together and doing the happy-family thing. The only thing I question is how long it will last – Diane is ride-or-die for him, but how does he feel about her and their conventional domestic arrangement?
Before Thanksgiving, Diane posted a holiday message calling this her "favorite time of the year" and directing a message to Norman's Instagram handle, writing: "I have A LOT to be thankful for this year and I count my lucky stars to have met you @bigbaldhead and for sharing life's many blessings with you." As I said, she's ride-or-die. But is he?
Incidentally, we still don't know the name of the baby? Unlike some of the other celebrities who manage to keep their baby's names hidden for a while, I suspect we'll find out Baby Kruger-Reedus's name sometime soon. My guess is something with obvious German vibes. Her mom's name is Maria-Theresa, and I could see some kind of variation of that.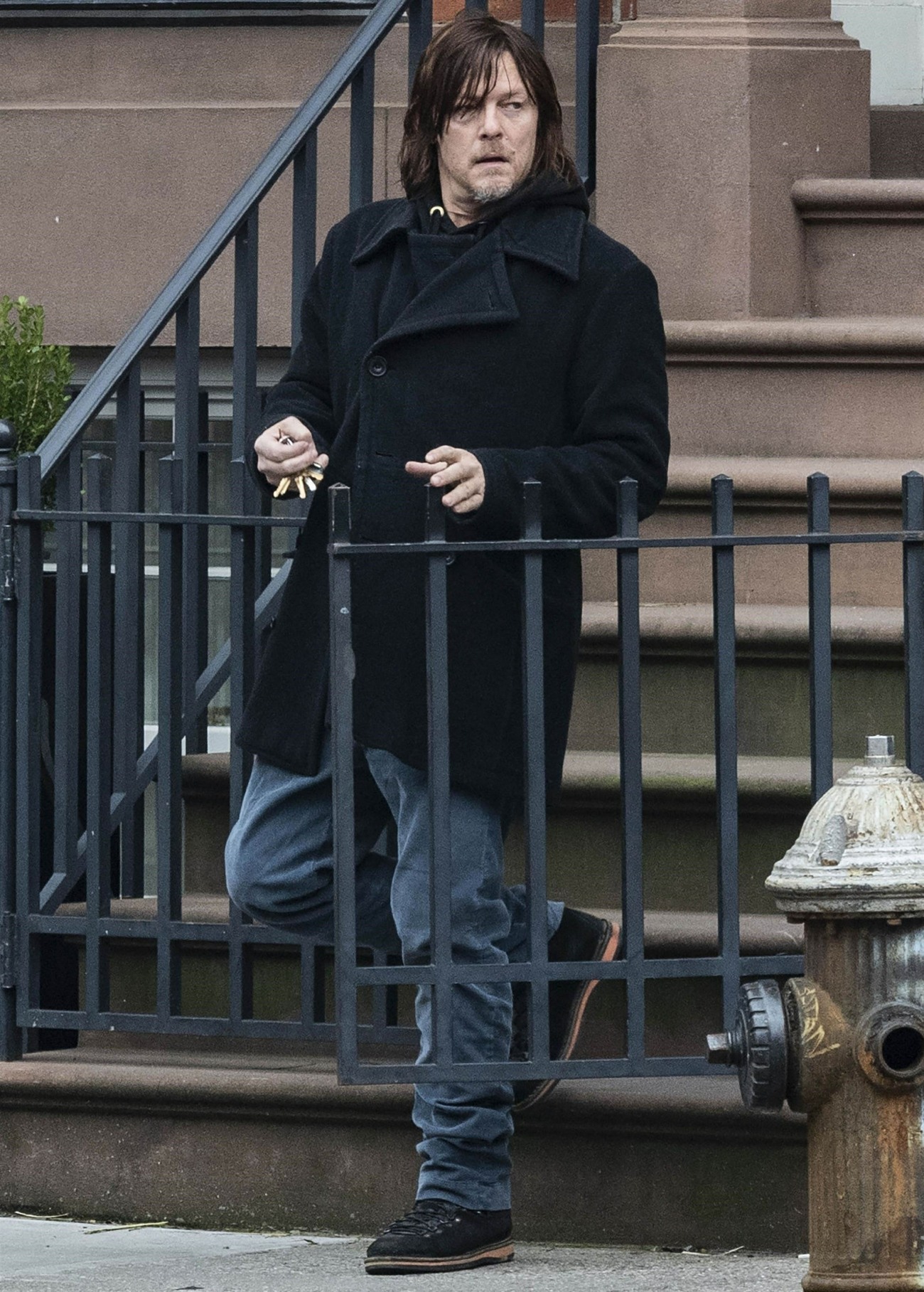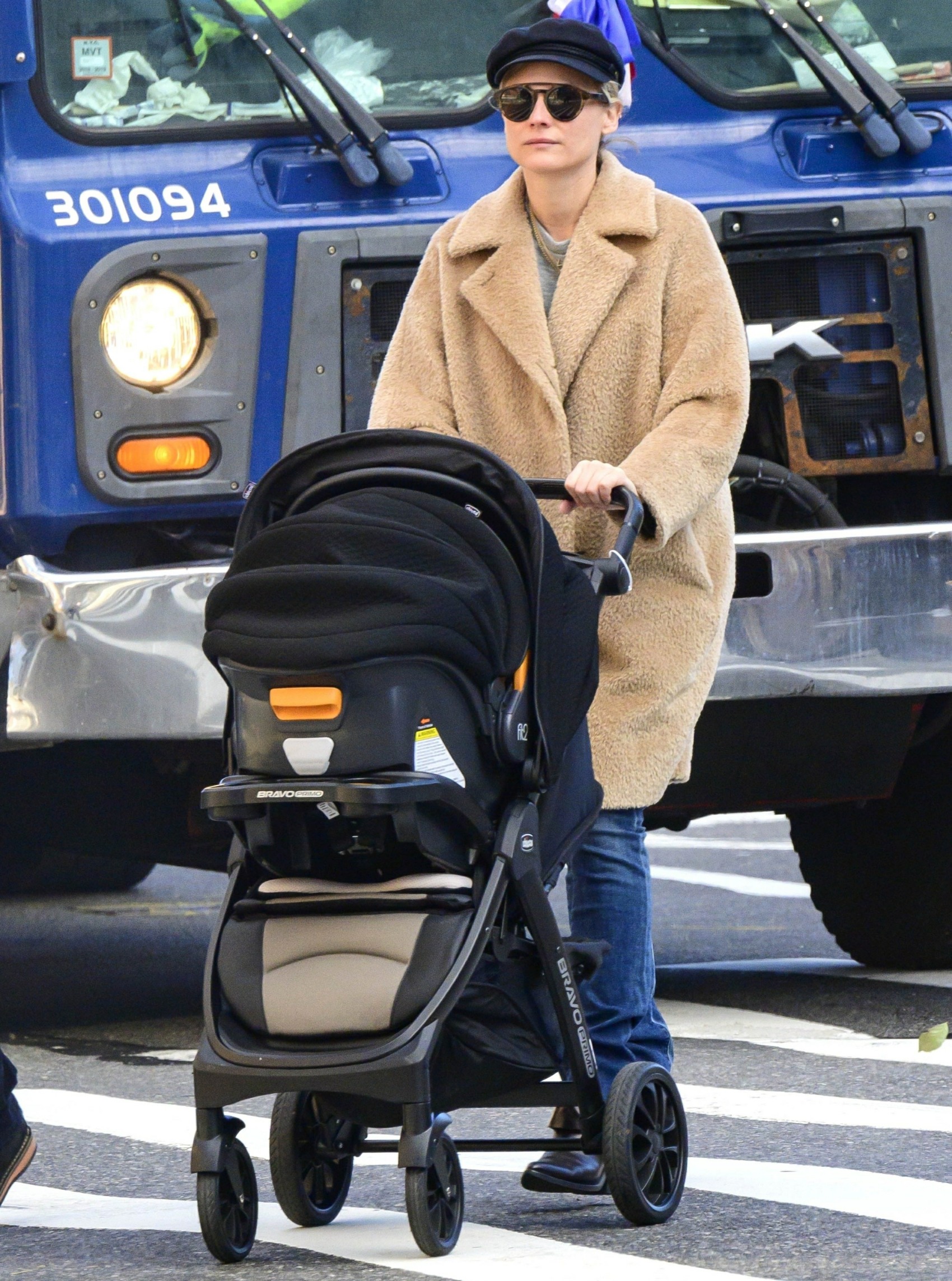 Photos courtesy of Backgrid.