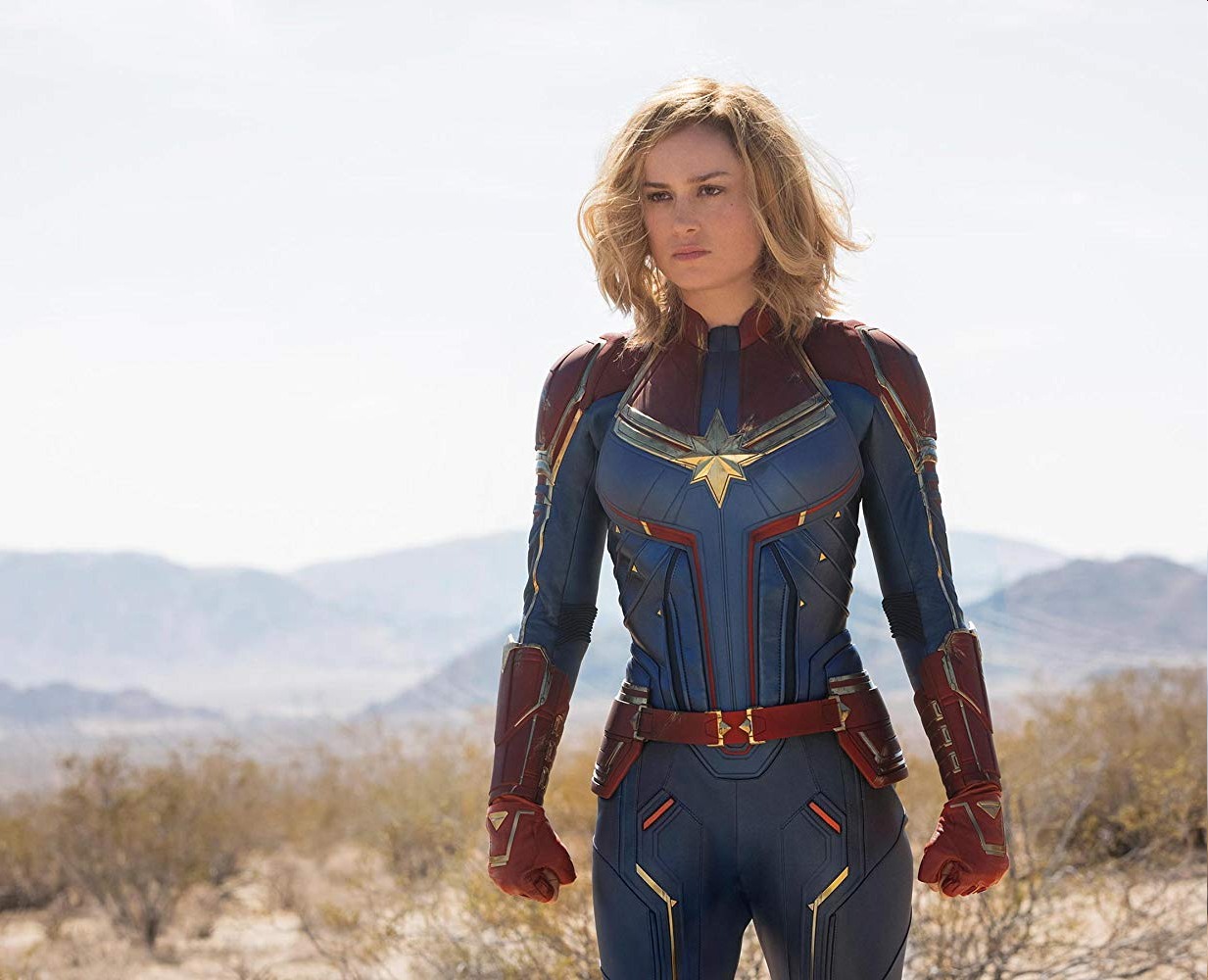 If Captain Marvel flops, do you think Marvel will ever allow a female lead in any of their movies ever again? I'm not saying Captain Marvel will flop, this is merely a thought exercise. I think Marvel is really only giving this "female lead" thing one shot to succeed or fail. And to their credit, I do think Marvel has put a lot of money behind Captain Marvel, and they'll continue to put a lot of money behind her. During Monday Night Football, Marvel debuted the second trailer for Captain Marvel. At least now I'm starting to understand her backstory a little bit (the first trailer was confusing AF for non-comic readers):
It needs more Jude Law, right? Say what you will about Jude, but I'm VERY interested in seeing what he does when he's getting Marvel paychecks. And what sort of anti-ageing cream is Samuel L.Jackson using?? He looks younger without facial hair, true, but the man is 69 YEARS OLD. It's wrong that he looks the same now as he did when he was really making movies in the '90s. As for Brie Larson… I think she looks cool. What I enjoy about this is that it's set in 1995 and Brie is SOOOO the kind of actress who would have been popular in the '90s. I'm just saying, it fits. Also: that cat is super-cute.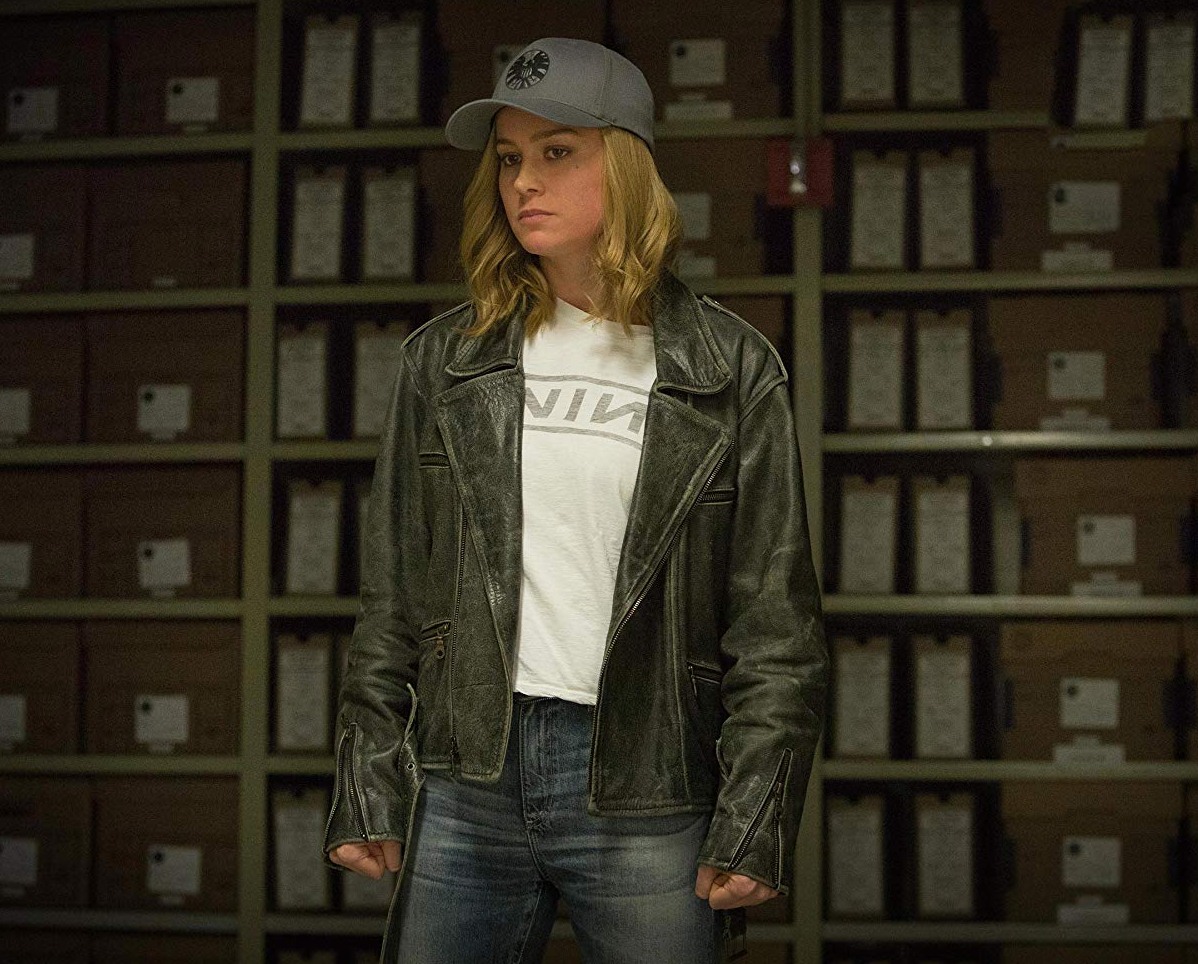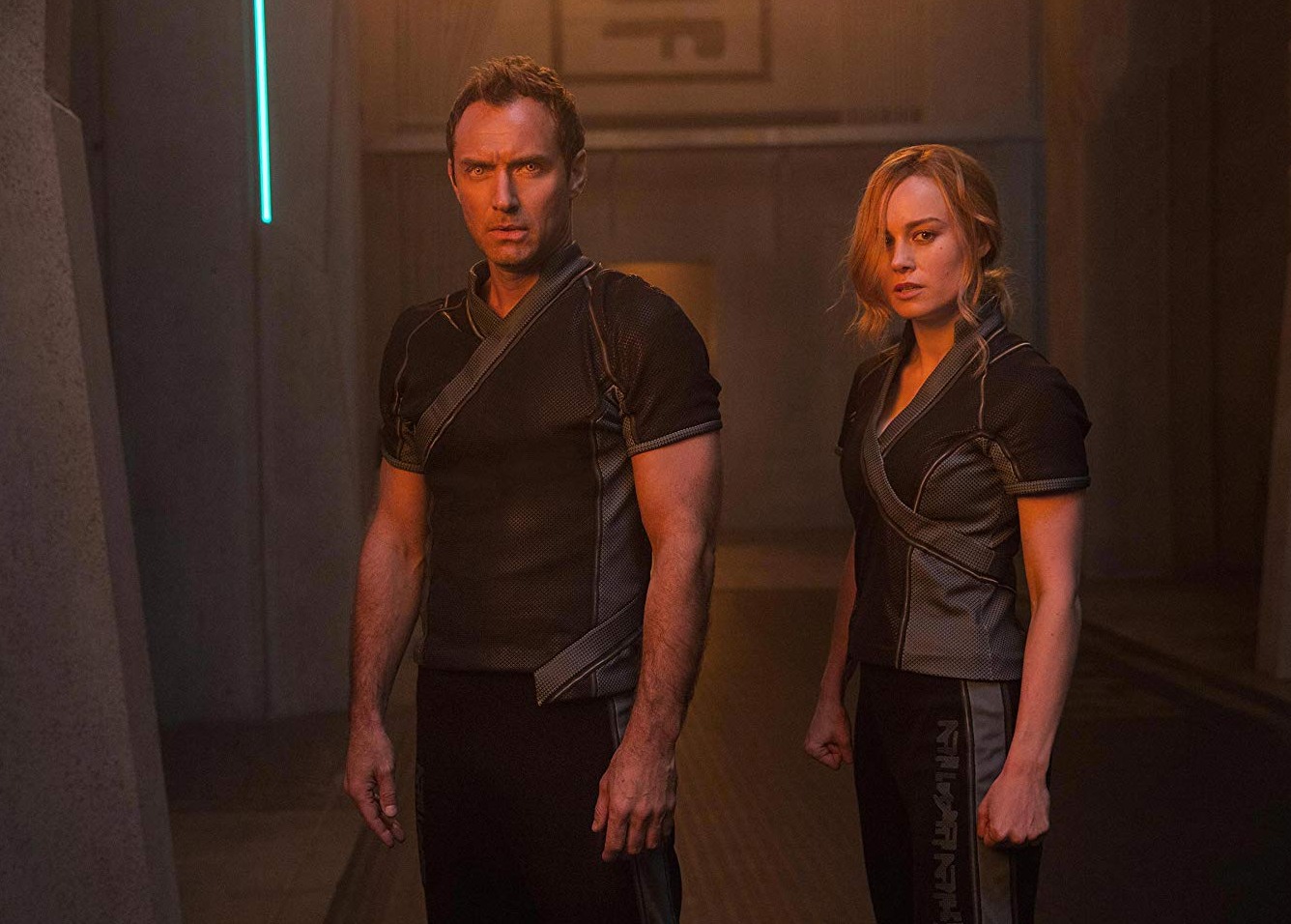 Photos courtesy of Marvel.