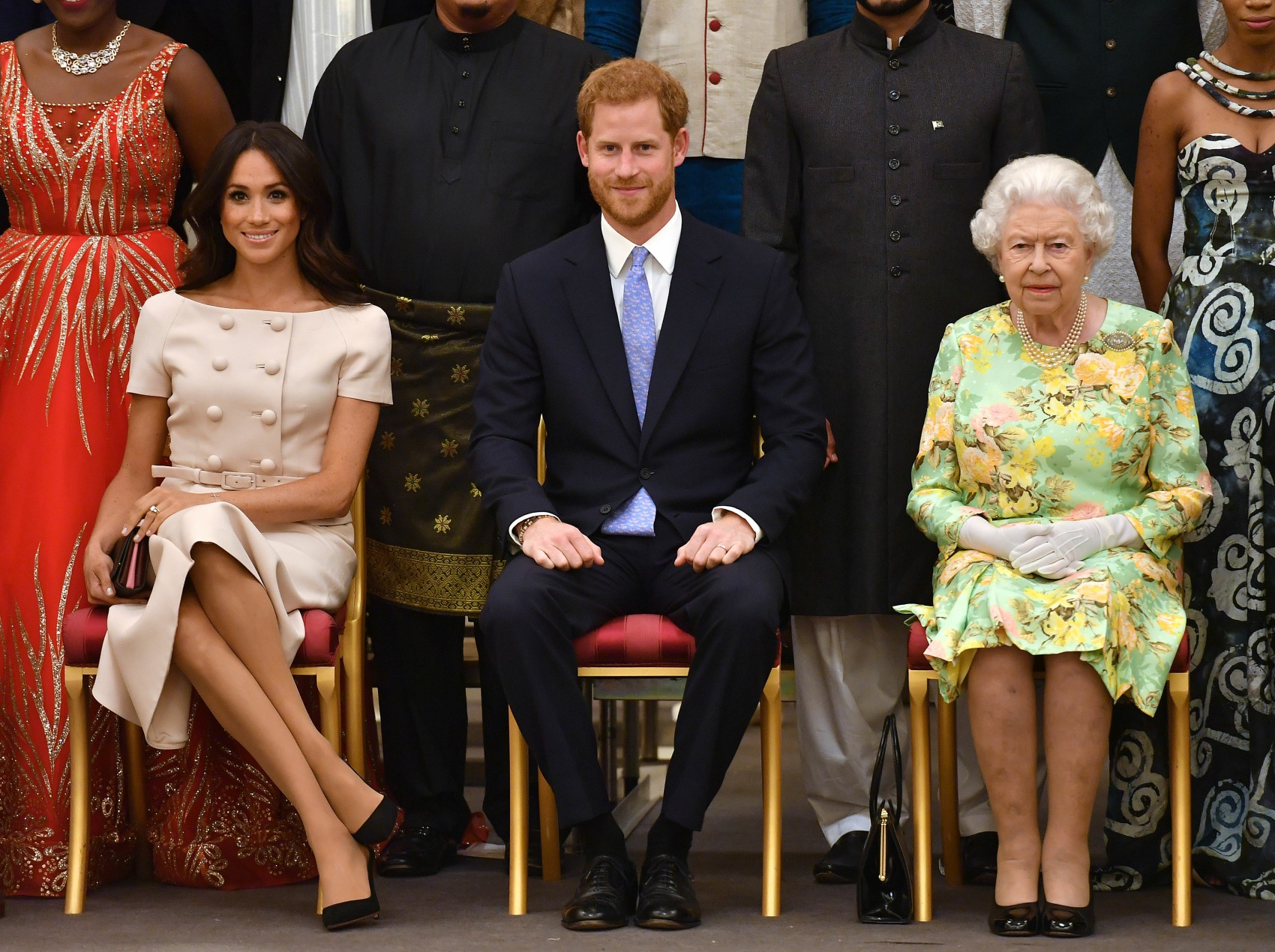 The current smear campaign against the Duchess of Sussex reminds me of the smear campaign against her over the summer, when British outlets were paying Samantha Markle and Thomas Markle for "exclusives" in which they continuously insulted and denigrated Meg, and then the same media outlets ran stories about what Meghan could and should differently, how she should handle all of the emotional abuse from her family, and how SHE was the one who needed to change her behavior. The same thing is happening now: Meghan is the victim of an abusive smear campaign, and again, the same outlets are running stories about what Meghan needs to do to change. According to the Sunday Times' sources, Meghan needs to be like the Countess of Wessex and spend more time with the Queen.
She's reportedly experienced a rift with the Duchess of Cambridge and is enduring uncomfortable rumours about being demanding with staff. But according to royal insiders, the Duchess of Sussex, 37, could easily navigate her way out of these troubled waters by using her husband's aunt Sophie Wessex as her role model.

According to The Sunday Times, courtiers have been citing Sophie, 52, as an example of someone who endured a difficult beginning in the royal family, but is now one of its stalwarts after building a close bond with the Queen. The source said: "She will go over for a chat, or take the children to watch some TV with her. She has built up that relationship, now they are incredibly close and discuss everything. Meghan doesn't need an invitation — this is a family, after all."

And sources say that the monarch is open to lending her support to pregnant Meghan.

'Her Majesty has seen it all and could offer the duchess some helpful advice at the moment,' an insider said. 'Meghan would do well to nurture that relationship and pop over for the occasional cup of tea with the Queen. That is what Sophie Wessex has quietly done so well.'
The Countess of Wessex is very close to the Queen – many have argued that Sophie is probably the closest to the Queen out of all of the Queen's daughters-in-law (past and present). Sophie treats the Queen like a surrogate mom, and asks for advice about everything, and the Queen genuinely seems to lean on Sophie emotionally a bit. It would be odd, I think, if Meghan came in and tried to mimic that relationship. But of course Meghan could and should try to spend more time with the Queen. And then when that happens, a whole new fury will be unleashed in the British media: who does this "uppity Yank" think she is, asking the Queen for advice over tea, etc.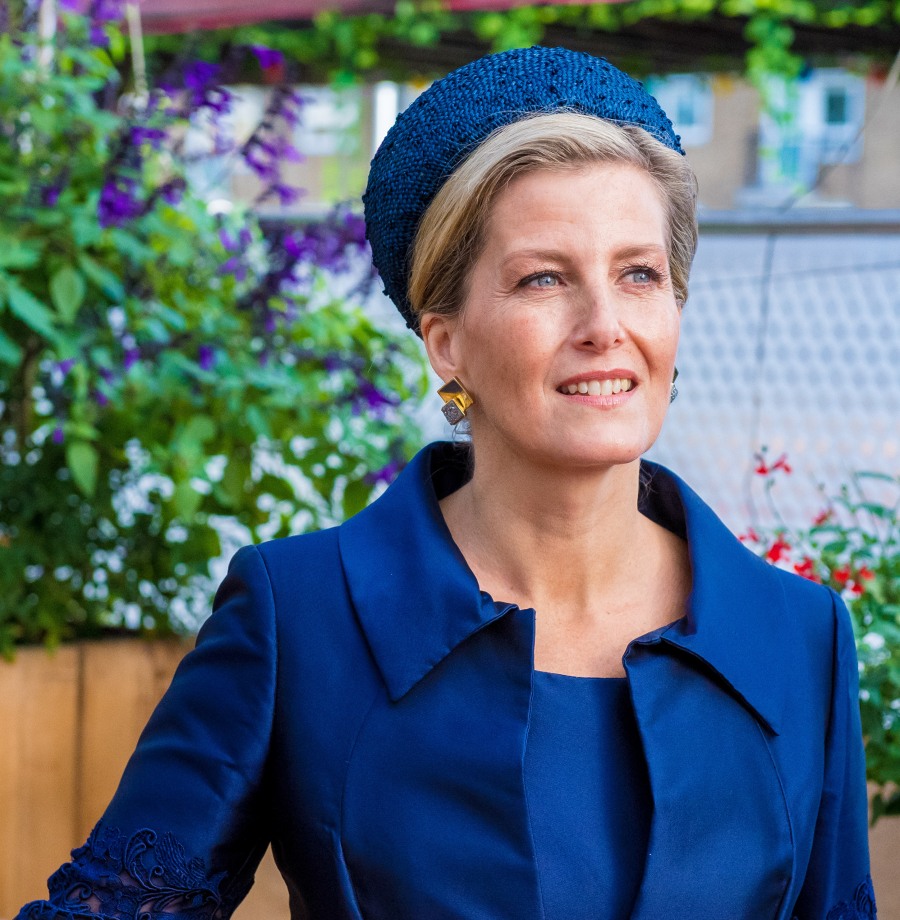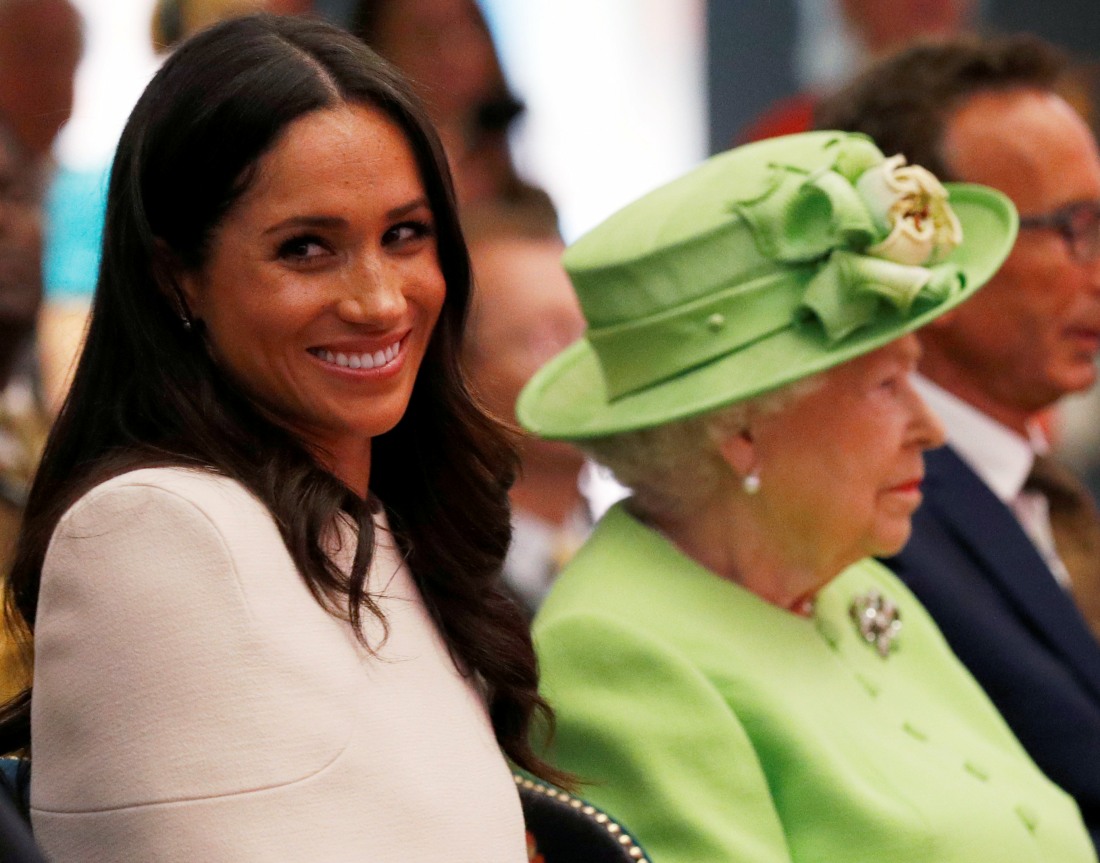 Photos courtesy of WENN, Avalon Red.