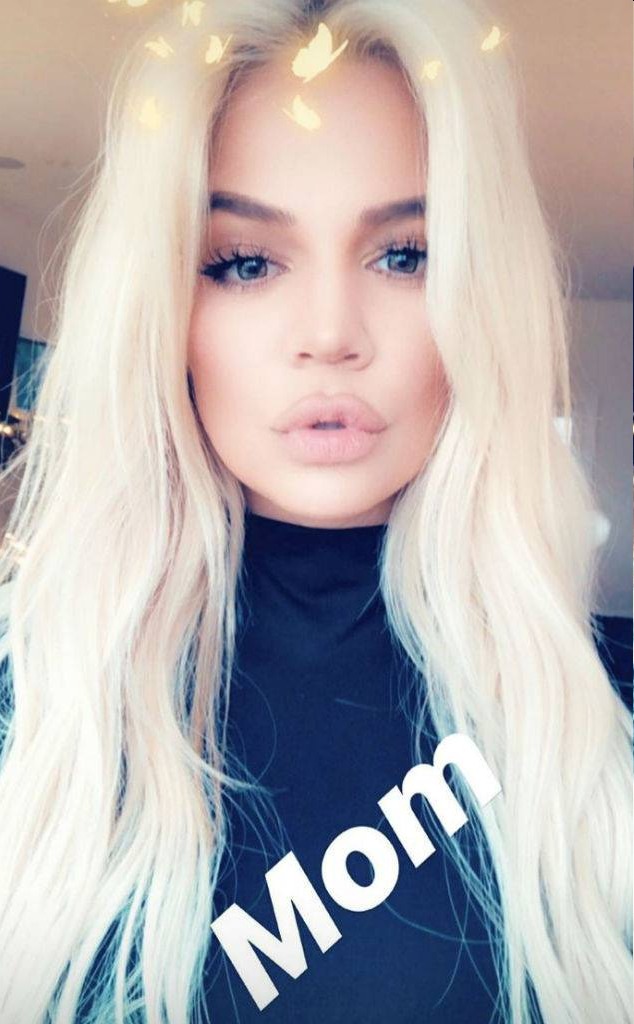 For a few months, Khloe Kardashian's hair has been pretty bad – it looked like she was growing out some badly damaged dye job, or maybe she was just going for a weird ombre look, but her inches-long roots were very dark, and then the bottom half of her hair was a damaged honey-color. I would have loved it if Khloe decided to go really dark, because I think brown hair suits her. But she did not. She went platinum blonde for Christmas:
Khloe Kardashian and True are getting into the holiday spirit. https://t.co/fZDjrBWH2a pic.twitter.com/2pHc2L9OA4

— E! News (@enews) December 4, 2018
Thoughts? True is adorable. And Khloe's hair looks f–ked. I was actually surprised by how the white-blonde doesn't really change the way Khloe looks though -some women go platinum and they look like completely different people. Khloe looks the same, just blonder. It's going to be a bitch to maintain though.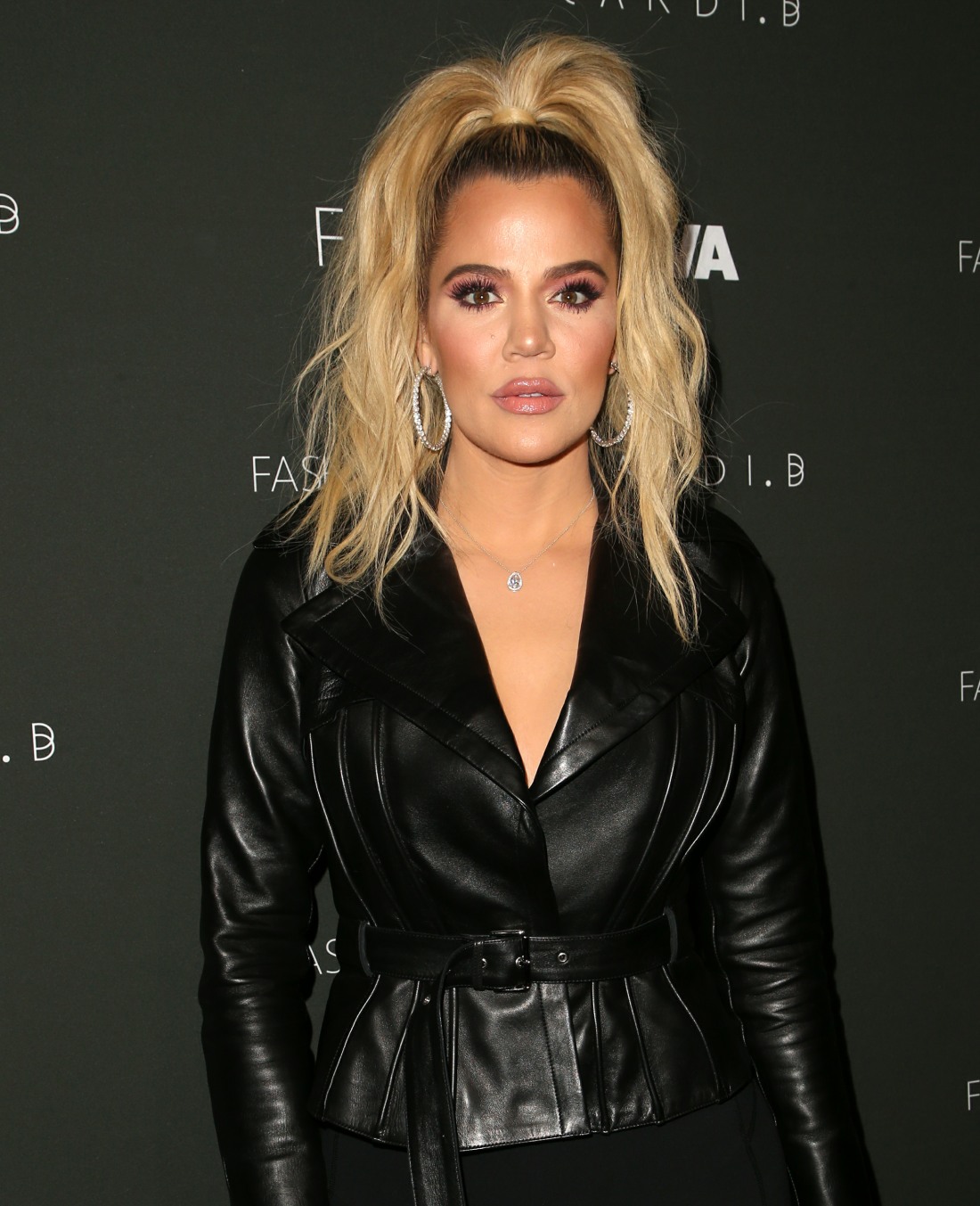 Photos courtesy of WENN, Khloe's social media.