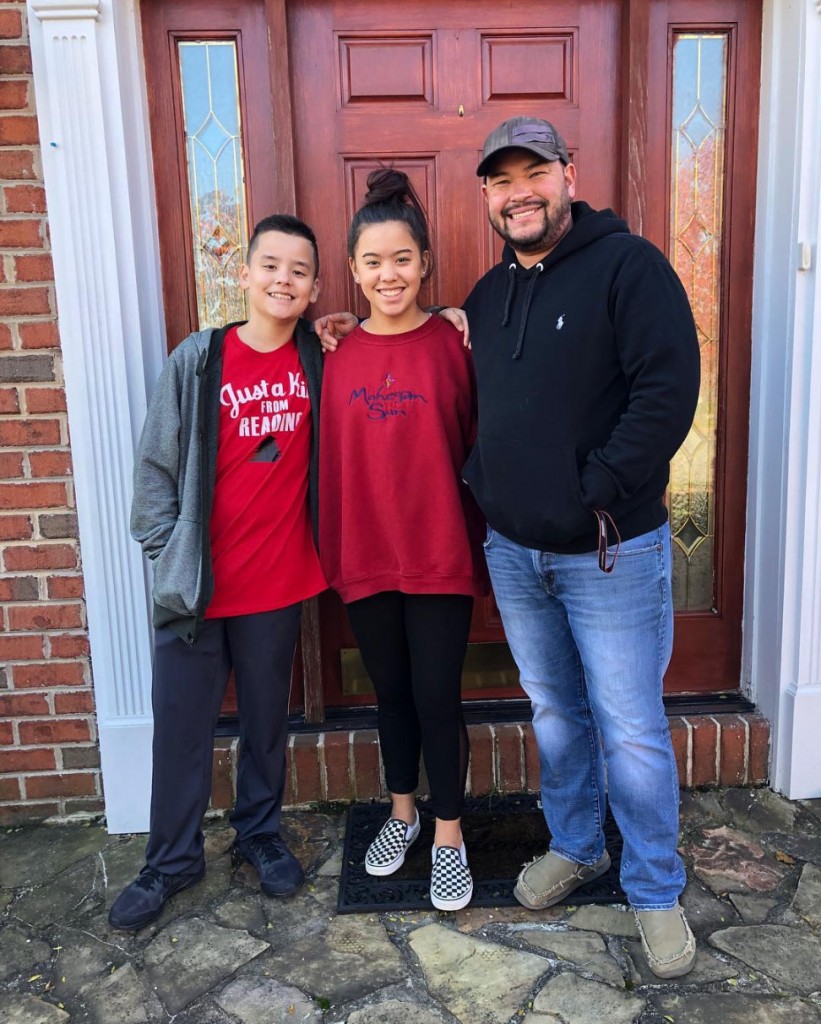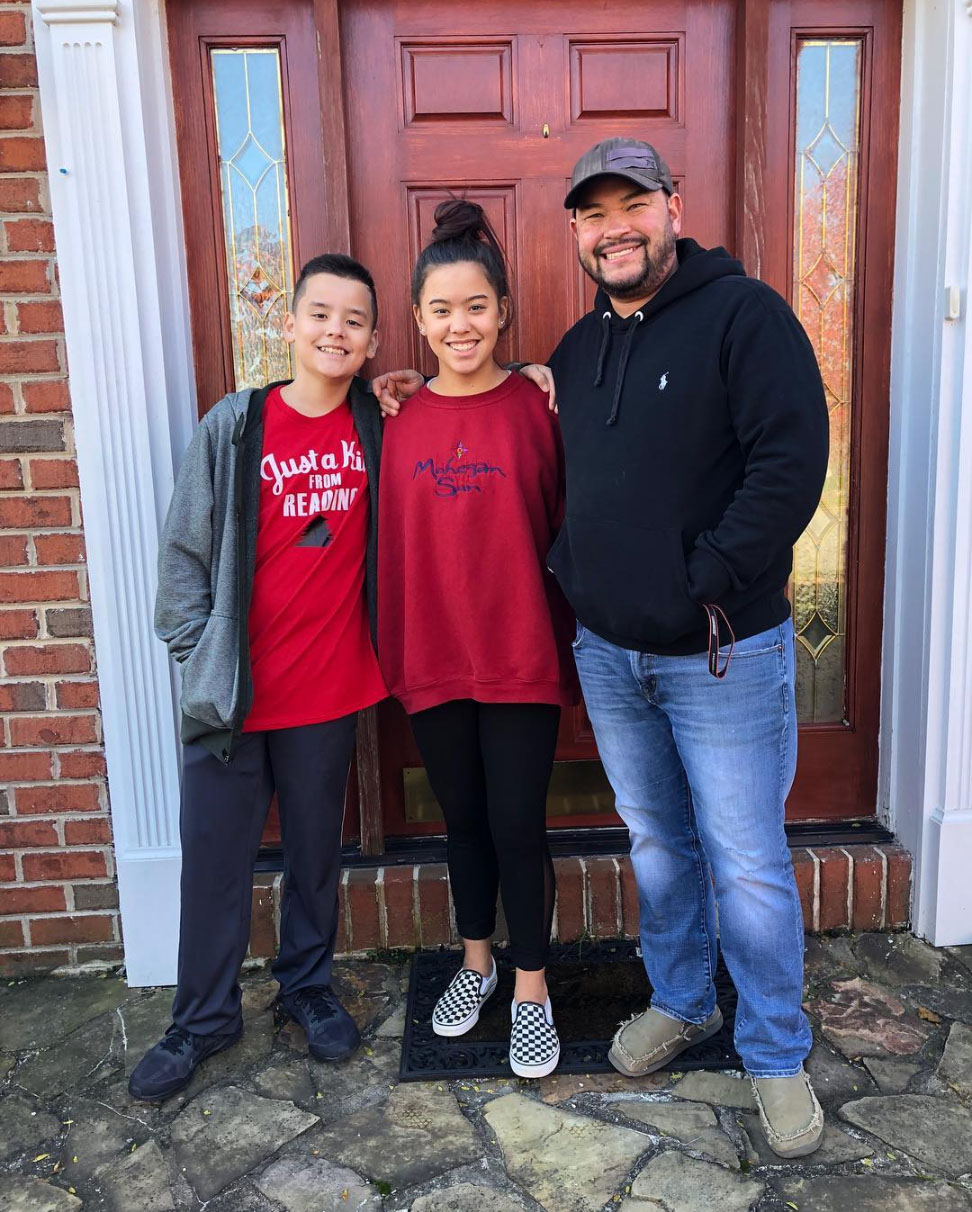 Whenever we stop covering someone, know that it's a choice. We stopped covering a handful of reality stars whose lives got messy and that's because they're too exhausting and not famous enough. (See Farrah Abraham, Jenelle Evans, Teresa Giudice, and of course the Gosselins.) So Jon Gosselin and Kate Gosselin have still been fighting through the press, years after their show wrapped, but it just didn't seem newsworthy or notable. This does – somewhat. Kate Gosselin sent one of her sextuplet sons, Collin, now 14, to live in a long term care facility when he had problems. I believe he first got sent away in 2016. It's unclear exactly what Collin's issues were, but he did return to film a reunion of the show with his mom and siblings, only to go back into care. Well Jon Gosselin has been fighting for custody of Collin and he just won. Kate didn't bother to show up for court, which you know was deliberate. That woman is so type A she would never forget a court date. Another one of Jon's sextuplets, Hannah, 14, has also been living with him.
Jon Gosselin appeared in court on Tuesday, December 4, for a hearing regarding the custody of his 14-year-old son Collin. His ex-wife, Kate Gosselin, and her lawyer did not show up.

"Jon won sole physical and sole legal custody of Collin," a source tells Us Weekly exclusively. "All other matters were moved to a future court date."

Kate had asked a day earlier for the hearing to be postponed, but her request was not granted.

A source close to Jon told Us exclusively in November that the teenager was thriving at a new facility. "Collin is very intelligent. He was always questioning Kate and talking back. Kate doesn't like that," the source told Us. "They work closely with Jon and really do care about Collin."
I'm not team anyone in this because I witnessed what a cliche Ed Hardy-wearing womanizer Jon Gosselin was during his divorce. He works as a DJ now and he's had the same girlfriend for a few years from what I can tell. He seems like he's trying to step up as a dad, and he has spoken out against his children being on camera since his split. He's been consistent about that. At least Collin can live with one of his parents now. He's going to be released into Jon's custody before the holidays, according to US. I hope Jon is able to give him a stable home.
I'm pretty sure these are the kids who are left with Kate, four of the sextuplets and her two older twins, Mady and Cara, now 18.