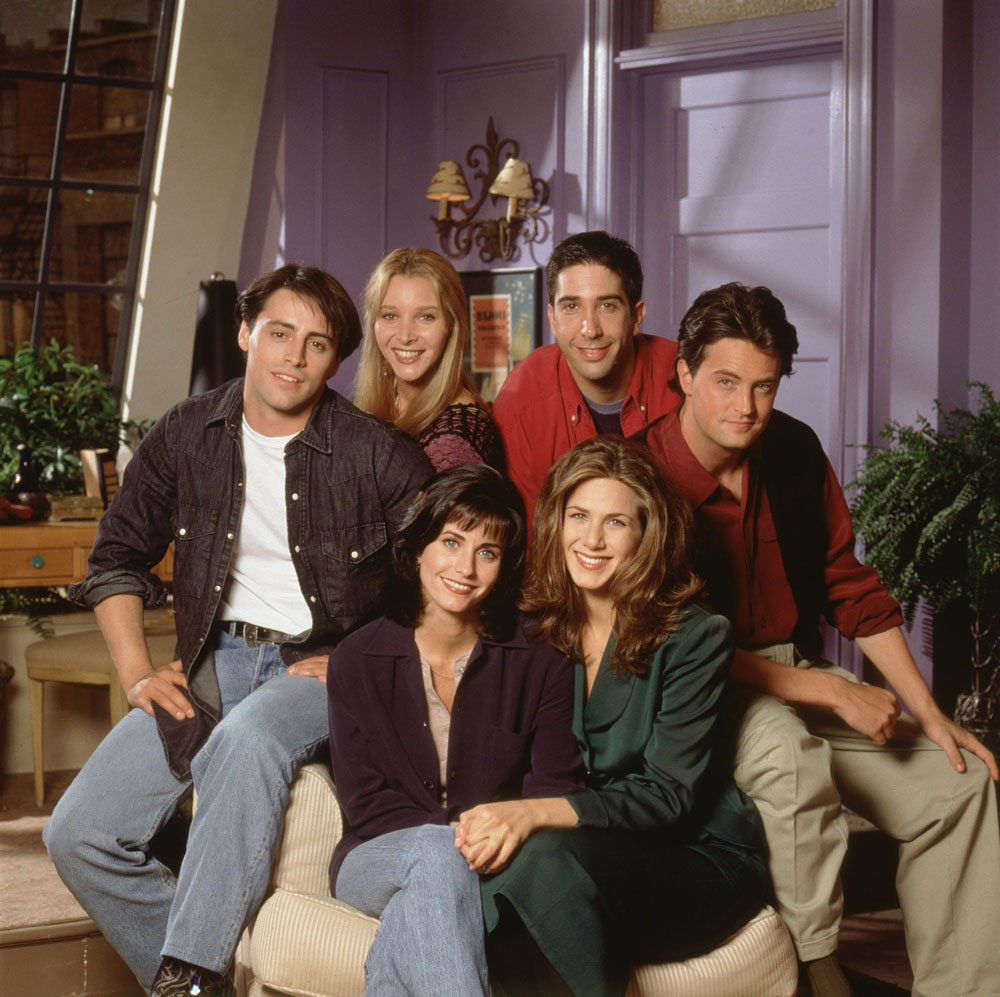 I'm sure any of you who read Twitter saw the buzz over the weekend about the TV show Friends leaving Netflix. The show had been scheduled to be pulled from the streaming lineup on the first of the year. People did not take it well. But, all those broken hears can be pasted back together because Friends is staying! And it only took $100M to make it happen.
The One Where Netflix Paid the Big Bucks.

Over the weekend, Friends fans collectively lost it when they noticed an expiration date of Jan. 1, 2019 on the show's landing page on Netflix.

But on Monday, the streaming giant confirmed that the beloved NBC sitcom would remain available in the U.S. throughout 2019 — and according to the New York Times, the extra year came with a hefty price tag.

The company will reportedly pay around $100 million to continue licensing the program from its owner, WarnerMedia. Netflix, which acquired all 236 episodes on Jan. 1, 2015, had previously paid $30 million a year to stream the show.

According to the Times, the deal to keep Friends on Netflix was indeed due to expire by the end of the year, but both Netflix and AT&T, WarnerMedia's parent company, had been negotiating for at least a few months to extend it.

AT&T, meanwhile, plans to begin a streaming service of its own by the end of 2019. AT&T's chief executive, Randall Stephenson, said during an investor conference on Tuesday that the new agreement between the two is nonexclusive, meaning Friends is likely to appear on AT&T's coming service by 2020, the Times reported.

AT&T and Netflix are reportedly negotiating rates for after 2019 that would be significantly lower than $100 million, since the show would no longer stream exclusively on Netflix. However, it's also possible that Friends could leave Netflix after next year, as AT&T will likely have to keep some of its content off other services to attract new streaming customers.
I've gone on the record that I am a full-fledged Friends fan. I know so many episodes by heart that if the Netflix/AT&T thing falls through, Facetime me and I'll act them out for you (my delivery of "PIVOT!" is the stuff of legend). So I'm thrilled it will be staying. However, I cannot believe that price tag. I'm also confused by the fact that they announced the show's end date if they'd been in negotiations for months to extend it. Either Netflix was trying to gauge interest before they signed off on that amount of money or WarnerMedia was trying to drive up the price. Either way, Friends is here to stay. That may not mean much to some, but I leaned heavily on the show during a time when I didn't have many real-life friends. That and I couldn't imagine going through a holiday season without our annual viewing of The One With the Holiday Armadillo.
Even if you don't like the show itself, the bloopers are a riot.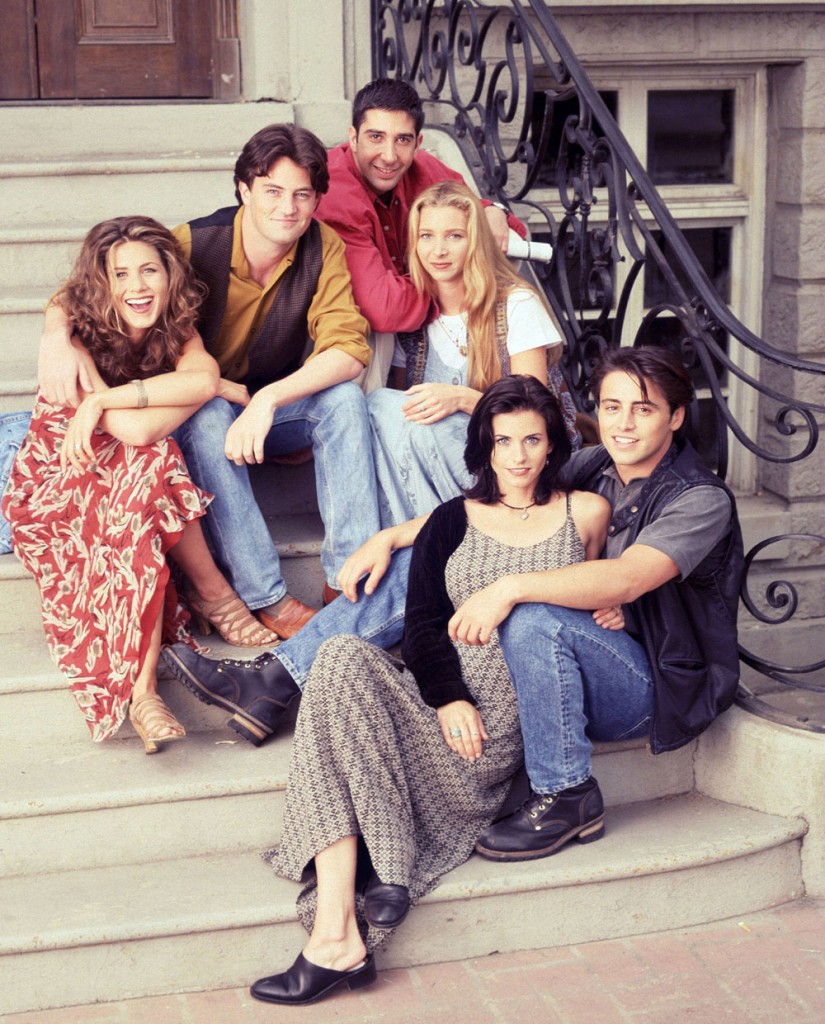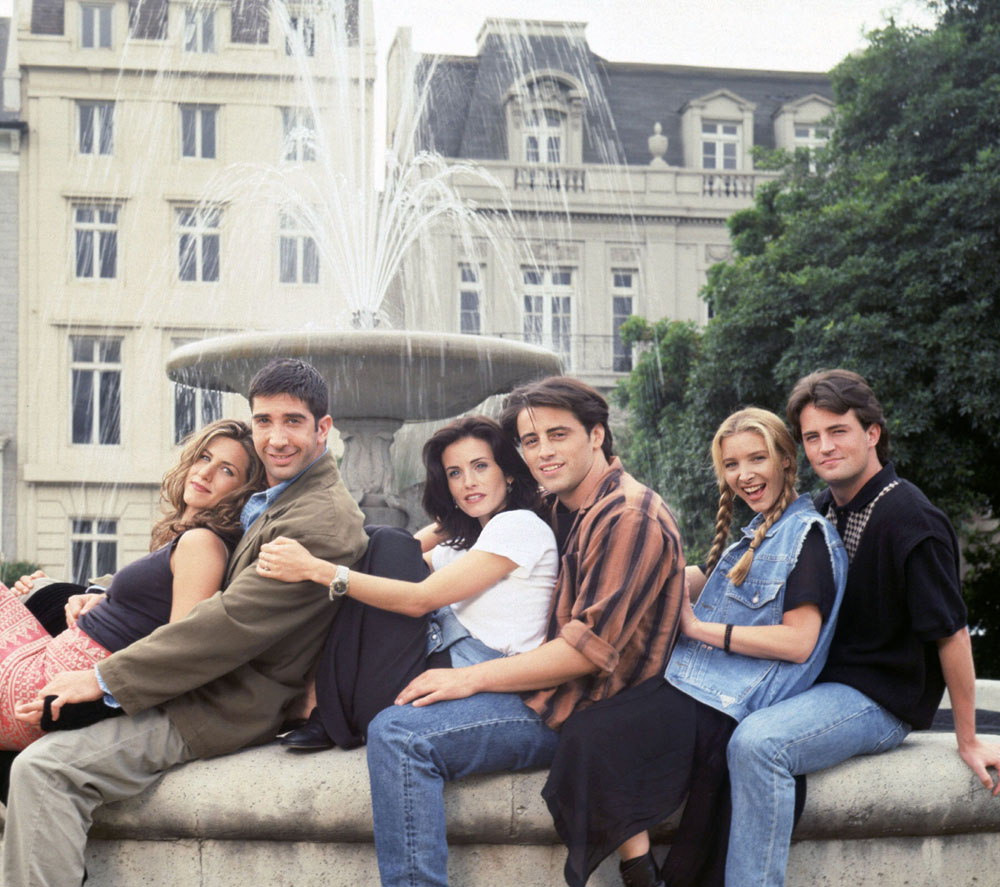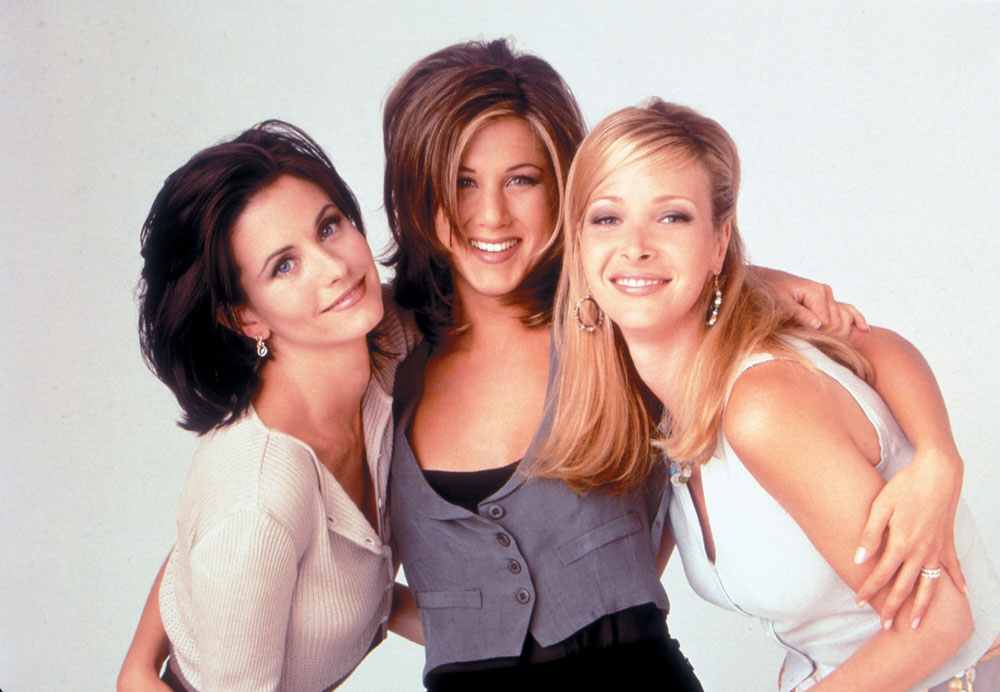 Photo credit: WENN