I could have sworn Sherri Shepherd, 51, lost weight just a few years ago, but that was way back in 2009, when she lost over 40 pounds. This reminds me of Oprah in that Sherri's reveal was so memorable. Sherri came out onto the set of The View in a bathing suit and was presented a bunch of smorgasbord of cheat food as a reward, it was weird. (There's no shame in gaining it back. I also lost weight around then, gained it back plus some and then lost it again. That's the dieting cycle for you.)
Sherri left The View in 2014 and does steady TV acting work along with doing standup. The last we reported on her was three years ago, when she was dealing with tricky custody drama involving her shady ex and a surrogate baby, born after they split, which was not hers biologically and which she didn't raise.
Sherri thinks she's found the answer in the keto diet, which is a low carbohydrate, moderate protein diet. We've talked about it here before and some of you swear by it. It sounds punishing to me, but I'm a sugar addict and I get super tired every afternoon so I have no room to talk. Sherri has type 2 diabetes, she was diagnosed in 2007, so this change was even more important to her health. She wrote the following post on Instagram about the 25 pounds she's lost and her motivation to make this change – her 13 year-old son. (This post is from August but People Magazine just covered it, which is how I found it.)
Halle Berry has type 1 (juvenile) diabetes and she follows a keto diet as well. PopSugar has a breakdown of Halle's diet as shared on Instagram and it looks super healthy. I would say it also looks like it's not enough calories but some of her choices, like soft cheese and meat sauce, can be calorie dense.
As for Sherri's choice, I can relate to eating Reese's and then feeling like crap and not wanting to see the connection. I asked my doctor to test for type 2 diabetes due to other issues that could be related and thankfully the results were normal. My issue with sugar is one of those "if you think you have a problem" things. There's got to be a better balance between going full keto and eating like crap. Maybe I don't need ice cream every day. Also Sherri looks great and more than that she feels great, so that's what counts. This camo dress though.
Sherri and her son, Jeffrey, in July!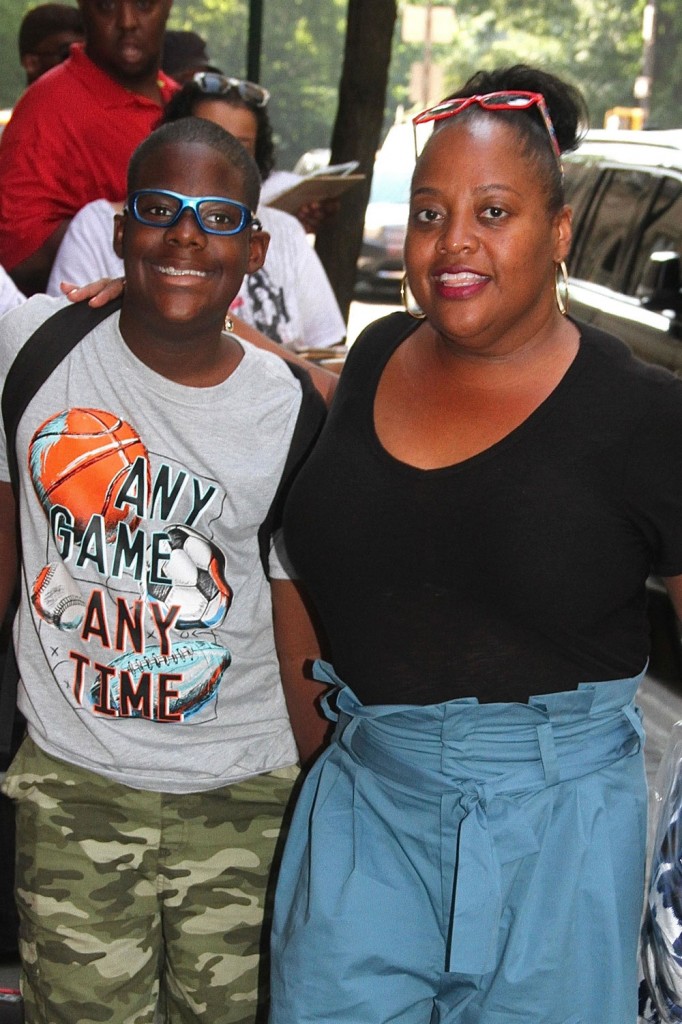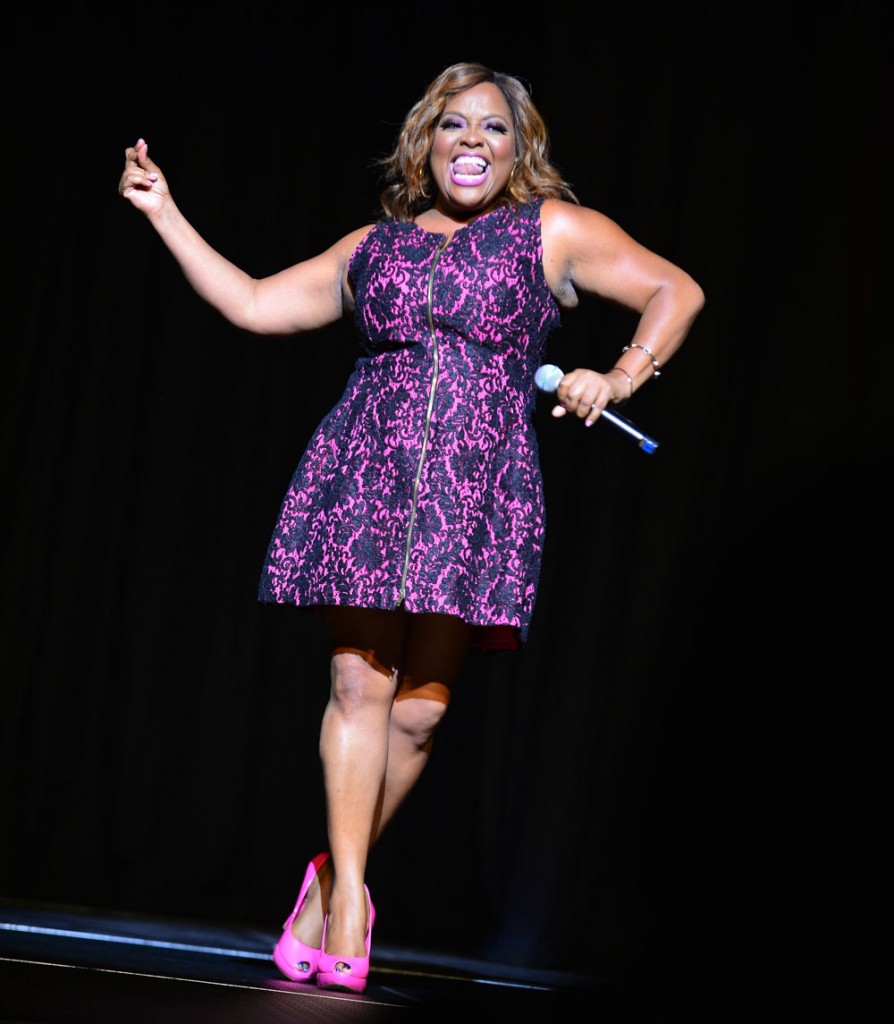 photos credit: WENN and via Instagram