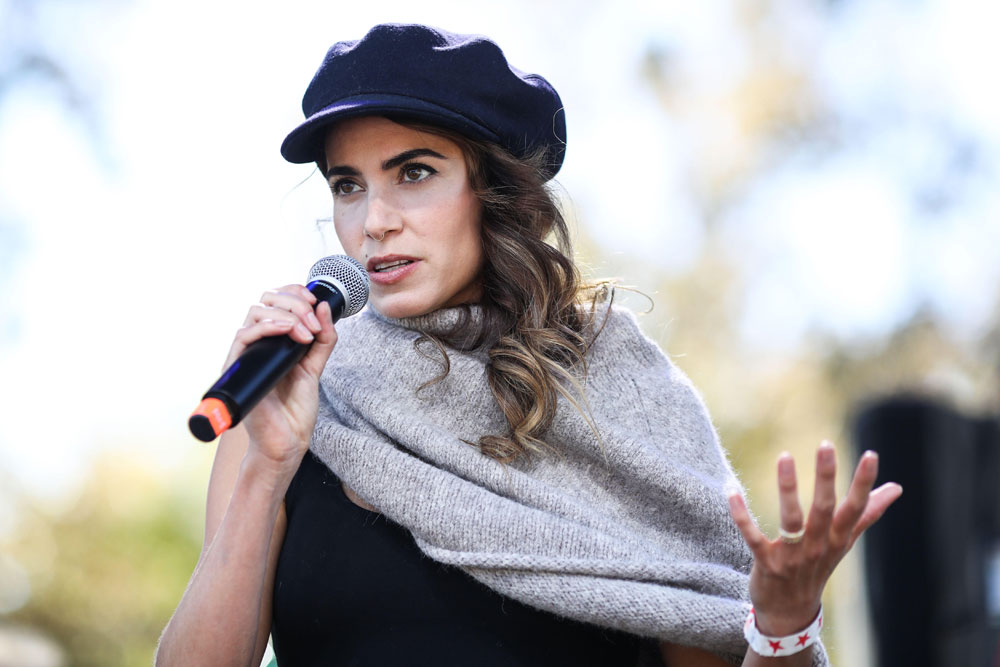 On the rare occasions we see Nikki Reed, I remember the fact that her husband, Ian Somerhalder, threw away her birth control by surprise when they were first dating. They admitted this happened, it's not just a rumor, but they apologized and tried to downplay it later. So I worry about her, he seems controlling to me, but I hope I'm wrong about their relationship. Anyway Nikki has a jewelry line which is currently in a physical store in LA. It's all sustainable, including the diamonds, which are grown a sciencey way with "seeds" of diamonds. The diamonds are gown in the lab and the result is an actual diamond, indistinguishable by the naked eye, even by experts. Lab grown diamonds are 30-40% cheaper than mined diamonds and come without the human cost. Here's more from Nikki on her line:
All of the diamonds and stones Reed uses are Kimberley approved, which means the way they are acquired is totally "conflict-free." And when it comes to Reed's bridal line, every ring is made from cultivated diamonds — which are diamonds produced by a controlled process, as opposed to naturally occurring diamonds that are mined.

"Our cultivated diamonds are grown above ground using solar energy in California, and they're grown from diamond seeds," she says. "They are diamonds — there is nothing synthetic about them. But instead of mining for them, we can grow them because we, as human beings, have the technology. The social impacts and environmental impacts are huge."

The Bayou with Love website explains that the diamonds they use are grown in a highly controlled environment that duplicates the conditions under which diamonds naturally develop when they form in the mantle, beneath the Earth's crust. They are grown from the tiny carbon seeds of pre-existing diamonds, allowing people to enjoy real diamonds without the human and environmental toll of mining. These cultivated diamonds consist of actual carbon atoms arranged in the characteristic diamond crystal structure, and are made of the same material as mined diamonds.
Nikki also said that her line and the shop she's in are women-founded businesses and that they strive to work with other women, which is admirable. I haven't been in the market for a diamond in ages. I feel stupid that I didn't know that lab grown diamonds were not only being made, but that they getting more sophisticated the past few years. Jewelers can't tell the difference supposedly, and have to use machines to view the different patterns and luminescence of the diamond. My engagement ring is moissanite and I have nice stud earrings which are moissanite too. Some jewelers can see the difference between a moissanite and a real diamond, but most people can't tell. Moissanite is less expensive than even a lab grown diamond. I'm not a big jewelry person but if I was I would absolutely want a lab grown diamonds instead of a mined one. Or another moissanite. I would be so happy with a moissanite tennis bracelet. (This isn't a hint to anyone in my life! I'm just saying it would be pretty now that I'm thinking about jewelry.)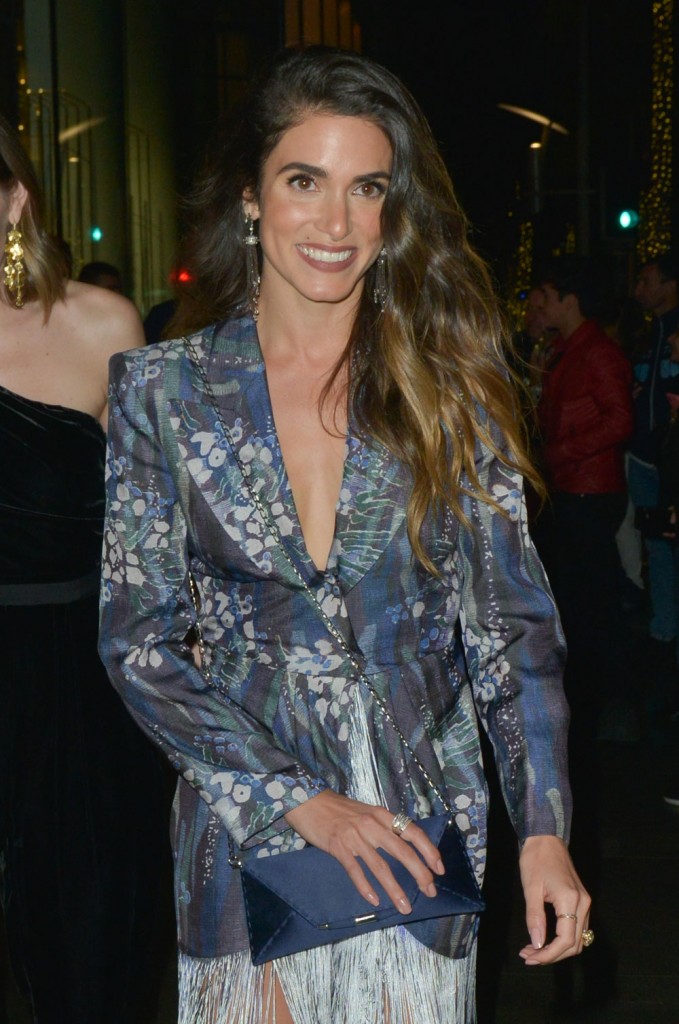 photos credit: Avalon.red, WENN and via Instagram