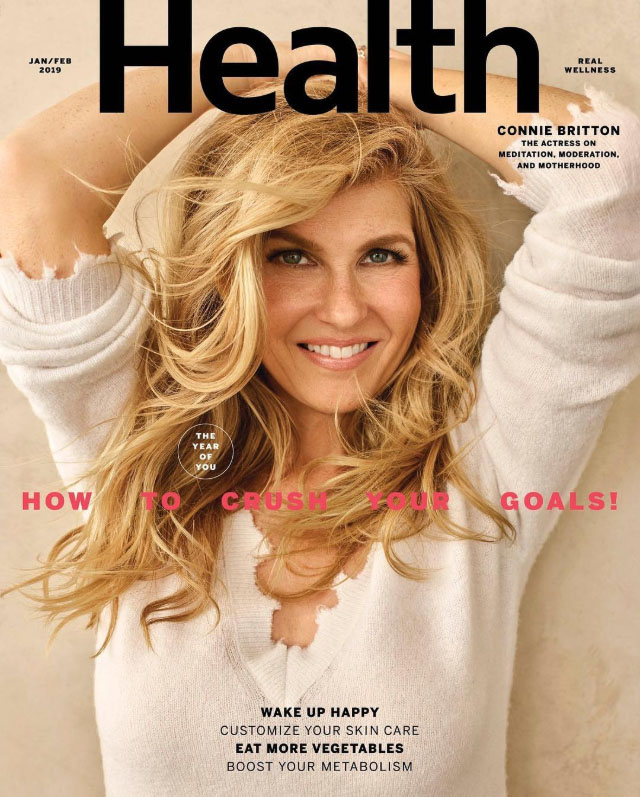 Connie Britton covers Health Magazine's January issue. Her interview is so highly quotable that it's hard to know what to excerpt. I found myself just nodding along as I was reading it. She's goals to me in so many ways and I've been mesmerized by her since seeing her on American Horror Story's first season. Connie is currently starring on Dirty John, on Bravo, which tells the true story of a woman whose boyfriend was a dangerous con artist. I have it sitting on my DVR waiting for me. She said the character she plays, Debra Newell, is a product of her environment and societal expectations. Connie also discussed her workouts and how her body has changed with age. She's 51, and said that she can see the difference in her body the past few years especially.
What is your workout philosophy?
I don't love the gym. For a good part of my 20s, while I was pounding the pavement auditioning for acting roles, I taught aerobics in New York. I did step class or good old high-impact aerobics and calisthenics. I spent a lot of time in gyms, but now I really love a mind-body-spirit kind of a workout, and that's more easily done outside—swimming, hiking, or yoga.

Do you keep a strict diet?
I've done a bunch of cleanses over the years. Raw food really worked for me, and so did the Blood Type Diet. But now that I've turned 50, it's not so easy. I used to be able to exercise or change what I eat, and in a few days I was good, but that doesn't happen anymore. I'm in a new phase, and I haven't figured it out yet. But moderation is important. I eat lots of fruits, vegetables, and clean proteins. And I try to stay away from sugar—it really is a drug for me. It not only impacts my weight, it impacts my body chemistry. Though if I could have a chocolate chip cookie or really anything that is chocolate, I would be a very happy camper.

How has your sense of your self changed as you've gotten older?
It's true what they say—your body really does change. And I do for sure have those times when I don't feel good in my skin. In your 40s, you have this genuinely acquired grounded wisdom, and your body is still recognizable. In your late 40s, it's like, "What is happening?" But I'm not super hard on myself, and I allow myself to feel sexy. We have to be patient with ourselves. We are constantly evolving.
There's so much more in the interview. Connie answered a question about social media by saying that it's hard to do as a parent and feels like a job. (She is on Instagram though and seems to know what she's doing.) She has a seven-year-old son, Yoby, and said she never thought she would have a son or that she would adopt but her life is turning out in ways she couldn't have imagined.
I could relate a lot to her thoughts on diet and exercise. It's disappointing to hear that she's had success from cleanses and a blood type diet (that's based on bad science but it may work as a diet anyway), but at least she's not selling anything or telling other people to do it. I'm a few years younger than her and it's true that things change and you have to be more regimented with your diet as you get older. I can't imagine not being able to eat chocolate or ice cream as a treat though. That's dedication, to give up chocolate.
Here's Connie's cover and photoshoot (mouse over and click the arrows to see). Her head looks odd in these photos, like it's too big for her body, but she looks gorgeous anyway.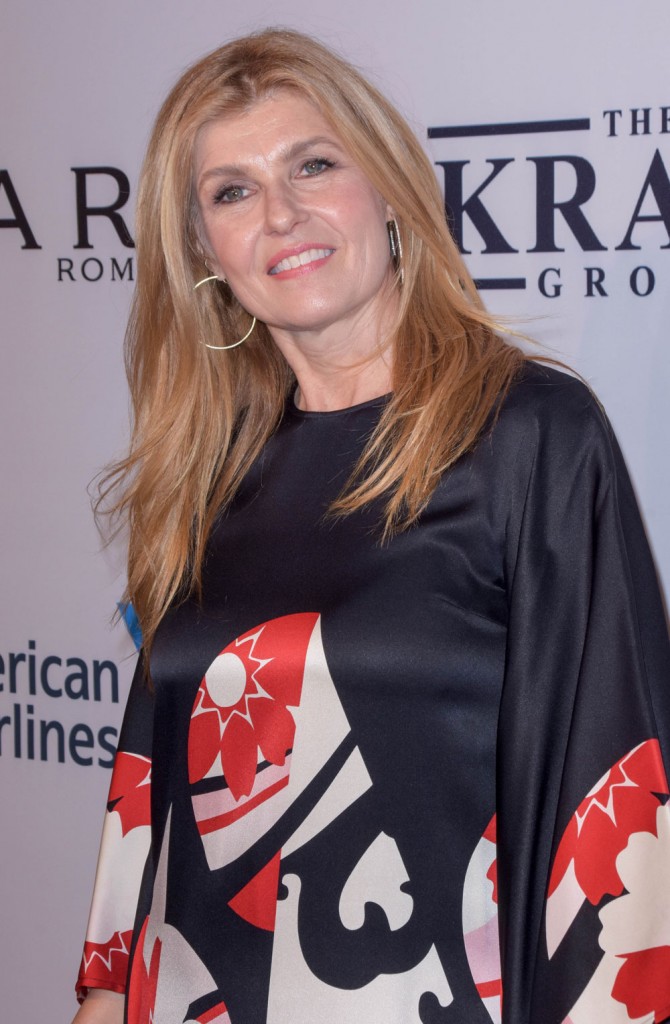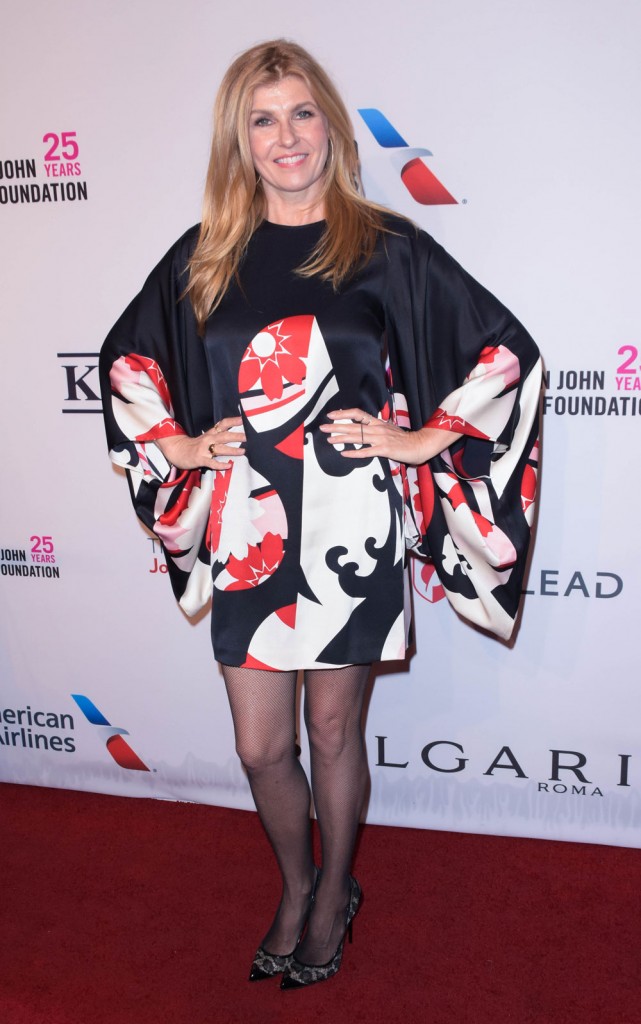 photos credit: WENN and Health via Instagram