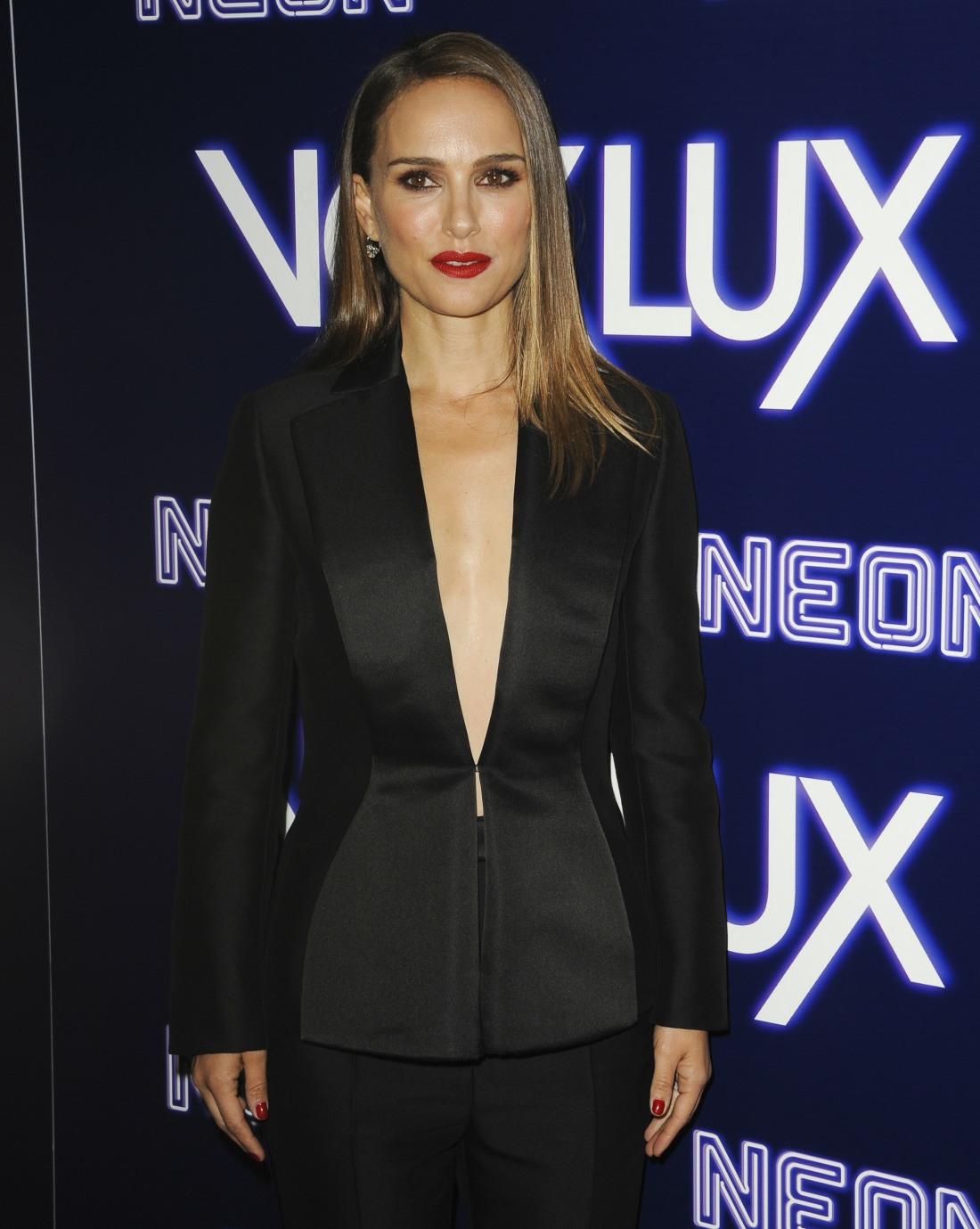 Natalie Portman is a citizen of Israel and America. She was born in Israel, and she was raised in America, and she currently lives in LA (having left Paris when her husband left his Opera De Paris job). Over the years, Natalie gets questions about Israel, Israeli politicians and Israeli policies. I actually think Natalie does a decent job balancing out her views – she's criticized Israel before, she's criticized Benjamin Netanyahu before, but I've never felt like she's just mouthing off for the sake of it. She's judicious in how she criticizes her other home country. And this is one of those moments – earlier this year, the Knesset passed a nation-state law which basically only confers citizenship on Jewish, Hebrew-speaking Israelis and not any of the 1.8 million Arab Israelis currently living in Israel. Natalie has some thoughts:
Natalie Portman is speaking out about Israel's controversial nation-state law, which was passed earlier this year to widespread criticism from within Israel and overseas. Speaking to the London-based Arabic daily Al-Quds Al-Arabi, as translated by both Al Jazeera and Haaretz, the Oscar-winner described the law as "racist."

"It is a mistake and I don't agree with it … [people's] lives are [being] affected on a personal level by decisions made by politicians," she added. "I only hope that we will be able to truly love our neighbours and that we can work together."

Portman's comments come less than a year after the Israeli-born actress sparked global headlines by pulling out of a prize ceremony in Tel Aviv, just weeks after Israeli troops had shot and killed a number of Palestinians protestors at the Gaza border (the casualty figures would rise to more than a hundred over the month that followed).
The nation-state law has been called "apartheid" by many human rights groups and watchdog groups, so it's not like Natalie is the only one standing up to say this. It's just unusual because she's in the unusual position of being a famous dual citizen. In the past, when she's made mild criticism of Israel or Israeli politicians before, I got the sense that her remarks were not well-received in Israel. I don't know how these comments are being received, but my guess is that Netanyahu doesn't give a sh-t. As long as he stays cozied up to the worst of the American right-wing, there's not much anyone can do to him.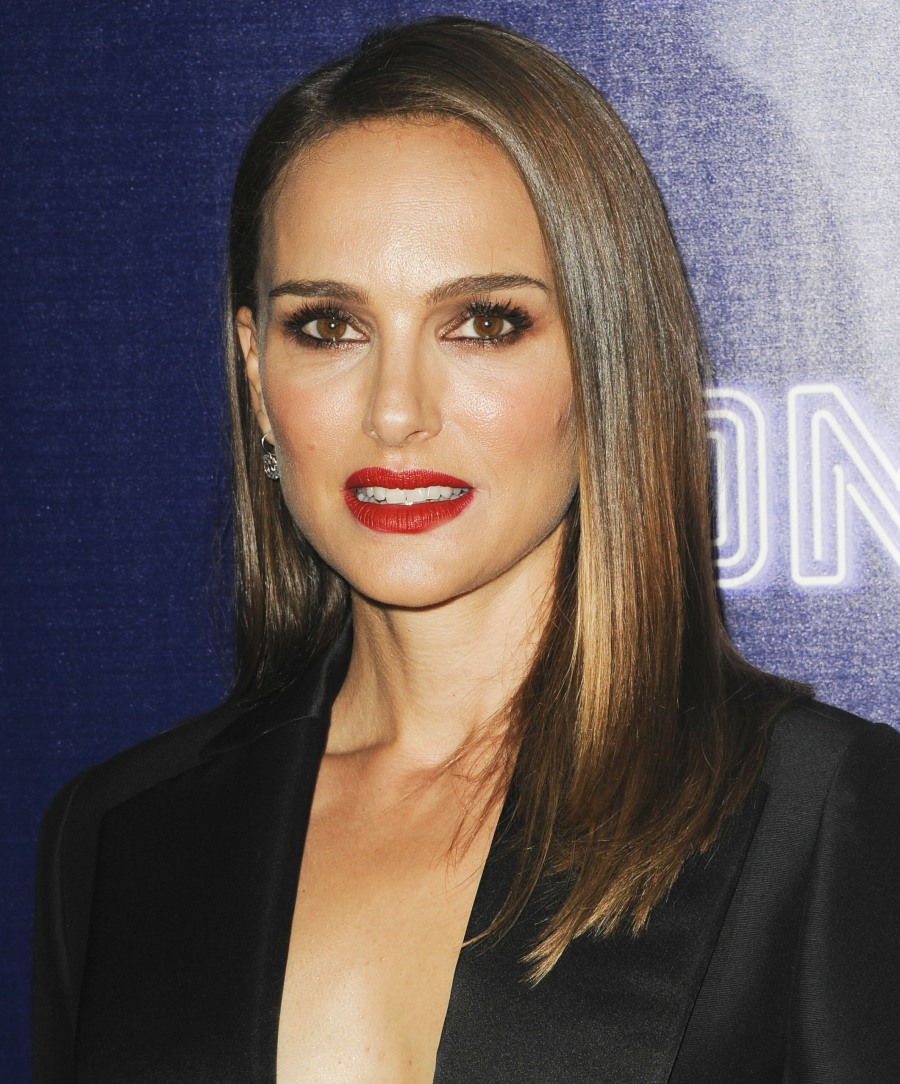 Photos courtesy of WENN.