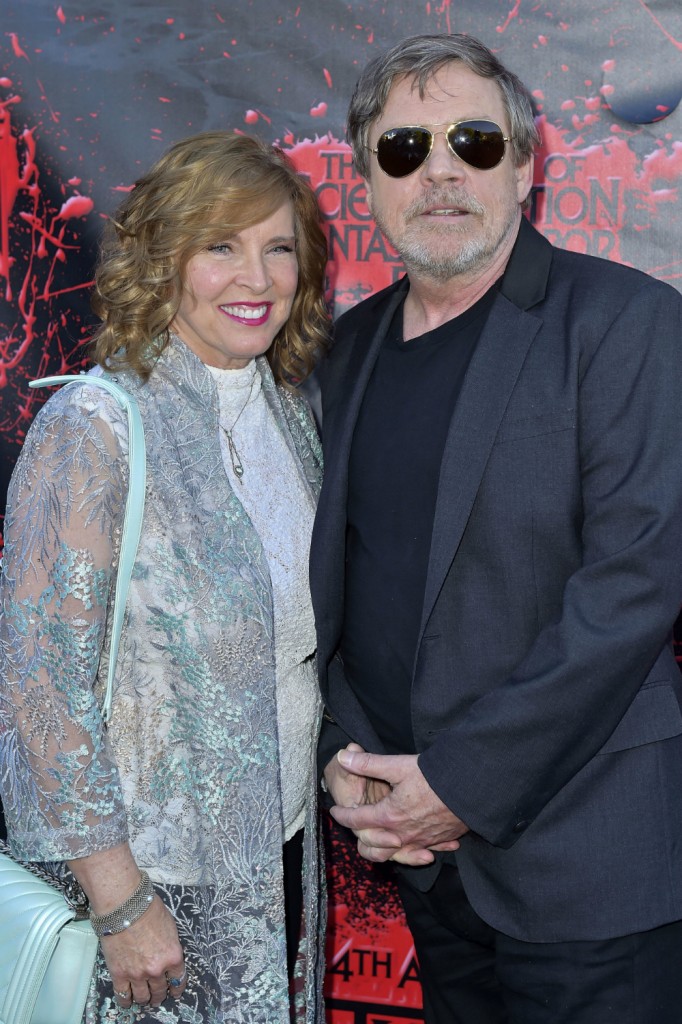 Mark Hamill just makes me smile. I happy to see him back in the headlines and he's having a blast with the attention. The poor guy had so many requests for birthday tweets, he had to stop doing them because he was afraid of missing people. (But, of course, it's Mark, so he made a series of badges for his fans to post to their wall for their special day. Someone made an official Twitter page for them).
Mark also regularly posts his devotion to his wife, kids and grand-dogs (Ron Howard and Kevin Bacon always post their grand-dogs too, it warms my cold heart) . Sunday, Mark posted this to his Instagram and Twitter in honor of his 40th anniversary with his wife, Marilou Hamill:
Marilou and Mark married in 1978. Just for reference, Star Wars: A New Hope, that catapulted Mark to fame, was released in 1977. There was a lot stacked against them as a couple. I don't remember ever reading anything about their marriage being on the rocks, either. The reason for that may be that they got that out of their system before they married. Apparently, Mark left Marilou to sow his wild oats before coming to his senses and winning her back.
Mark and Marilou called it quits as he became a household name. "I had to taste groupies and fame," he explained. "I went to Las Vegas to date 38-year-old showgirls. I wanted to scale all these women. That was exciting for about the first 10 minutes. Eventually, I wanted something to hold onto — and a family."

Marilou "kept busy" during their stretch apart, she said. "I ran my own life. But all the time I thought I was good for him, so I was hoping we'd get back together."

In April, Marilou told Good Morning America about how she and Mark have kept their love strong in the spotlight. "We don't live in town, so we don't go in and do all the party circuits," she said.
It sounds like what worked for them is Marilou put more energy into Mark the man and not Mark the movie star. She just kept on with her life and didn't give it all up just because she was dating a celebrity. And I love that it only took Mark a New York Minute to realize Marilou > Groupies. I have reminded you all repeatedly that I am not generally a romantic person but I 100% believe in love and I'm glad Mark recognized that's what he had with Marilou. Can you imagine how many people were telling him not to get married at that stage of his career? Good for him and good for Marilou for keeping him grounded.
Happy Ruby Anniversary, Marilou and Mark!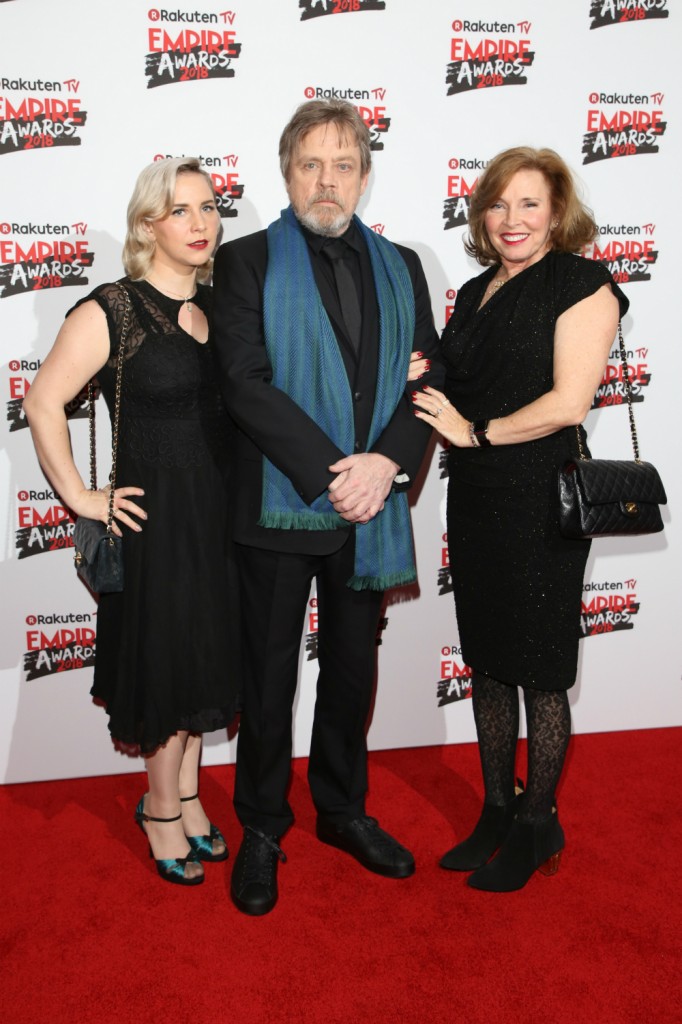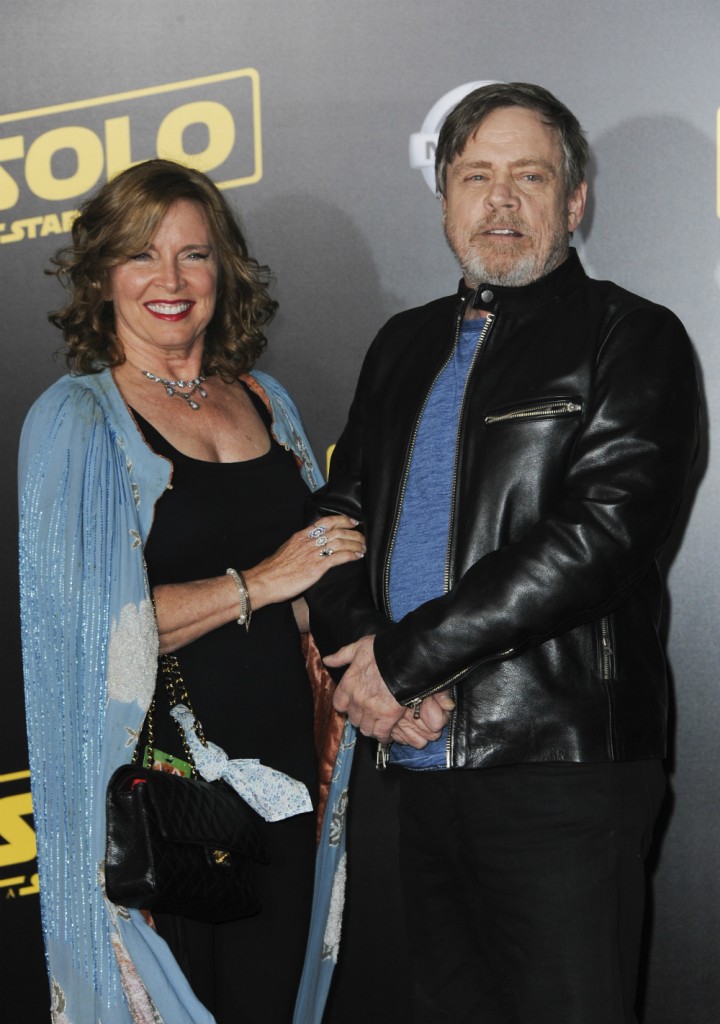 Photo credit: Instagram Getty Images and WENN Photos