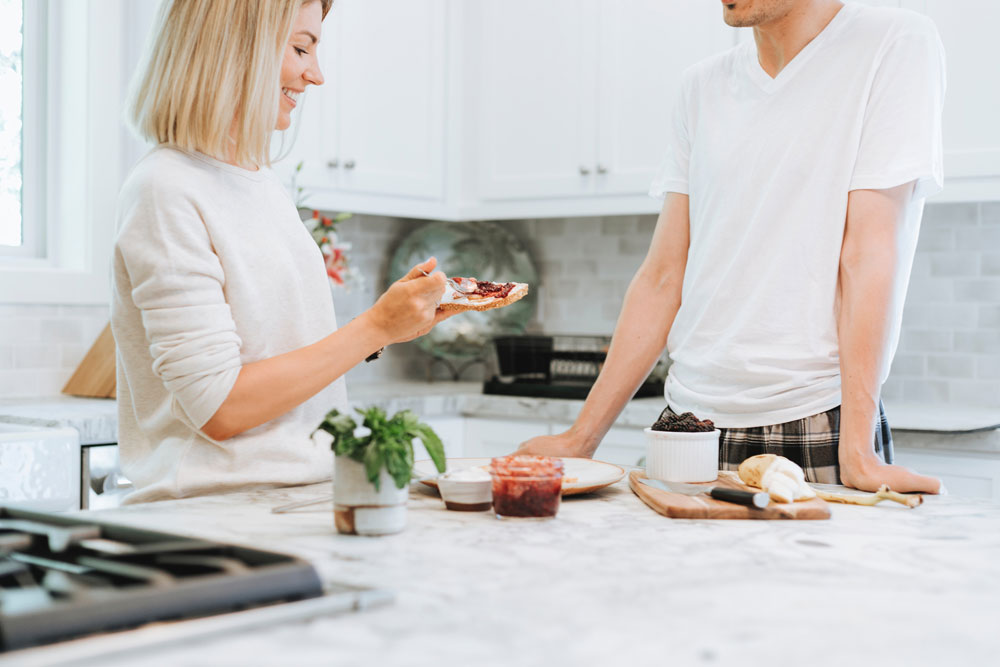 When I was married I would buy a nice sweater for my husband every year and usually a watch. He collects watches and appreciated them and he acted like he liked the sweaters. He eventually told me to stop getting him sweaters as he had too many. Plus he loves shopping and prefers to pick his own sweaters. One year I got him those whiskey stones that are on every "what to get guys" list. They're just square rocks. It can be hard to shop for guys. Here are some ideas for hard to shop for people. I put "people" in the title but I mean primarily men.
A t-shirt from their favorite show, book, place or movie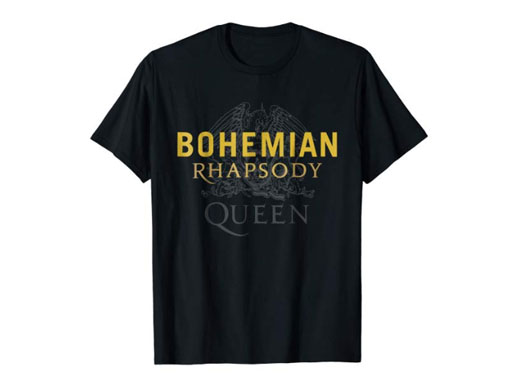 This is my go-to present for loved ones. Almost everyone loves t-shirts of their favorite things (if they're a t-shirt wearer) and they show that you care and pay attention. Do they love the movie Bohemian Rhapsody (who doesn't) or Queen? Get them a vintage look t-shirt. Are they a huge Breaking Bad fan? Get them a Los Pollos Hermanos shirt. Are there movies they regularly quote lines from, like Napoleon Dynamite, Monty Python and The Holy Grail or The Big Lebowski? Are they from a state or city that they talk about often? There are so many t-shirts to choose from which would make nice gifts!
A coffee table book or calendar of their favorite thing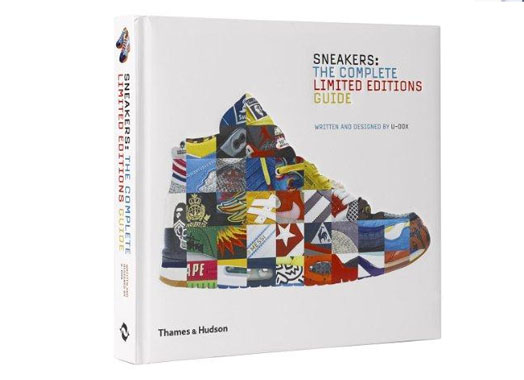 Another easy present is a coffee table book or calendar. Are they really into a specific kind of motorcycle? Get them a photo book about it. Do they have a favorite band? Do they love a certain breed of dog? Do they post a lot about mermaids? Are they into shoes or sneakers? There's a calendar for that. I know some professional organizers say not to buy calendars for people but I love them and put them all over my house. It just helps me stay organized and remember what day it is.
A cozy cashmere scarf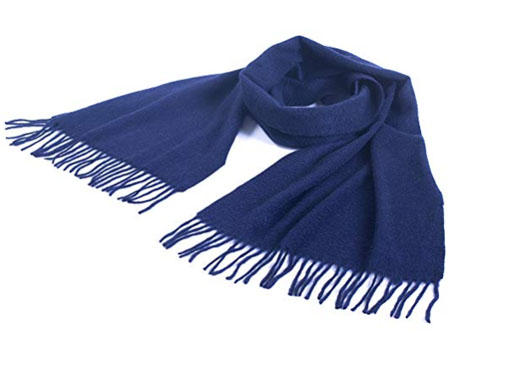 Ok now we're into the standard gifts. I love scarves, especially when they're cashmere, and there are so many options on Amazon which will come in time for Christmas. A scarf is perfect for anyone in that it seems personal like you care if they're warm but not too intimate. This one has great reviews, it comes in so many colors and patterns and it's less than $25. If you're unsure of their style just get them solid gray it goes great with everything.
A merino wool sweater that can be worn alone or layered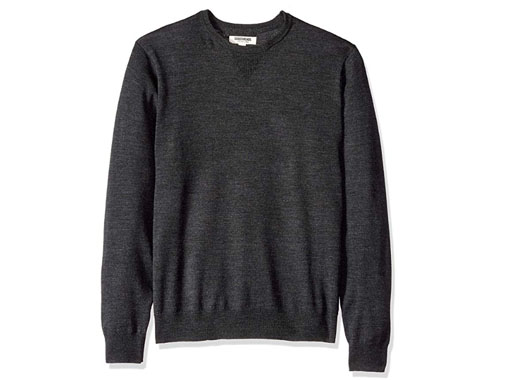 I also love getting sweaters, that's why I always give them, and some people actually appreciate that! This merino wool sweater comes in eight different colors and reviewers love it (some got it free but the non-free reviews are positive too). They say it's not itchy, it's comfortable without being too loose, and it's better than a similar sweater from The Gap. If you want to splurge on a cashmere sweater for someone this one looks good.
A slim multitool card that fits in your wallet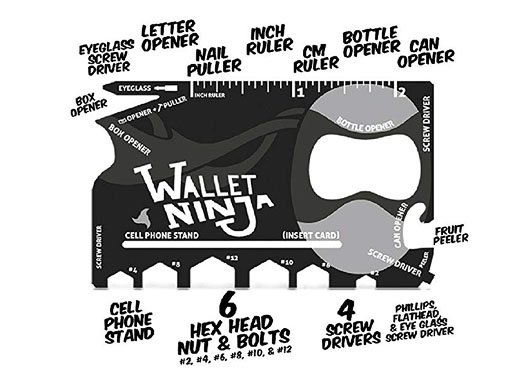 I've had my eye on a wallet ninja for a while and I'm going to buy one for my son. I'm sure I will use it too! Reviews say it fits well in your wallet and that it has so many uses you don't consider until you need it. You can even use it as a cellphone stand! Sold.
An powerful ceramic knife set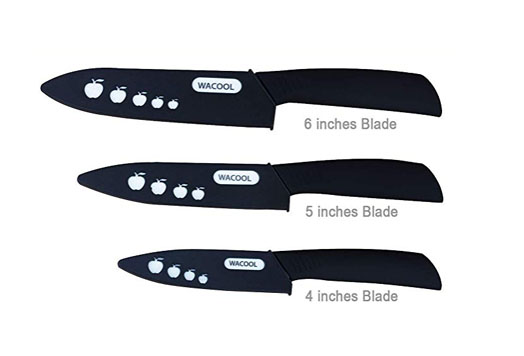 Knives are something most people need but don't think to buy. People rave about these knives and they're less than $18! You can also get a large individual knife as an easy gift. Keep one or two on hand for guests for whom you don't have a present.
Thanks for reading our affiliate post!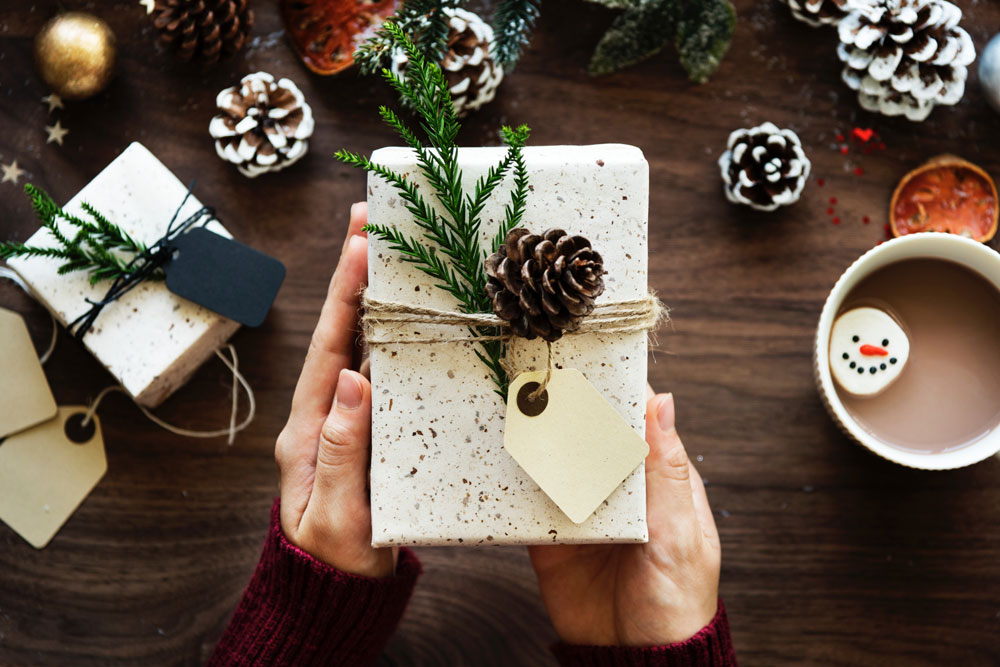 Stock photos from pixabay via pexels.com