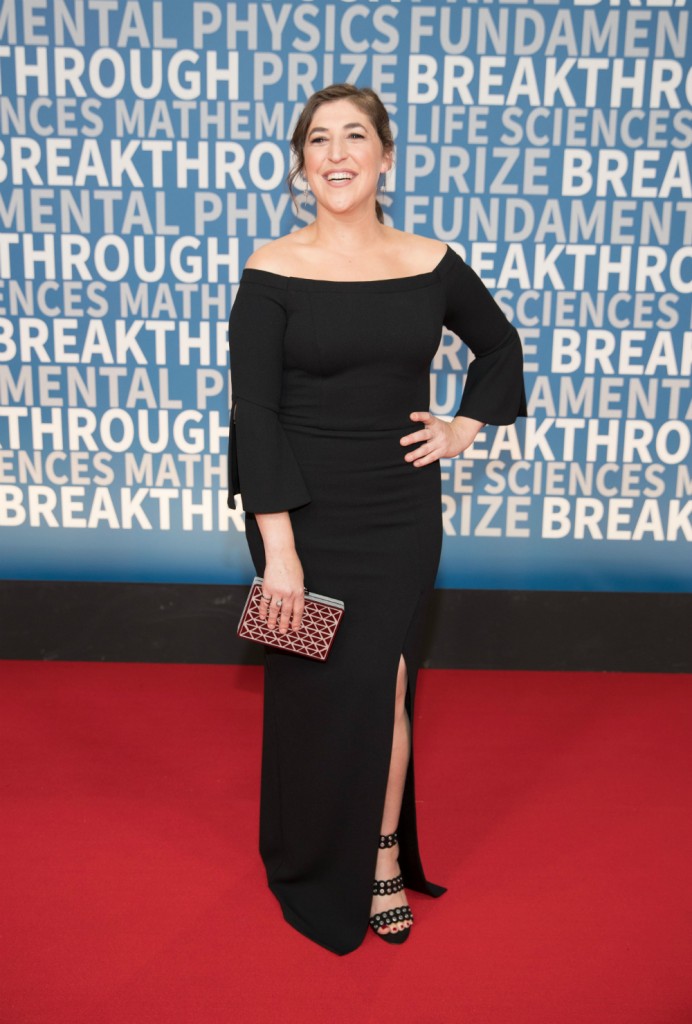 Mayim Bialik is a mixed bag. Sometimes she can come across so judgmental but other times, she can be quite relatable. In her latest blog post to her website, Grok Nation, she writes about something many of us have experienced: being alone at the holidays and wishing she wasn't. Last month, when Mayim was talking about her unconventional Thanksgiving with her ex and his new girlfriend, she mentioned briefly that she was "now single." I didn't pay much attention to that comment when I read it because I hadn't realized she'd been in a relationship. Apparently she'd been with someone for the last five years. But it ended sometime before Thanksgiving and now Mayim is facing the holidays alone.
This is the point in my life where I write about losing love. It's the point where I second guess myself with every single touch of the keyboard. It's also the point where I realize how powerful the relationship I have with everyone who comes to my website is.

You don't get to know all of the details, and it won't be featured on the cover (or even in the pages of) a tabloid magazine. My love story is nothing particularly exceptional. I mean, he was—er, is. I was an exceptional iteration of myself with him. For five years in fact. And now it's over.

If ever there were a story that should have ended not like this, I feel this might be it. But he has his own will and much as I wish I could control his will, I cannot. And so here we are.

There is rarely good timing for a break up. But most certainly, the worst time is now. In case he is reading this, I'm just meh with this timing. Because say what you will, the holidays are a time to not be recently broken up. I know this much is true. The air is full of clarity and possibility.

Cheer abounds and people seem friendlier (except for that guy who called me "f—ing stupid" in front of my 10-year-old for walking too slow at the mall). Commercials tell me this is the time of year to buy the woman you love expensive jewelry. It's also when people get proposed to. And I would be lying if I said it didn't enter my mind that this holiday season might hold a promise of a secure future for me.
Mayim's discussed her depression before. The holidays can be a struggle for those suffering from depression even without the added sadness of a lost love. It sounds like not only did she not end the relationship, she doesn't think it should have ended. I've been there and yes, that's rough. Mayim doesn't celebrate Christmas but she used to with her former in-laws and she advocates for participating in the celebration without ignoring your personal faith. She's also written of her joy of holiday lights. Not to mention that it's not just the winter holidays she celebrates, her birthday is December 12.
Later in her post, she gives a few tips on how to deal with the pain of being alone over the holidays, in which she advocates for exercise, leaving your phone home, no sad music, knowing your limits and finding perspective. Her advice is pretty good and she also suggests reaching out to a professional if needed. Except for the sad music bit, I get her point. It's not great to wallow, but sometimes I really need a good old-fashioned cry. When my dog died, I practically drowned myself in XTC and Depeche Mode. And gawd forbid I ever need it again, but Barry Manilow's Weekend in New England is my go-to breakup song. Oh yea, I go there with heartbreak.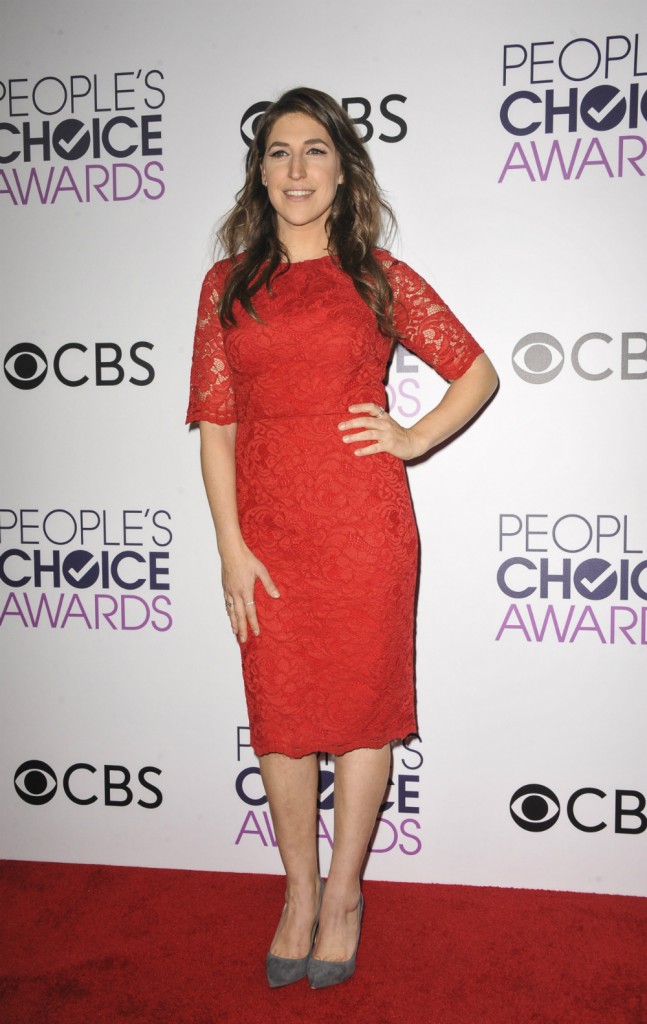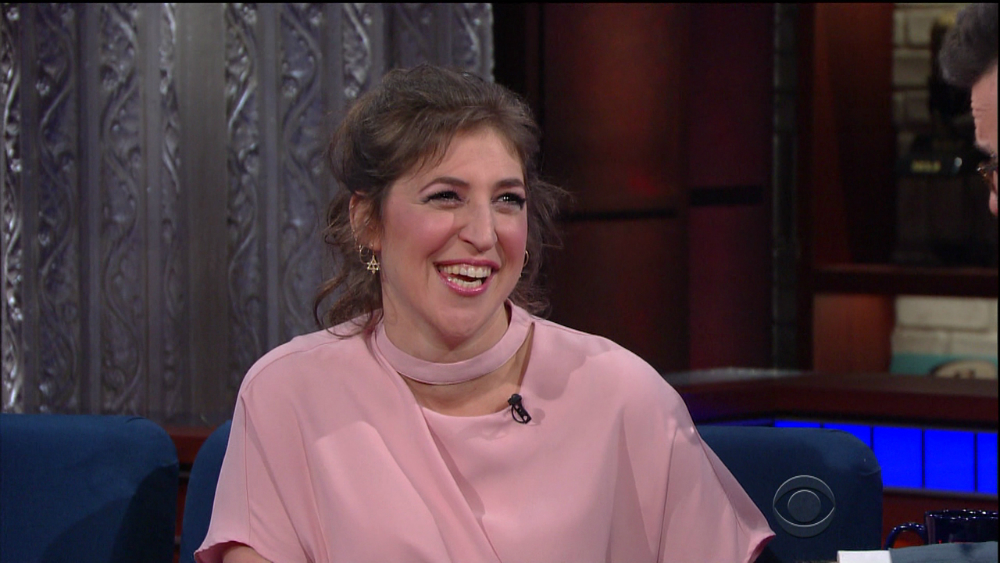 Photo credit: WENN Photos and Instagram