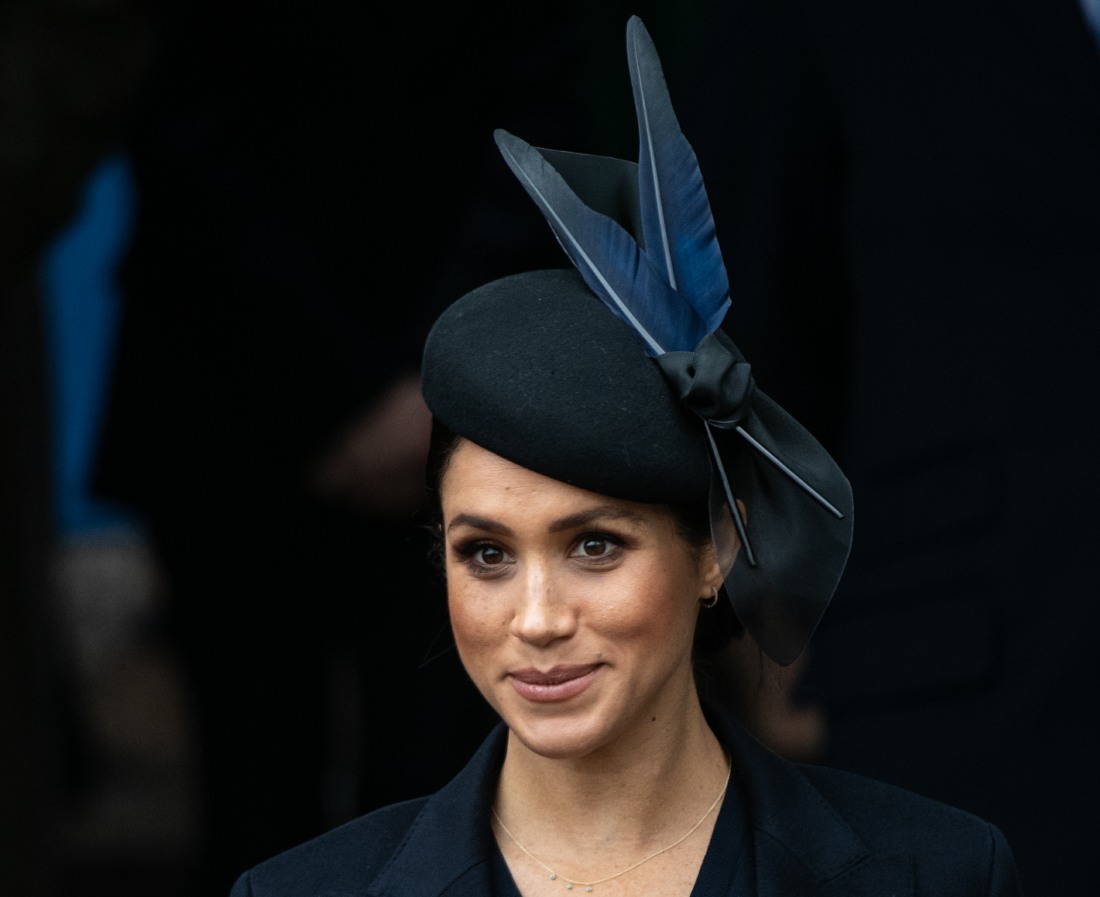 Before the smear campaign, before the Royal Sussex Tour, before all of it collided into shambles, I said that it was notable to see how quickly Meghan Markle was being folded into the royal family. Meghan and Prince Harry's courtship was fast for royalty, and the Queen seemed especially keen to accept Meghan quickly, and to show her the ropes and do events with her. I said at the time that the Queen was making a point of accepting Meghan and being SEEN accepting Meghan. The Queen is crafty and smart – she knows that there will be hell to pay long-term if the royal family wages a racist and hateful campaign against the first woman of color to marry a blood prince. The Queen also knows that it's good for the monarchy, long-term, if the family actually starts to look like the racially diverse people who recognize the Queen as THEIR Queen. It sounds obvious. But "royal experts" get paid to say this sh-t on camera.
The Queen sees Meghan Markle as a "very useful tool" for the monarchy, a royal expert has claimed. Her Maj is said to be very fond of the Duchess of Sussex – despite reports of a seething rift between Meghan and sister-in-law Kate Middleton.

But a royal expert says that the Queen also views Meghan, 37, as a "useful tool" for modernising the royal family. And she claims in a new documentary that the former Hollywood actress – who married Prince Harry in May – may have helped secure the House of Windsor for decades.

Imogen Lloyd, Royal Contributor for US station ABC, appears in the new documentary Meghan's New Life: The Real Princess Diaries. In the programme, Ms Lloyd says: "The Queen is incredibly smart. The Queen sees Meghan as a very useful tool in securing and symbolising the future of the monarchy for decades to come."
I think this is true and also… it's going to be more difficult than the Queen initially thought. It seems like it's going to be a more delicate balance than previously believed, with the racist press smearing Meghan at every turn, and Work-Shy Will throwing tantrums and the Keen Defenders wanting to classify Meghan and Harry as "minor royals" now. Oh, well. The Queen did what she could.
Meanwhile, this clip has gone viral – allegedly, William is giving Meghan the cold shoulder here. I don't doubt that he's given her the cold shoulder in general, but I don't think that's what's happening in this video.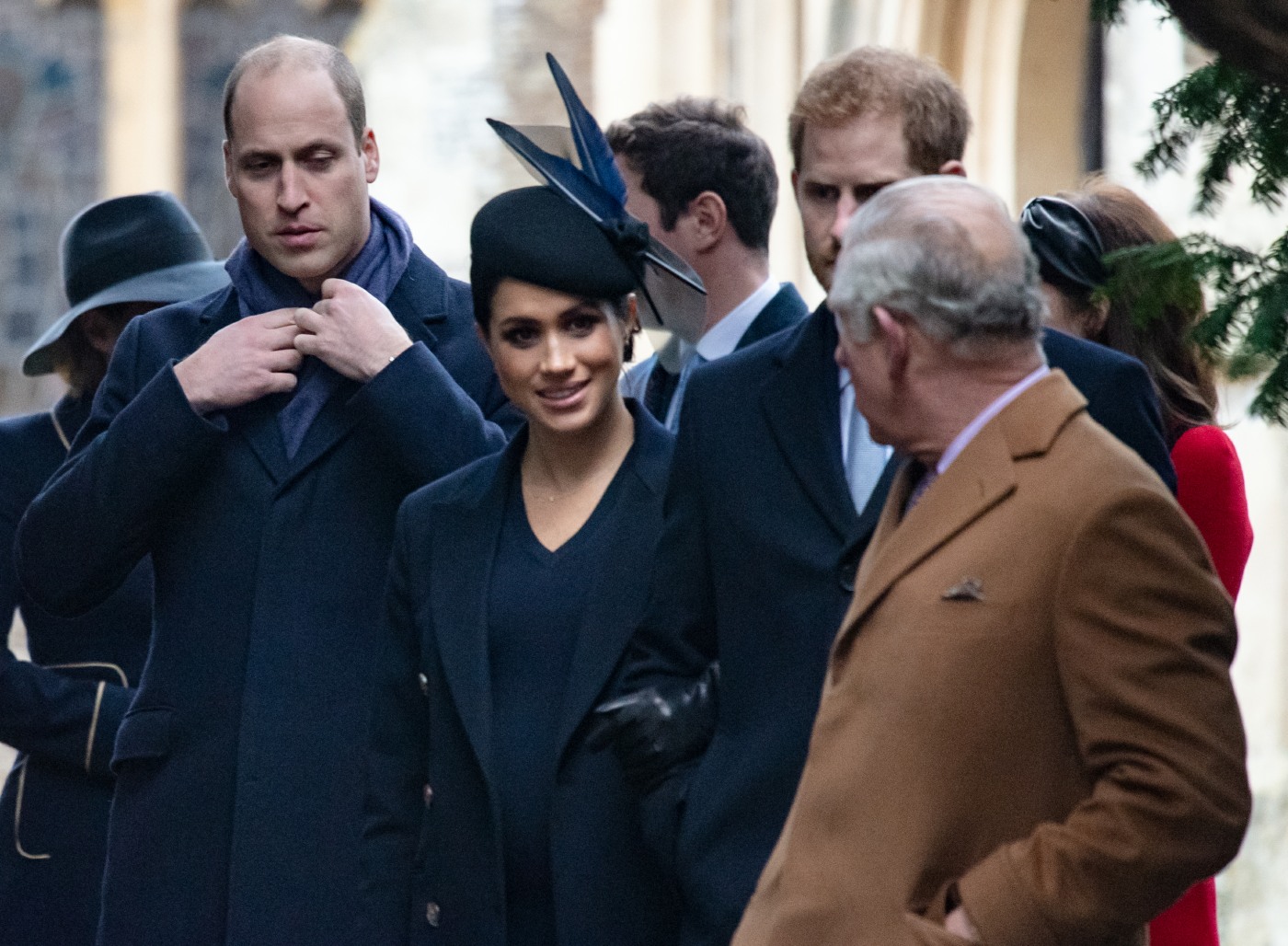 Photos courtesy of WENN, Avalon Red.