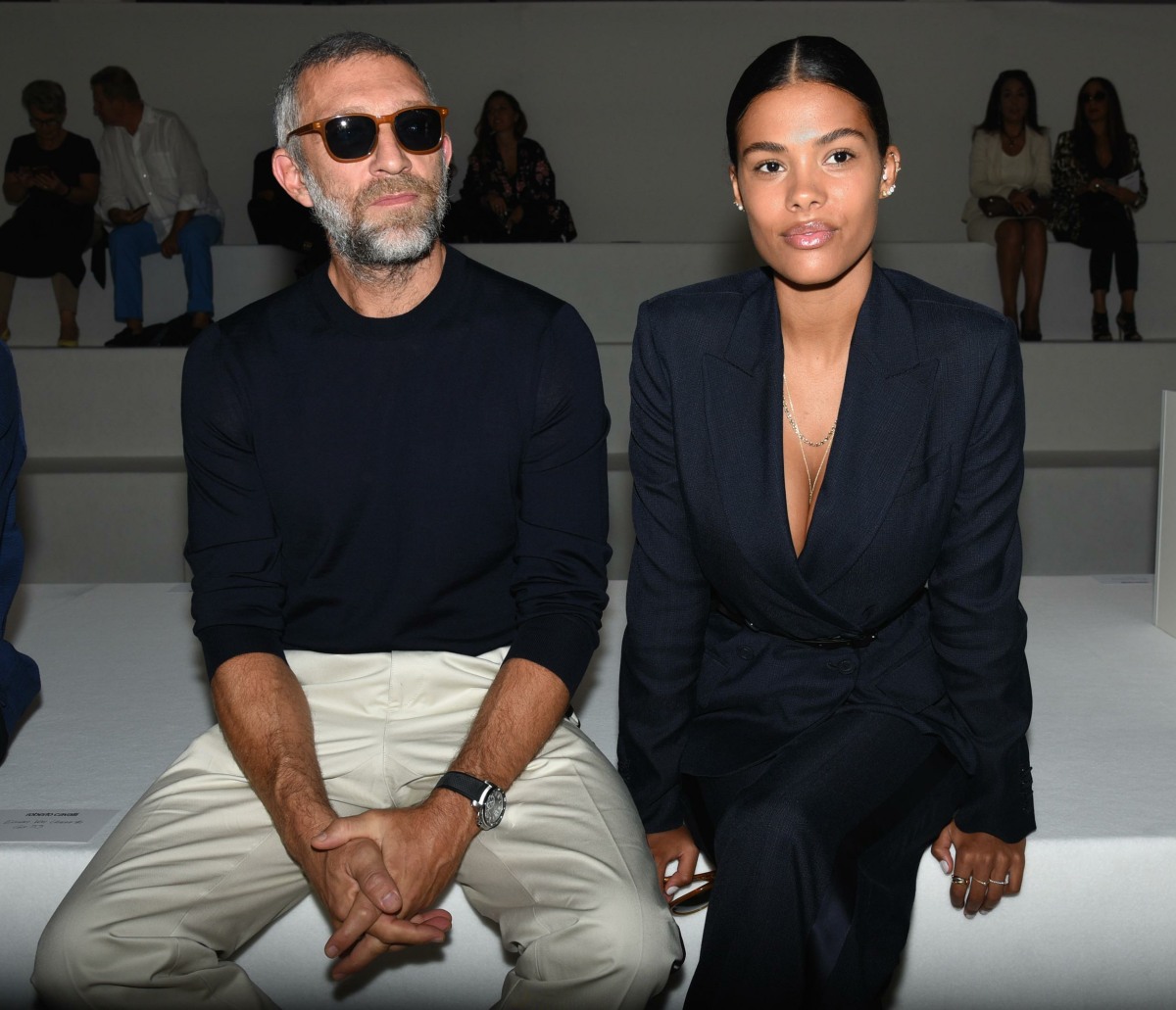 Before this year, I didn't know that Vincent Cassel was dating a very young model. Cassel and Monica Bellucci split (and divorced) several years ago, and from what little I've heard about them post-divorce, there doesn't seem to be a huge amount of drama. They have two daughters together, Deva (14) and Léonie (8). After Vincent and Monica split, he began dating a 19 or 20-year-old model named Tina Kunakey. They ended up marrying in a somewhat low-key ceremony in France back in August. At the time, he was 51 and she was 21. And now…she's pregnant.
Vincent Cassel, 52, is 'expecting his first child with wife Tina Kunakey, 21,' four months on from their idyllic French wedding. The Black Swan actor and the model are preparing to welcome a new arrival in 2019 after tying the knot in south-west France in August following a two-year relationship, Just Jared reports.

The happy news has come to light after Tina debuted her baby bump when the couple were pictured in Orly, France, on Monday, ahead of the festive period.
Quelle surprise. I've always found Cassel to be extremely attractive and sexy, so I can completely understand how a lady will end up pregnant around him. But I just look at this young woman and think, "Why are you tying yourself to a 51-year-old man right now?" And I look at Vincent and think "no fool like an old fool." And now there's a baby coming. Ugh.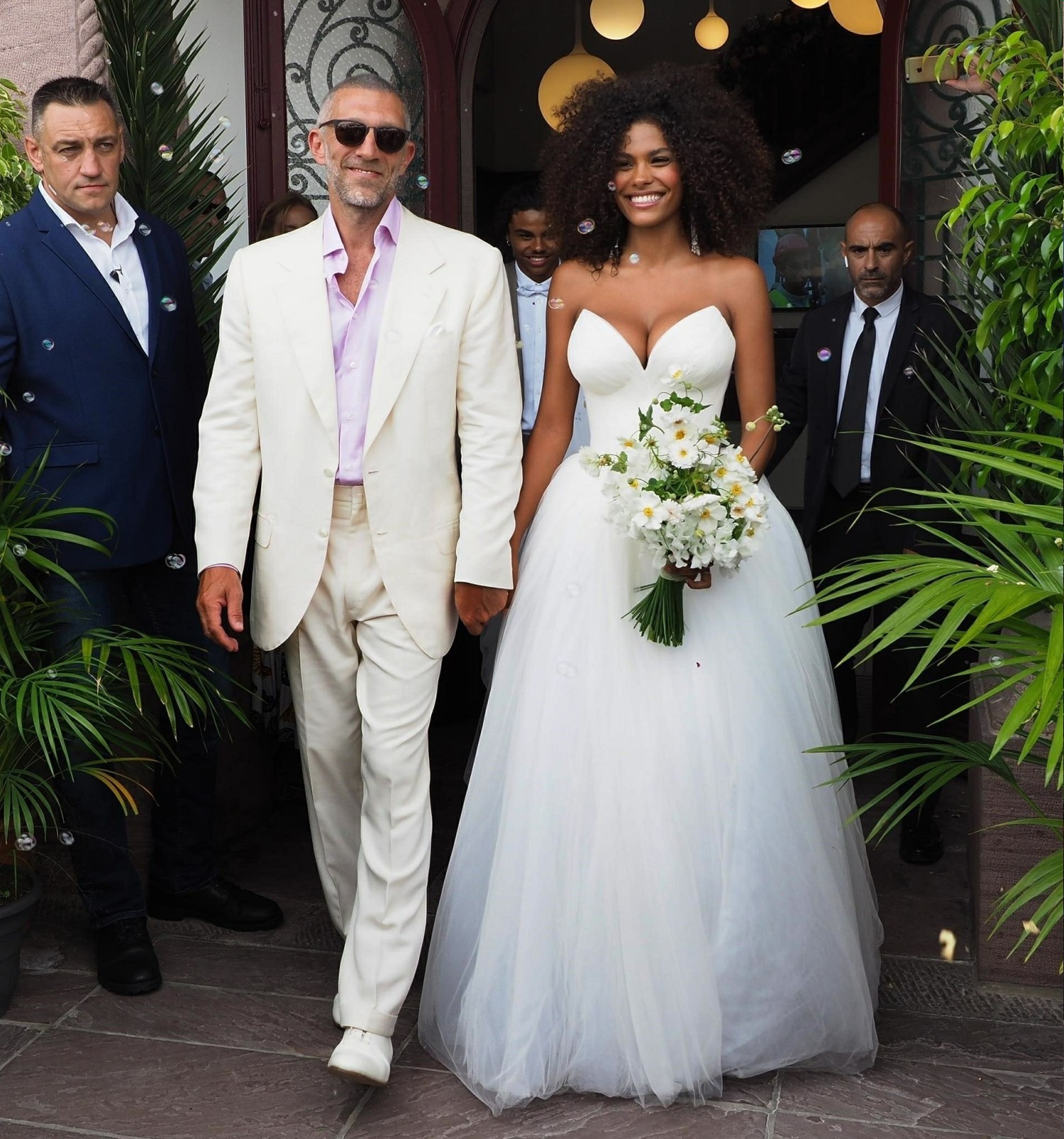 Photos courtesy of WENN and Backgrid.