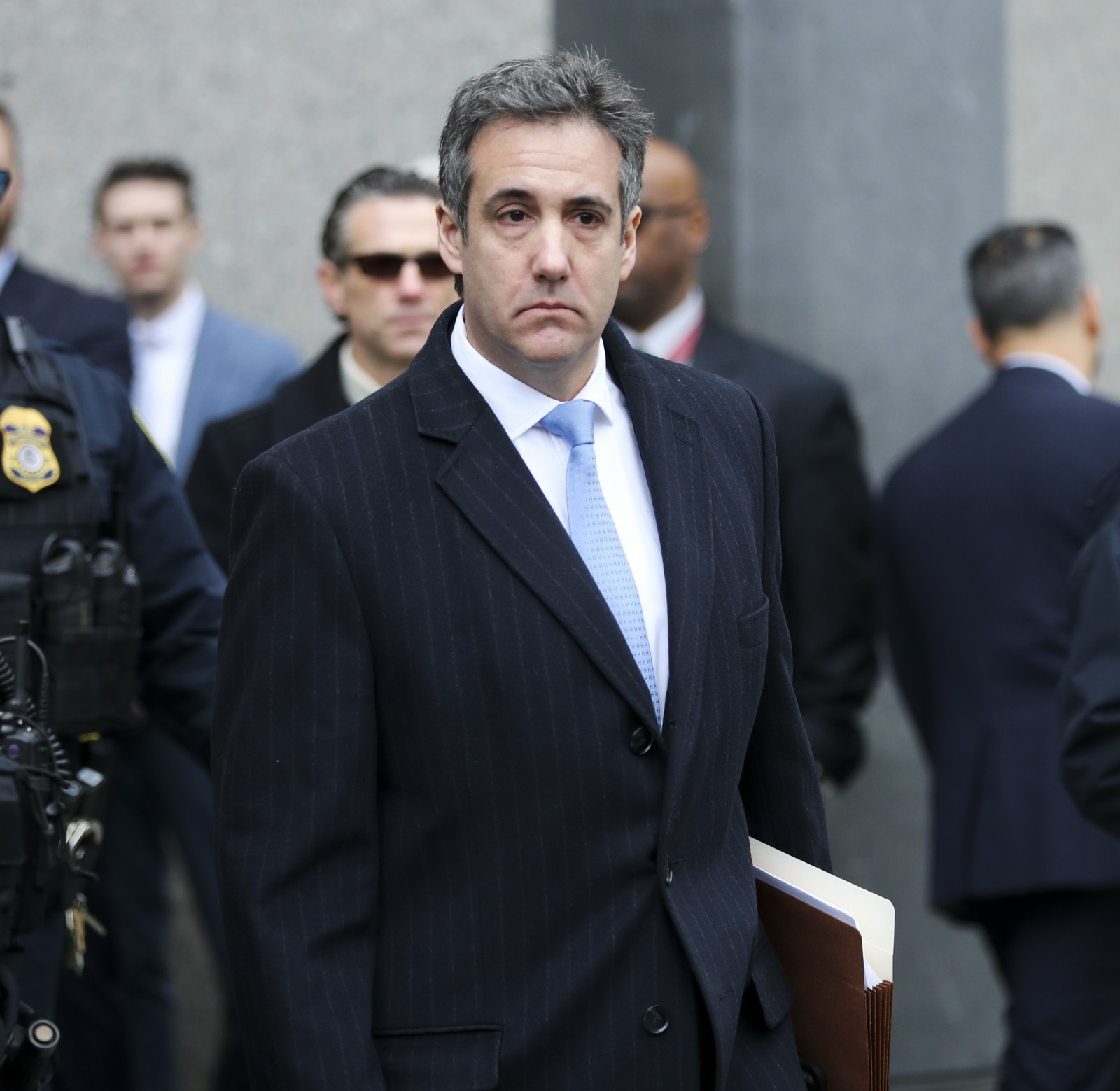 Well, this is certainly interesting. Back in the day, when the Steele Dossier was first revealed by Buzzfeed, many of us (myself included) concentrated on the most salacious details, like the possible existence of a pee tape. But Christopher Steele was a quality investigator and intelligence officer who had connections far and wide, and one of the claims in the dossier was that Trump's personal lawyer, Michael Cohen, had gone to Prague to meet with Russian officials in the heat of the 2016 campaign. Cohen denied the dossier's claim repeatedly. Well, guess what?
A mobile phone traced to President Donald Trump's former lawyer and "fixer" Michael Cohen briefly sent signals ricocheting off cell towers in the Prague area in late summer 2016, at the height of the presidential campaign, leaving an electronic record to support claims that Cohen met secretly there with Russian officials, four people with knowledge of the matter say.

During the same period of late August or early September, electronic eavesdropping by an Eastern European intelligence agency picked up a conversation among Russians, one of whom remarked that Cohen was in Prague, two people familiar with the incident said.

The phone and surveillance data, which have not previously been disclosed, lend new credence to a key part of a former British spy's dossier of Kremlin intelligence describing purported coordination between Trump's campaign and Russia's election meddling operation.

The dossier, which Trump has dismissed as "a pile of garbage," said Cohen and one or more Kremlin officials huddled in or around the Czech capital to plot ways to limit discovery of the close "liaison" between the Trump campaign and Russia.
I'm not going to pretend that this is the smoking gun – it's not. It's not great for Cohen or Trump, but it's not a smoking gun. What strikes me is how, long-term, how MUCH of Steele's work has ended up being verified independently though. There really is nothing in the dossier which has been flatly false or wrong. The broad strokes and many of the details are turning out to be completely true. Which means… the pee tape is probably true too, right?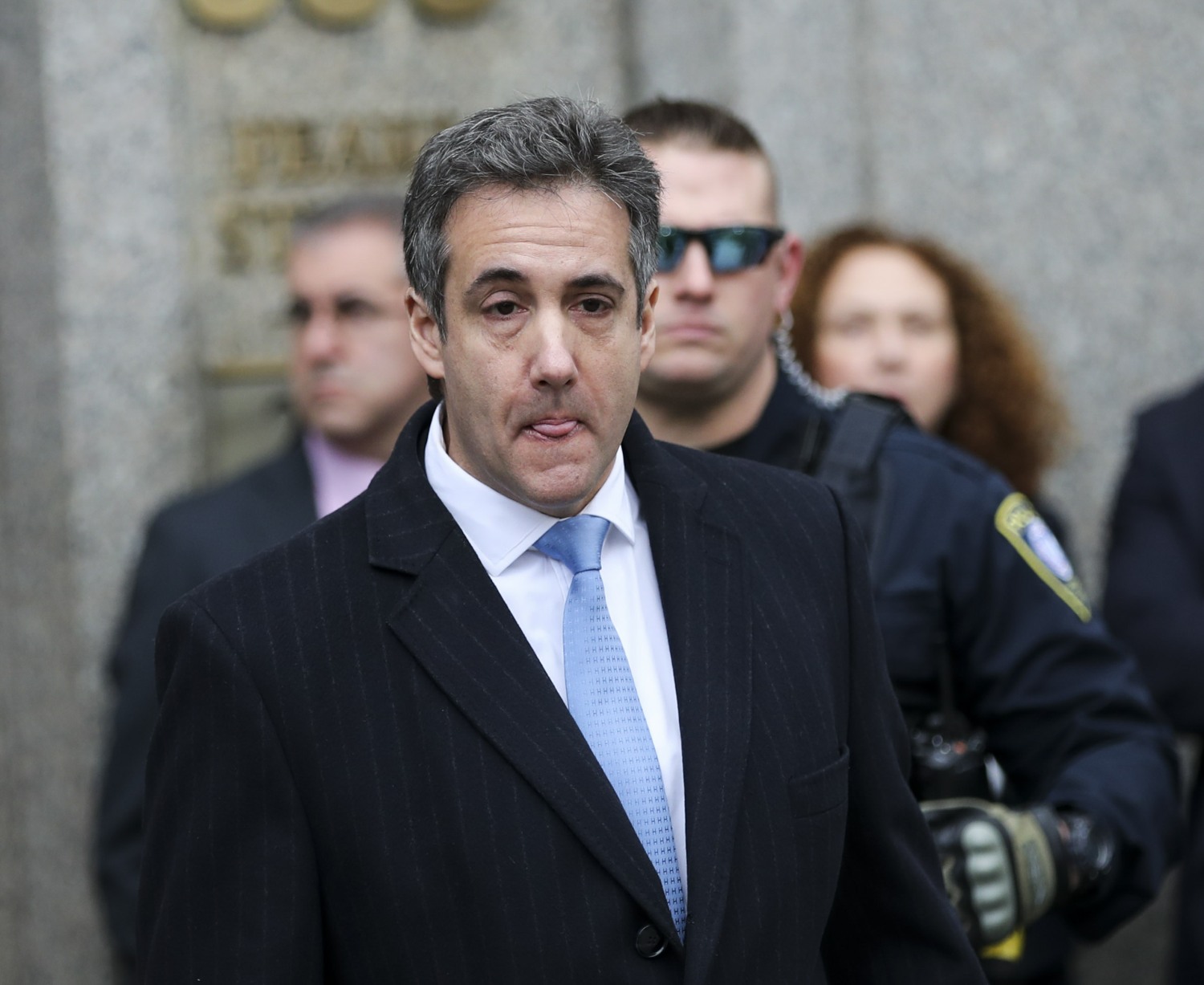 Photos courtesy of Avalon Red.