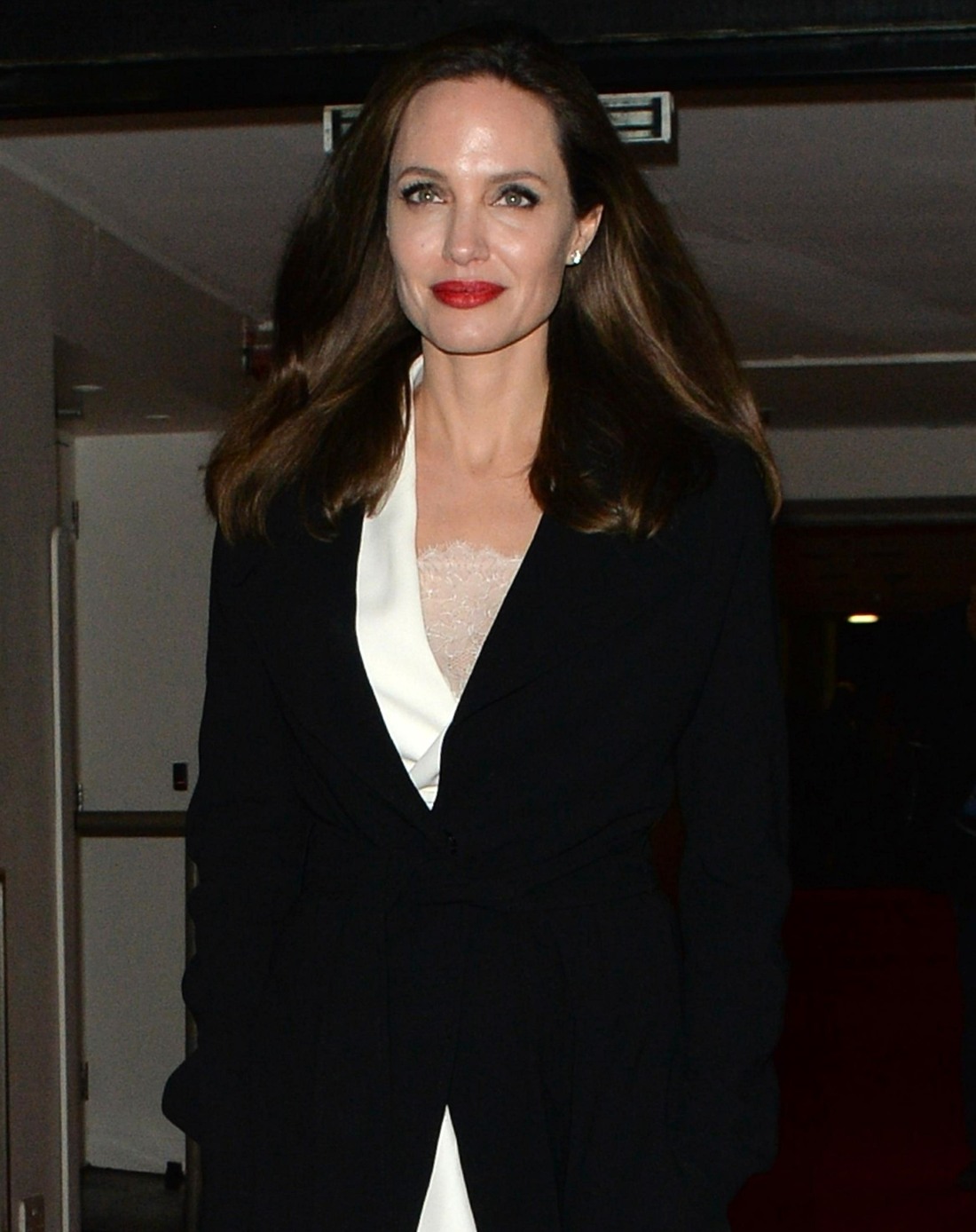 Do you think Angelina Jolie would ever run for political office? Ten years ago, five years ago, even two years ago, I would have said no way. I would have said that Angelina feels like she can do the most good by working the system from the outside. But in the first heat of Angelina and Brad Pitt's divorce, there were claims that Brad was disconcerted by Angelina's gradual move to politics, and that she seemed to be moving towards a political career… in the UK. I thought that was just part of his smear campaign, just an attempt to paint Angelina as a harpy who made him unhappy in every way. But considering that 2018 was the year where women stood up and said "f–k this, I'm running for office," I'm starting to wonder if Angelina's long-term plan is going to be focused on UK politics. She's building a real life for herself in the UK, and now this:
Angelina Jolie has joined an upcoming BBC current affairs show for children set to land in 2019. Our World, which Jolie will executive produce, will begin as a 10-episode weekly program aimed at promoting global media literacy among children aged 7-12. According to BBC-commissioned U.K. research, seven is the age that children become aware of the news and 12.6 is the average age a U.S. child signs up for a social media account, so the time between "represents a window to instill in children the value of asking questions and a chance to develop critical thinking."

"There has never been a time when it was more important to introduce the next generation to objective, impartial news and factual explanation of the events and issues shaping our world," said Jolie. "Children today are exposed to a lot of opinion, but not necessarily to information that is fact-based and reliable." Jolie added: "As a mother, I am very pleased that the BBC World Service is taking this step. It is also important to me that the project is global, and will help young people in different countries to be connected to each other and to have greater awareness and understanding of the news on an international basis."

This project aims to be global in scope, engaging children from Argentina to Zimbabwe. It will kick off with an English version but the BBC will seek production partners to expand programming into multiple languages.

Our World will be a multimedia project with digital and broadcast elements, including a weekly half-hour TV show. The BBC will launch a 10-week trial of the project and is in talks with a number of international digital and broadcast media organizations interested in co-production and distribution. The pilot TV programs will be distributed via the World Service's existing TV partnerships and via other suitable broadcasters internationally.
Maybe I'm dating myself, but I grew up with this kind of thing in my classroom – Channel One was a fixture of my public school education from, like, grades 5 through 10? It was a news broadcast for kids and used as an educational supplement, and the news was pretty international, looking back on it. This sounds like a great project for Angelina, and for kids around the world. It's true that kids understand a lot more than we think they do, and even if they're not able to process every single thing that's happening in the world, it's good to expose them to specialized programming that doesn't talk down to them. Will Angelina need to spend more time in the UK to executive produce this show?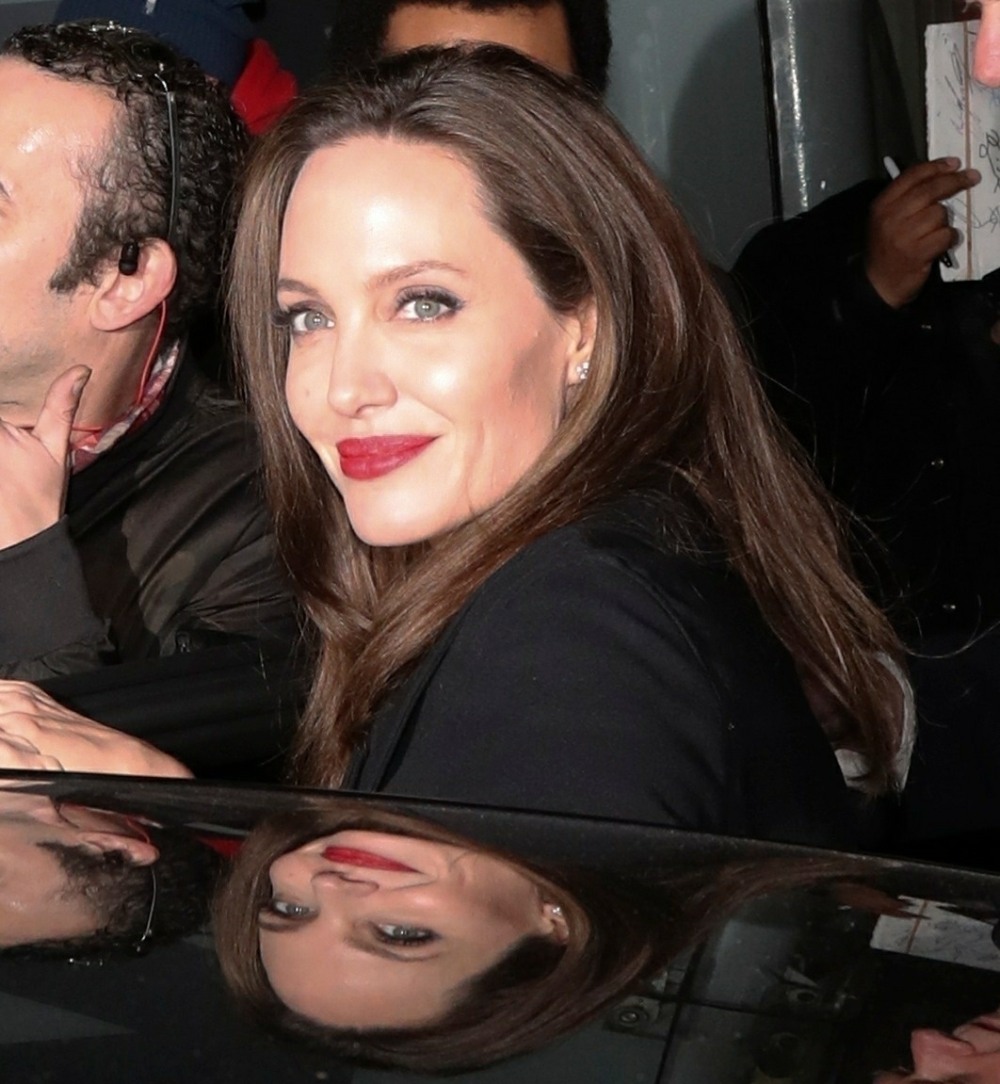 Photos courtesy of Backgrid.