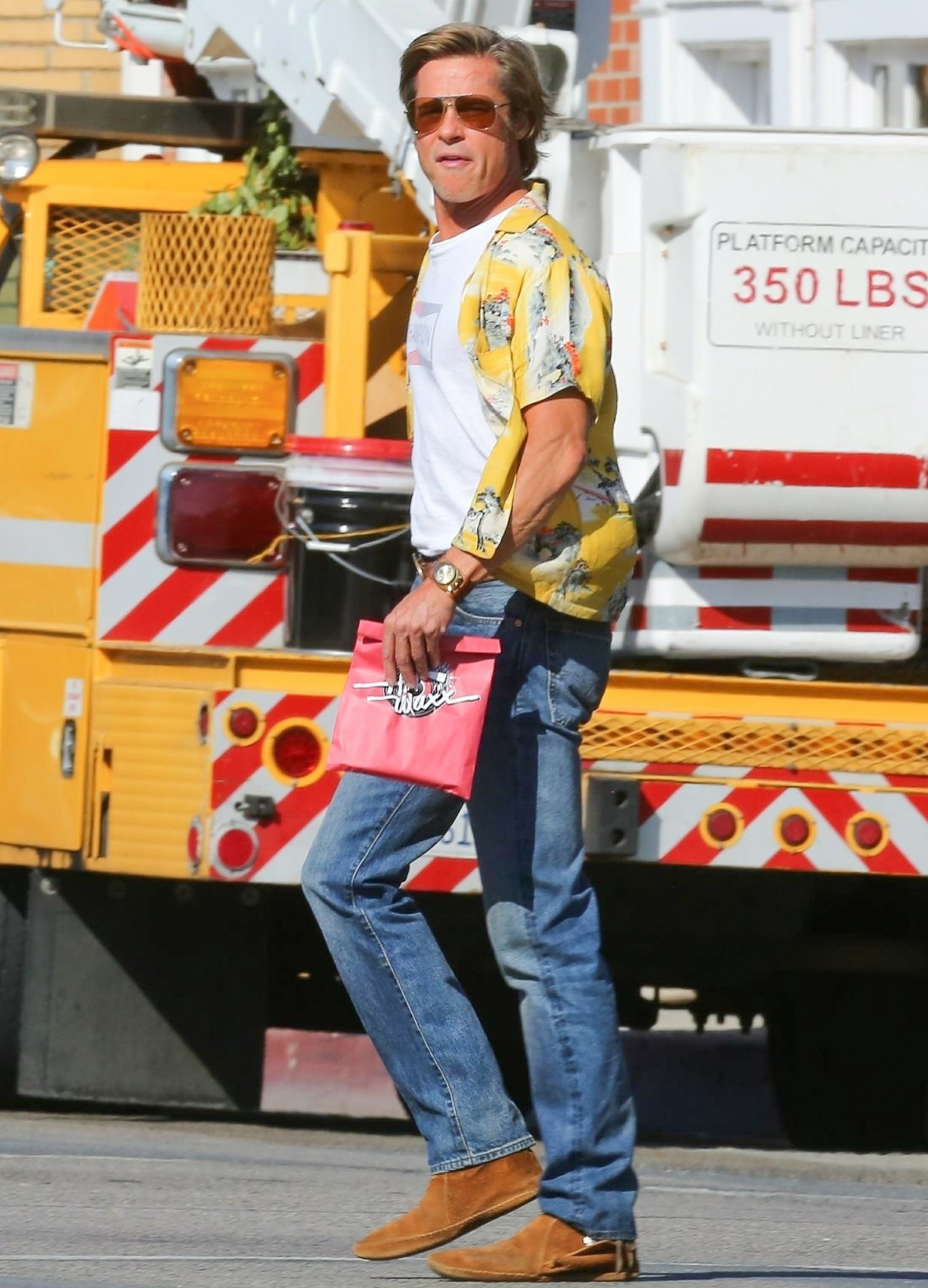 Maybe I don't fully understand "the plan" for Brad Pitt's team. I get that Team Pitt has done the most to smear Angelina Jolie as an alienating parent who had the audacity to leave Brad when he drunkenly abused Maddox. But what is the longer term plan for Team Pitt? I honestly don't know, but I'm wary of their current strategy of running to People Magazine, Page Six, The Blast and Us Weekly with various updates of how Brad saw some of his kids and he's still being monitored. It's weird, right? Like, do we still need updates on that? Isn't Team Pitt just reminding people that after more than two years, Brad still isn't allowed to be alone with his kids? Well, anyway, after Christmas, both People Magazine and Us Weekly got the confirmation that Brad spent some time with some of his kids on Christmas Day. Both outlets used the word "low-key" so that's Team Pitt's new strategy somehow.
Brad Pitt had a very merry Christmas: The 55-year-old spent the holiday with some of his children after reaching a new custody agreement with estranged wife Angelina Jolie.

"Brad exchanged Christmas gifts with the kids on December 25 at his house," a source exclusively tells Us Weekly. "[He] has never spoiled the kids for their birthdays or holidays. It wasn't over the top but low-key."

The source says the War Machine star was "extremely happy" to have his brood spend the night but notes that some of the couple's six children weren't present: "Maddox refused to go, and Pax didn't go either."

The sleepover was also supervised, the source adds, with a monitor sleeping in a guest room. The following day, Jolie, 43, was photographed in Los Angeles with four the of the children: Zahara, 13, Shiloh, 12, and twins Vivienne and Knox, 10. Pitt also hosted some of his kids for a monitored overnight on December 17, a day before his birthday. As with the Christmas sleepover, Maddox, 17, opted out of the get-together.
So Brad's "less than 50% custody" arrangement is looking more like he gets one overnight visit with the four youngest kids once a week. That's A LOT less than 50%. I'm also uncomfortable with this: "Maddox refused to go, and Pax didn't go either." It's like… if this really did come from Team Pitt (which I believe it "low-key" did), then it feels like Brad is blaming Pax and Maddox for not wanting to see him. Dude, they have a really good reason for not wanting to see you. As for this: "He has never spoiled the kids for their birthdays or holidays…" That was never an issue, was it? No one ever argued that Brad or Angelina completely spoiled the kids. Despite what the "haters" have claimed, the Jolie-Pitt kids always seem pretty well-adjusted and normal for celeb-kids.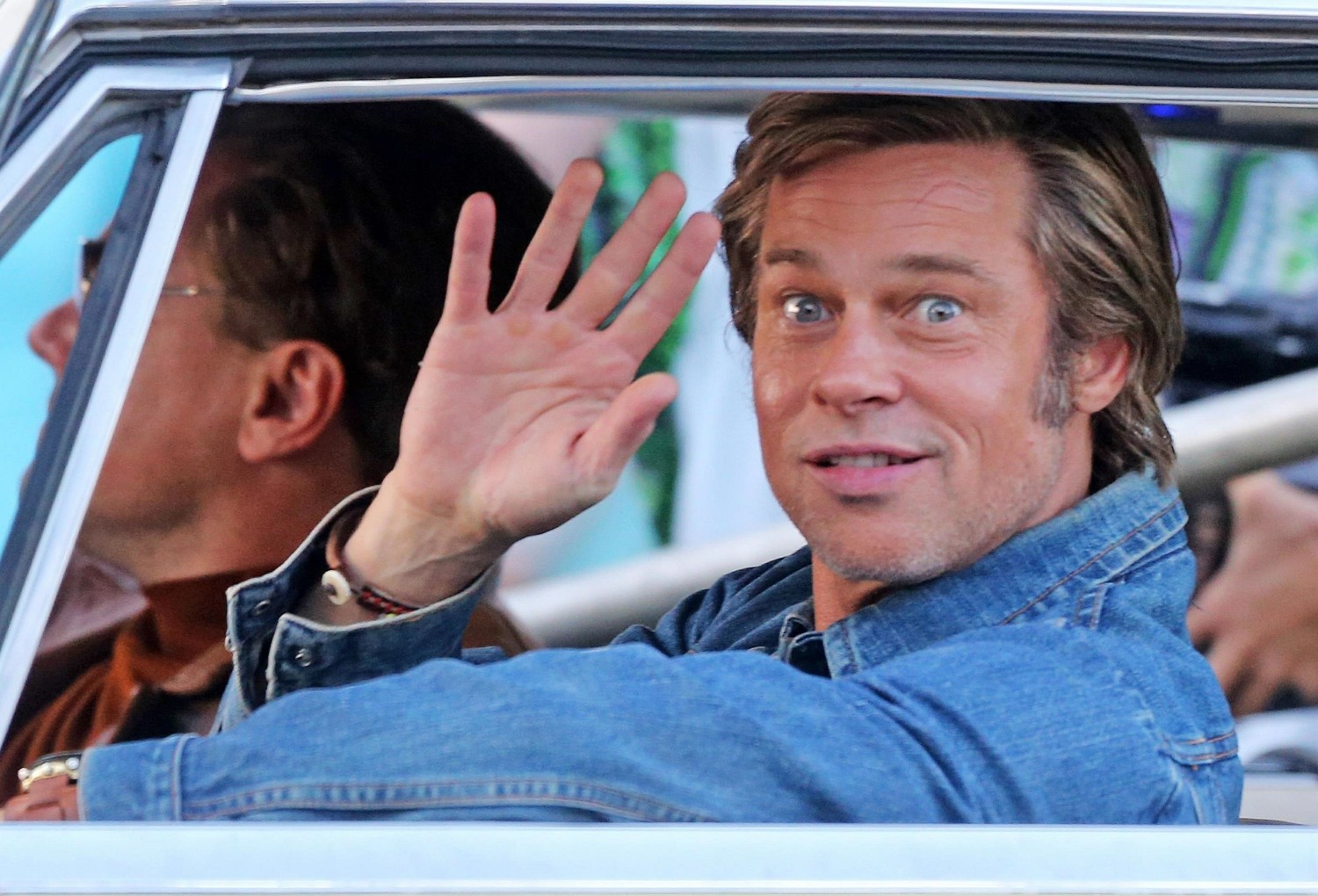 Photos courtesy of Backgrid.