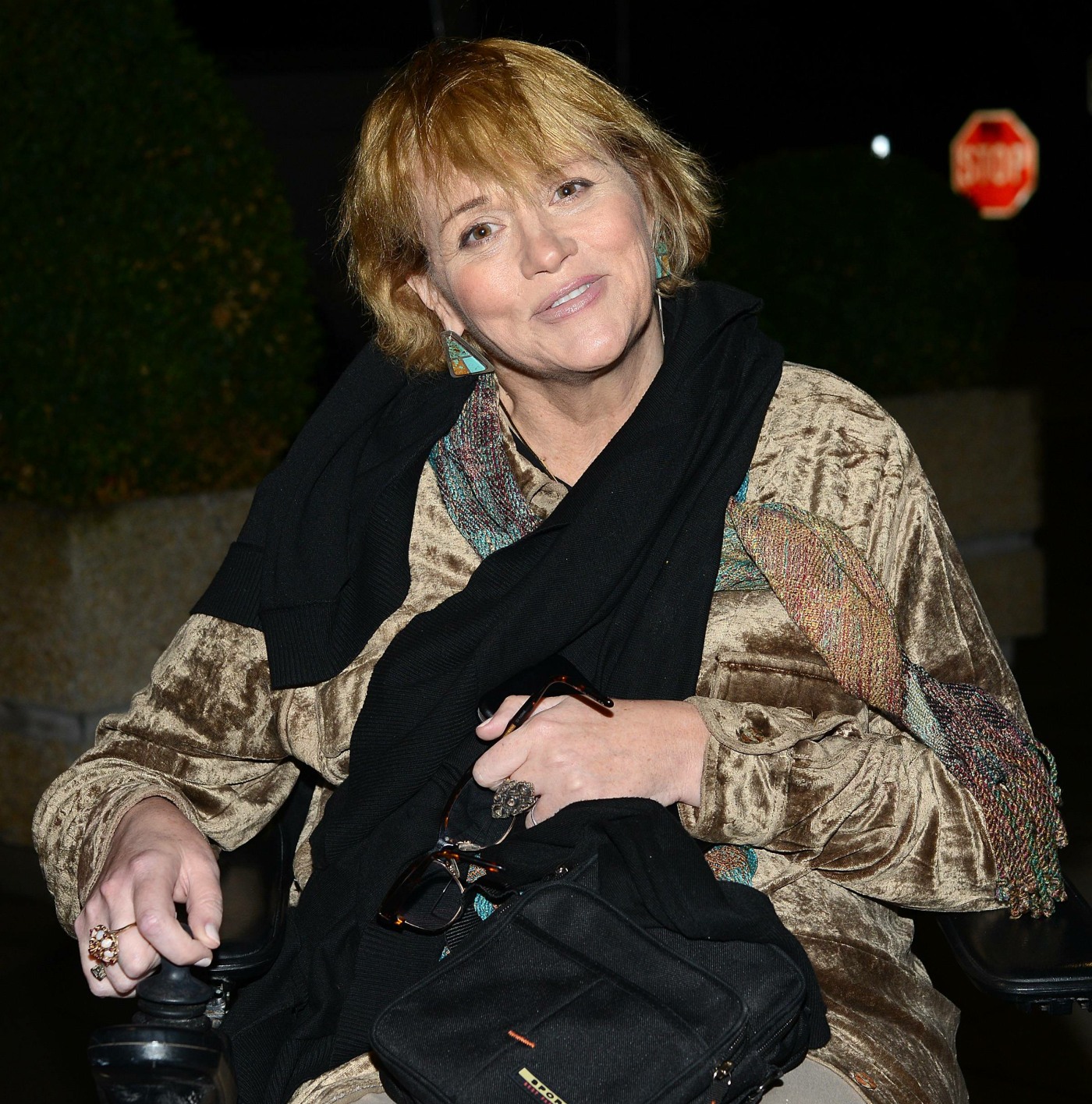 I didn't pay any attention to the Samantha Grant (Markle) headlines all over the place around Christmas. Dealing with all of the drama and smears from the royal family, royal courtiers and her own father is bad enough for the Duchess of Sussex, and I hope she truly DGAF about Samantha. Samantha is a deranged famewhore. She's like a MAGA Deplorable on Twitter who gets muted and just continues to scream and wail about everything. Well, Samantha was still trying to get headlines over the holidays, sending out faux Christmas messages to Meghan and ordering Meghan to speak to Thomas or whatever. But now it seems that Meghan's security is taking Samantha seriously. Or should I say, they're taking the threat Samantha poses seriously.
The Duchess of Sussex's half-sister Samantha Markle has reportedly been placed on a 'fixated persons' list over the risks she poses of embarrassing the Royal family. Samantha, 53, who lives in Florida, has made a string of public snipes at Meghan since she was not invited to the Royal Wedding earlier this year. The Duchess's protection officers are understood to have briefed Scotland Yard detectives over the the damage Samantha could cause to the Royal family's reputation.

Earlier this month, Samantha sent a Christmas card to Meghan telling her the 'time was now' to 'end the rift' with her estranged father Thomas. In a picture of the card published by the Sunday Mirror, Samantha wrote: 'Dad has been trying to contact you and is very hurt because you are avoiding him.'

Scotland Yard's Fixated Threat Assessment Centre (FTAC) is a police unit which works with the NHS to identify risks posed by 'lone individuals' who stalk or harass public figures. On FTAC's website, it states that it 'helps such people get the care they need and, by doing so, decreases any risk they might pose, not just to prominent people, but to the individuals' families and to those around them.'

A Scotland Yard source told The Sunday Times: 'Someone like Samantha presents a risk rather than a threat. She is not committing criminal offences, but she is causing concerns for the royal family. There is big potential for some major embarrassment for the royals. Samantha could make a scene and create headlines with her actions — and let's face it she's kind of already done that.'

A source told The Sunday Times that FTAC would have been informed by the Duchess about Samantha's 'pattern of unwanted and persistent behaviour'. Taking to Twitter, Samantha responded: 'This is ridiculous as I'm in an electric wheelchair and I live on a different continent LOL and advocating for doing the right thing by our dad is hardly fixation'.
I think "fixated person" and "risk" are good descriptors for Samantha. She's not actually threatening Meghan with physical harm, as far as I know, but she's clearly mentally unwell, and she's clearly fixated and damaged, and intent on saying anything about Meghan. Samantha is publicly harassing Meghan – Meghan has ignored her more than two solid years, and Samantha has just continued to wage her abusive campaign, with a lot of help from the British media. So… what happens now? Probably not much. Scotland Yard has just designated her a stalker/harasser, so if Samantha ever tries to come into the UK again, I bet detectives will do something. But other than that…?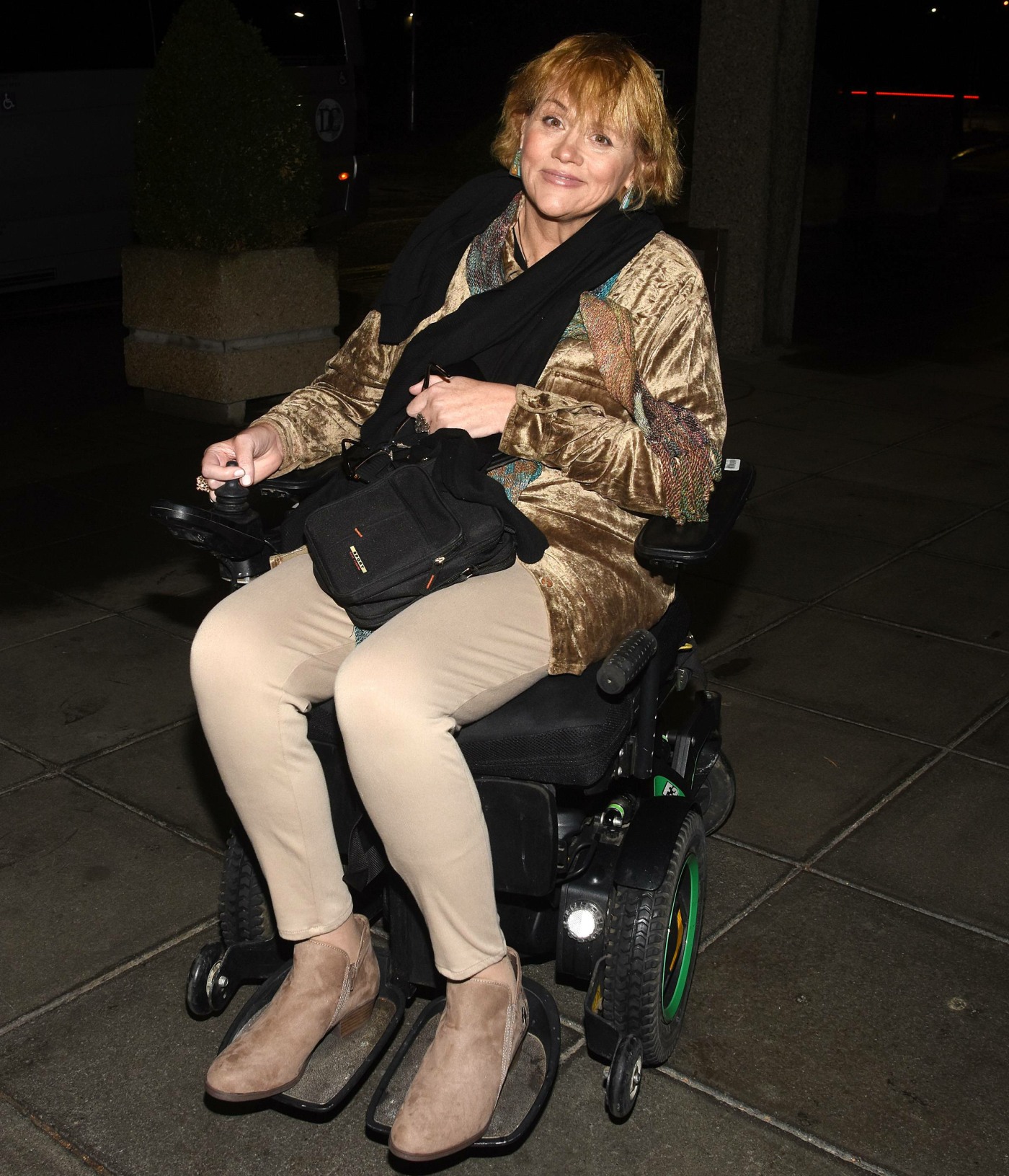 Photos courtesy of WENN.