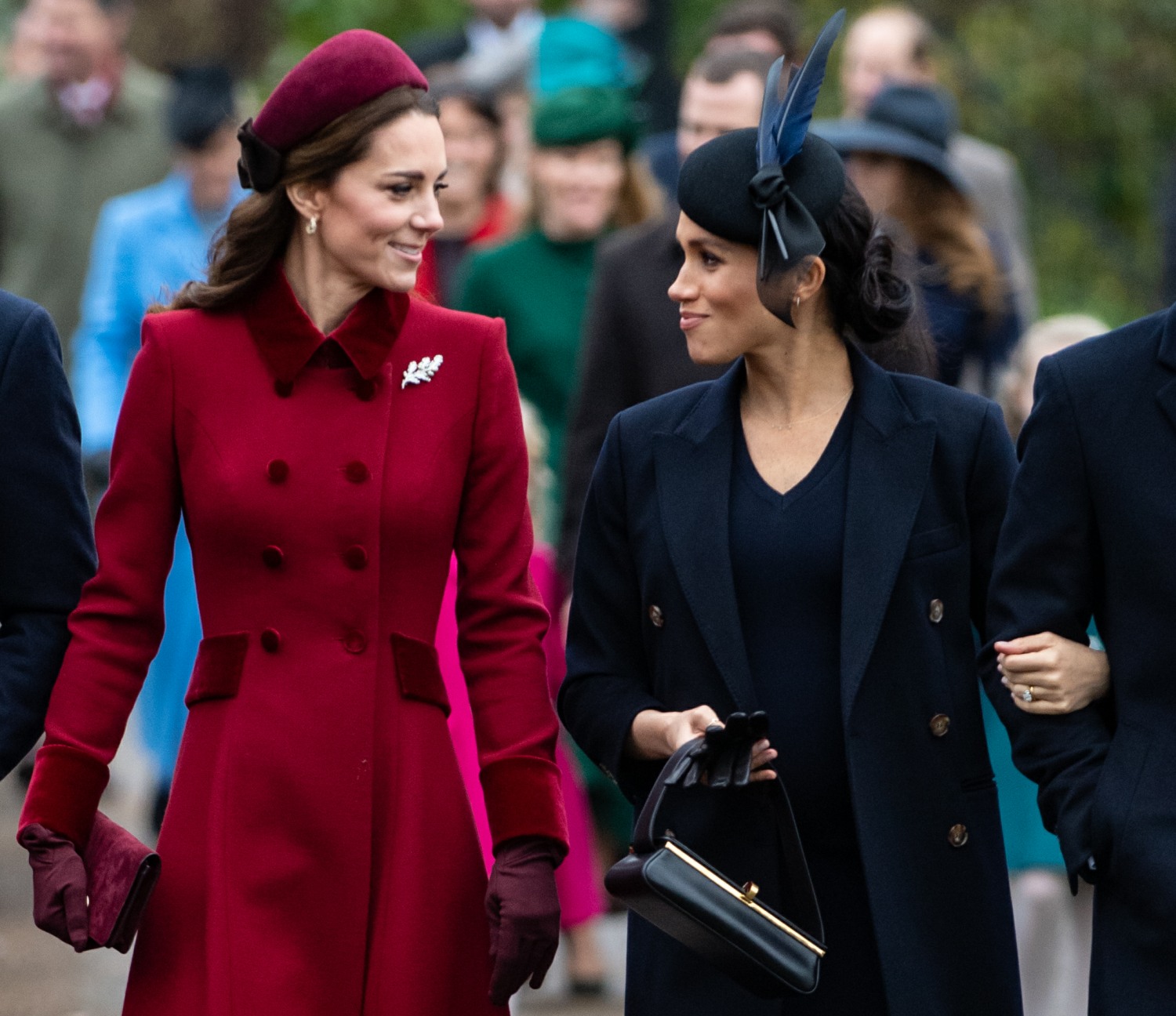 One thing that's always been said about the Duchess of Cambridge is that she's very competitive. She was competitive when she was in school, and involved in sports, and we've seen her competitive streak come out whenever she and William are doing an event where they have to do anything sporty too. Kate's reportedly like that about any sort of games, even a friendly card game or Scrabble. I would argue that her competitive side has flourished over the past year, with Meghan on the scene too. But I wonder… is Meghan competitive about games and sports? Or is she the kind of person who loses on purpose when she sees how much it means to her competition? I don't know. But The Sun claims that Meghan and Kate played a lot of board games over the holidays:
Feuding royals Kate and Meghan patched up their differences over a festive game of Scrabble. The sisters-in-law happily played board games on Christmas Day. At one point the pair even teamed-up during traditional quiz games at the Queen's Sandringham retreat.

An insider said: "If German and British troops could put their differences to one side to play football during World War One, the feeling was Kate and Meghan could follow suit for Scrabble. After watching the Queen's speech, the board games were brought out and both women got stuck in. Pregnant Meghan wasn't drinking but Kate had a glass of wine or two, and everyone was in great spirits. They were chuckling along together. You wouldn't know there was any tension between the two. It was a wonderful day and night."
I loathe Scrabble. I've never liked it. But put Trivial Pursuit in front of me, and I can play for hours. I bet Meghan is good at Trivial Pursuit! I bet she's good at Pictionary and Charades too. But Scrabble? Blah. And I wonder how they teamed up? Were they a good team? Or will we hear at some point that Meghan couldn't figure out Kate's charade and then Meghan "made" Kate cry?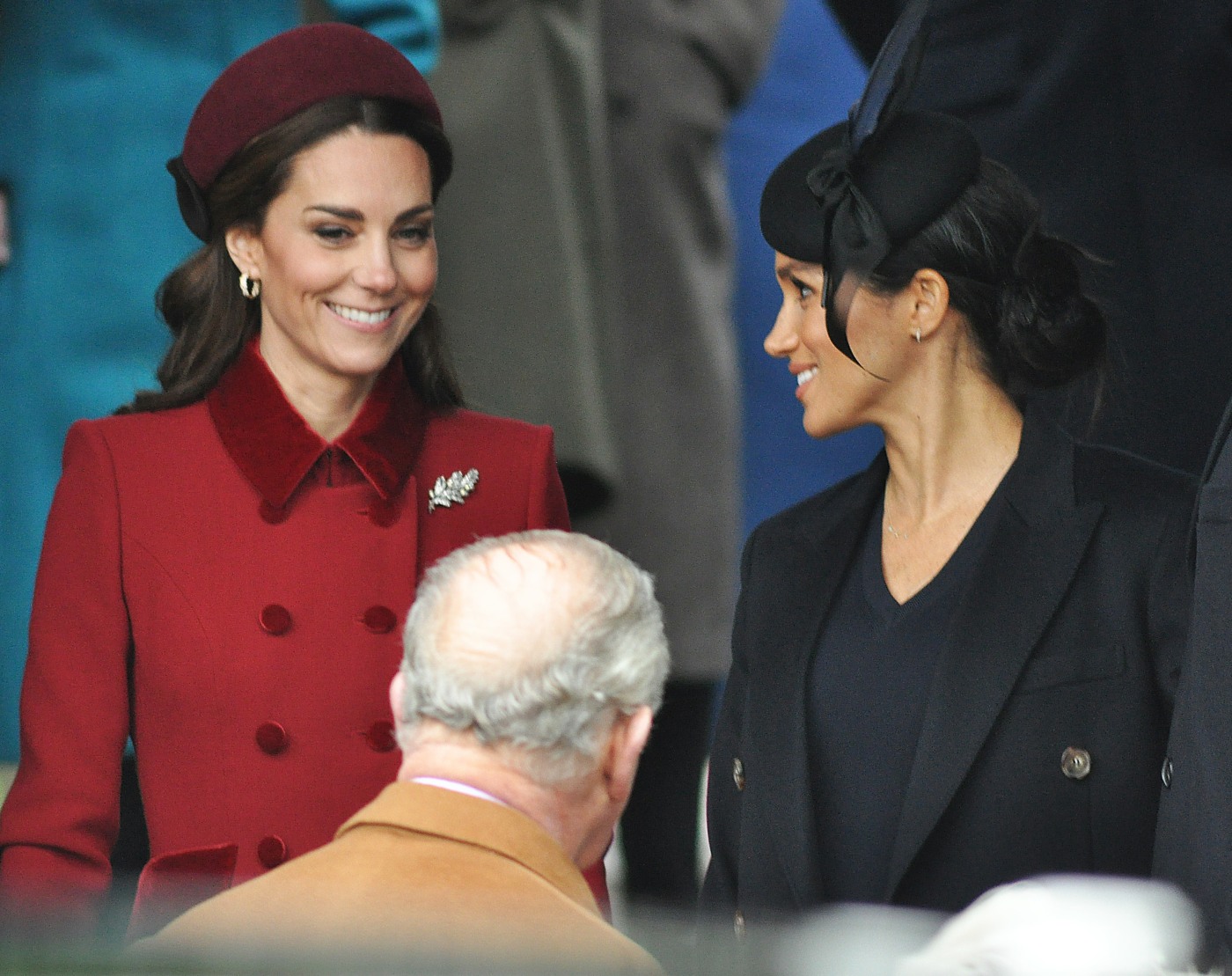 Photos courtesy of WENN, Avalon Red.