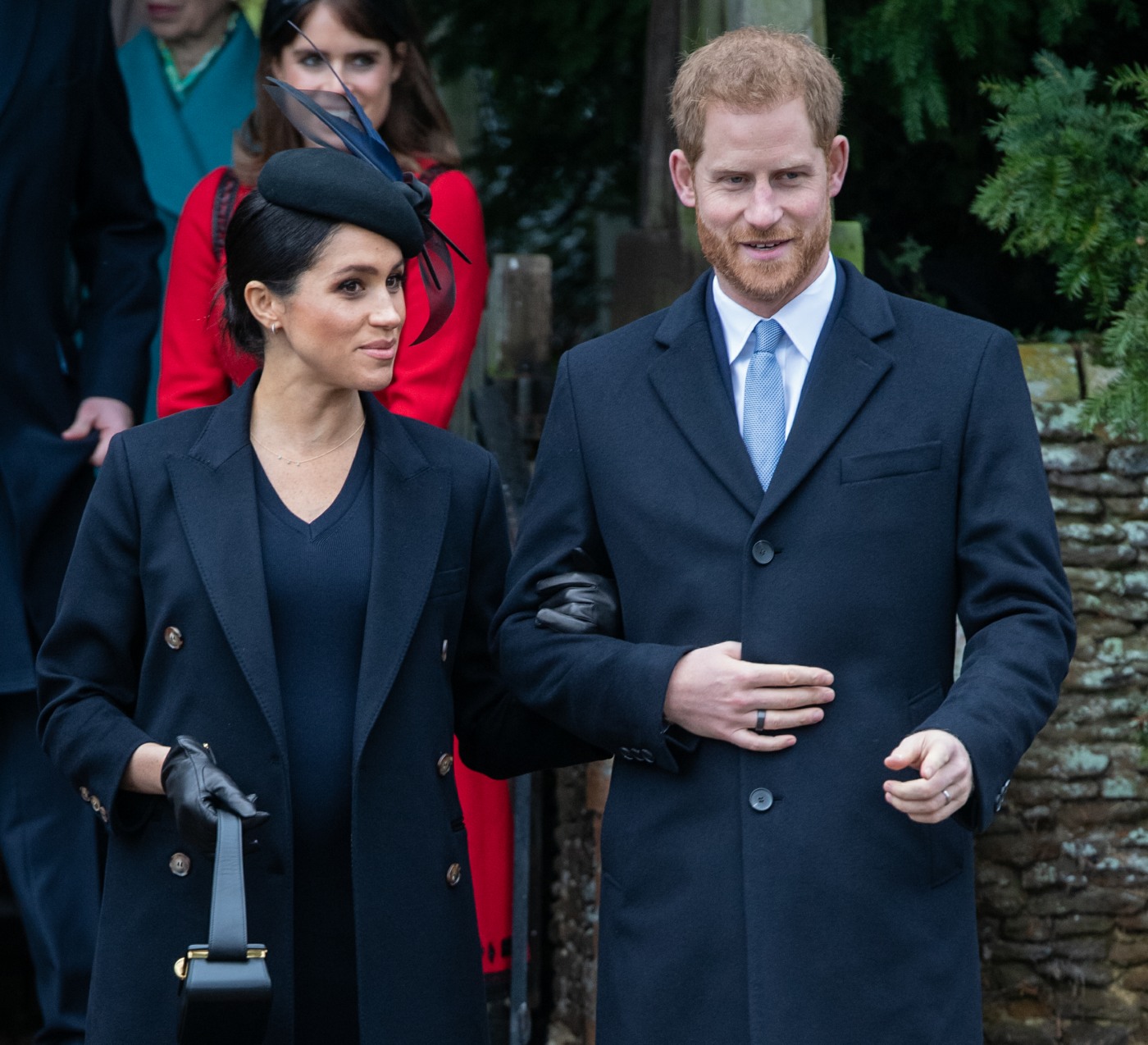 As soon as Prince Harry and then-Meghan Markle got together, he seemed to make more of an effort, in general. He looked like he lost some weight, and reportedly he started eating healthier. He was a smoker (on and off, I think) and I think he's pretty much given that up. He seemed to spend more time at the gym too. I truly believed he went on an honest-to-God diet before the wedding too. But now "sources" claim that Meghan has "banned" Harry from enjoying some of his last vices during her pregnancy: no more tea, coffee or alcohol?
Meghan has banned Prince Harry from drinking tea and coffee, a royal insider has claimed. The reformed party animal had already reportedly given up alcohol out of sympathy for pregnant Meghan, but now he's drinking mineral water instead of caffeine, the Sunday Express reports.

The Duke of Sussex's new health kick meant he looked fitter and bright-eyed at Sandringham for Christmas – and it hasn't gone unnoticed by the royal family. A source told the Express: 'Considering he's been a pretty brutal drinker since he was a young teenager, it's quite an achievement.'

The Duchess of Sussex, 37, has also introduced Harry to yoga and has encouraged him to exercise more, showing him an alternative way to live claims the source. The new exercise regime and lack of booze has meant that friends think the 34 year old is 'more chilled and relaxed'.

A source said: 'All she did was show him there's another way to live and he's become a huge fan. He eats well, doesn't poison his body, exercises, does a bit of yoga and is a lot happier.'
I know this will shock so many royal sources who claim that Diva Meg orders Poor Harry around constantly and "bans" him from doing everything, but a lot of men willingly give up certain food and drinks during their wives' pregnancies. I know a lot of men give up alcohol happily in solidarity with their pregnant partners. Coffee is a bit trickier, at least for caffeine addicts, but considering Harry is British, I wonder if he was much of a coffee drinker anyway. As for cutting out tea… that doesn't even make any sense. But why is it "banning" again? Why can't a former "wild child/party boy" grow up, mature, and figure out that he feels better when he drinks less and does some yoga?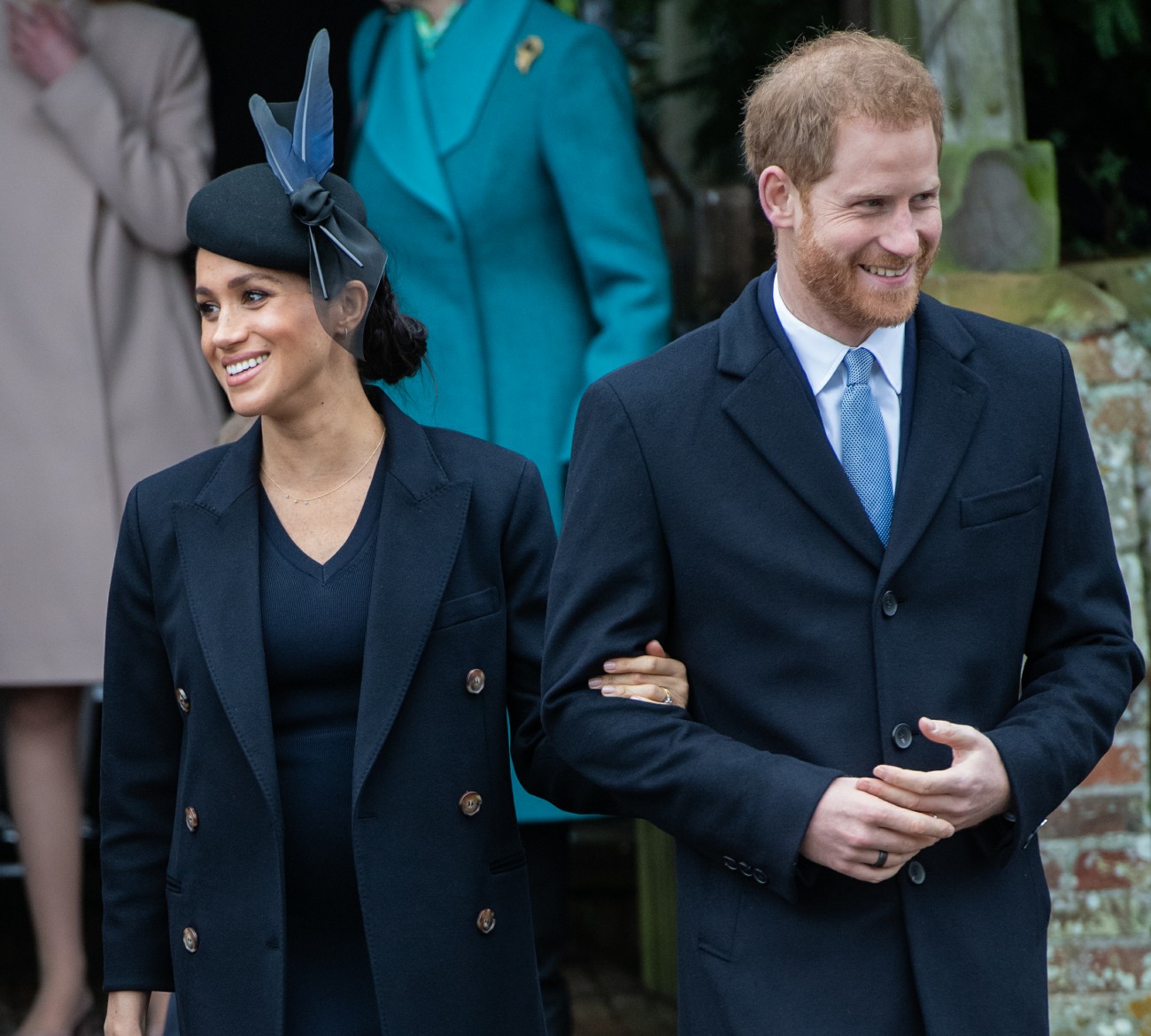 Photos courtesy of WENN.