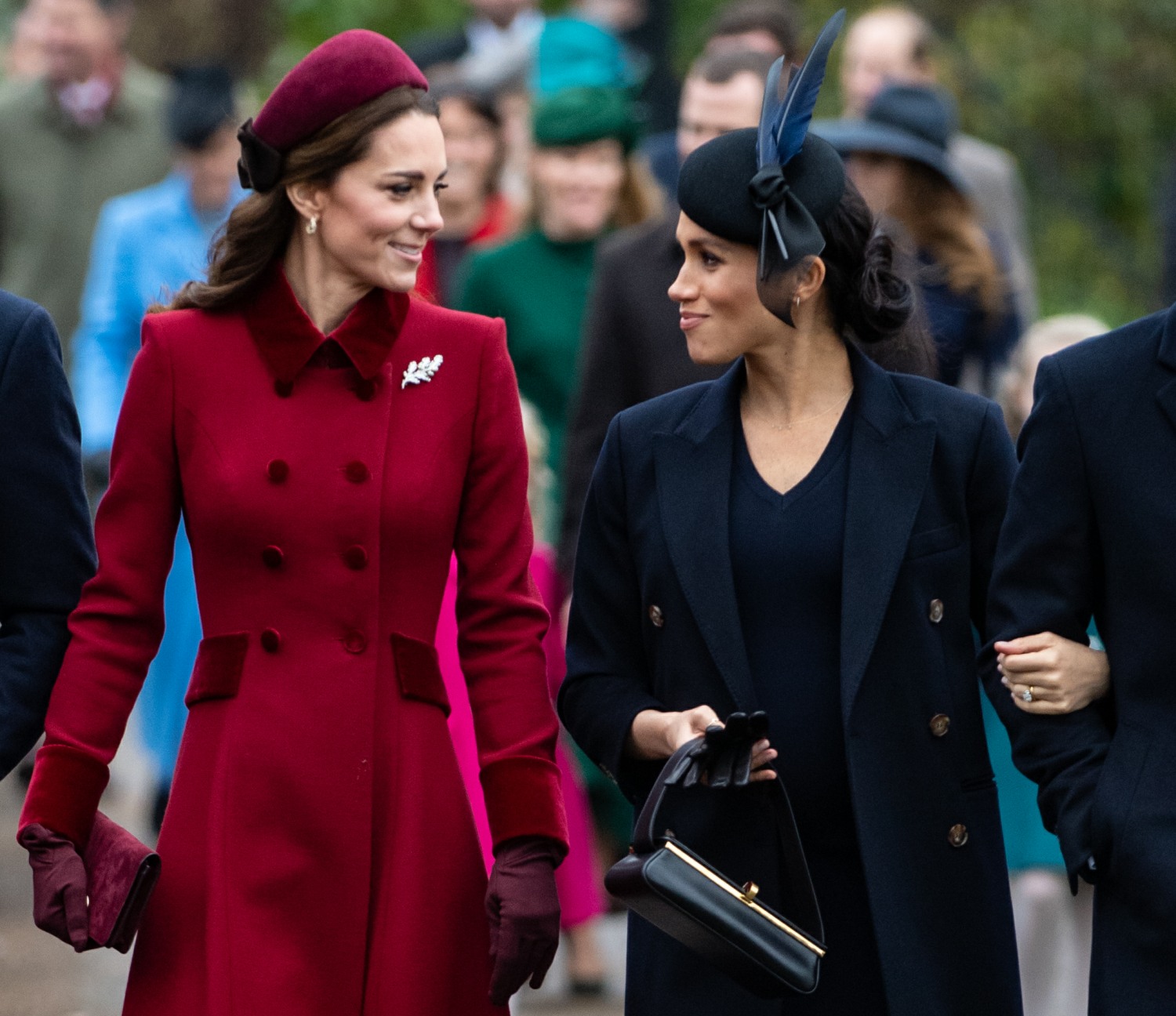 One of the reasons why – I believe – the Duchess of Cambridge was so unsettled by Meghan Markle's entrance into the royal fold was because it happened so fast. Prince Harry fell head over heels for Meghan very quickly, and their engagement happened a lot sooner into their relationship than most royal relationships. After they were engaged, Meghan was fast-tracked into royal life in an unprecedented way. Kate was likely disturbed by it because Kate felt like she had put in the hard, keen work over the course of a decade to get the ring, and Kate was coddled and slow-walked into royal life over the course of years. Well, Us Weekly claims that Kate and Meghan hashed out some of their feelings over Christmas. I'm sure.
Hurt feelings mended on both sides. The royal drama that's been brewing for months between Duchess Kate and sister-in-law Duchess Meghan was put to rest on Christmas Day after the two women aired their grievances with one another.

"Kate opened up about feeling like Meghan had used her to climb the royal ladder," a source tells Us Weekly. Pregnant Meghan, 37, meanwhile, admitted that she had felt snubbed by the Duchess of Cambridge, 36. The two worked through their issues on Christmas Day, which they celebrated with the royal family at Sandringham House in Norfolk, England.

"Being under the same roof meant that they couldn't avoid each other," the source told Us.
I don't understand how Meghan could have used Kate to "climb the royal ladder." Kate didn't introduce Meghan to Harry, Meghan and Kate weren't friends beforehand, and if we learned anything during the smear campaign last month, it's that Kate didn't even want to spend time with Meghan during Meg and Harry's courtship and engagement. So how exactly was Kate being used as a ladder? Or was it like I said in the opening – Kate felt like her courtship of William was being used as a cautionary tale for Meghan and Harry of how they didn't want to do things?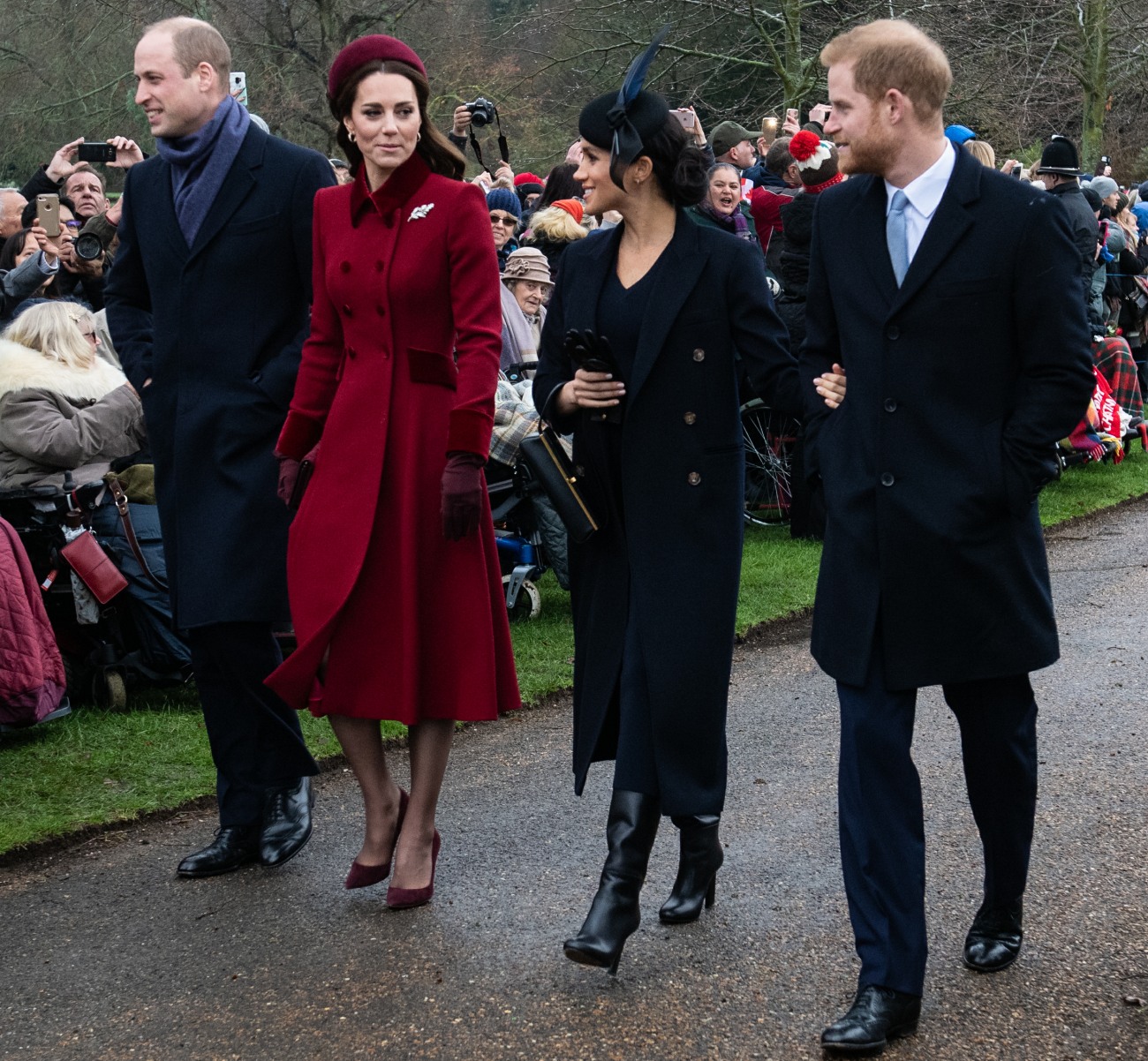 Photos courtesy of WENN.