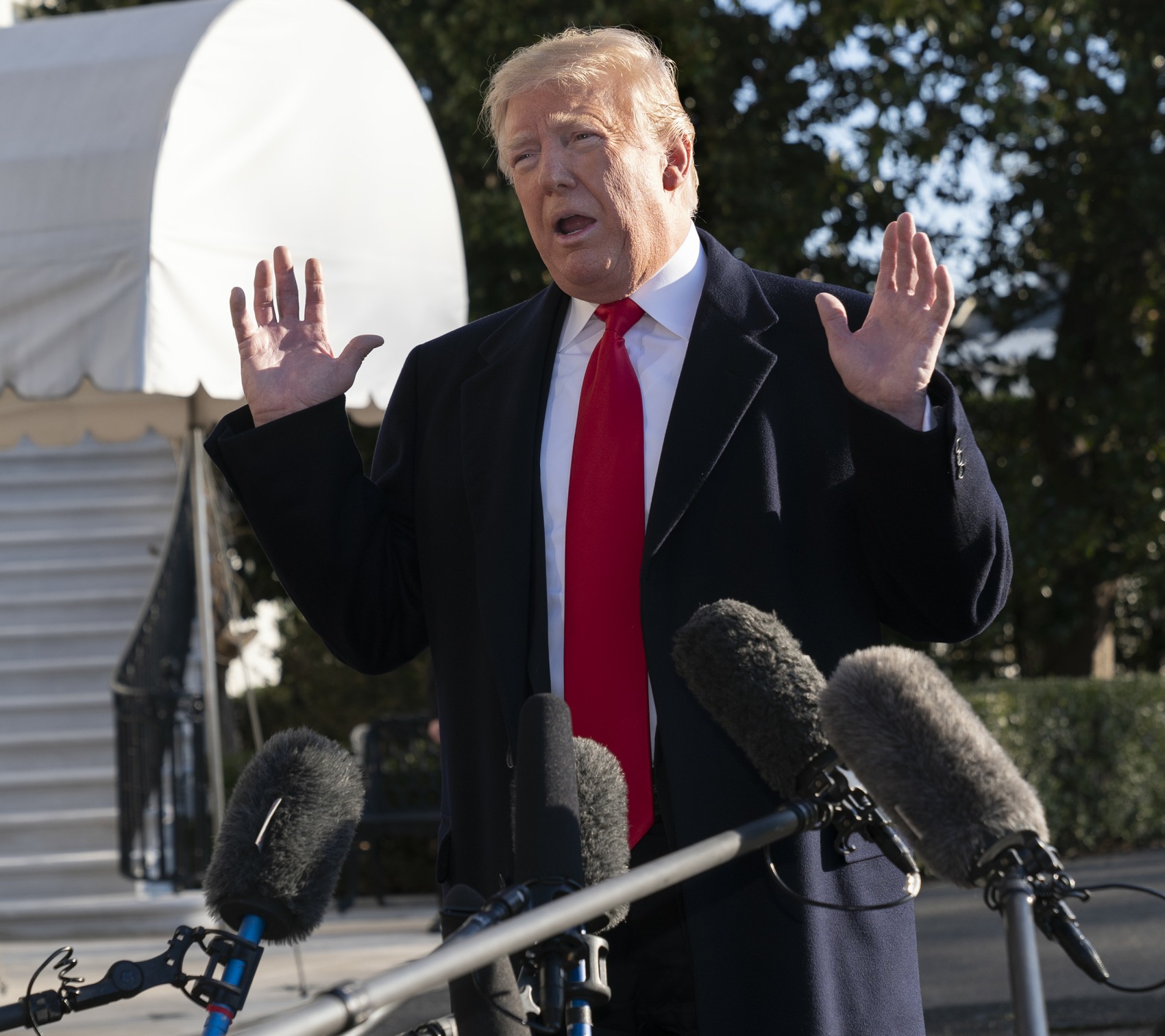 Last Friday, the breaking political news about freshman congresswoman Rashida Tlaib telling a crowd of progressive voters that we will "impeach that motherf–ker." The reaction was…telling. We're more than two years past Hillary Clinton's electoral college loss in the presidential election. Did we learn anything in those two years? Why are we still tone-policing and nitpicking female politicians to a degree we never do with male politicians? Of course, most of the negative reaction to Rep. Tlaib came from the right-wing media and politicians, who got to perform their outrage that a woman – a Palestinian-American woman, no less – would dare to say anything so vulgar! Donald Trump bragged about sexually assaulting women in vulgar terms AND HE WAS STILL ELECTED PRESIDENT.
New York Magazine did a thoughtful piece – as did other media outlets – about why Tlaib and Alexandria Ocasio-Cortez are being targeted by so much vitriol from the right, and so much tone-policing and pearl-clutching from the left, and from the media as a whole. Ocasio-Cortez's "controversy" was… daring to make a factual statement in her 60 Minutes interview, which is that Donald Trump is racist. Rep. Tlaib and Rep. Ocasio-Cortez… two younger women of color, two politically progressive women, two women who "don't know their place," at least according to the white patriarchy.
That all of these conversations about when women of color are allowed to, you know, SPEAK and be political and be full citizens are all happening against the backdrop of a government shutdown that is still happening. The president is an unindicted co-conspirator in an assortment of federal crimes, and he, his people and his family are being targeted by a dogged special prosecutor. Trump is literally parroting Kremlin talking points whenever he makes any kind of public statement, and it just feels like… we're talking about the wrong things.
Also: all networks will be carrying Trump's address about the Border Wall tonight. Because no one learned anything.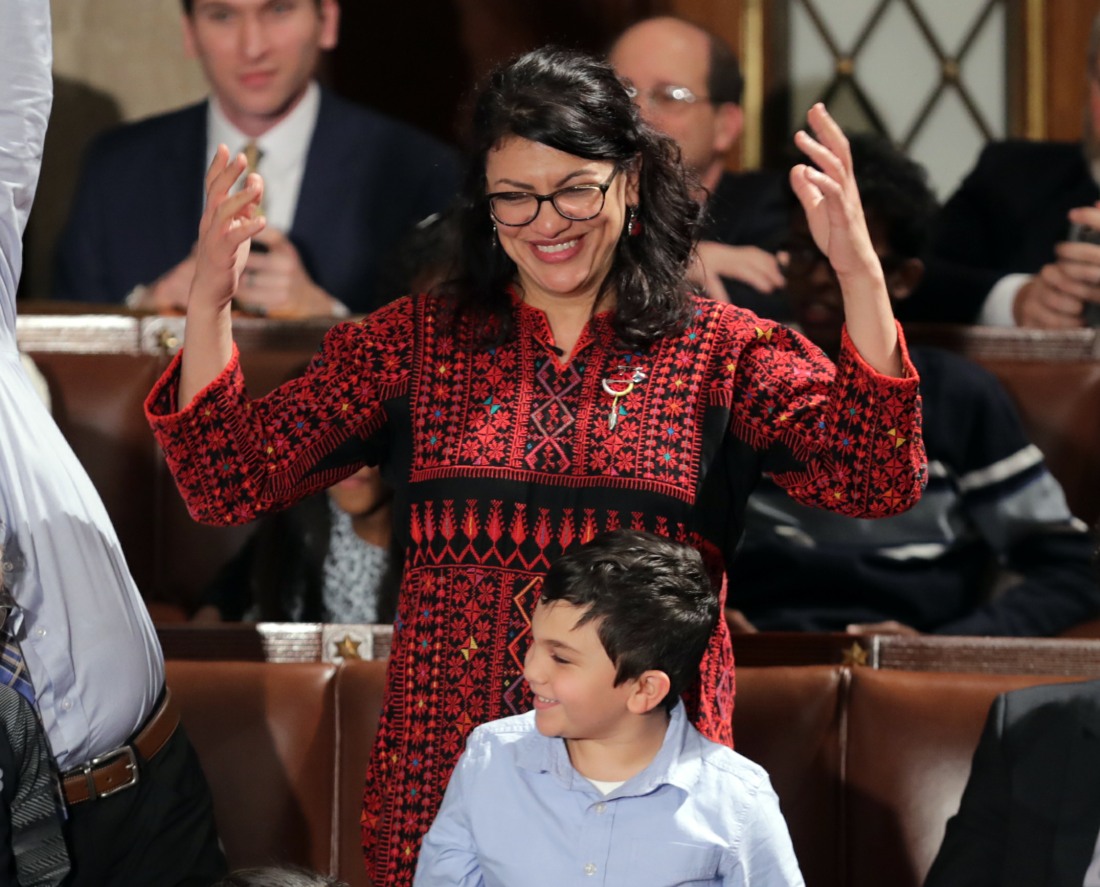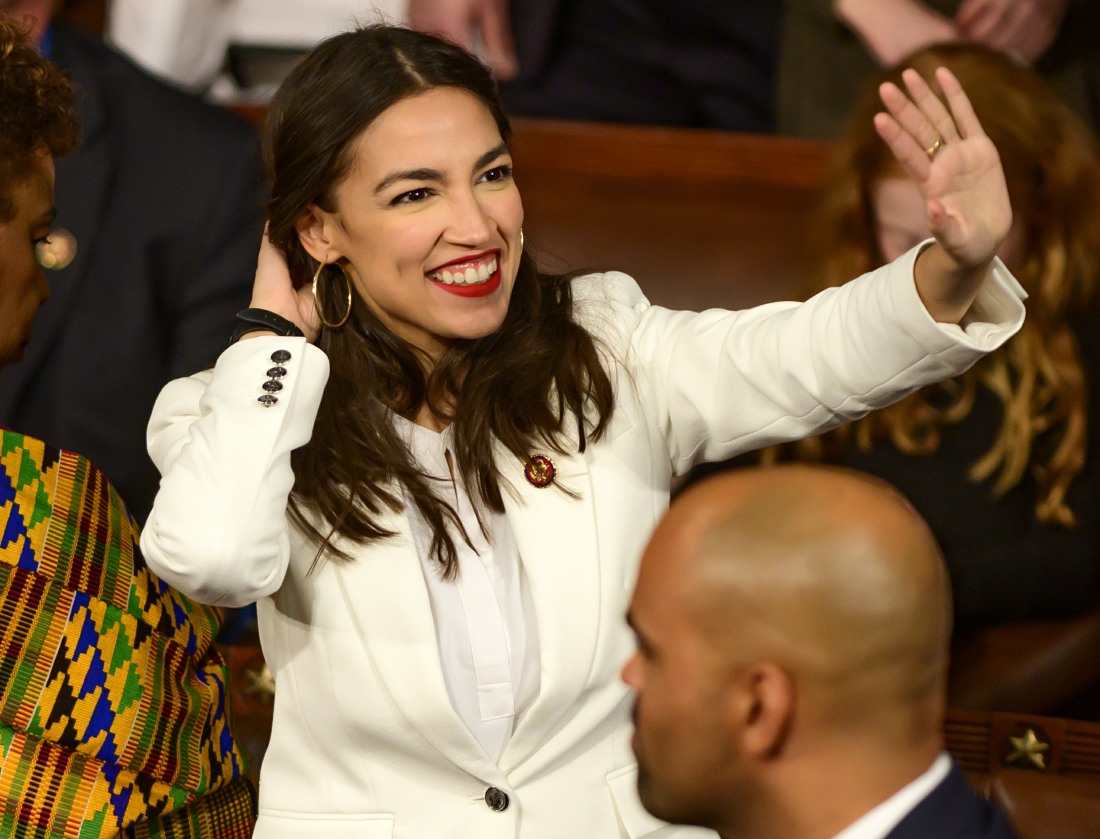 Photos courtesy of Avalon Red.