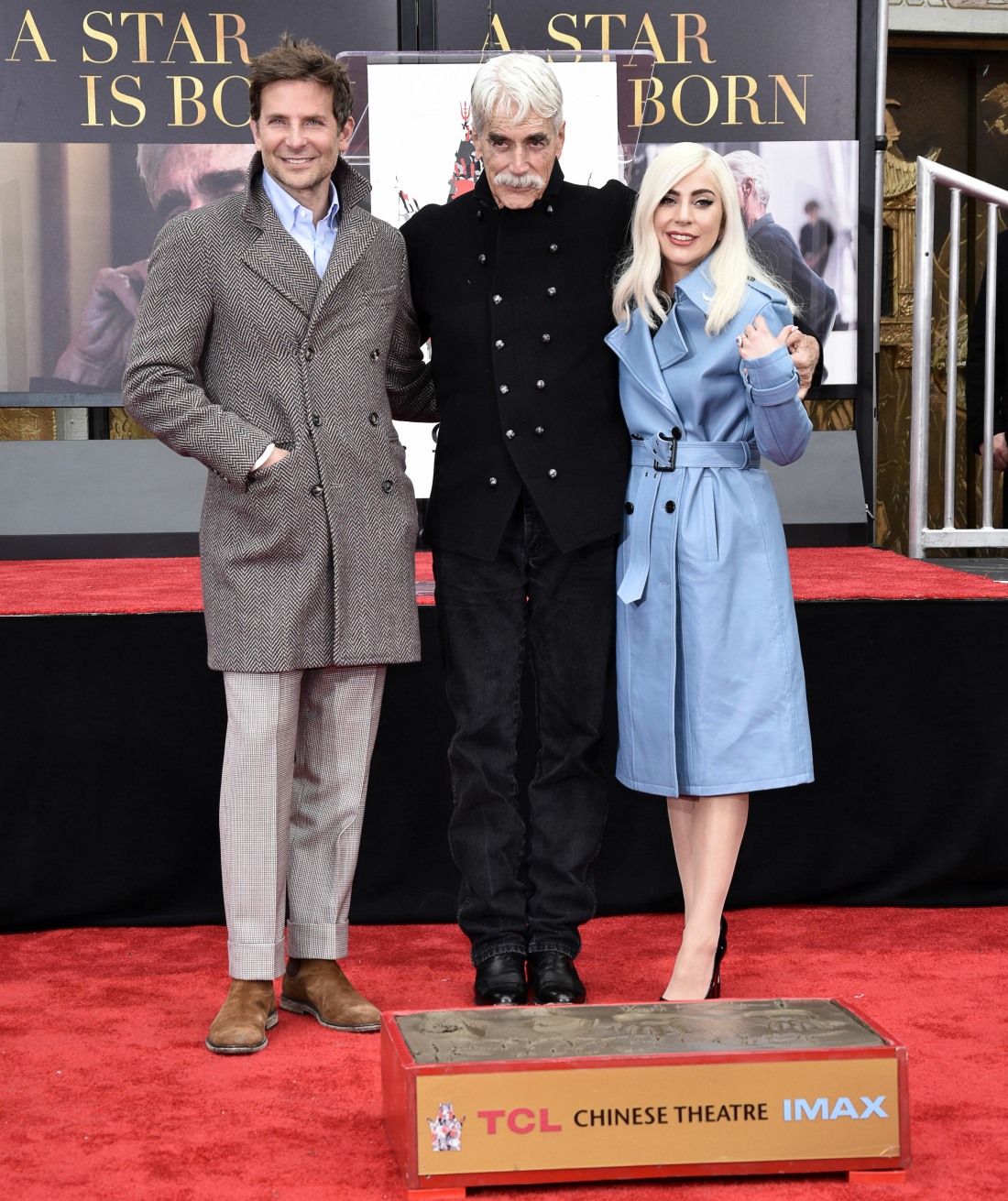 For a brief moment back in 2017, it felt like the Academy finally did the right thing. Of course, they bungled that moment too. I'm speaking of the moment that the Academy voted for Moonlight for Best Picture instead of La La Land. First they had to give the Oscar to LLL in one of the biggest screw-ups in Oscar history. Then when Moonlight did win, people acted like they should share the f–king award. No. Moonlight was a better film that year, and it actually *said* something about about the African-American experience and the gay experience. So, here's the question: will A Star Is Born get La La Land'd? If the Golden Globes are any indication – and they increasingly are – A Star Is Born peaked too early, and Academy voters will be looking to vote for films that "say something."
"A Star Is Born" was snubbed by the Golden Globes and faces an uphill battle for the Oscars, because the movie is an oft-told story, with no political angle: A straight, white couple (played by Lady Gaga and Bradley Cooper) falls in love. "Roma," Alfonso Cuarón's story about the plight of an indigenous domestic servant in Mexico City, is even money to win the Academy Award for Best Picture on Feb. 24. (The nominations will be announced Jan. 22.)

"Roma" leads "A Star Is Born" at 2½-1, "Green Book" at 5-1, and "Bohemian Rhapsody" at 7-1, according to R.J. Bell, founder of Pregame.com. Bell, who makes the odds for the Associated Press, told me, "The odds move significantly because of the Golden Globes."

Cuarón, who won the Best Director Globe, is now a prohibitive 80 percent favorite to win the Best Director Oscar. (You would have to wager $5 to win $1 on Cuarón.)

The academy, which faced #OscarsSoWhite protests four years ago, has added hundreds of minorities and women to its voting membership.

"Among the five favorites, the three that are the most 'woke' — 'Roma,' 'Green Book' and 'Bohemian Rhapsody' — are surging," oddsmaker Danny Sheridan told me. Mahershala Ali, of "Green Book," and Rami Malek, of "Bohemian Rhapsody," both won Golden Globes and are favored to win Oscars. Regina King, of "If Beale Street Could Talk," is a such a favorite to nab another statue for best supporting actress, you would have to bet $1.75 to win $1. The closest race will be Best Actress, where Glenn Close, with a feminist message in "The Wife," is favored to beat Olivia Colman ("The Favourite") and Lady Gaga.

"It's a three-horse race," Bell said. And the woke-est horse will win.
GREEN BOOK IS NOT WOKE. It is not woke at all, people. It glosses over race relations in the early 1960s by making the white racist dude the protagonist. That being said, I agree that however problematic I find Green Book, it got a HUGE Oscar boost with the Globes. I also agree that A Star Is Born will likely be hurt by the fact that it's *just* a somewhat conventional and overdone tragic love story starring white people.
Personally, I enjoy the fact that none of the Oscar races seem settled at all. No one can even come up with a concrete guaranteed shortlist for any of the Oscar nominees either – like, will Emily Blunt get nominated? Will all of the women from The Favourite get nominated? Will both Mahershala Ali and Viggo Mortensen get nominated from Green Book? No one knows. In fact, I think the only thing that is for sure is that ASIB peaked months too early.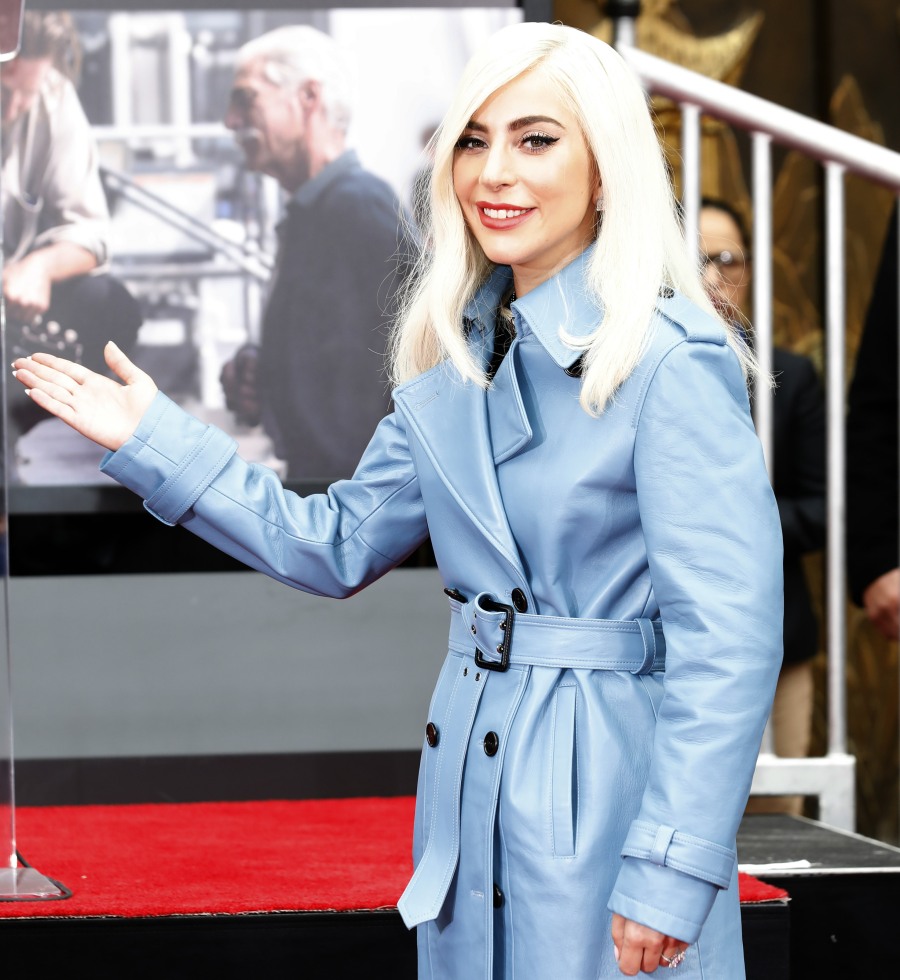 Photos courtesy of WENN.