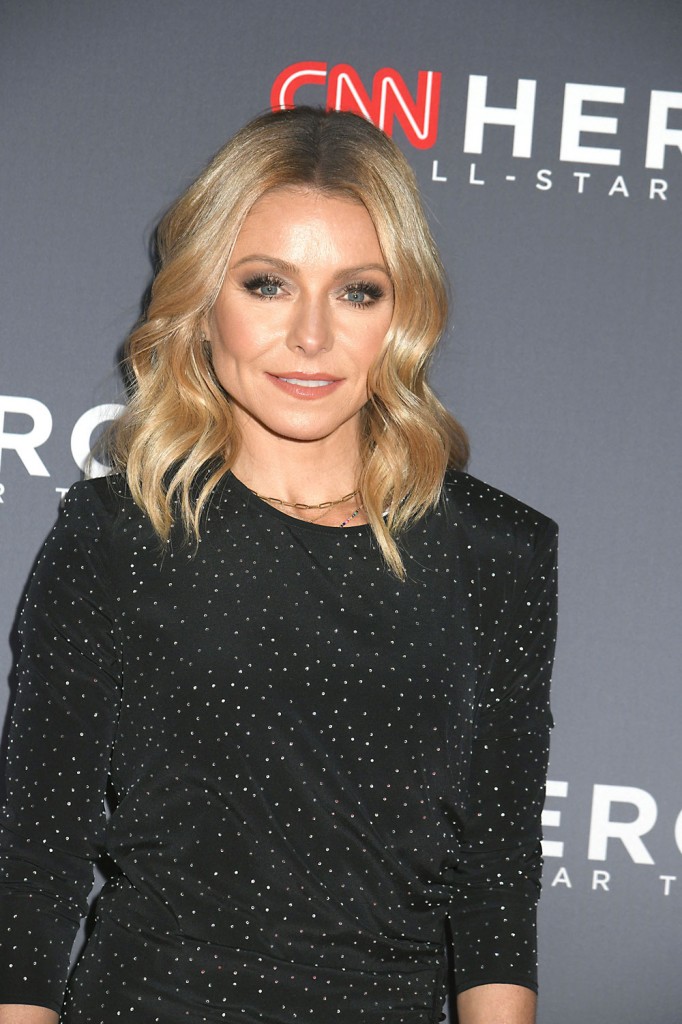 The Cut has one of their "how I get it done" pieces with Kelly Ripa. Those are so interesting, I just bookmarked that section. Around the time Ryan Seacrest joined Kelly as co-host in early 2017, I stopped paying attention to her. That's the highest level of being fed up with a celebrity, ignoring them. She had a long process of choosing a co-host, with so much drama. Then she ended up with a known abuser. Maybe this is a case of women being blamed for trash men. Those men are often the most superficially charming, especially when they want something from you. You don't get to Ryan Seacrest's level without kissing a lot of asses.
Kelly's interview is interesting. I love hearing about people's routines as I'm all about schedules and processes. I was surprised that she wakes up so "late," around 5:30 to 6:00. I expected to hear 4:00 or 4:30 am. (My alarm is set to 5:00 but I usually wake up at 4:30.) She showers and does half her makeup before leaving the house. She works out in the afternoon, around 3 to 5, and I would assume she does one of those half-showers afterwards where she doesn't wash her hair. The most interesting part, to me, was that she spends her down time watching Hoarders with her kids. She has three children with Mark Consuelos: Michael, 21, who is almost done with college, Lola, 17, and Joaquin, 15. Mark is away filming Riverdale so they Facetime a lot.
How she exercises
And I can be honest: My body looks like Peter Pan no matter what I do. I've never been a va-va-voom woman. I like to take AKT — which is cardio-based dance classes — about four to five days a week between 3 and 5 p.m. And I like to do SoulCycle on the weekends. In the summer, I like to run in Central Park because I think it's so gorgeous.

She watches Hoarders with her kids
I stopped being able to help my kids with their homework at around fifth grade. I make dinner or we order in, depending on the night of the week. Joaquin is the last to eat so I'm reheating his dinner. Lately we've had this bizarre routine of watching Hoarders. It used to be on A&E but the kids found it on Netflix. They'll climb into bed with me and we watch a couple episodes. Then I like to read interesting novels. Right now, I'm reading Give Me Your Hand by Megan Abbott. It's about a bunch of doctors trying to get coveted assignments for their Ph.Ds.

She's great at editing
I discovered four years ago that I'm really good at proofreading college essays. I think kids now are so used to texting and having autocorrect attached to their computers and phones that they don't pay attention to the punctuation they missed or little tiny details that a good old-fashioned red pen and a mom brain can find for them.
I can definitely relate to not being able to help my kid with his homework, especially math, starting around fifth grade. Sometimes I can help by reading questions from the book, but I wouldn't know the content unless I had the material in front of me. I don't miss having to memorize and learn so much for school. Like Kelly I'm good at editing, though! That's one thing I can definitely help with.
As for Kelly's body, she's so fit because of her routine and how much she loves to work out. She could be more voluptuous if she ate more and exercised less but that probably seems impossible as she enjoys it and it's such a part of her day. Also I pegged her for a morning workout person. That must be why I expected her to wake up earlier.
Oh and I can't watch Hoarders! I've tried and images of people living with layers of dog poop on the floor still haunt me.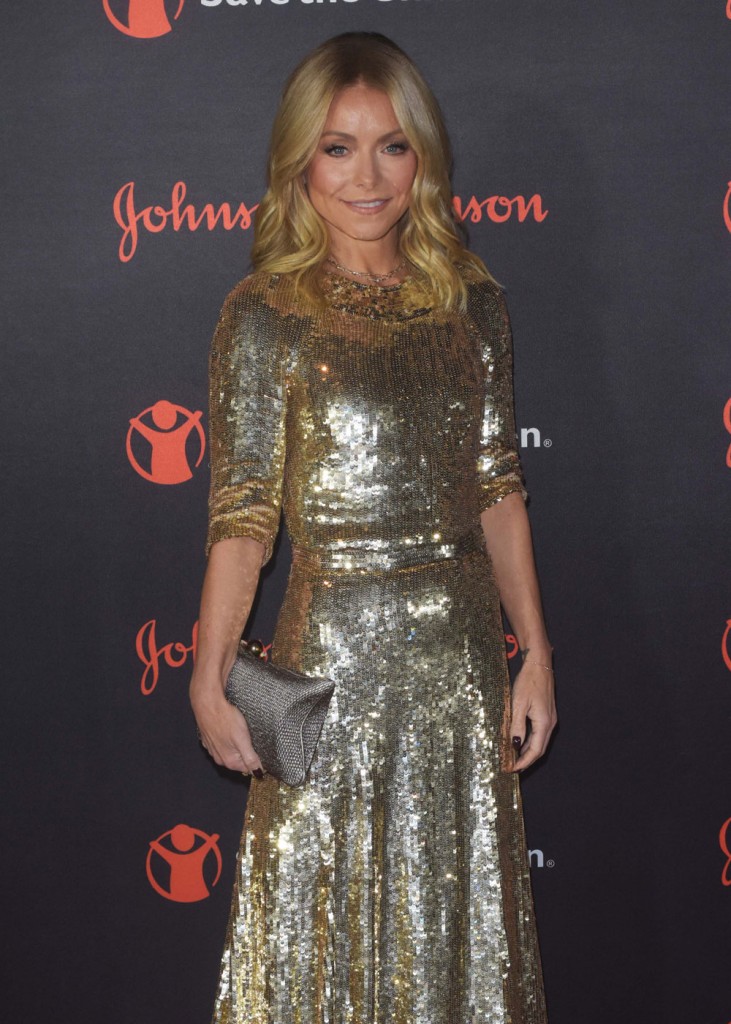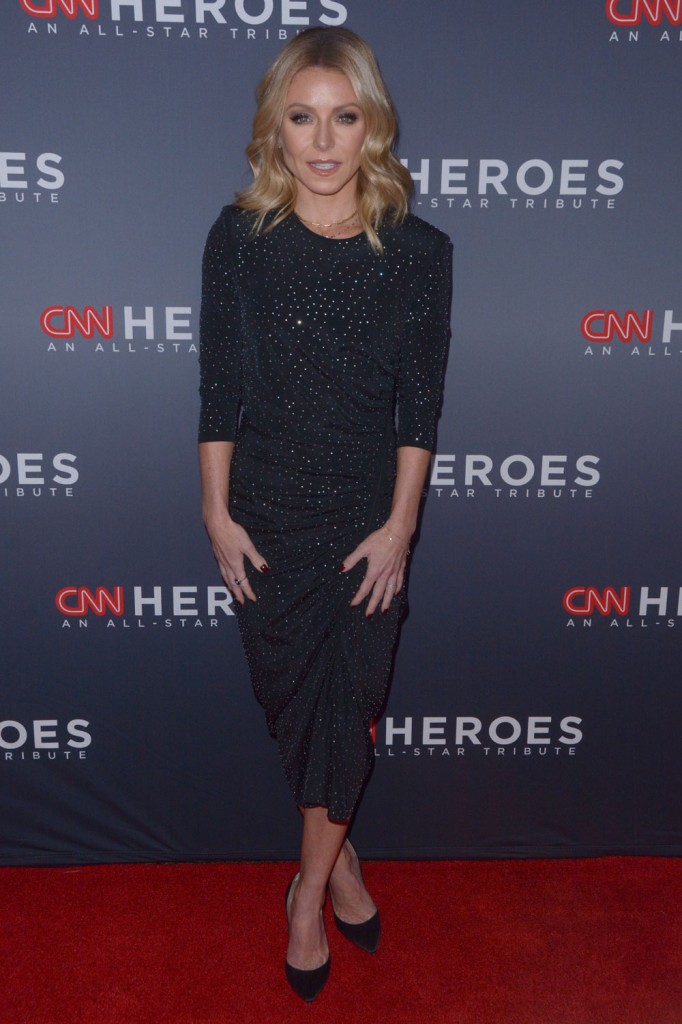 photos credit: WENN and Avalon.red