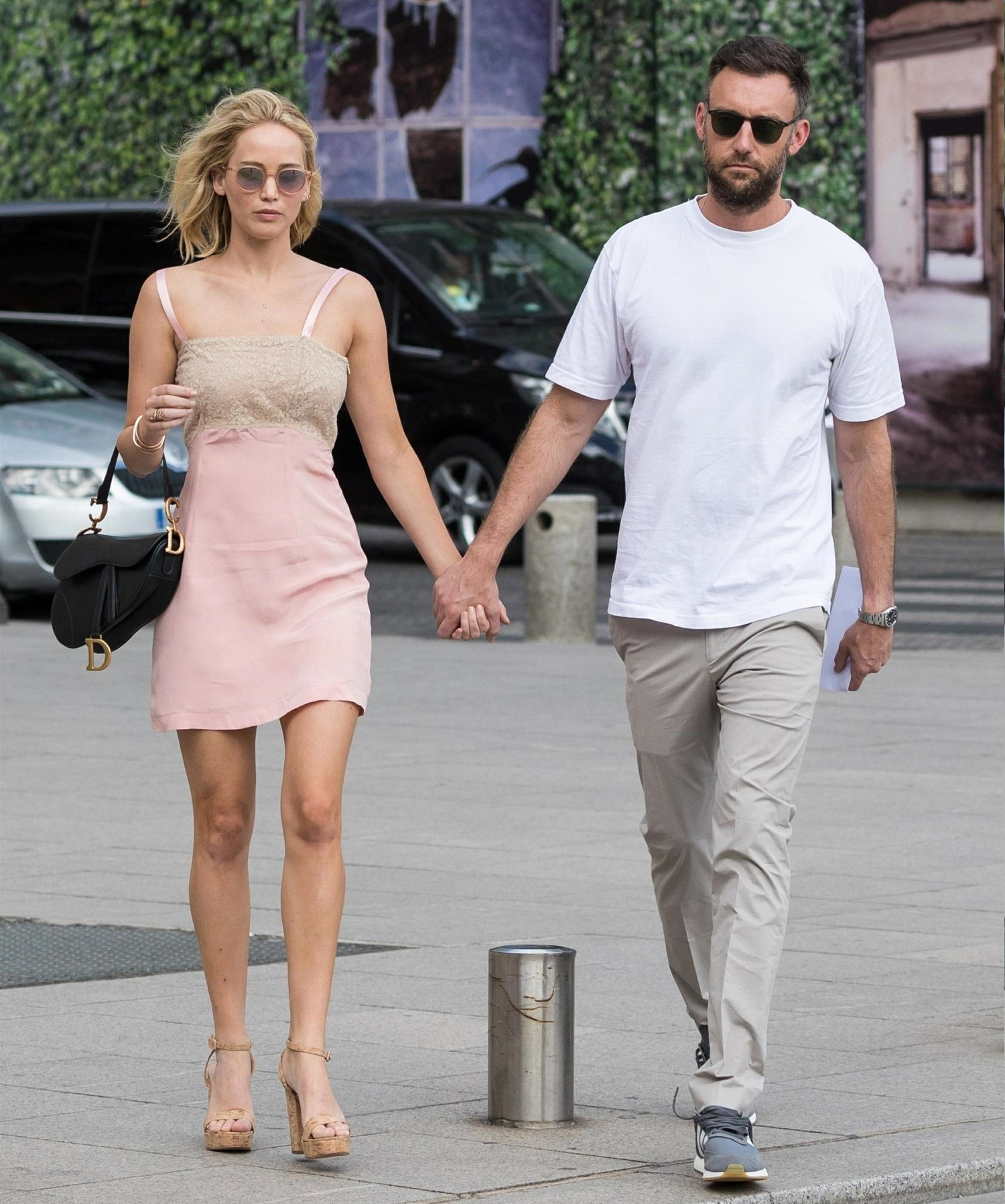 I keep forgetting that Jennifer Lawrence is dating Some Guy. His name is Cooke Maroney, and he's involved in the art world – he works for a gallery or something. It's a bit like Taylor Swift and Joe Alwyn – everything is low-key, or maybe everything is performatively low-key. In Jennifer and Cooke's case, I do think it's pretty low-key, genuinely. We can go months without hearing about them, which is probably why I keep forgetting that they're a thing. Anyway, Us Weekly has a vague update: Cooke and Jen are in it for the long haul. Or something.
For Jennifer Lawrence and Cooke Maroney, the odds are in their favor! "Things between them are very serious," an insider exclusively reveals in the new issue of Us Weekly, noting that the actress, 28, and the art gallerist, 33, have already moved in together. "They definitely appear to be in it for the long haul."

Us first reported in June that the pair had been seeing each other for a few weeks. "Cooke plays very coy when speaking about her to his friends and colleagues," a source told Us at the time. "He is clearly smitten about her."
I tend to think of this kind of relationship as "pulling a Hathaway." After dating and fooling around with a few problematic men (one of them a major con artist), Anne Hathaway just started going with a Normal Guy, and then they got married and had a kid and everything worked out. After several okay-to-awful relationships with famous dudes, maybe Jennifer is pulling a Hathaway. She's tired of the drama. So she's just going to settle down with a Normal. Maybe. I tend to think this guy is just a filler relationship before she finds another famous boyfriend, but what do I know.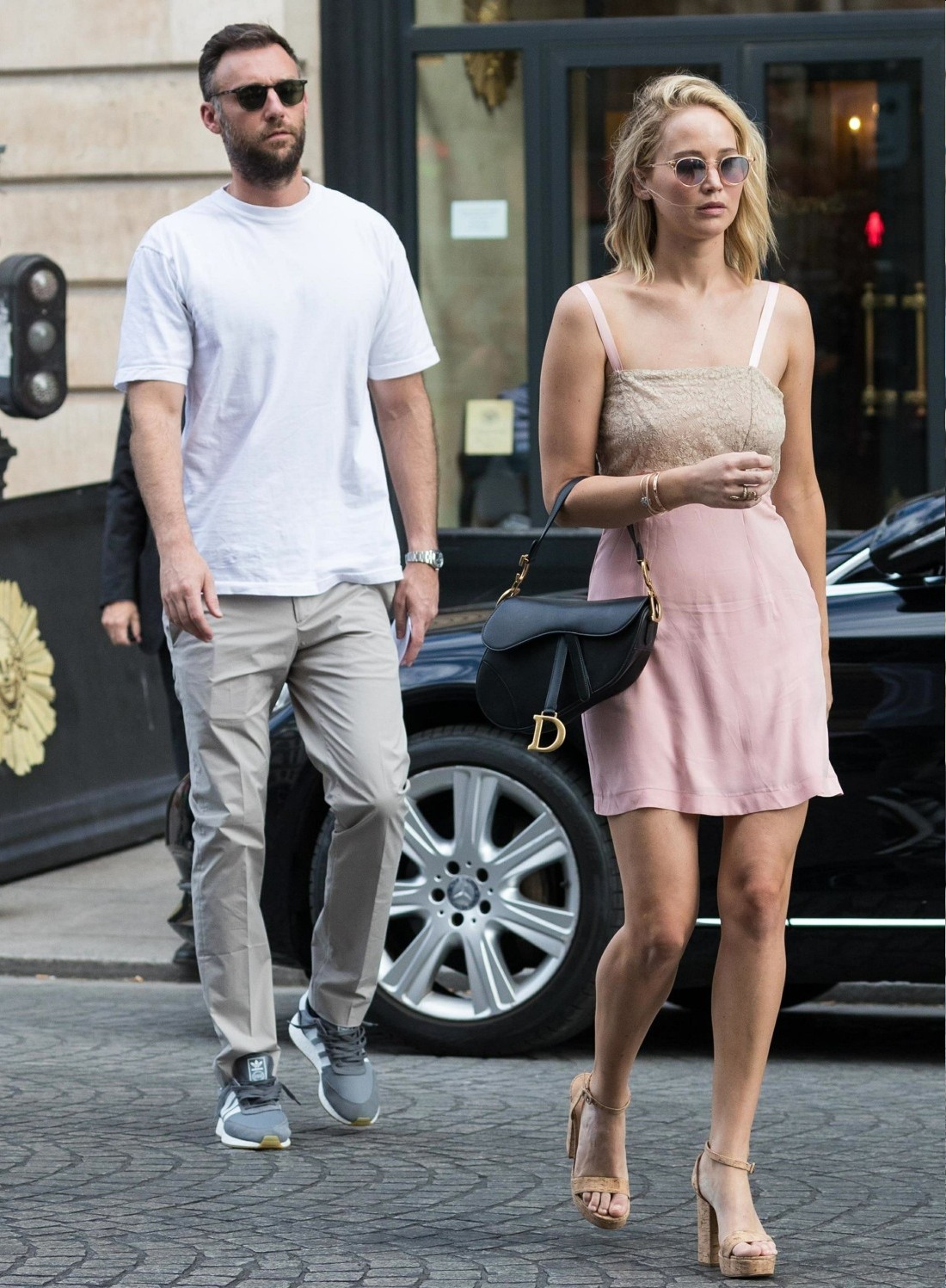 Photos courtesy of Backgrid.