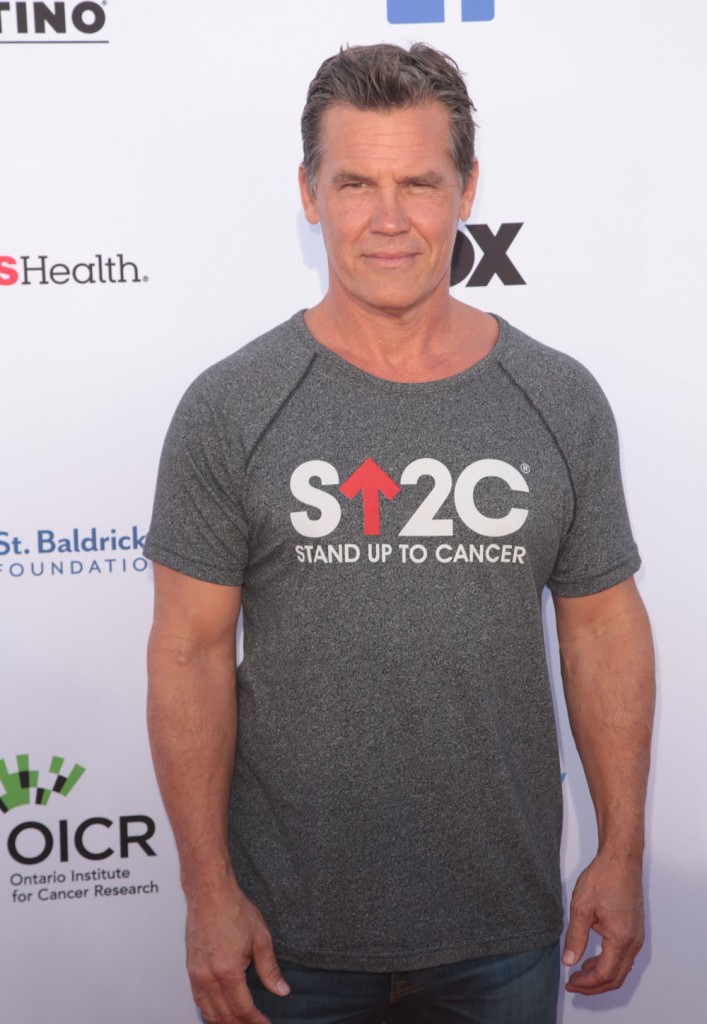 Did you know Josh Brolin was sober? I did not realize that, but he did go to rehab in 2013 after a drunken fight at a bar which TMZ posted. He also has a 2004 domestic abuse arrest, against his then-wife, Diane Lane. He didn't try to explain it away or make excuses and said that it's Diane's story if she wants to tell it and that "all that matters is that I have control over my behavior, and at that time, it was a little more chaotic." So it sounds like he's done some work on himself and that he's in a better place. He confirmed that with a post celebrating five years sobriety. He told a story about waking up in his own urine with just hazy memories of the night before, when he broke an aquarium and went through some drywall.
You hear a lot of stories like that in meetings and it reminds you that you don't want to go back there. I have about two and a half years sober and sometimes I forget what it was like. I only had a couple of blackouts, but I would wake up every day and try to remember how much I drank the night before. There was always that time period where you wondered what the damage would be. I don't miss it and the party was never worth the cost. It sounds like Josh is in a better place too. You still have hard times when you're sober but it's never as bad as it was or as it could be.
Brolin with his 31 year-old second wife, Kathryn Boyd, on January 3rd. She just had a baby in November, damn.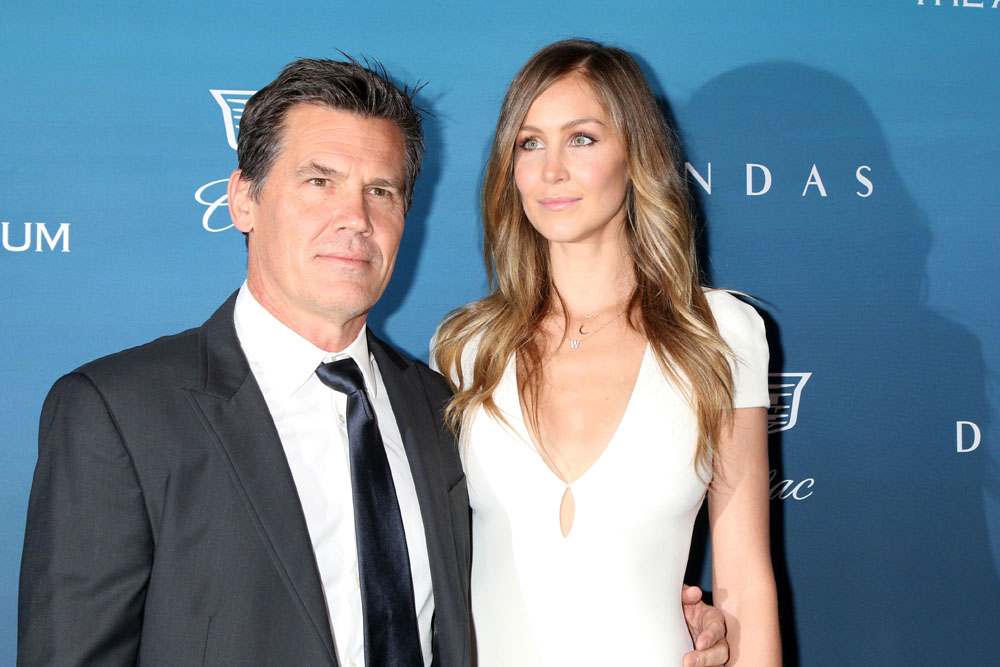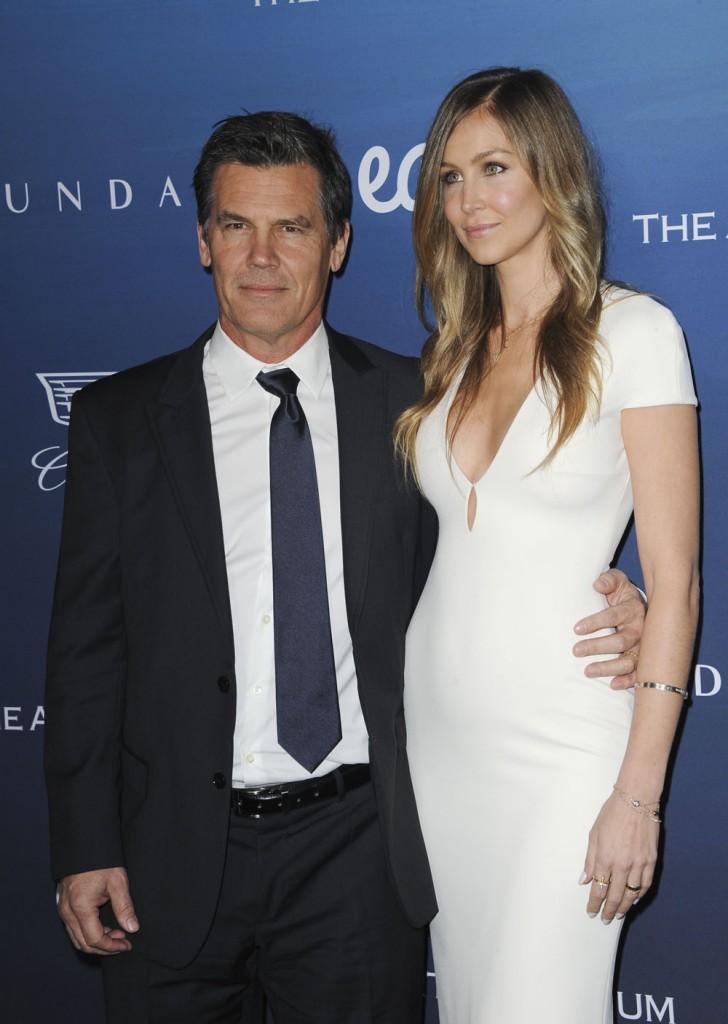 Photos credit: WENN