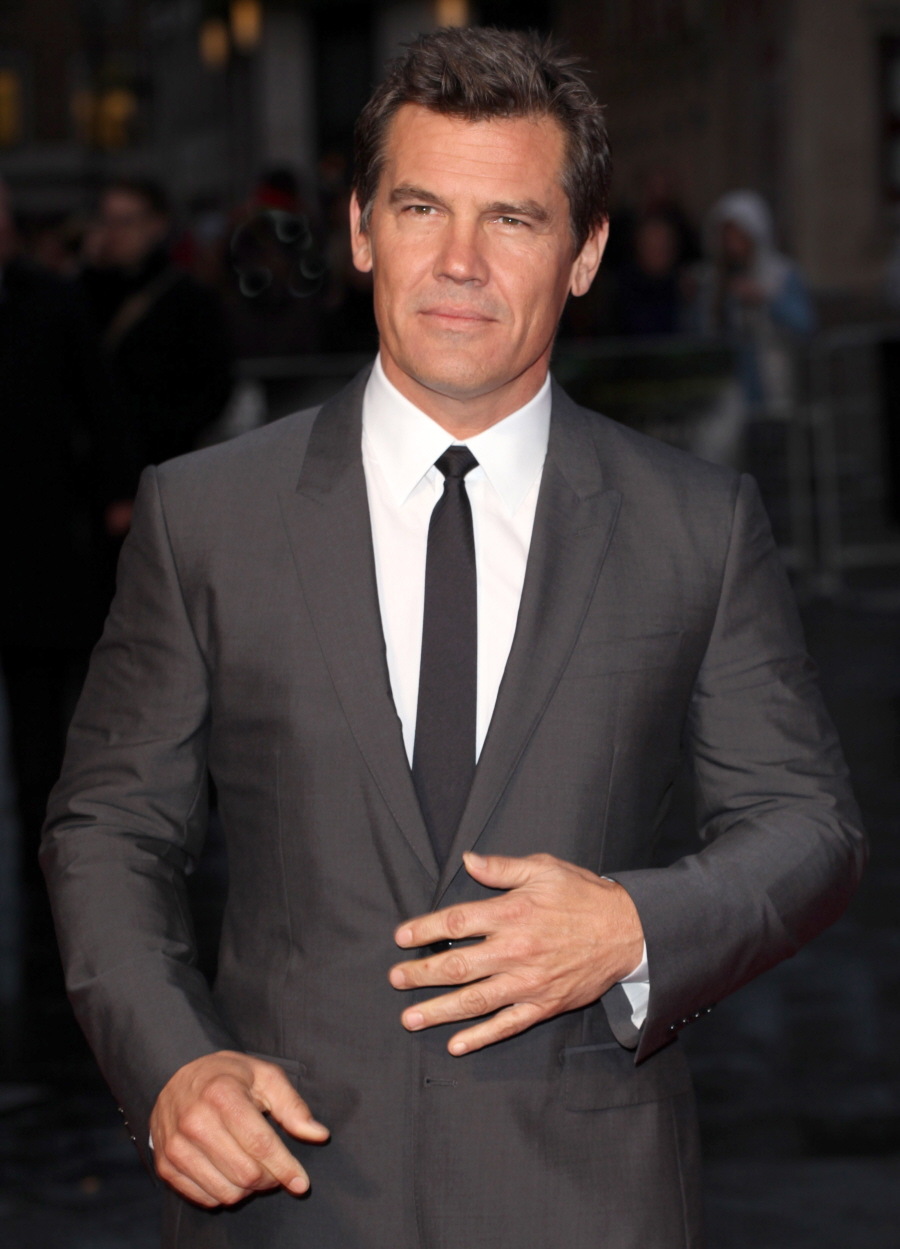 A few weeks ago, Josh Brolin got into a fistfight with some dude (a bouncer?) at a bar. TMZ got their hands on video from the fistfight, and I couldn't even make myself watch the whole thing. Josh is a 45 year old dude with two kids and this is just not a good look. It's not a good look on younger guys who get all drunk and aggressive either, but it's particularly unflattering when it's a 45 year old movie star. Here's the video, if you care:
This fistfight was merely the last incident in a lengthy timeline of alcohol-soaked violent and sketchy shenanigans. So, was this incident the "breaking point" for Josh? God knows. You would think that his marriage (to the lovely Diane Lane) falling apart would be the breaking point, but I guess not. So, long story short, Josh is going to rehab:
Josh Brolin is seeking help for substance abuse. The 45-year-old actor checked into rehab recently in Northern California, sources exclusively confirm to Us Weekly.

"He realized he needed help and is committed to his sobriety," an insider tells Us.

The news comes shortly after Brolin was caught on tape allegedly getting into a drunken fistfight with an unknown male at O'Brien's Irish Pub in Santa Monica, Calif. on Saturday, Nov. 2. TMZ reported that the incident occurred near the front entrance of the bar after it closed at 2 a.m. The fight came to an end, however, with Brolin sharing a hug with the other man. That same weekend, Brolin was also caught on camera getting into an alleged verbal altercation with a cab driver at a Los Angeles Del Taco drive-thru.

On Monday, Nov. 4, Brolin told TMZ that he was done with drinking for good. When asked if he regretted the incidents from over the weekend, the Gangster Squad actor said, "Absolutely, it won't be happening again."

"Are you going to be laying off the booze a bit?" TMZ asked. "That's it," Brolin said. "Completely done."

Brolin and his now ex-wife Diane Lane exclusively told Us Weekly in February 2008 that they were divorcing after eight years of marriage. The divorce has yet to be finalized.
The way I feel about Josh Brolin is strikingly similar to how I feel about Alec Baldwin – brilliant, talented and incredibly "watchable" on-screen, but in their personal lives, they are monsters. Alec's drug of choice is RAGE and Josh's drug of choice seems to be alcohol. Maybe some blow too? I think that's what "seeking help for substance abuse" means. If it was just booze, they would have said it was just booze. It must have been more than booze. Anyway, here's hoping that Josh gets a handle on his demons and they comes out of this process a better man. Eh.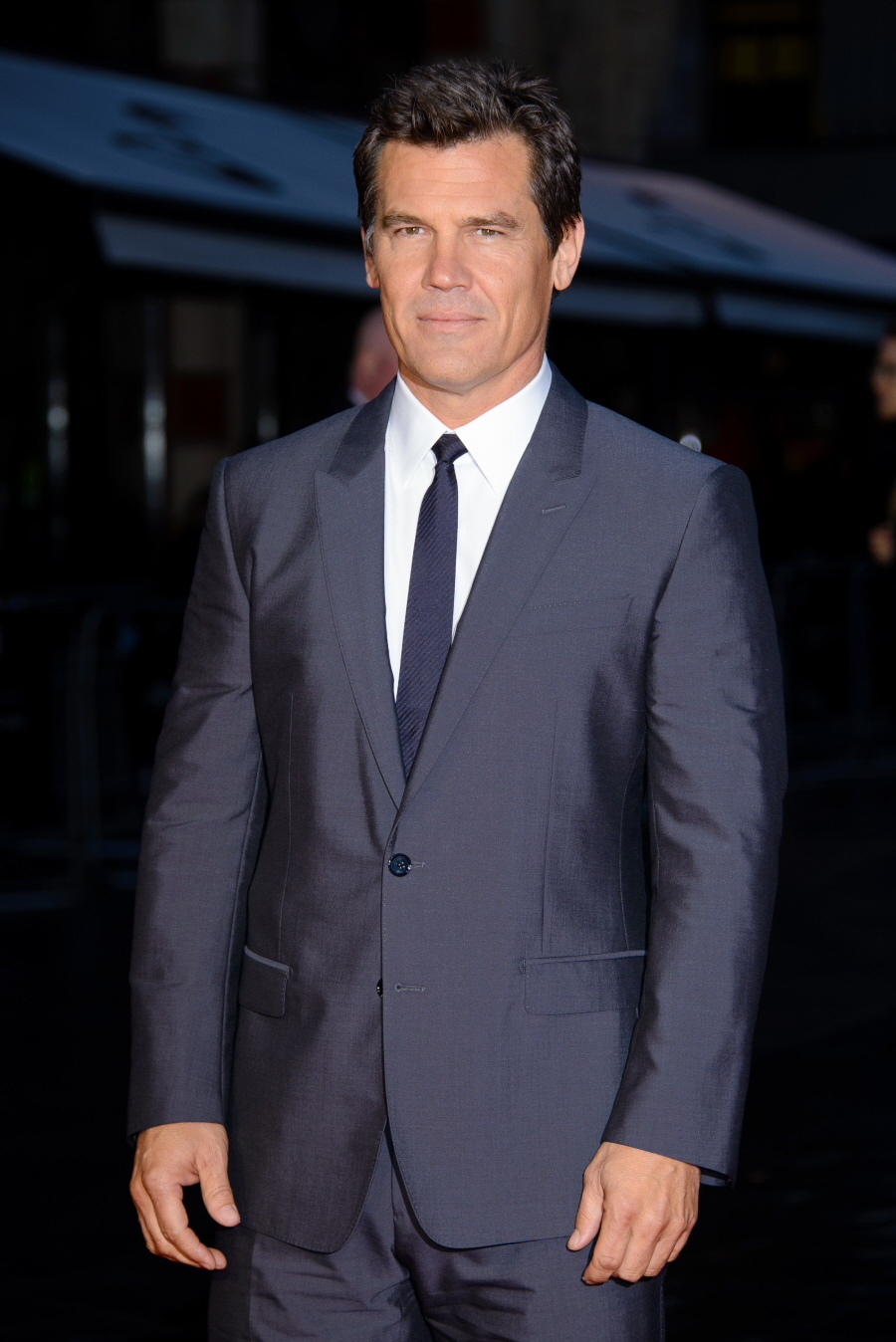 Photos courtesy of WENN.