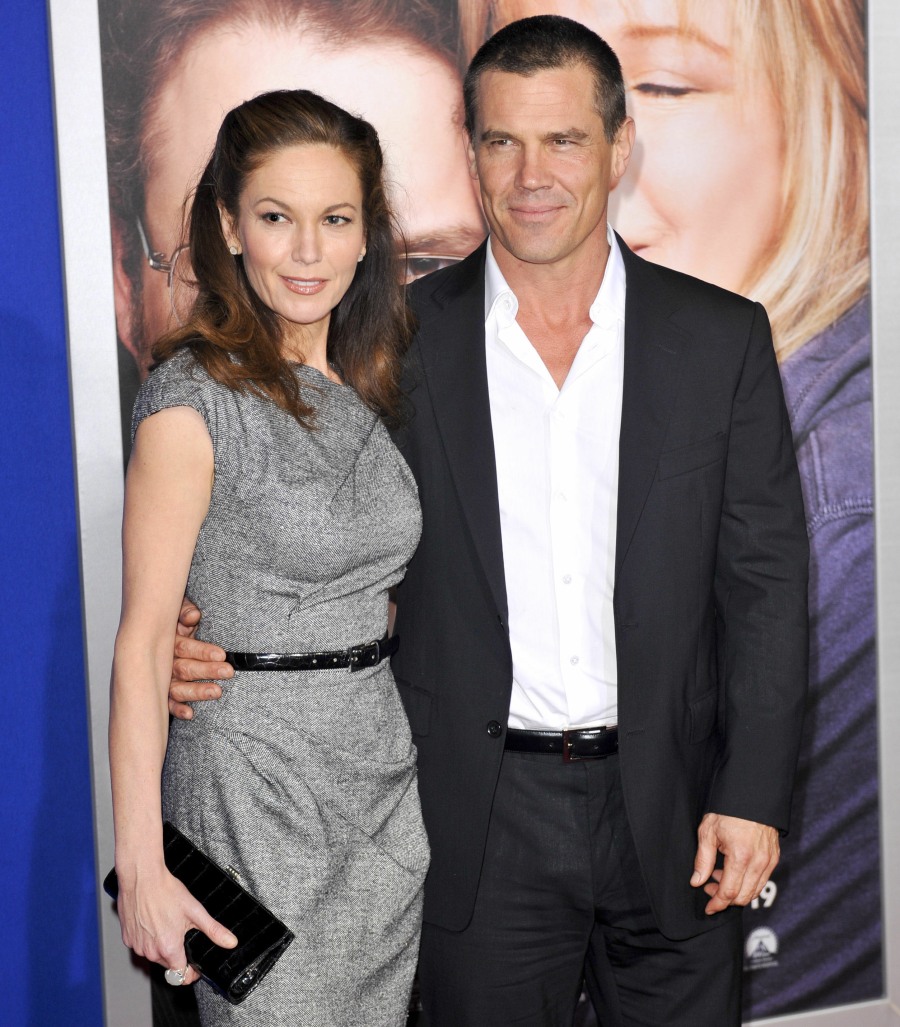 I watched and enjoyed Sicario, mostly because of Emily Blunt's stellar performance. It wasn't really an "enjoyable" movie as far as subject matter, but the film had a macabre beauty to the way it was shot/directed. I didn't really think it needed a sequel, but apparently people had other ideas. Sicario: Day of the Soldado is the Emily Blunt-less sequel, which follows Josh Brolin and Benicio del Toro's characters as they f–k up some sh-t on the border. I'm including the trailer at the end of the post – it seems like a well-done action film with extremely questionable politics and a nonsensical plot, but whatever. To promote the film, Josh Brolin gave an interview to the New York Times. The NYT asked him about that time in 2004 when he was arrested for domestic violence, which happened when his then-wife Diane Lane called the police on him.
After years of relative silence, Josh Brolin is finally speaking out about his 2004 arrest for domestic violence.

"God, I've never been so careful with my words. Ever. Maybe in all 50 years," he told The New York Times about the incident. "And there's no reason for me to be other than there's no explaining it. Do you know what I mean? The only person who can explain that would be Diane [Lane], and she's chosen not to, so I'm O.K. with that."

Brolin was arrested in 2004 in the West Los Angeles home he shared at the time with Diane Lane, who phoned police claiming that he had hit her. The actor was charged with spousal battery and released after posting $20,000 bail, said Kelly Bush, a spokeswoman for the couple.

"There was a misunderstanding at their home," Bush told the Daily News at the time, saying that the arrest was "for the lowest-end misdemeanor charge of domestic battery. … Diane did not want to press charges and asked them not to arrest him, but in cases involving the possibility of any physical contact, the police have to arrest first, ask questions later. Bush added that the two are back together in their home "and are embarrassed the matter went this far." The couple remained married for nine more years before filing for divorce in 2013.

While The New York Times noted that Brolin "understands he needs to talk about it," the actor focused mostly on what he has learned about himself since the arrest. (Lane declined to comment for profile).

"I was more reactive, I was more, 'People need to know the truth,' " Brolin said of his initial reaction to the incident. "Whatever I say [now] is going to sound like compensation for a perpetrator. I've gotten to a place where all that matters is that I have control over my behavior, and at that time, it was a little more chaotic."
I remember thinking, at the time, that it seemed like they had both been drinking and that things got way out of hand. Not that "they were both drunk" is any kind of excuse or justification or even an explanation, but it's true that Diane didn't want to press charges and it's true that they stayed together for nine more years after that incident, and there was never any other accusation or claim of abuse or violence between them after that. That being said, he's right that it's Diane's story to tell and maybe it speaks volumes that she's never really explained what really happened and she left him dangling in the wind with the label "domestic abuser." I don't know, I really don't.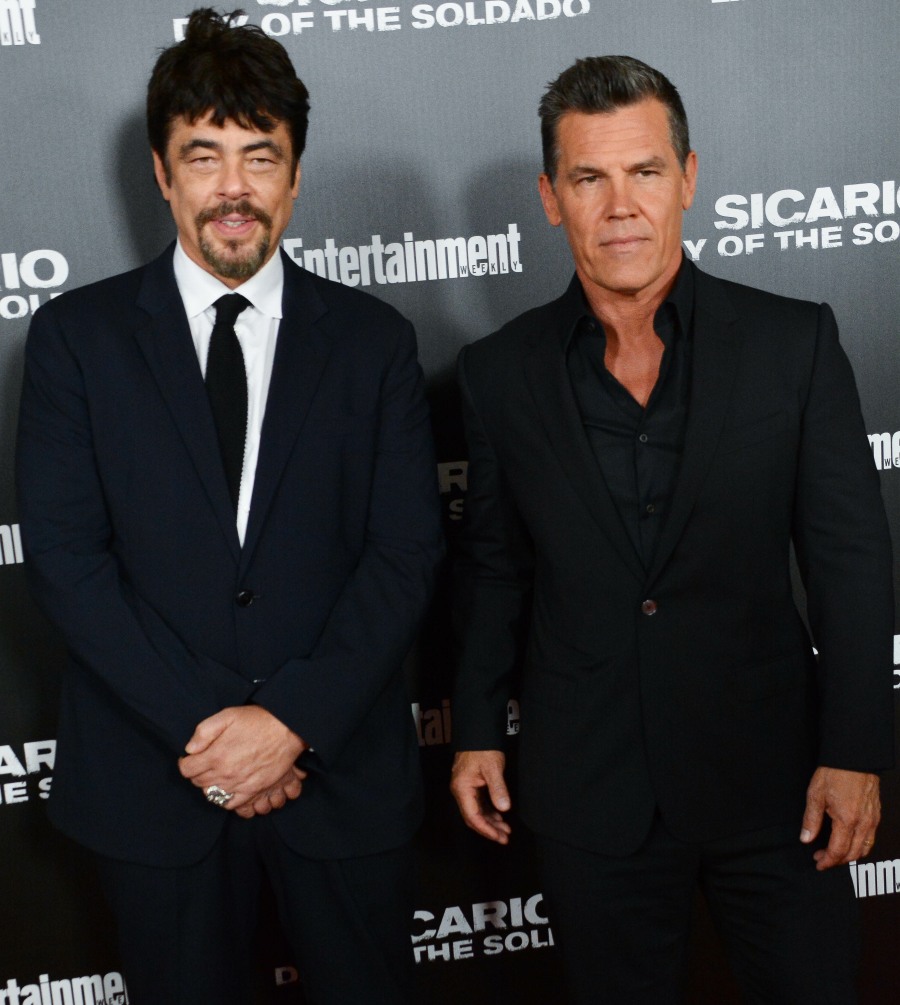 Photos courtesy of WENN.