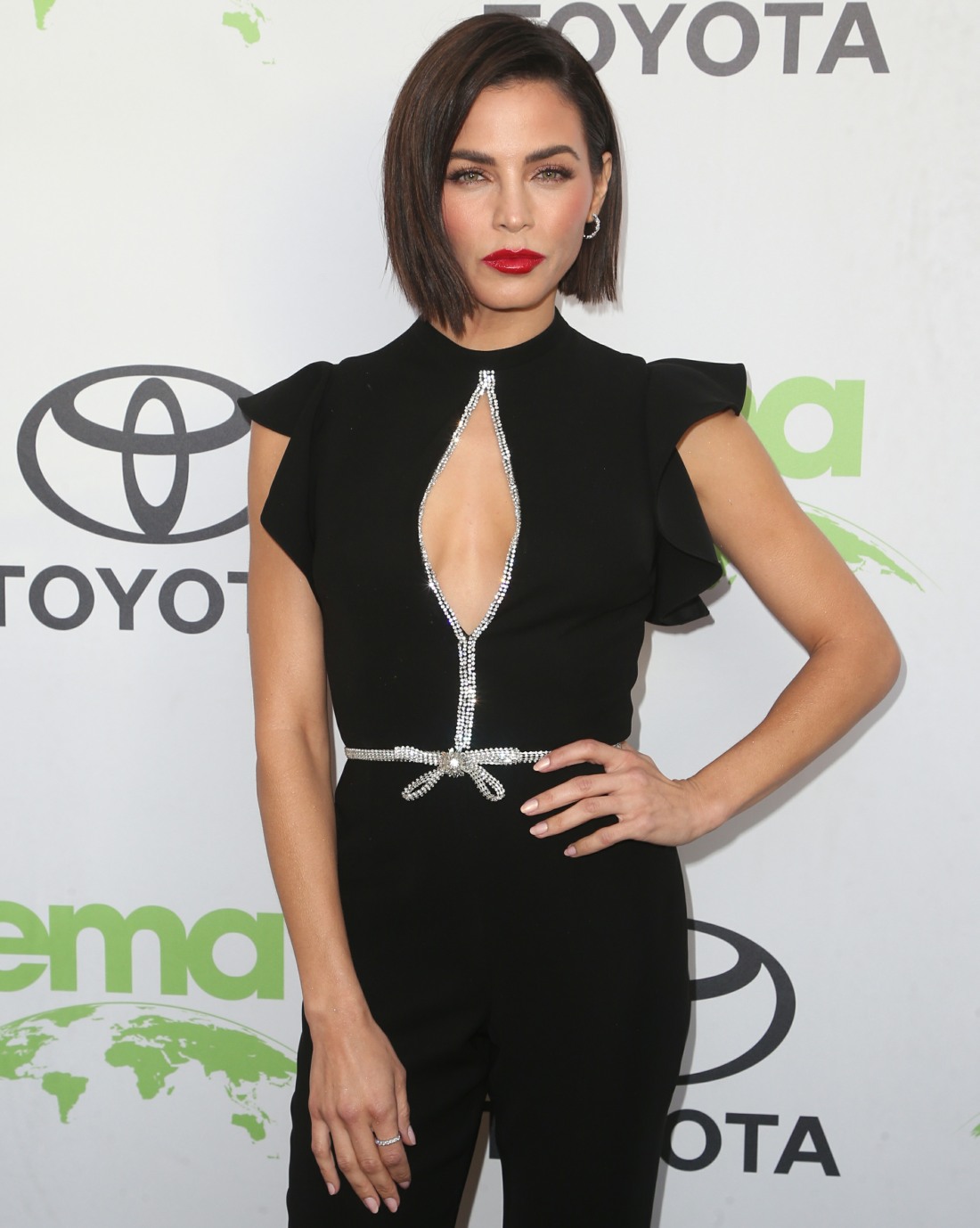 When I first glanced through this Harper's Bazaar interview with Jenna Dewan, I honestly thought it was a cover story. I thought she was the July cover girl for Bazaar US. She is not. I like Jenna and everything, but I think this was a case of… she's not important enough for a cover profile. They still gave her a lot of space, absolutely, and this definitely reads as one of those "first big magazine interviews after a celebrity divorce" pieces. Except she wasn't big enough to get a cover. She's promoting her gig on World of Dance (she's the host), and she talks about all of that, but she's absolutely doing the Jennifer Aniston/Nicole Kidman thing of "setting the tone/narrative" for her post-divorce life. There's even talk of goddess circles, I sh-t you not. You can read the full piece here. Some highlights:
She was happy being Channing's wife: "The moves I'm making are completely not related to my marriage or separation, interestingly enough. I was always very happy being a wife… [I had questions looming like] 'Who are you? What do you want to give to the world? What excites you?' Those feelings started bubbling up for me, naturally… so I really wanted to expand my life, and myself. And that was my journey, no one else's."

What it's like to be alone now: "I feel a sense of joy and freedom and excitement, truly, about a new chapter in my life. And I have no attachments to how that's going to look, or what that's going to be. I feel really open, and I feel hopeful."

Her new normal with Channing: "We're just getting used to it. We're in a very positive energy together, trying to be the best parents to Everly. We support each other."

The goddess circle: Dewan is a self-described "spiritual nut": a lover of crystals—she says her house is covered in all kinds—and she tells me about her goddess circle, which is a gathering of women friends where they all announce their intentions and "talk about what we're going through," before a shaman leads them through a group meditation with sound bowls and (more) crystals. Deprecatingly, she says, "I'm aware how weird that sounds… It's the whole LA hippie experience…. At the end of the day, the whole point is women coming together, and supporting each other, and connecting, and bonding. We have these crazy lives… I think as I've gotten older, it sounds cliché, but it's more important to have a really solid group of girls that are there for me, who get me."

Motherhood made her career anxiety go away: "Whether you try and hide it or not, most actresses and actors have a certain sense of anxious desperation about what their next job is. As soon as I had Everly, it went away. I had this freedom of, 'Well, I could never work another day in my life, and I have a purpose.' The irony is, that deep surrender brought so much opportunity and projects my way."
There are so many Aniston vibes with this one, only it IS different. I truly don't think Jenna was or is bitter or angry about the split. Her quiet narrative is coming close to saying that she triggered the divorce because she was unhappy with the status quo, and she wanted to pursue her own career outside of Channing's shadow. As for the goddess circle stuff… I mean, I'm pretty sure that CB and I are basically for-real witches at this point (we have a weird mind-meld and our menstrual cycles are linked up even though we work remotely). I don't think I would ever want to sit in a goddess circle with CB though…? Maybe I'm just not a goddess circle kind of girl.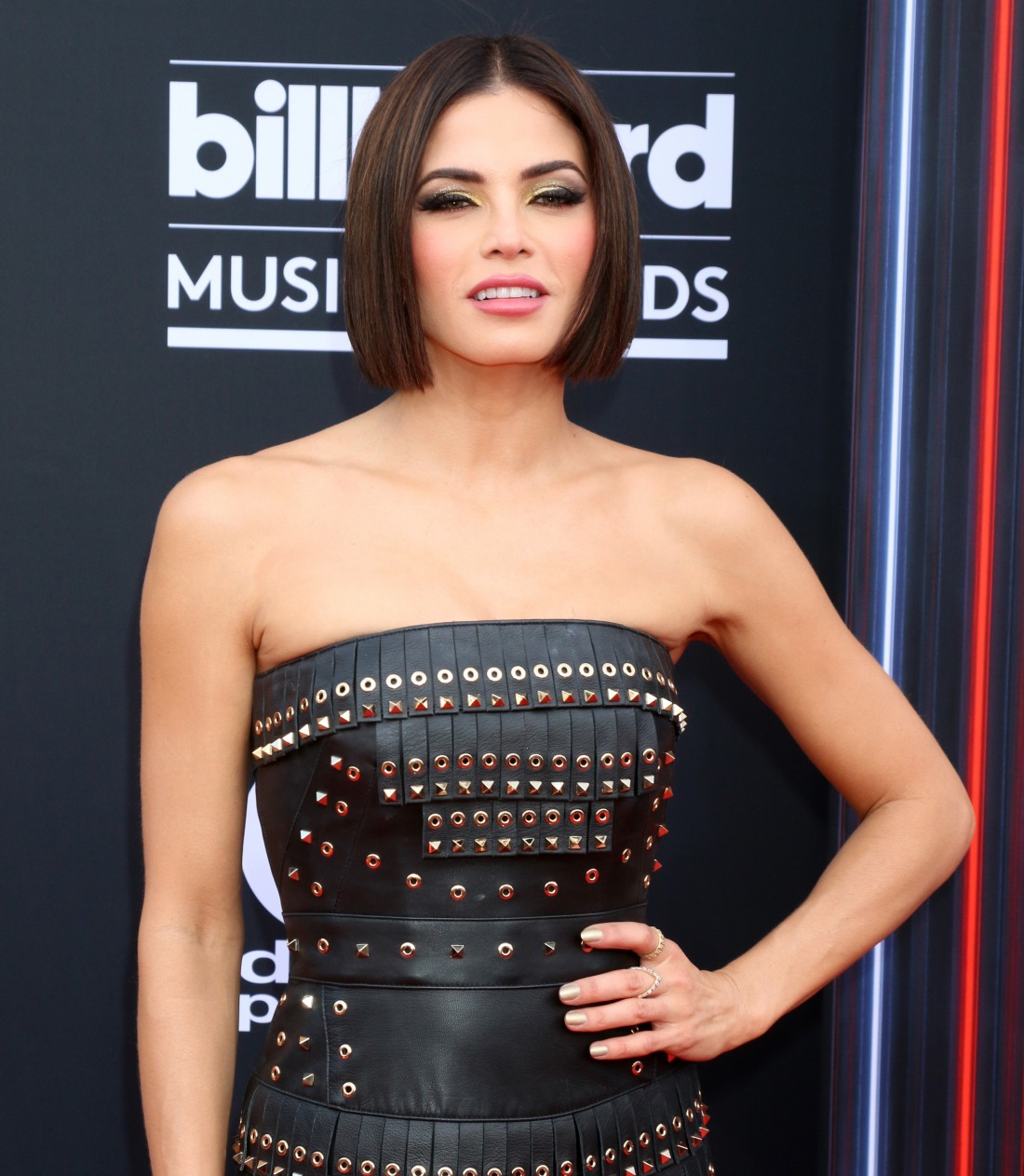 Photos courtesy of WENN.