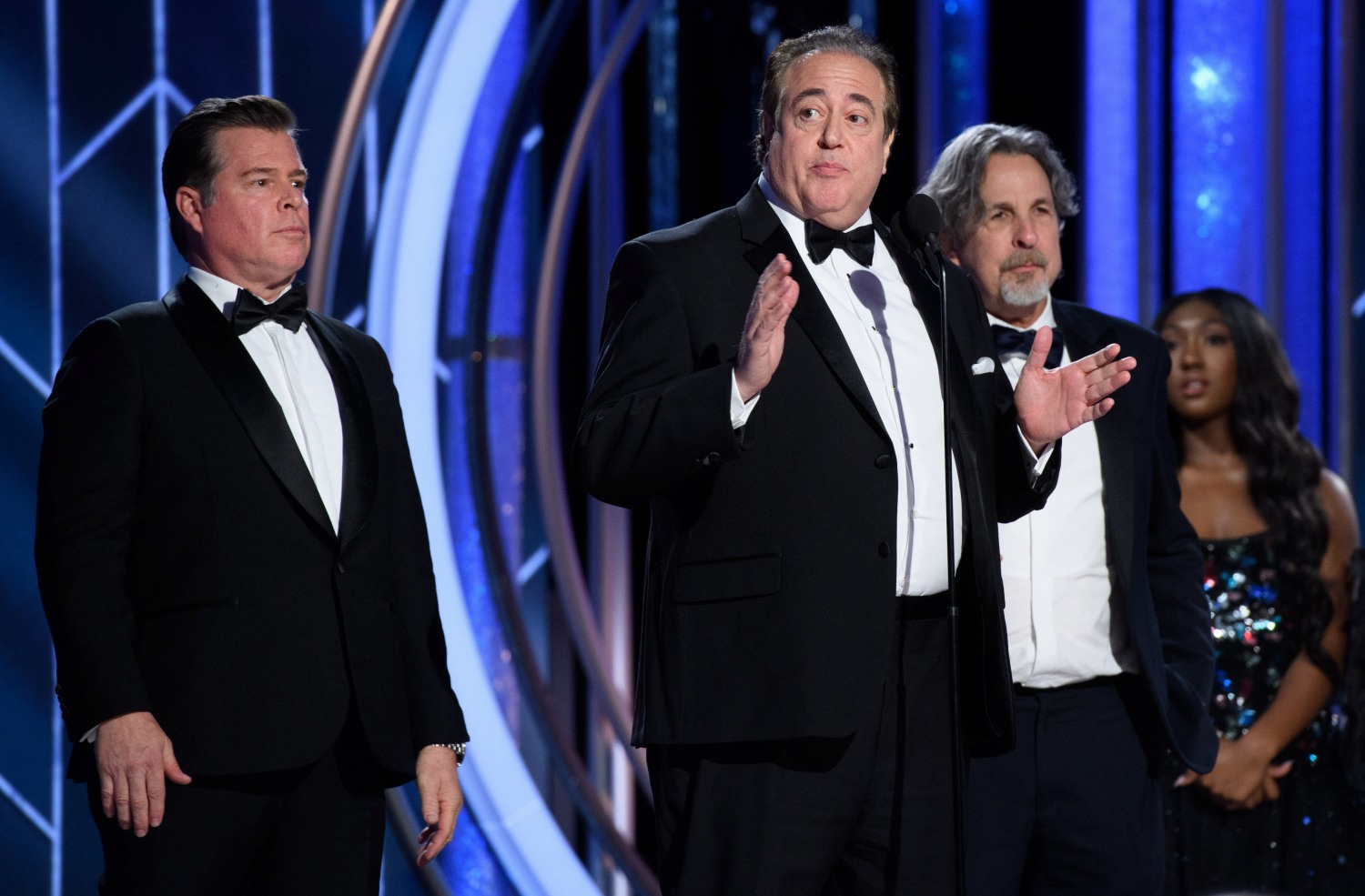 I've been banging the drum against Green Book ever since I watched it over the holidays. It's the "true story" of Frank "Tony Lip" Vallelonga working as a driver for jazz pianist Don Shirley in the early 1960s. The film was written by three white men, Peter Farrelly, Brian Hayes Currie and Tony Lip's son Nick Vallelonga. The script is a mess, mostly because Tony Lip is treated as the hero of the story, and the film happens almost entirely through his perspective as a racist dude who is redeemed because he befriends one African-American dude. Don Shirley is treated as little more than a plot device for Tony Lip's growth and humanity. Plus, I believe Don Shirley's relatives – many of whom have issues with the film – that Vallelonga and the other writers misrepresented Don Shirley in significant ways, both big and small.
What I didn't know before now was that it seems like some other studios have done some research on Green Book too, and that now that Oscar season is in full swing, all of the sh-t is coming out. Did you know that Nick Vallelonga – again, the son of the protagonist in this "true story" and a writer/producer on the film – is a deplorable Trump supporter who spread at least one of Trump's false conspiracy theories?
"Green Book" writer and producer Nick Vallelonga has been a staple on the awards circuit this Oscar season, earning screenplay nominations from the Golden Globes, the Writers Guild of America, and the Critics' Choice Awards, but, in the wake of awards buzz, a controversial social media post published by Vallelonga in 2015 has resurfaced online. Vallelonga is the son of Frank "Tony Lip" Vallelonga, the character played by Viggo Mortensen in "Green Book."

Back in November 2015, Vallelonga replied to Donald Trump on Twitter corroborating a story in which Trump alleged he saw people cheering in Jersey City, New Jersey on September 11, 2001 as they watched the attacks on the Twin Towers. As Trump said at a rally (via The Washington Post), "I watched when the World Trade Center came tumbling down. And I watched in Jersey City, New Jersey, where thousands and thousands of people were cheering as that building was coming down. Thousands of people were cheering."

Vallelonga replied to Trump, "100% correct. Muslims in Jersey City cheering when towers went down. I saw it, as you did, possibly on local CBS news."

When asked for comment, a Vallelonga representative replied over email: "The twitter account has been deleted… not sure if any comment is actually needed here." IndieWire has also reached out to Universal Pictures for further comment.
Vallelonga didn't delete his account until yesterday evening, when this story began to get picked up. Whoever did the research and found that old tweet, I applaud you. Do I think a person's entire career should be wiped out because they're a Deplorable Trump supporter who agrees with Trump's unhinged conspiracies and Islamophobic lies? Well, that remains to be seen, but there's a difference between "losing one's career" and "not being an Oscar favorite." Green Book should not be an Oscar favorite for about a million different reasons, and hopefully this piece of news will help significantly.
Also: The Cut dug up some old profiles of Green Book director Peter Farrelly from the '90s, when everyone had a good laugh about how he used to flash his coworkers all the time. Har har, sexual harassment is hilarious amirite.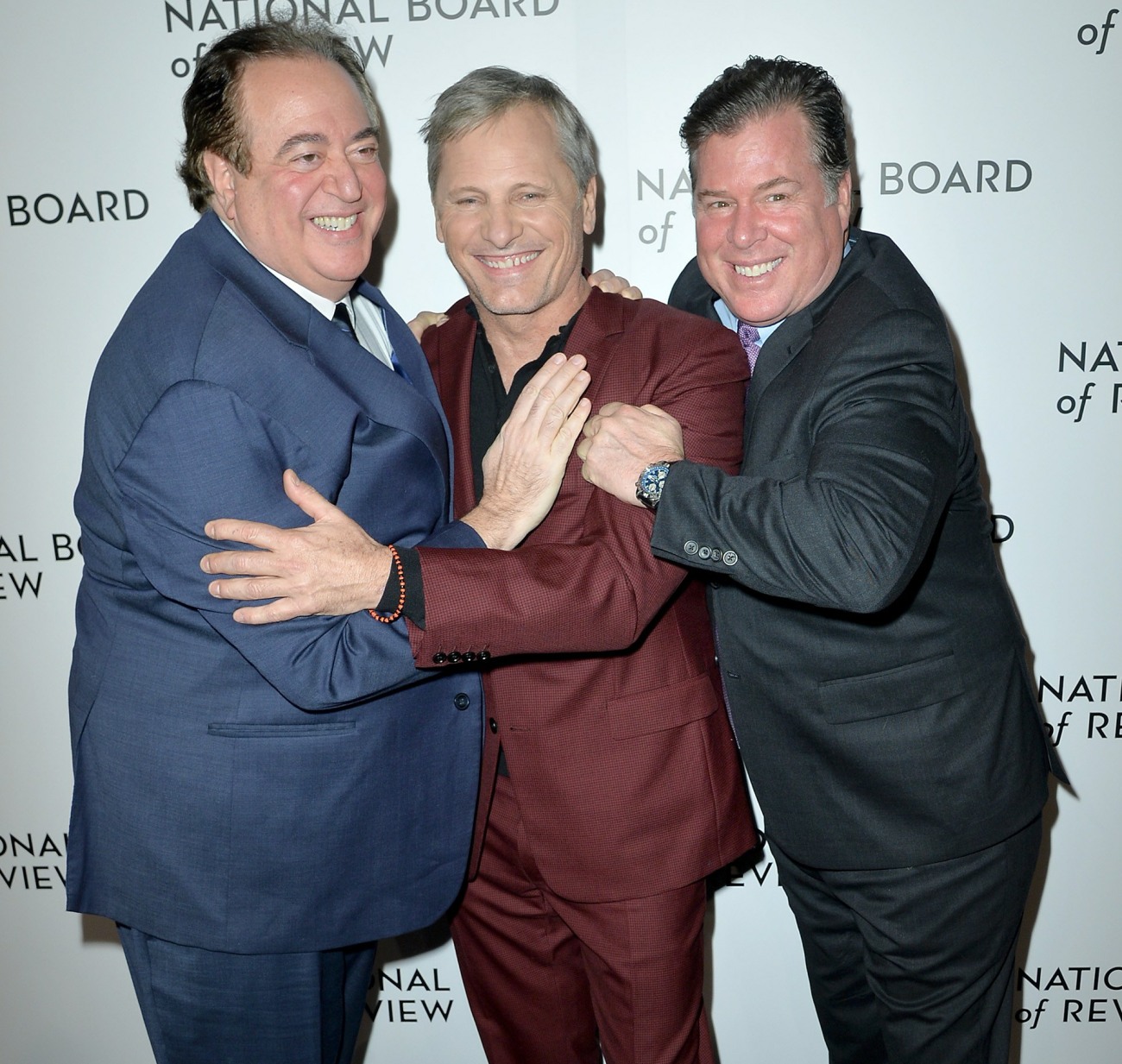 Photos courtesy of Avalon Red.