The last time I wrote about British tennis star Andy Murray, it was last summer, when he was playing the tournament in Washington DC, and his brutal, three-hour match ended in the wee hours of the morning. After the match, Andy waved to the remaining fans left, then sat down in his changeover chair and wept into a towel for what felt like ten full minutes. The cameras stayed on him, and it became a viral moment – a grown man, exhausted and victorious, full-on crying. The tears were because of that match, but they also came during Andy's attempt at a comeback last year, after he had been dealing with a major hip injury. He had surgery about a year ago, then months of physical rehab, and he played for about five months on grass and hard courts last year, trying to play the sport he loved so much.
Fans knew that Andy's body still wasn't 100%, and that he was still feeling pain and he was still doing a lot of work to get back to any kind of level. He arrived in Australia a few weeks ago to prepare for the Australian Open, and he's been doing practice sessions and practice matches with other players this week. Then, Friday morning in Melbourne, Andy walked into the press conference room at the AO and began to weep. Andy is still in so much pain, he's going to retire this year. AO might be his last tournament. He expressed a desire to be allowed to retire – officially – at Wimbledon this year (this video is really difficult if you're a tennis fan or Andy Murray fan, and he's crying before he even starts talking):
He did a one-on-one statement a bit later:
The statements and reactions began pouring in immediately. Even though Andy is known for being grumpy and savage, he's also one of the most well-liked players among his peers, both men and women. He's also arguably one of the most important British athletes of all time, the first British male winner of Wimbledon in 77 years (and he won Wimbledon twice), and a militant feminist ally for tennis and sports in general. People are upset not just because he's retiring so suddenly, but because it really doesn't feel like he's retiring on his terms. It's devastating.
Andrea Petkovic on Andy Murray. #AusOpen

"He was always my favorite, and I think it will be a huge loss for tennis in general, but also for the WTA. Because even nowadays, when you think everything is equal, you still need men, especially successful men, to speak up for women."

— Ben Rothenberg (@BenRothenberg) January 11, 2019
Andy, just watched your conference. Please don't stop trying. Keep fighting. I can imagine your pain and sadness. I hope you can overcome this. You deserve to retire on your own terms, whenever that happens. We love you @andy_murray and we want to see you happy and doing well. 🙏

— Juan M. del Potro (@delpotrojuan) January 11, 2019
.@andy_murray You are a champion on and off the court. So sorry you cannot retire on your own terms, but remember to look to the future. Your greatest impact on the world may be yet to come. Your voice for equality will inspire future generations. Much love to you & your family. https://t.co/AQUOP3LGec

— Billie Jean King (@BillieJeanKing) January 11, 2019
Above all else, tennis is losing a mensch https://t.co/StsL6fda1p

— Steve Tignor (@SteveTignor) January 11, 2019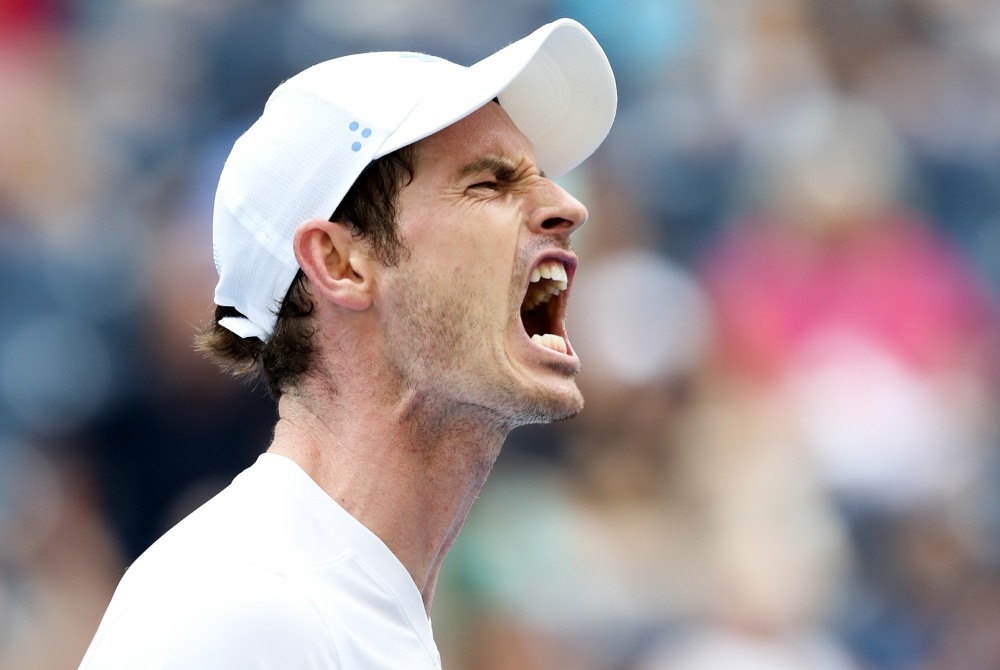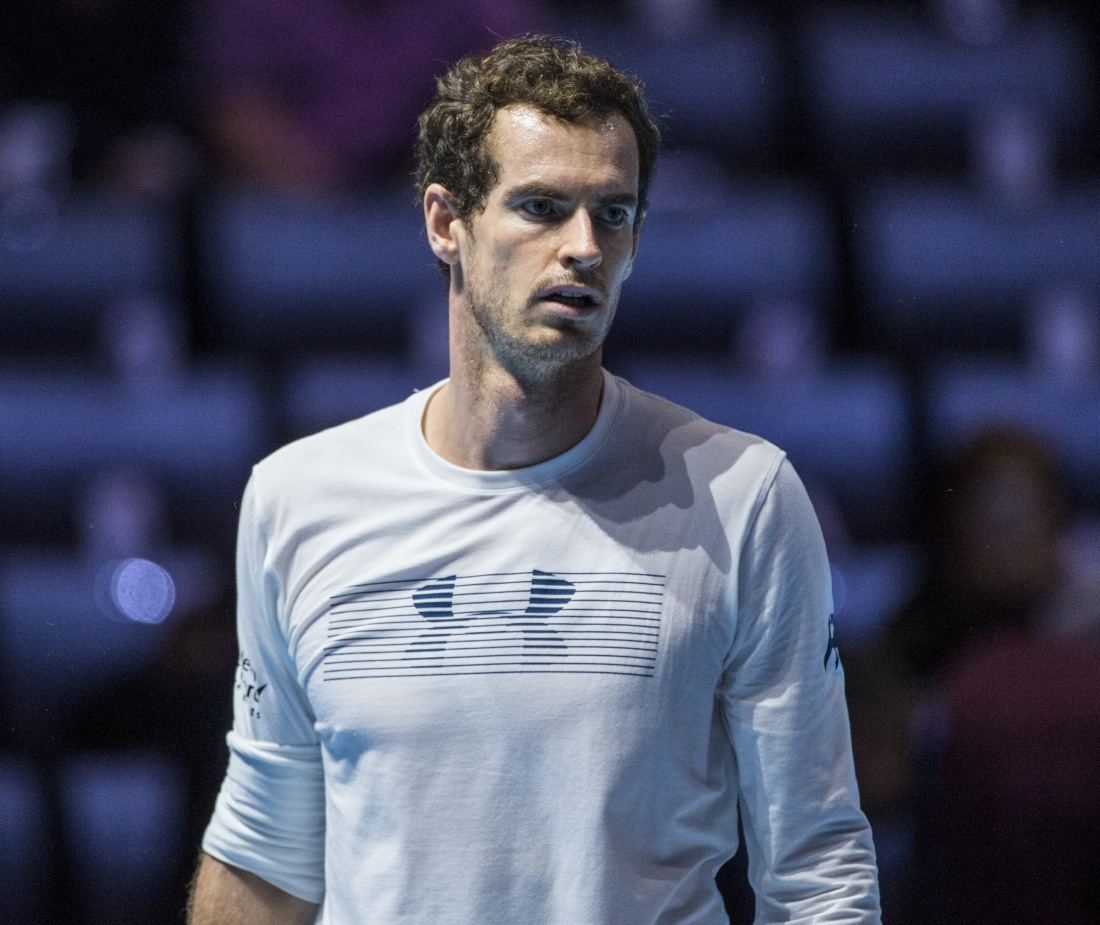 Photos courtesy of WENN, Getty, Avalon Red.