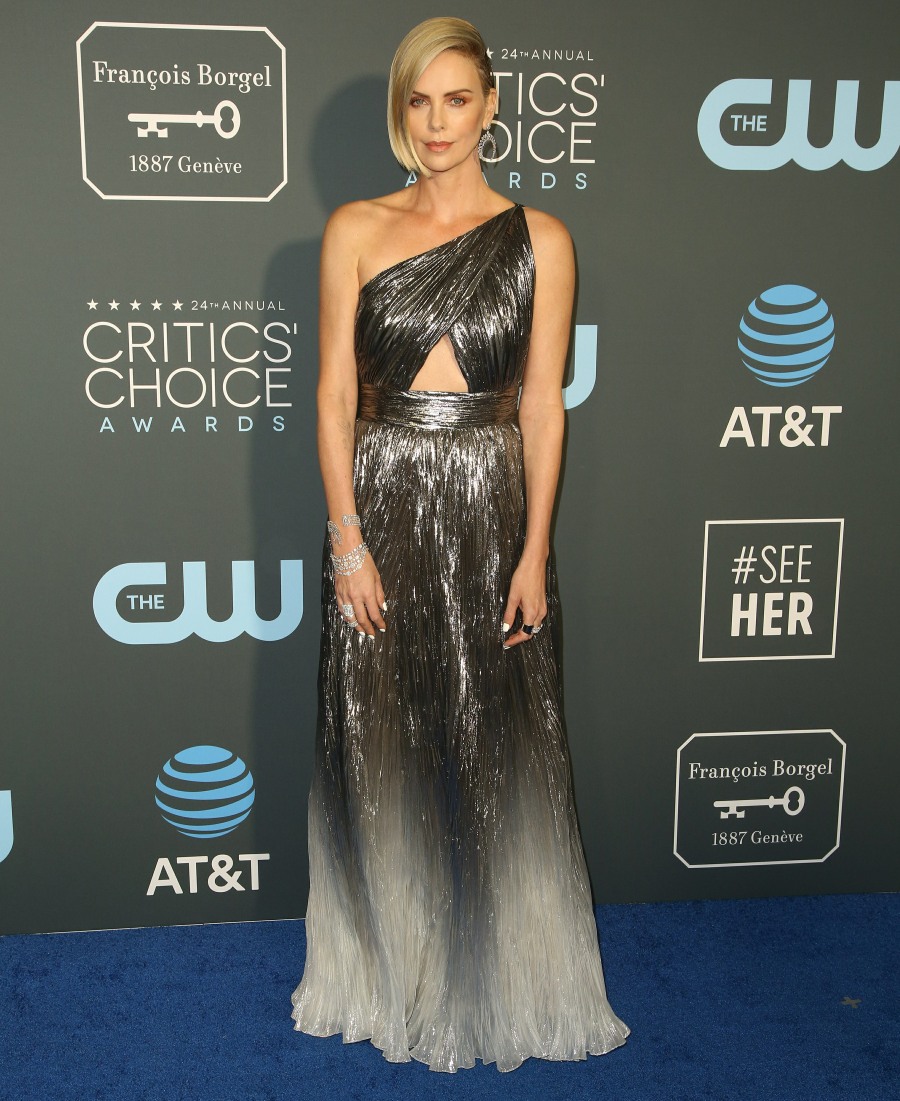 I totally blanked on Charlize Theron at the Critics Choice Awards – I didn't even notice what she was wearing, although she was in a lot of cutaway shots. As it turns out, she looked GREAT. This gown is Givenchy and she kind of overdressed for the CCAs, but why not, especially if the dress is so good? Mostly, I'm just relieved to see her in something other than Dior. She should mix it up more often. My least favorite thing? The eye makeup is terrible.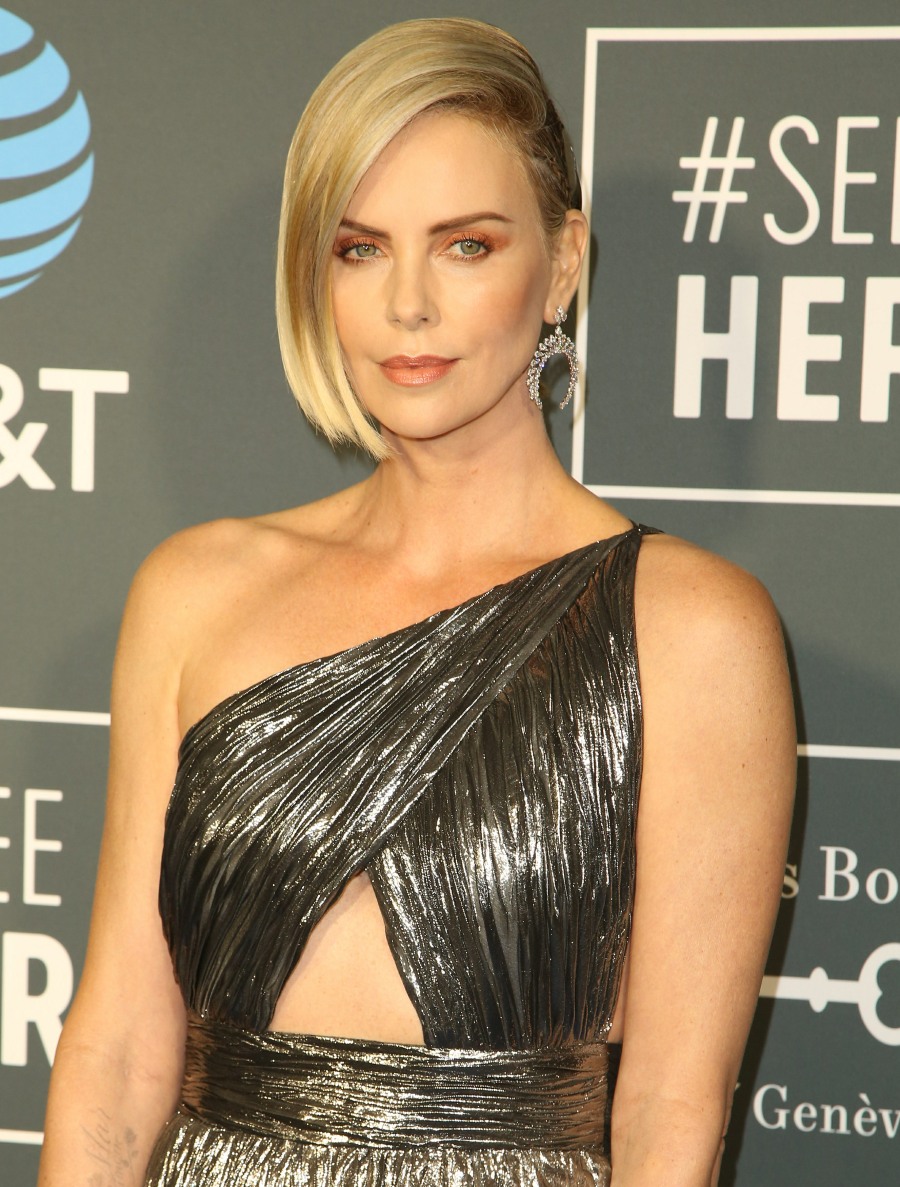 Amy Adams in Zac Posen – this actually looked beautiful in motion, but it doesn't photograph that well? It looks so flat. But it was actually a great color and the dress had an interesting sleeve, and she looked amazing in it.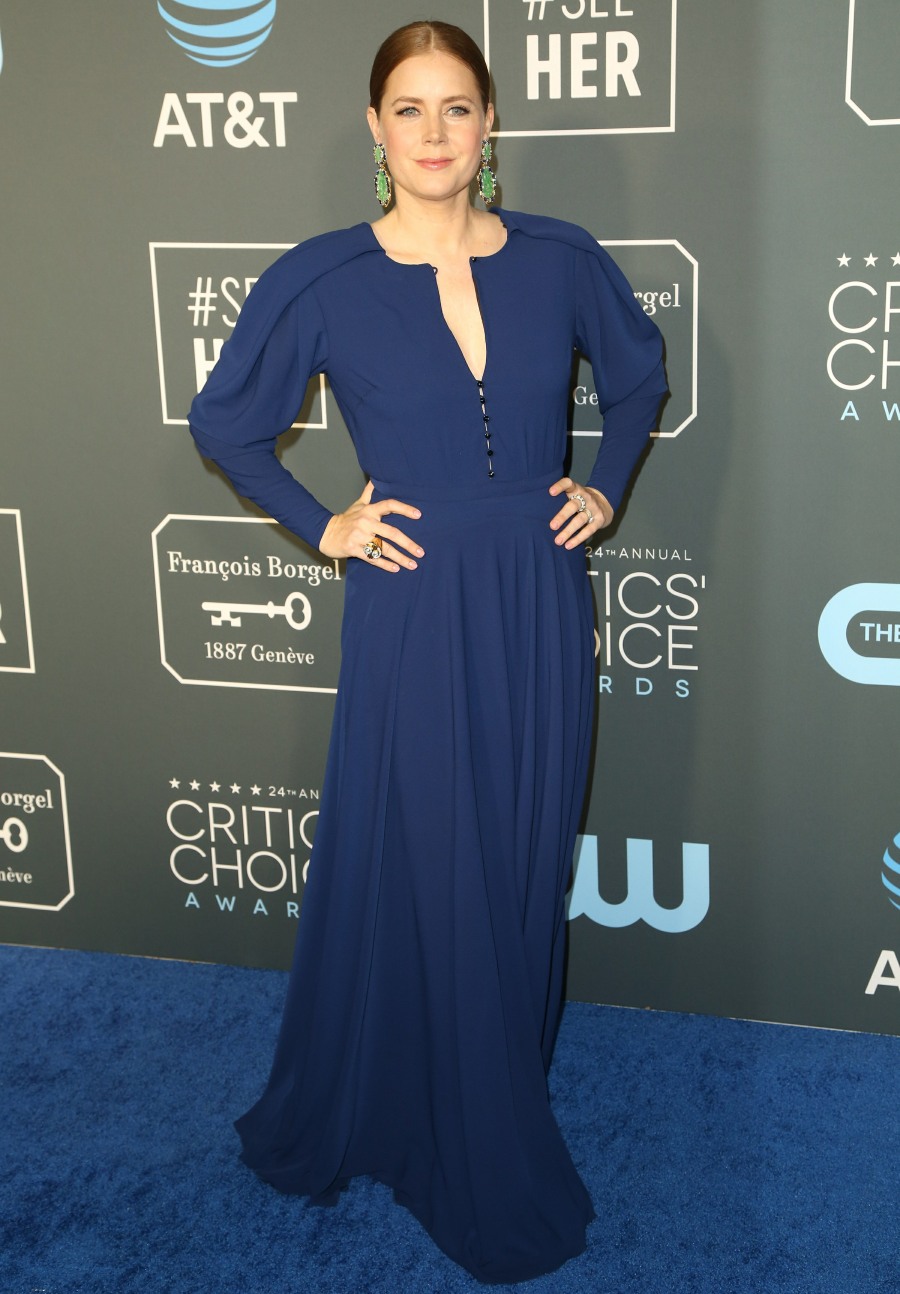 Julia Roberts' Louis Vuitton look is so bad, I'm actually laughing. The half-Capri pants, the mullet skirt, the flat-ironed hair… what is going on with her? I feel like she lost some weight and got a little nip-tuck and now she's trying to dress differently. She's never been a fashion girl, but this is just weird.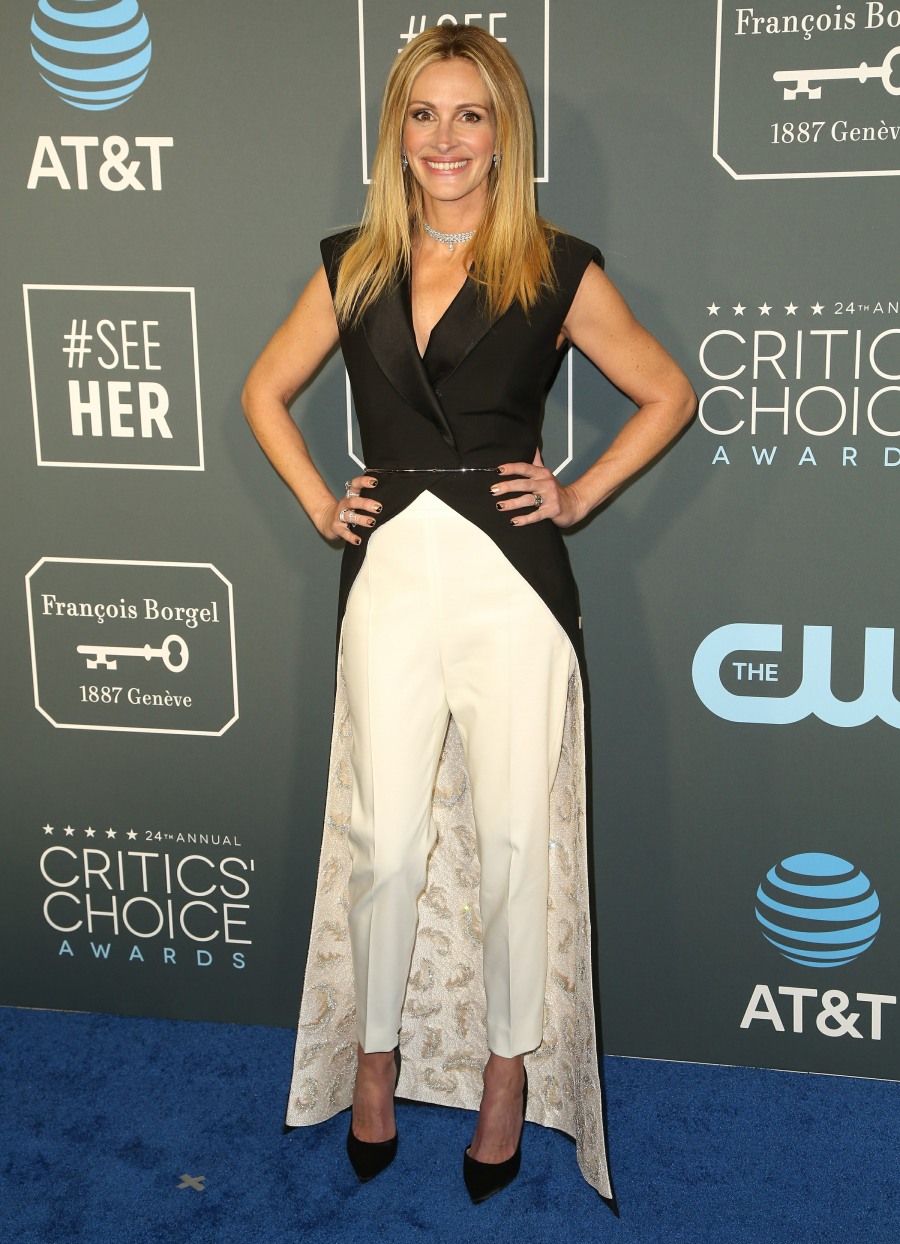 Rachel Brosnahan in Carolina Herrera. I feel like this was the kind of vibe Julia wanted to have but it fell flat. Rachel looks amazing though.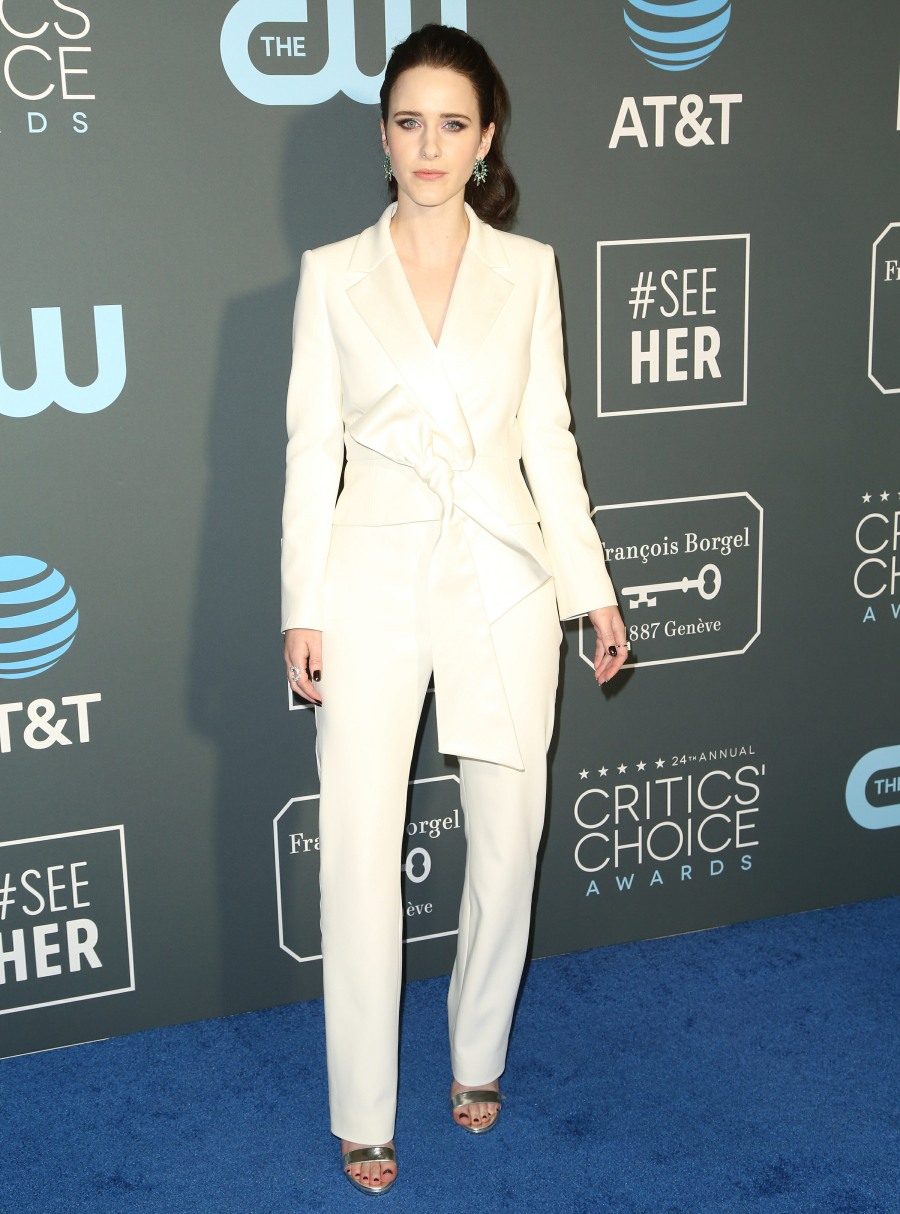 Issa Rae in Aliétte by Jason Rembert. This is a lot of look for the Critics Choice Awards, you know? It's also got a lingerie feel which… doesn't fit the event.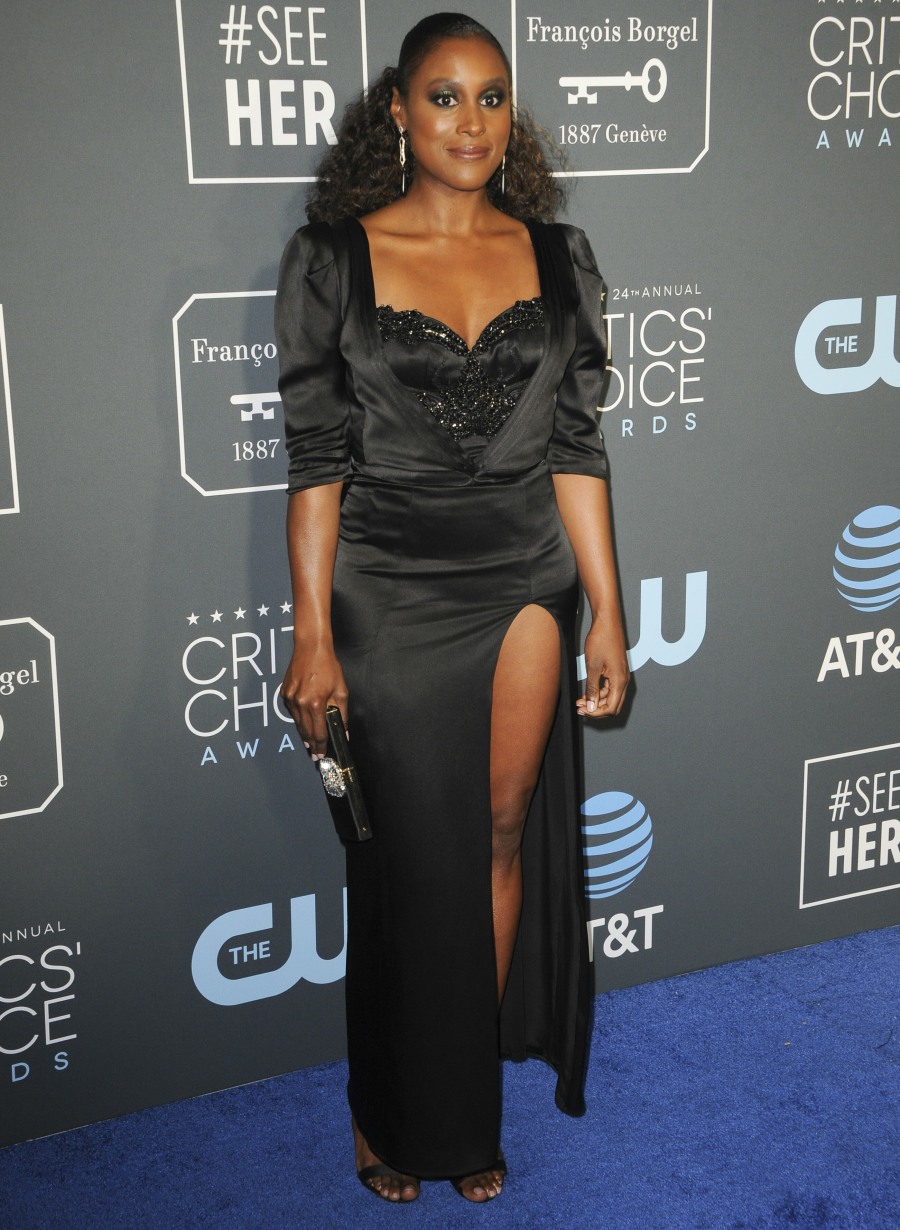 Photos courtesy of WENN.