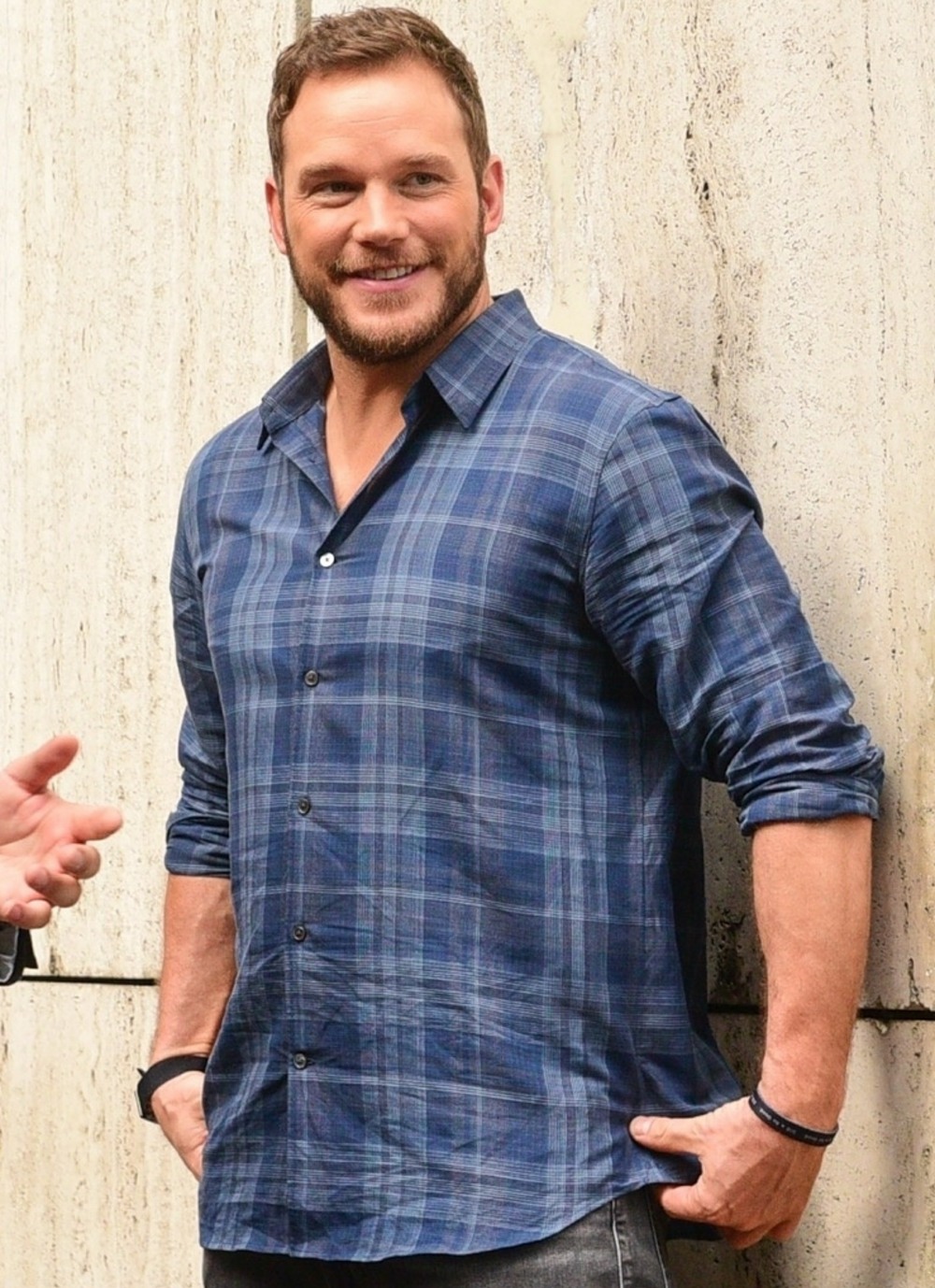 People have strong feelings for or against the whole "asking a woman's father for permission to marry." It's a throwback to a different time, when marriages were business transactions negotiated between men, and women were viewed as property of their father, and then their husband. That old tradition has evolved over the years, of course. Nowadays, most people don't say that a man asked a woman's father for "permission," they say "blessing." Which… I don't have a problem with? Blessing is different than permission, and for close, loving families, it seems like a smart thing for a potential groom to seek out the blessing of his potential in-laws.
All that being said, we still sometimes get an engaged couple with a throwback feel, like Chris Pratt and Katherine Schwarzenegger. Katherine isn't some barely-educated naif: she's a 29 year old woman who has been living independently for years. But she's also very close to her family. So…People Magazine says Chris "asked for permission" from Arnold and Maria Shriver.
Before Chris Pratt could get down on one knee to propose to Katherine Schwarzenegger, he had to have a very important conversation with her parents. The actor, who announced his engagement to Schwarzenegger on Sunday, spoke to her parents, Maria Shriver and Arnold Schwarzenegger, to ask for permission before popping the question, a source tells PEOPLE.

"He asked for Maria and Arnold 's blessing and was very traditional about things," says the source.

The source adds the question came as no surprise to her parents — Pratt, 39, has long been vocal about his desire to start a future with Schwarzenegger, 29.

"Chris has been very straightforward about his intentions from the beginning," says the source. "Over the last few months, he's been bonding with all of Katherine's siblings and it was clear to her entire family they would get married."
Did he ask for permission or did he ask for their blessing? Probably a little bit of both, is my guess. When Arnold Schwarzenegger is going to be your father-in-law, I bet it sounds more like begging for permission. Then again, who knows? Even though I was expecting all of this, I'm still sort of blown away by just how "traditional" and "throwback" all of this is. You'd think we were talking about Duggar girls "courting" some "nice boy" they met at church.
Katherine also got pap'd yesterday. The black trench was an odd choice.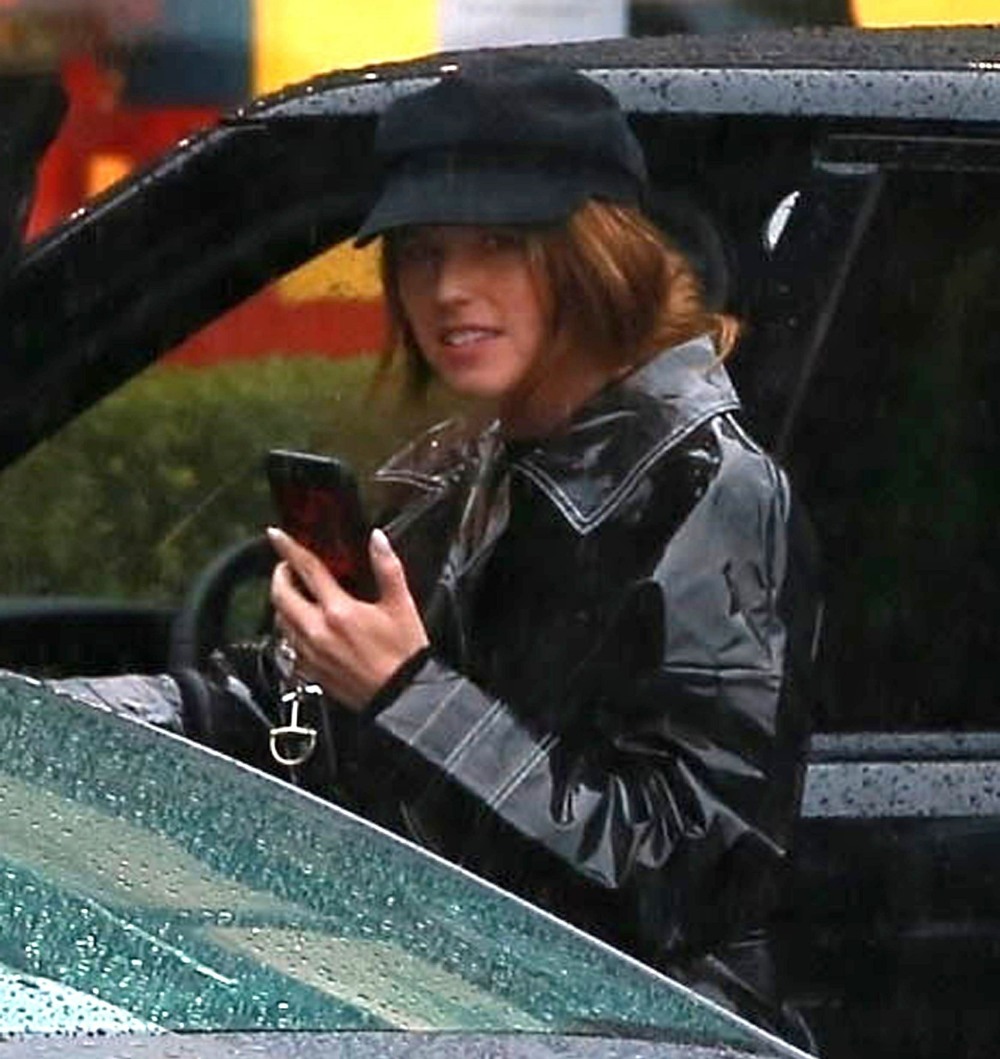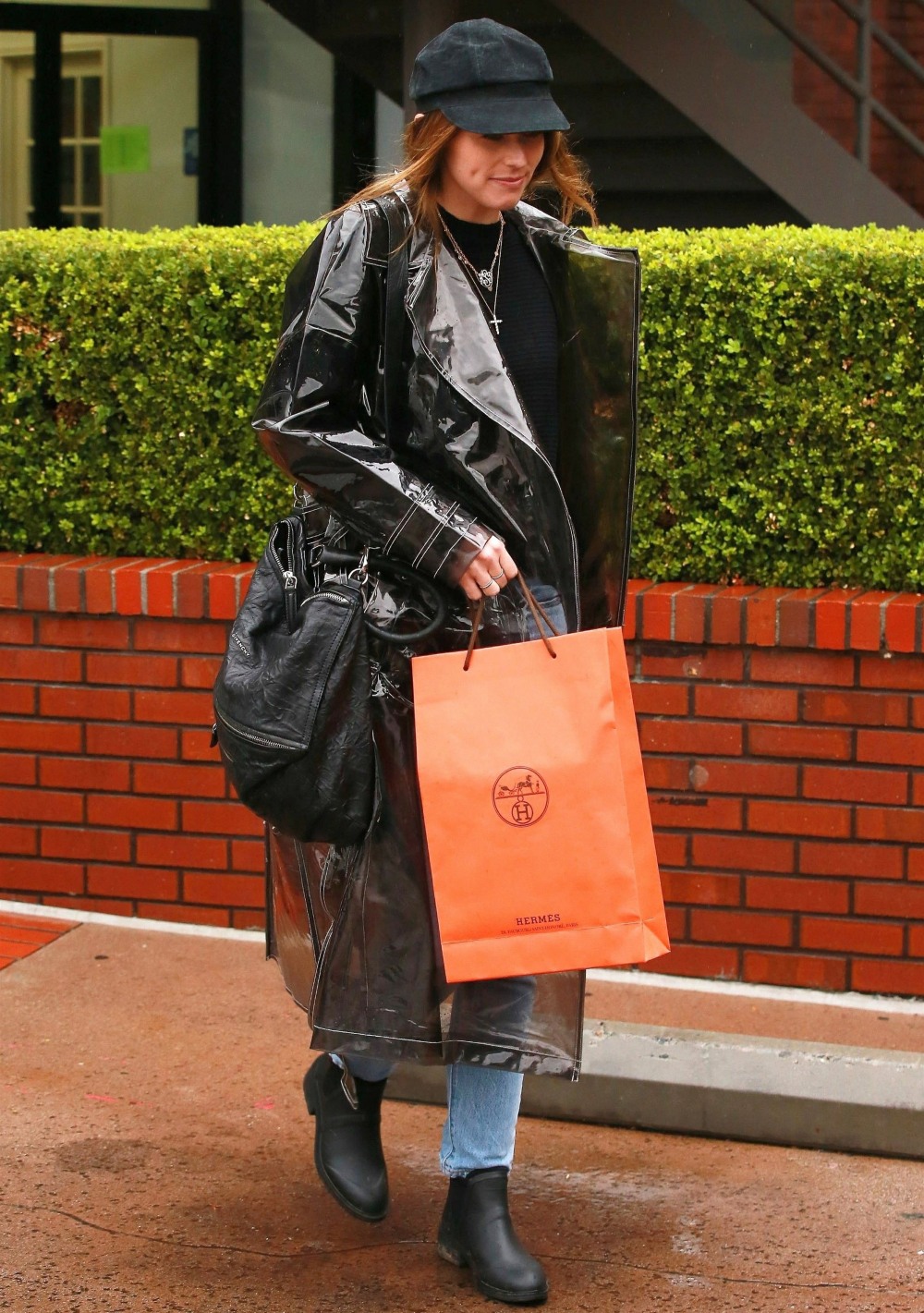 Photos courtesy of Backgrid.