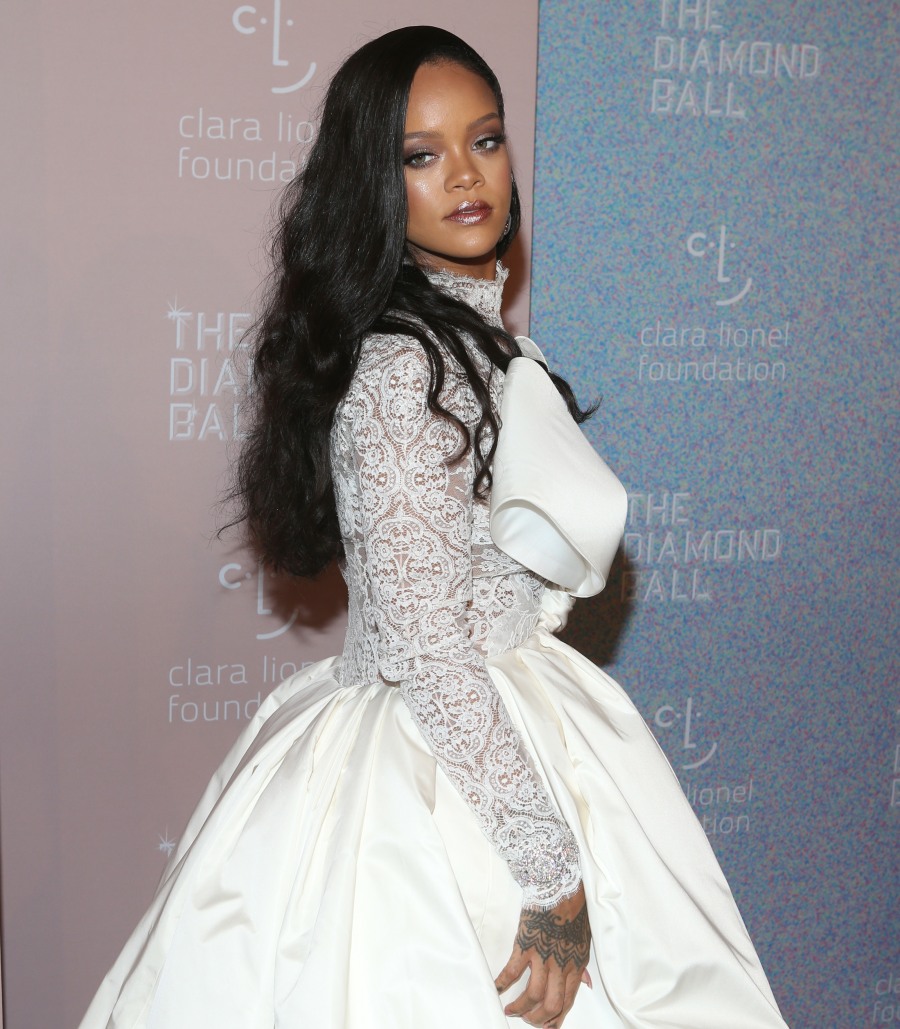 You never hear much about Rihanna's father, Ronald Fenty. Rihanna is super-close to the women in her family, from her mom Monica to her sisters Kandy and Samantha to various cousins and relations. It's believed that Rihanna barely has any contact with her dad, and she cut him out of her life years ago. Ronald Fenty was reportedly abusive towards Rihanna's mom, so… old sins cast long shadows. But Ronald Fenty is still trying to profit off his daughter, because pieces of sh-t never change.
Rihanna's tumultuous relationship with her father has just taken a turn for the worse after the singer filed a lawsuit claiming her dad is exploiting her name to try and get rich. RiRi just filed the lawsuit, obtained by The Blast, against Ronald Fenty and a company called Fenty Entertainment. Rihanna claims her father, and another man named Moses Perkins, created an entertainment company and have been soliciting business acting as agents of the singer.

The star says she has nothing to do with Fenty Entertainment, and that "Although Mr. Fenty is Rihanna's father, he does not have, and never has had, authority to act on Rihanna's behalf."

The "Umbrella" singer claims some of the erroneous bookings by her father includes a $15 million tour in Latin America and two concerts at Staples Center in Los Angeles and T-Mobile Arena in Las Vegas for $400,000. In both cases, she claims to have nothing to do with the bookings. She also says Ronald claimed he ran the business offers by Rihanna's actual label, Roc Nation, but the singer argues nobody from Roc Nation was ever made aware of anything Ronald was doing. In 2018, Ronald tried to trademark the phrase "Fenty" for a line of boutique hotels, but it was shot down by the U.S. Patent & Trademark Office.

Rihanna claims she has sent many cease and desist letters to her father and his business partner, but they did not stop. She is now forced to file a lawsuit and wants an injunction against her father, as well as unspecified damages.

Rihanna has discussed her rocky relationship with her father in the past, claiming she witnessed Ronald abusing her mom when she was a child. She told Oprah that she once witnessed her mother suffer a broken nose at the hands of her father.
Somewhere, the White Markles are taking notes. Ugh, when we talk about abuse and abusive people, the focus is very rarely on financial abuse, but that is present in so many of these cases. Ronald Fenty is abusing his daughter financially and he clearly doesn't care that he's trying to ruin her business reputation. This is textbook fraud and it feels like this isn't just a civil matter, it's a criminal matter. He's defrauding people and using Rihanna's name to do it. Ugh.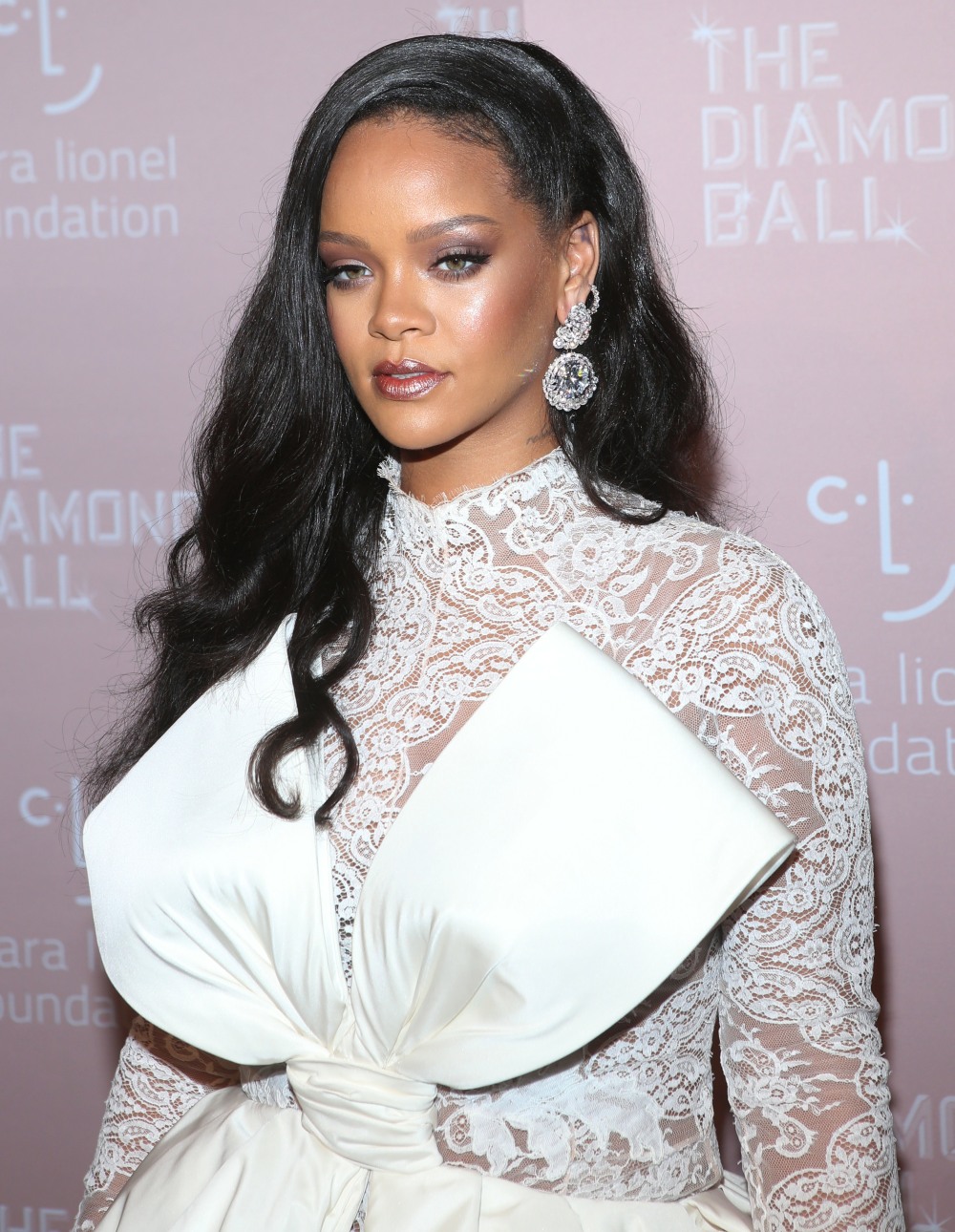 Photos courtesy of WENN.