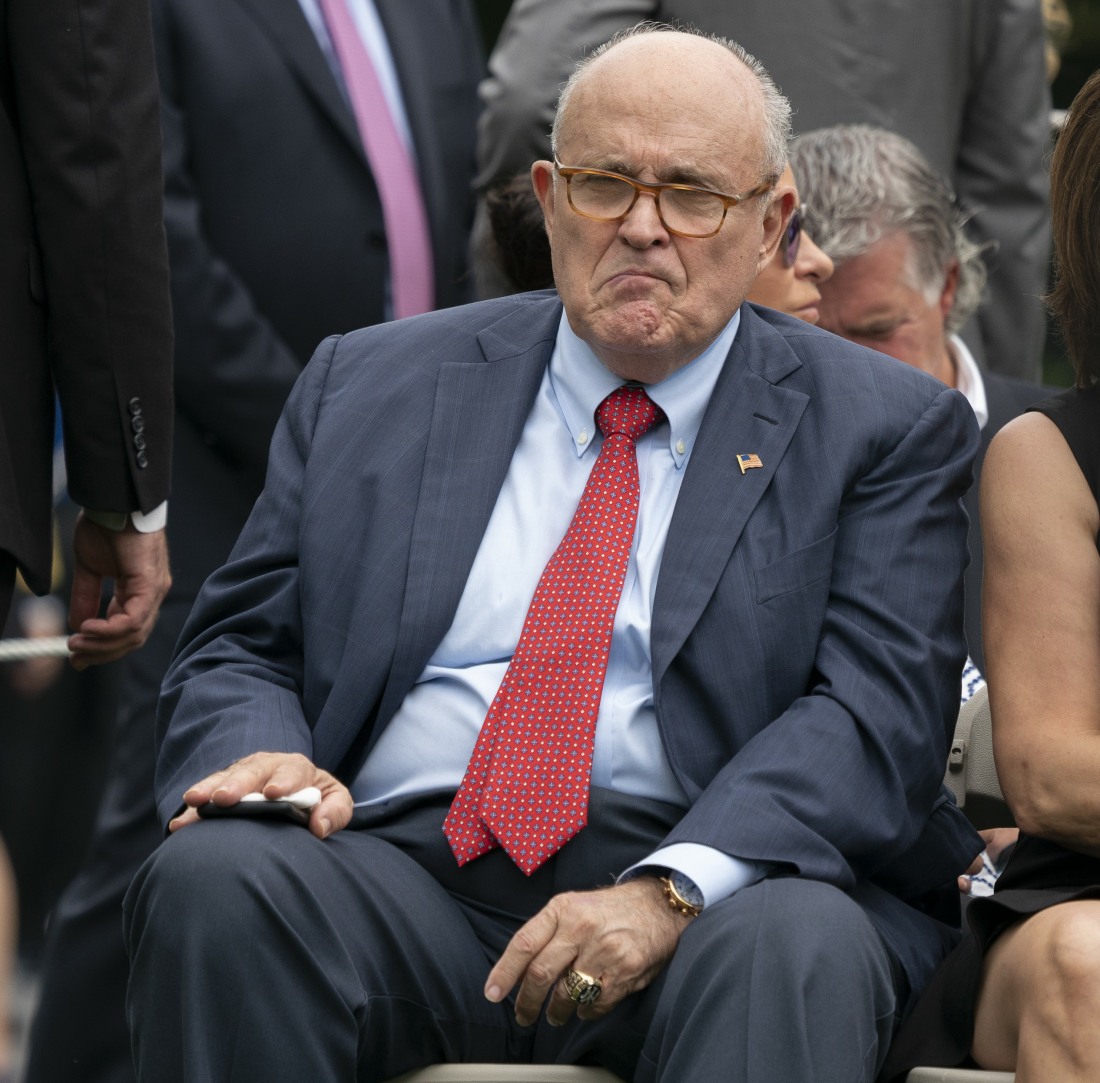 I've been wondering, during this almost month-long government shutdown, if Donald Trump thinks that by shutting down the government, it's possible he was shutting down the Mueller investigation. Like, that might be the way his little pea brain works. And he's exactly the kind of moron who would shut down the American government for petty, personal reasons like "trying to hamper an investigation into his treason." Well, Sexual Dynamite Mueller is still working and still doing things. And I feel like Trump's clown-like legal team has been getting some hot tips about what Mueller is up to. That might be one explanation for this:
President Trump's personal attorney, Rudy Giuliani, said Wednesday that he "never said there was no collusion" between the Trump campaign and Russia, claiming only that Trump himself was not involved in collusion.

"I never said there was no collusion between the campaign. Or between people in the campaign," Giuliani said on CNN's "Cuomo Prime Time," after host Chris Cuomo said it was false to suggest there was no collusion between Trump's presidential campaign and the Kremlin. Giuliani added that he has only said Trump, rather than his campaign, did not collude with the Russians.

"There is not a single bit of evidence the president of the United States committed the only crime you could commit here, conspiring with the Russians to hack the [Democratic National Committee]," Giuliani said. "The president did not collude with the Russians," he added. Giuliani added that if "the collusion happened, it happened a long time ago."

"It's not provable because it never happened. … I'm telling you there's no chance it happened," he added.
I'll say what I always say about Rudy Giuliani: he is possibly the worst legal counsel a person could ever have. I get that Rudy isn't really one of Trump's "lawyers," and that Rudy's job is just going on TV and saying whatever bullsh-t comes to mind. He's Trump's TeeVee Lawyah, because Trump loves to see people talk about him on the teevee. But seriously, I can't even come up with a proper list for all of the excuses and explanations for collusion. All of these motherf–kers were screaming "NO COLLUSION" and then Rudy is like "I never said there was no collusion but there was no collusion and there might have been collusion but it wasn't the president, and you can't prove collusion." What.
Can't help but wonder what shoe may be about to drop in the Mueller investigation if Rudy Giuliani is on cable news saying things like, "I never said there was no collusion between the campaign."

— Kyle Griffin (@kylegriffin1) January 17, 2019
rudy giuliani is just as shocked as chris cuomo by the things coming out of rudy's mouth lmao 😭😭😂 pic.twitter.com/I9hZfypNdA

— m i t h (@ManInTheHoody) January 17, 2019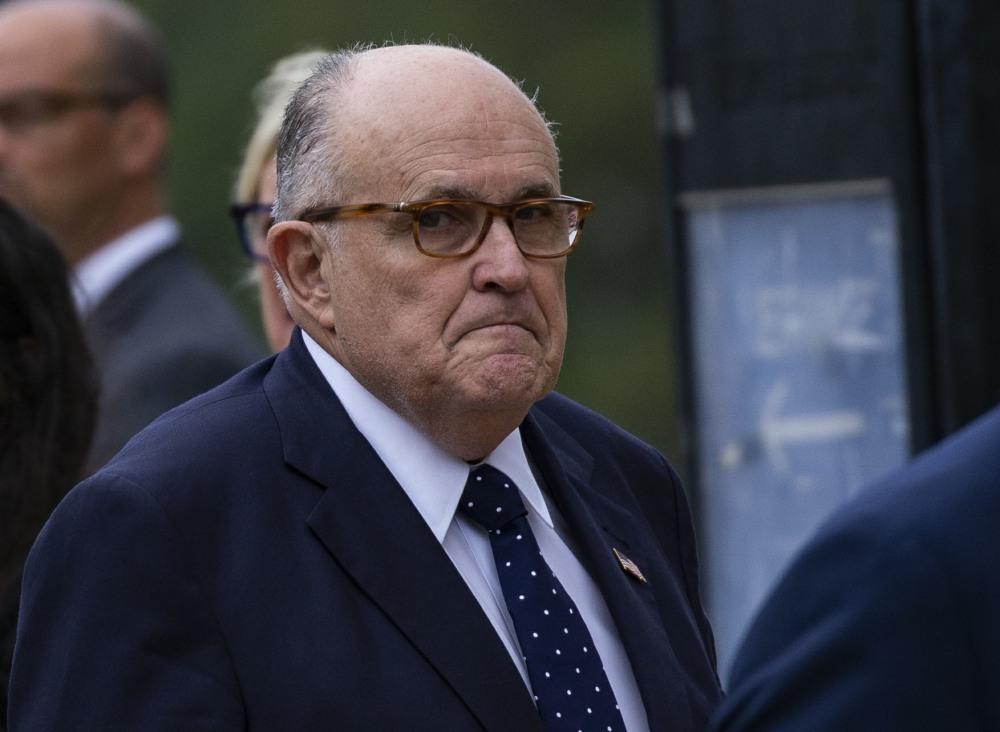 Photos courtesy of Avalon Red.