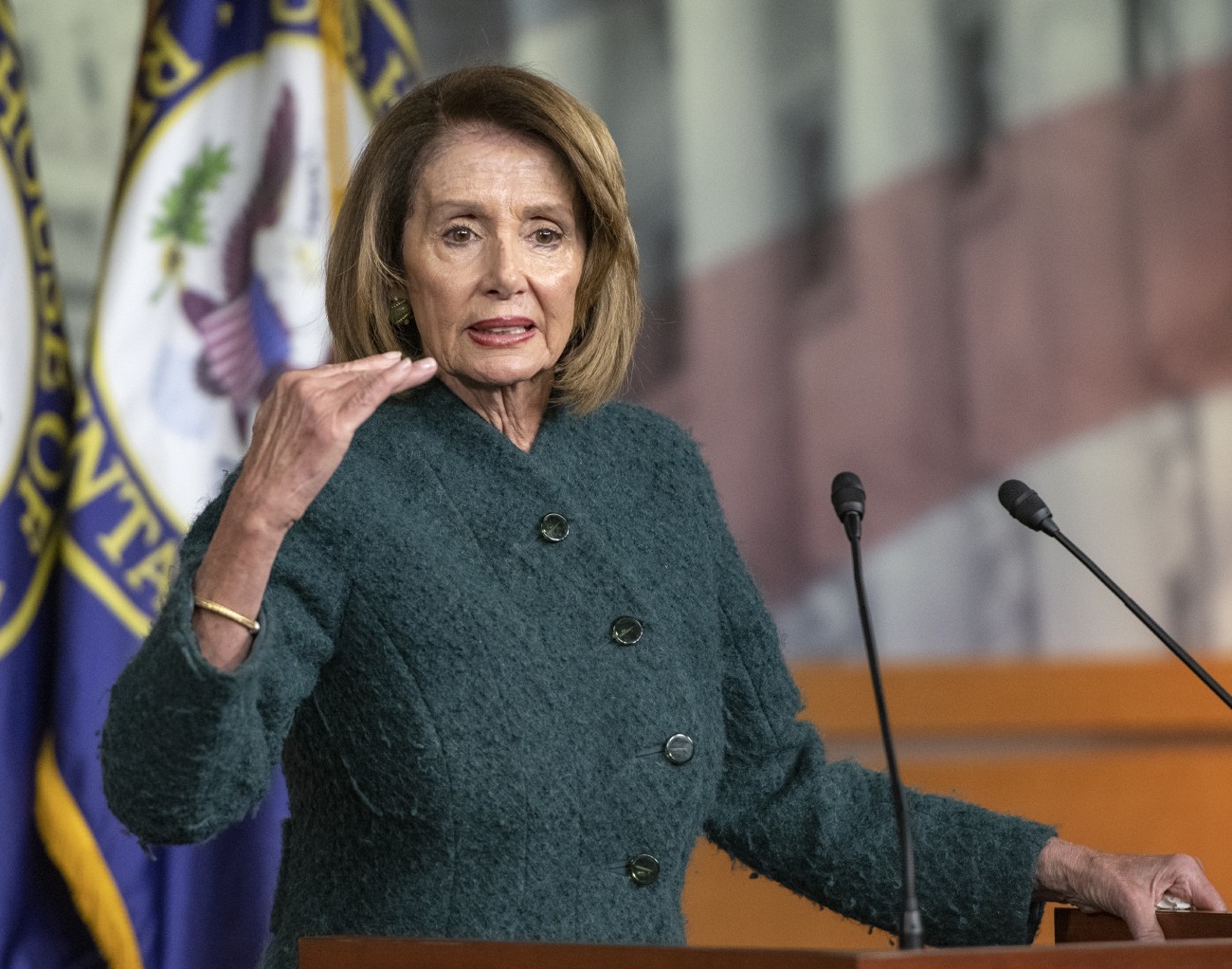 On Wednesday, Speaker of the House Nancy Pelosi pulled yet another power move on the orange clown. She publicly released the letter she sent to the White House, telling the Diaper Clown that he wasn't welcome to a joint session of Congress to perform the State of the Union. Technically, the Speaker has to invite the president to speak for the SOTU. And technically, Pelosi argued, there would not be enough security what with the government shutdown.
Today, I wrote to @realDonaldTrump recommending that we delay the State of the Union until after government re-opens, as the @SecretService, the lead federal agency for #SOTU security, faces its 26th day without funding. https://t.co/K2oL8WGvqo pic.twitter.com/g3fIlxDbbK

— Nancy Pelosi (@SpeakerPelosi) January 16, 2019
Pelosi's statement is both boringly reasonable and hilarious. She's right about the security concerns, but let's be real: she's denying him an audience, and she's denying him the attention he craves. Pelosi was justifiably concerned that Trump would deliver a SOTU in the midst of the longest government shutdown in history and he would lie and say it was the Democrats' fault. Plus, she hilariously challenges him TO READ HIS SPEECH somewhere else, when we all know one of his biggest fears is reading. Nancy Pelosi is so ballsy.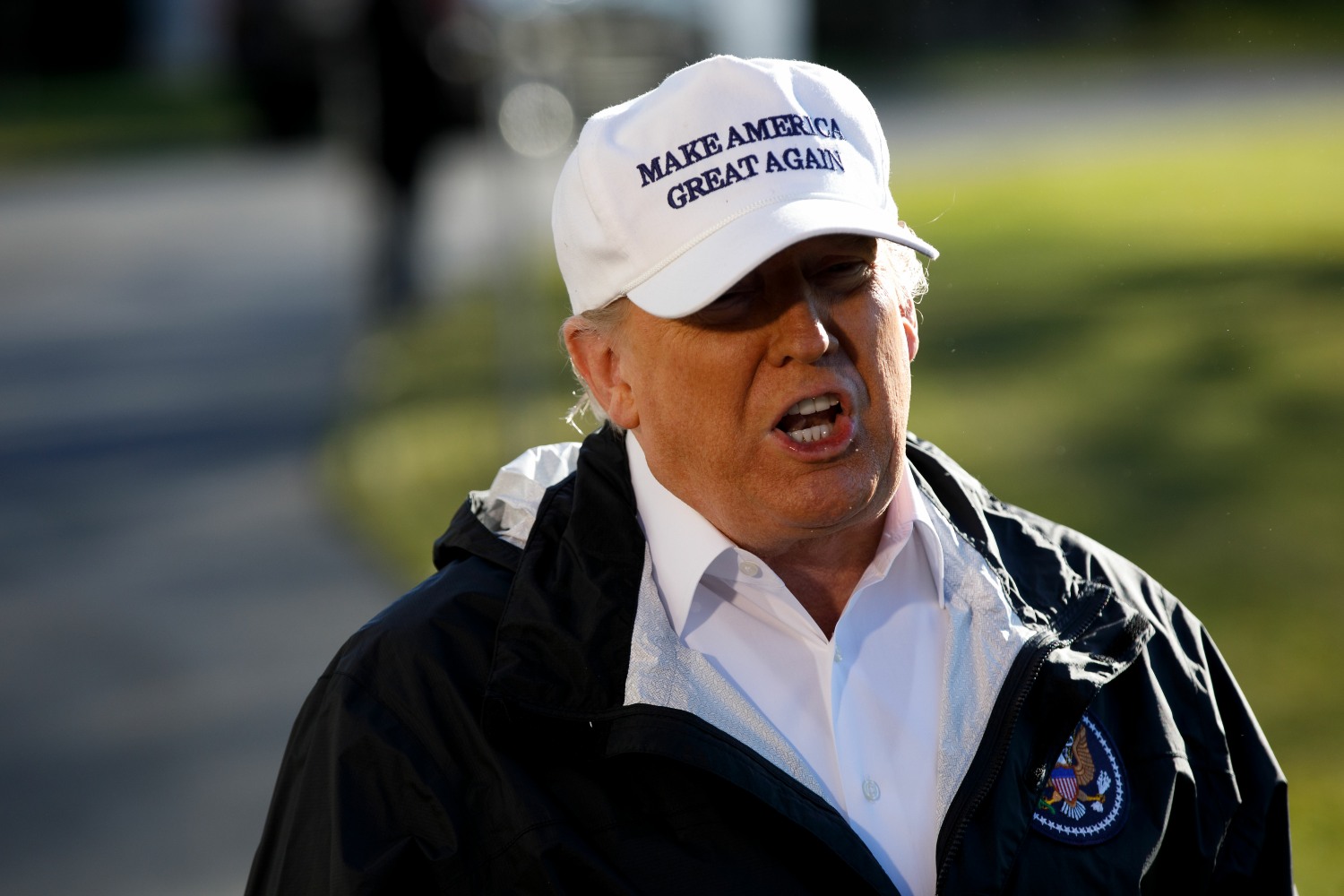 Photos courtesy of Avalon Red.