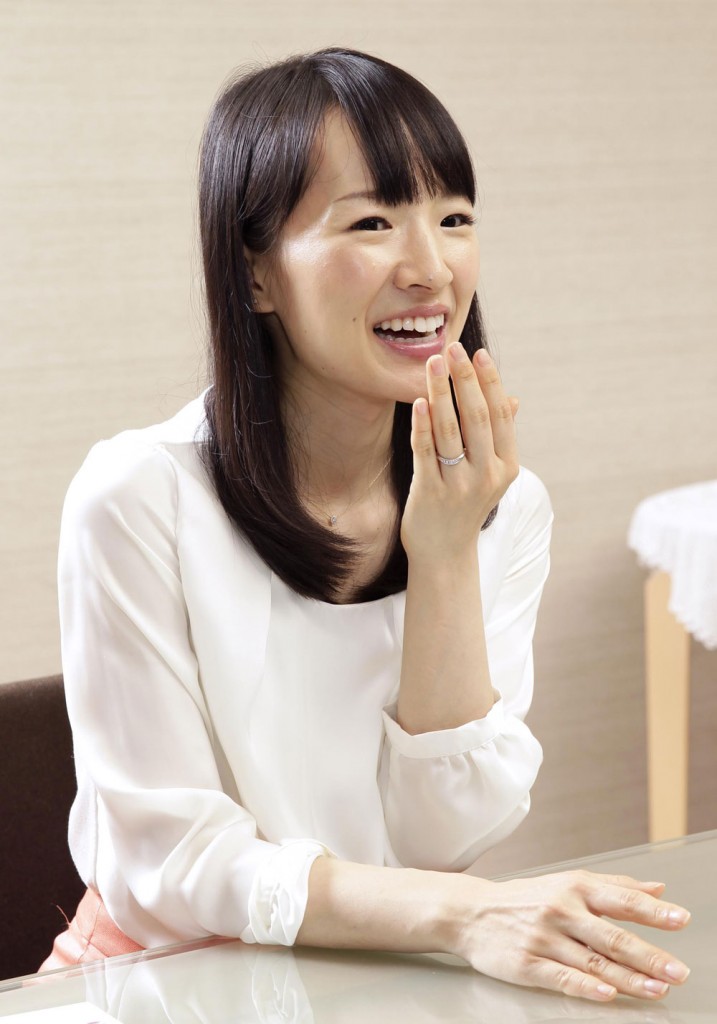 I've been surprised and impressed by the response to stories on organization expert Marie Kondo's new Netflix show. Kondo's method of decluttering by only keeping the things that bring joy has changed lives. It's also controversial in that she encourages people to let go of book collections. Some book lovers have negatively responded to Kondo's recommendation that we only keep about 30 books in the house. As I've mentioned I'm ok with it as I get most of my books from the library. Indiewire asked Kondo about the uproar from book collectors, and she clarified her approach, saying that it's ok to keep more than 30 books if they're meaningful to you.
IndieWire spoke to Kondo to set the record straight and, no, she doesn't want people to get rid of all (or even most) of their books.

"The most important part of this process of tidying is to always think about what you have and about the discovery of your sense of value, what you value that is important," she said through interpreter Marie Iida, who also appears on the series. "So it's not so much what I personally think about books. The question you should be asking is what do you think about books. If the image of someone getting rid of books or having only a few books makes you angry, that should tell you how passionate you are about books, what's clearly so important in your life. If that riles you up, that tells you something you about that. That in itself is a very important benefit of this process."

She approaches decluttering as a personal matter: Kondo doesn't suggest that her preference for only keeping 30 books should be the same for everyone else…

Kondo also want to clear up any "Fahrenheit 451" apprehensions. "I do think there is a misunderstanding of the process, that I'm recommending that we throw away books in the trash or burn them or something," she said. "I always recommend donating them, so if that's part of the misunderstanding, then that's certainly being mixed up…

"I grew up in Japan, and the climate there is very humid. So it's damp and the moisture in the air causes lots of damage to the books. It's not great to have a lot of damaged books. The books themselves won't even open, they're so damaged," she said. "So if you're retaining so many that you're not reading, you might have to let go of some. But I've learned through this experience that's very different in a foreign country where the climate is very different, and you're able to keep the books in beautiful condition. Plus, you have more space to keep them, and that's perfectly fine, so that's one of the biggest things I learned through this process."
Kondo is so kind and disarming in person and that comes through in these quotes too. She perfectly explains why she only keeps 30 books, because they usually get damaged in Japan, but she's not telling her clients 30 is the limit. If people like keeping more than that it's ok with her, which seems to come through on the show too.
This reminds me that I have some cleaning up to do. I got rid of a lot of stuff in the fall of 2017 when I organized my whole house with Clutterbug's method. (Take her test!) I'm starting to collect junk again and need to keep it in check. Yesterday I went to the Goodwill and didn't buy anything though. That's progress for me.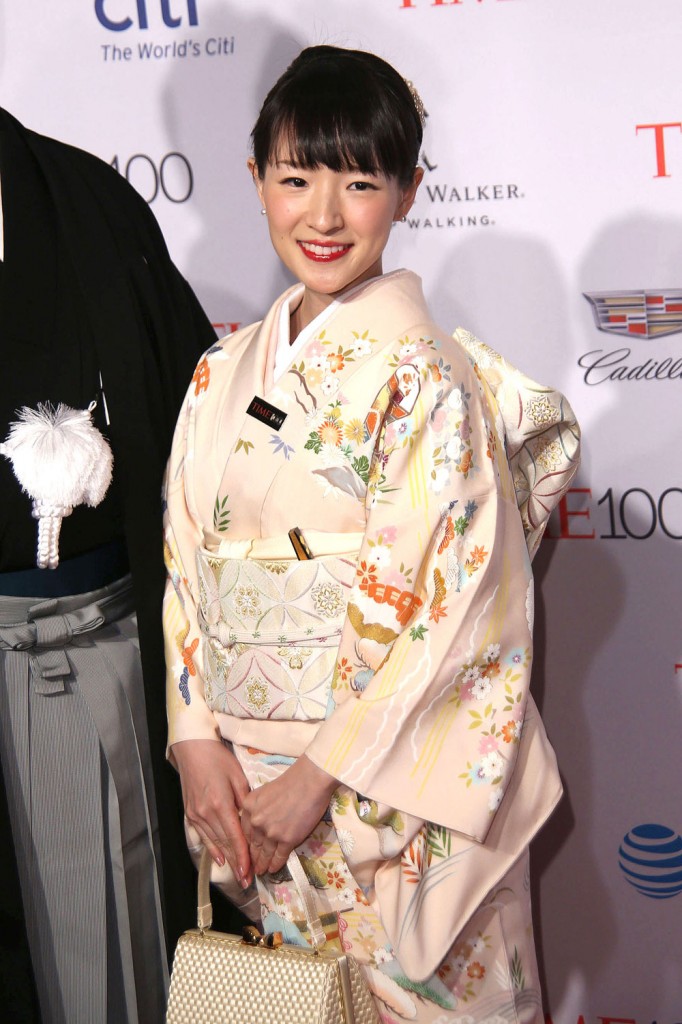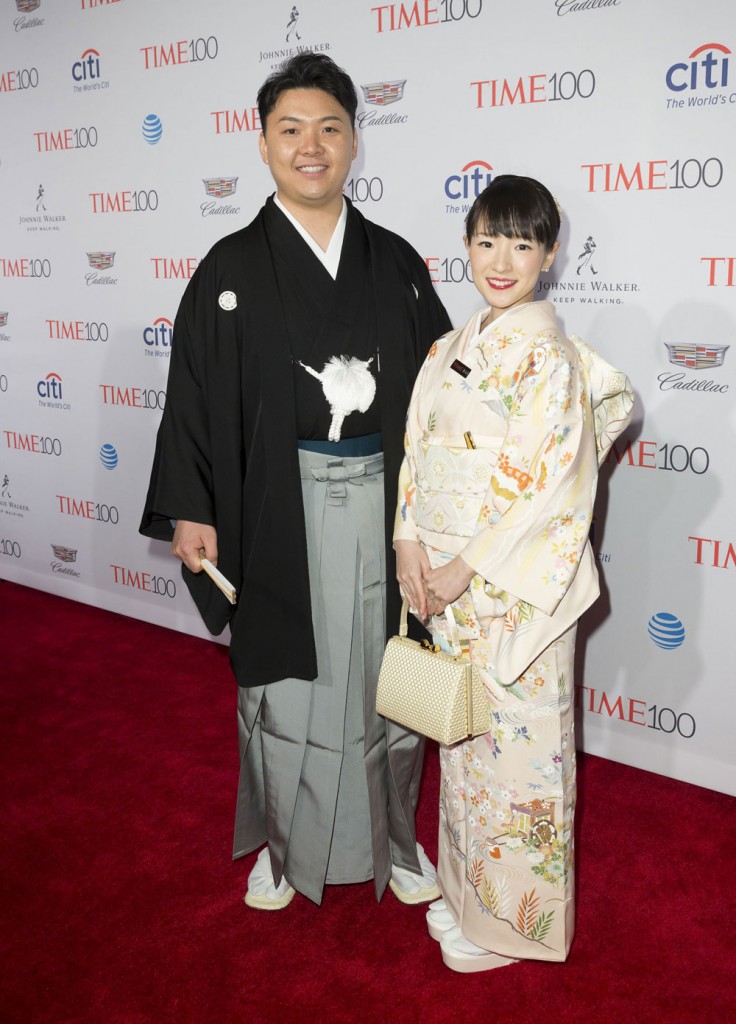 photos credit: Avalon.com