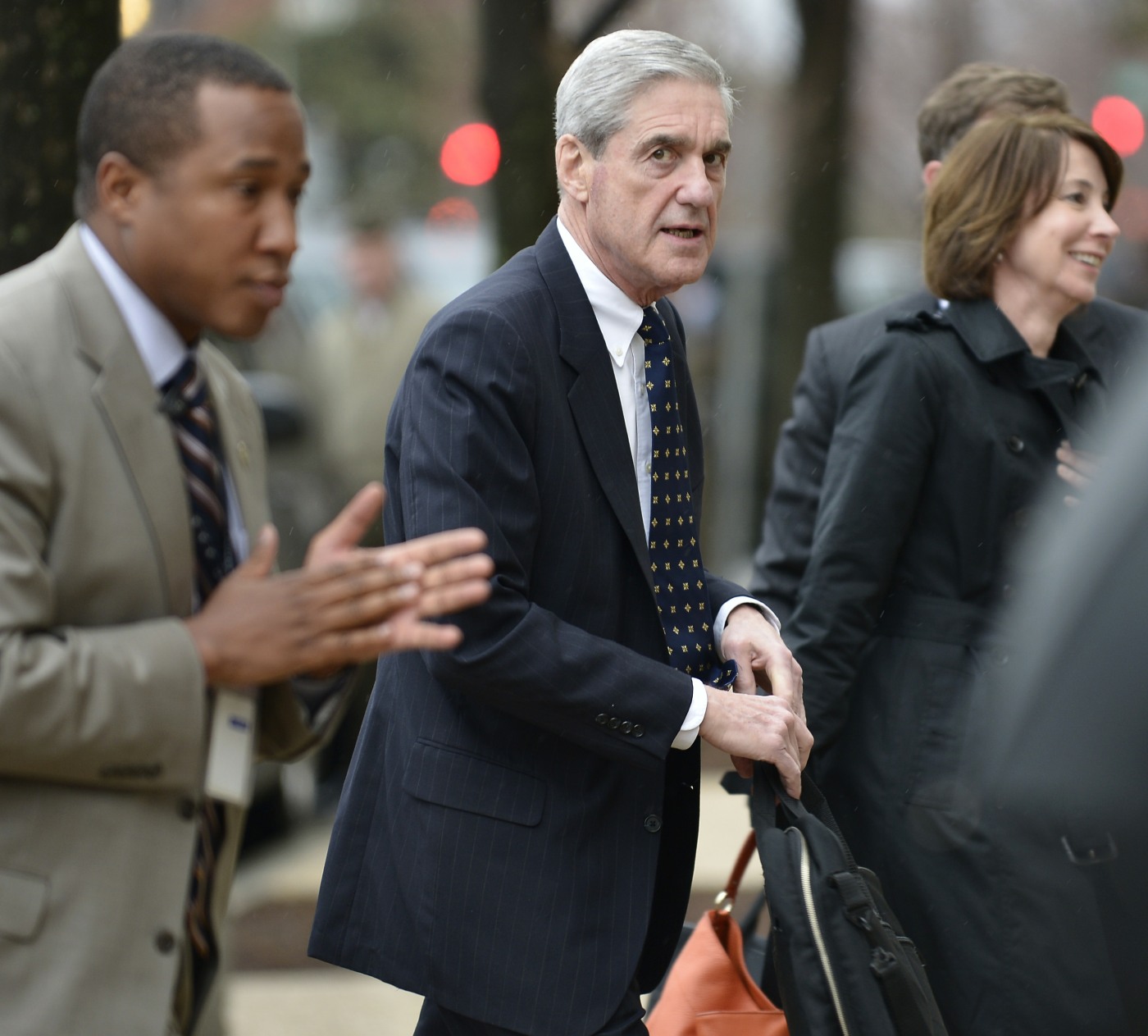 As we discussed on Friday, Buzzfeed had an interesting exclusive about Michael Cohen, Donald Trump's former personal attorney. Buzzfeed's sources claimed that Michael Cohen had told the special counsel's office that Donald Trump directed him to lie to Congress about "the Moscow Project," aka the plans for a Trump Tower Moscow. It's been established that ALL of Trumps lied a lot about their dealings with the Russian government and Russian business interests during the campaign and during the administration. It's also been established that all of Trump's former and current associates lie all the time.
Buzzfeed's report was basically one new wrinkle about one particular thing, the whole "Trump ordered Cohen to lie" issue. If true – and if provable – it would be an impeachable offense, which almost seems like a quaint idea at this point. The problem, as I said on Friday, was that Cohen is saying he lied under oath, and he therefore has no credibility ("he told me to lie," says admitted perjurer). As it turns out, there's another problem. The spokesperson for the Mueller investigation offered a rare and vague denial of Buzzfeed's exclusive:
Special counsel Robert S. Mueller III's office on Friday denied an explosive report by BuzzFeed News that his investigators had gathered evidence showing President Trump directed his former lawyer, Michael Cohen, to lie to Congress about a prospective business deal in Moscow.

"BuzzFeed's description of specific statements to the special counsel's office, and characterization of documents and testimony obtained by this office, regarding Michael Cohen's congressional testimony are not accurate," said Peter Carr, a spokesman for Mueller.

The statement was remarkable on several levels — first, the special counsel's office speaks exceedingly rarely, and second, the statement seemed to drive a stake through a sensational allegation that Democratic lawmakers suggested earlier in the day could spell the end of the Trump presidency. As earthshaking as the claims in the story were, no other media organizations were able to match them.
From what little we know of what's actually happening IN THE ROOM of the special counsel's office, we can tell that Mueller runs a tight ship, and that they obviously know so much more than they've even released publicly. There are tons of theories and political commentaries on why Mueller's spokesperson knocked down THIS report, and what it's all about. Your guess is a good as mine, but I'm giving both Buzzfeed AND the special counsel's office the benefit of the doubt. I don't think Buzzfeed would have climbed out onto that limb, alone, based on nothing. I also think that Mueller has set many traps for various people, and sometimes those traps aren't going to look like traps in the moment. But because everyone involved in the Trump orbit is profoundly stupid, we get tweets like this:
Remember it was Buzzfeed that released the totally discredited "Dossier," paid for by Crooked Hillary Clinton and the Democrats (as opposition research), on which the entire Russian probe is based! A very sad day for journalism, but a great day for our Country!

— Donald J. Trump (@realDonaldTrump) January 19, 2019
Many people are saying that the Mainstream Media will have a very hard time restoring credibility because of the way they have treated me over the past 3 years (including the election lead-up), as highlighted by the disgraceful Buzzfeed story & the even more disgraceful coverage!

— Donald J. Trump (@realDonaldTrump) January 19, 2019
Imagine for a second believing that Trump is some kind of authority on credibility. Imagine believing all of his lies for even one moment. And yes, Buzzfeed did have the exclusive on the Steele Dossier… huge chunks of which are still being proven with each passing day. And no, the Russian probe isn't based on the Steele Dossier. It's based on the fact that Trump couldn't even pretend to NOT BE A RUSSIAN ASSET. So what is Mueller doing? I suspect it's a little bit of "here kitty kitty…"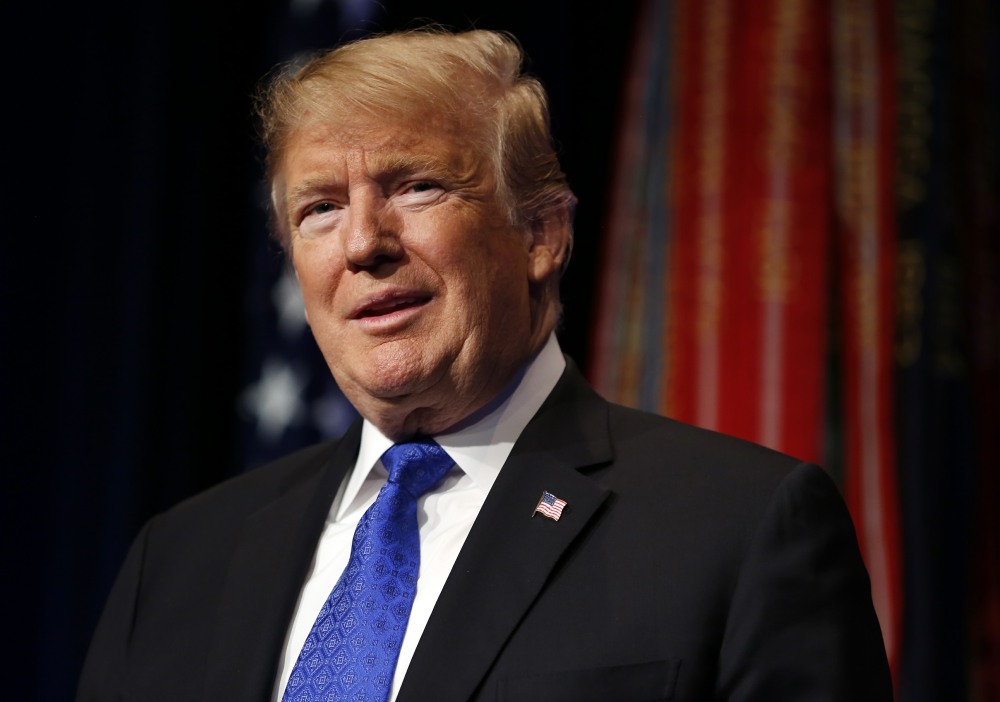 Photos courtesy of Avalon Red.