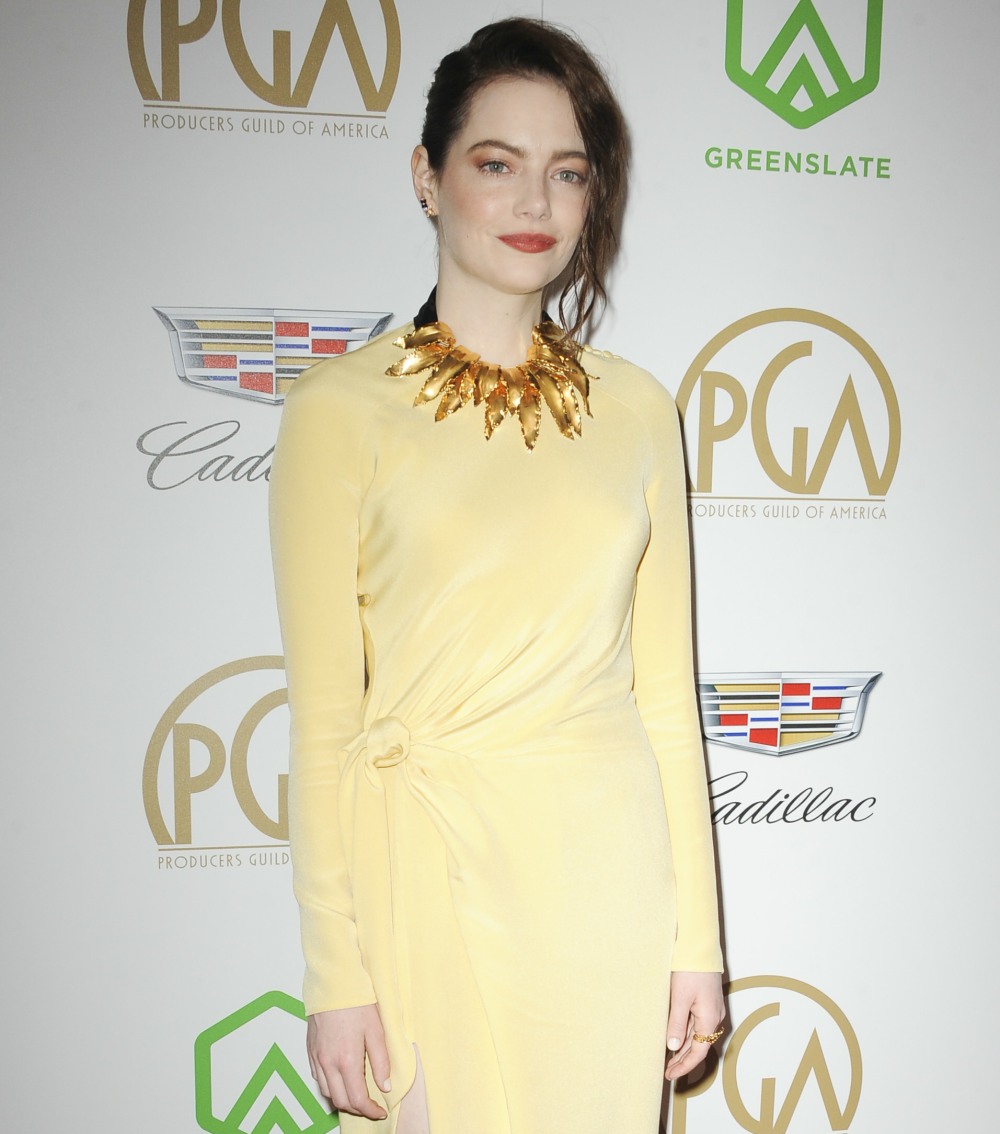 By now we all know that the guild awards are always the best indicators for the Oscars – the Producers Guild winners usually win Best Picture. The SAG winners usually win the acting Oscars. The DGA winner usually win the Best Director Oscar. And on and on. So… congrats to Green Book for winning all the Oscars, I guess. Green Book took home the Producers Guild Award for Best Film this weekend. It was up against Black Panther, BlacKkKlansman, Bohemian Rhapsody, Crazy Rich Asians, The Favourite, A Quiet Place, Roma, A Star Is Born and Vice. Seriously, out of that list, they chose GREEN BOOK. For the love of God.
Anyway, a lot of celebrities came out to support their films at this low-key awards show, so let's talk about fashion. Here's Emma Stone in Louis Vuitton. Who thought any of this was a good idea? Emma needs better people – her stylist could have shut this down, her makeup artist could have shut this down, her hair stylist could have shut this down. The fact that she wandered onto this carpet looking like washed out clown hell says to me that her people are doing her dirty.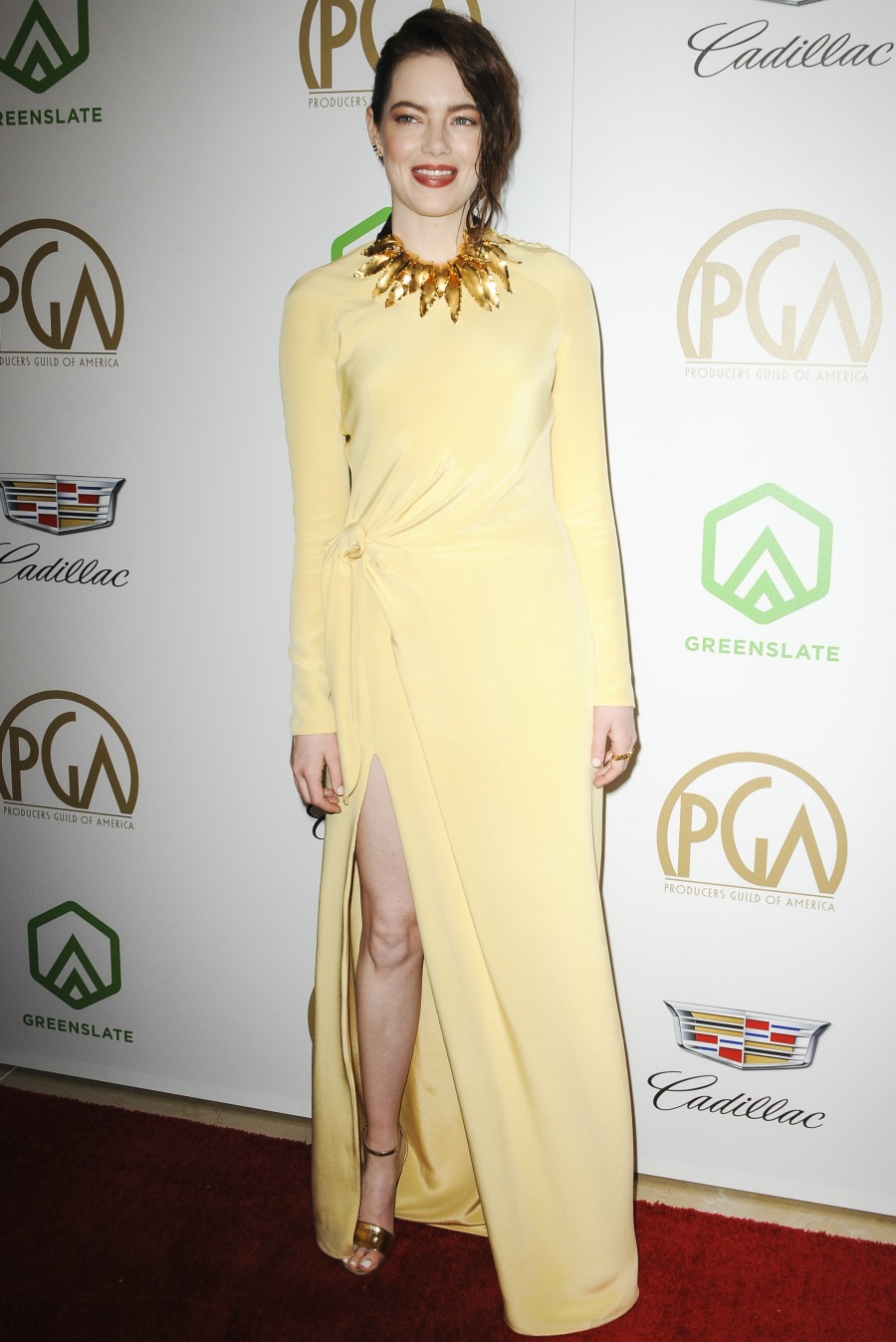 Amy Adams in Dundas. Oh baby NO. This is terrible! But it's good that she's getting it out of her system at a more minor awards ceremony.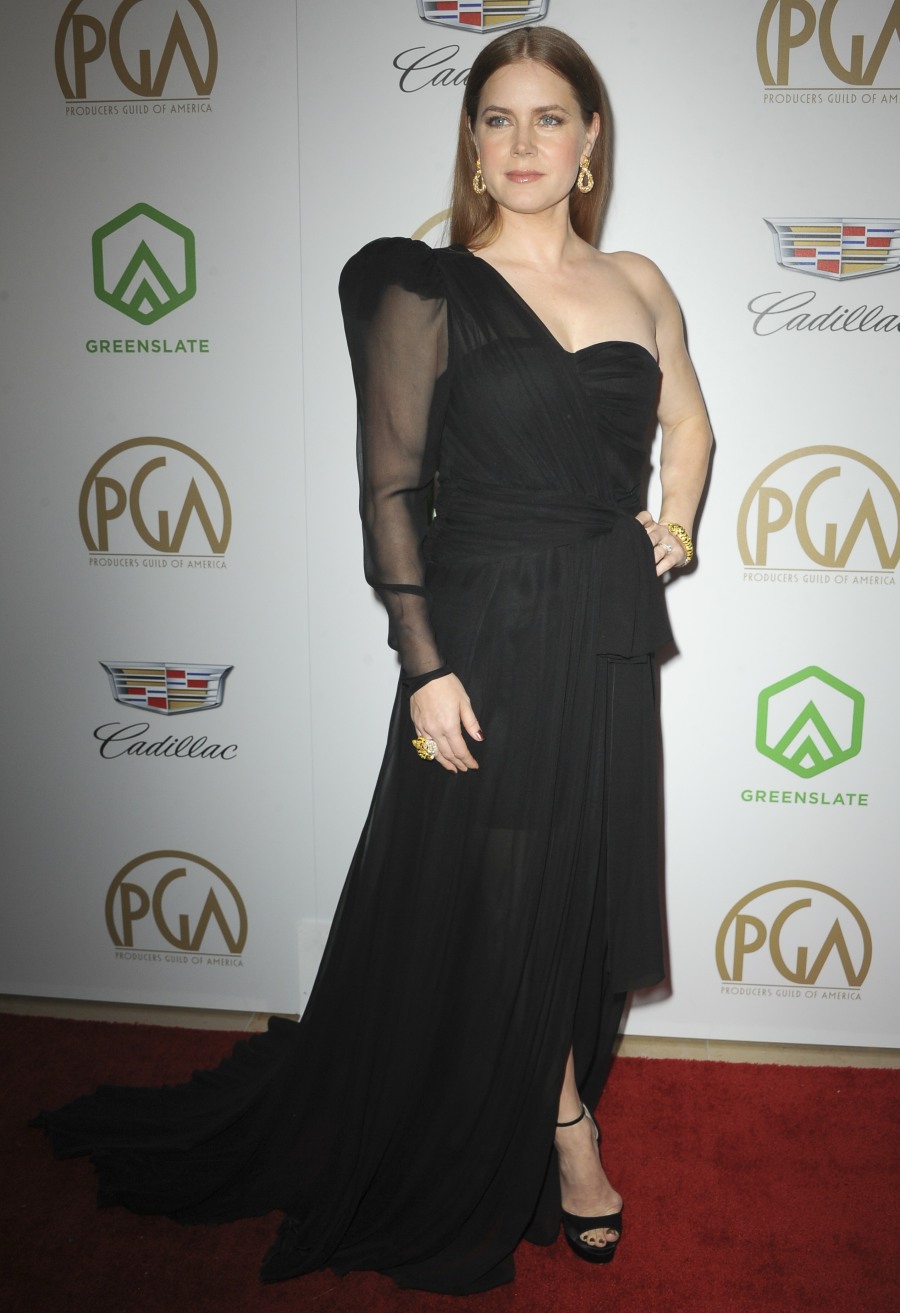 Kate Beckinsale in Yanina Couture. I want to like Kate, but does she really need to go to the opening of an envelope? She needs a hobby. The dress is way too much.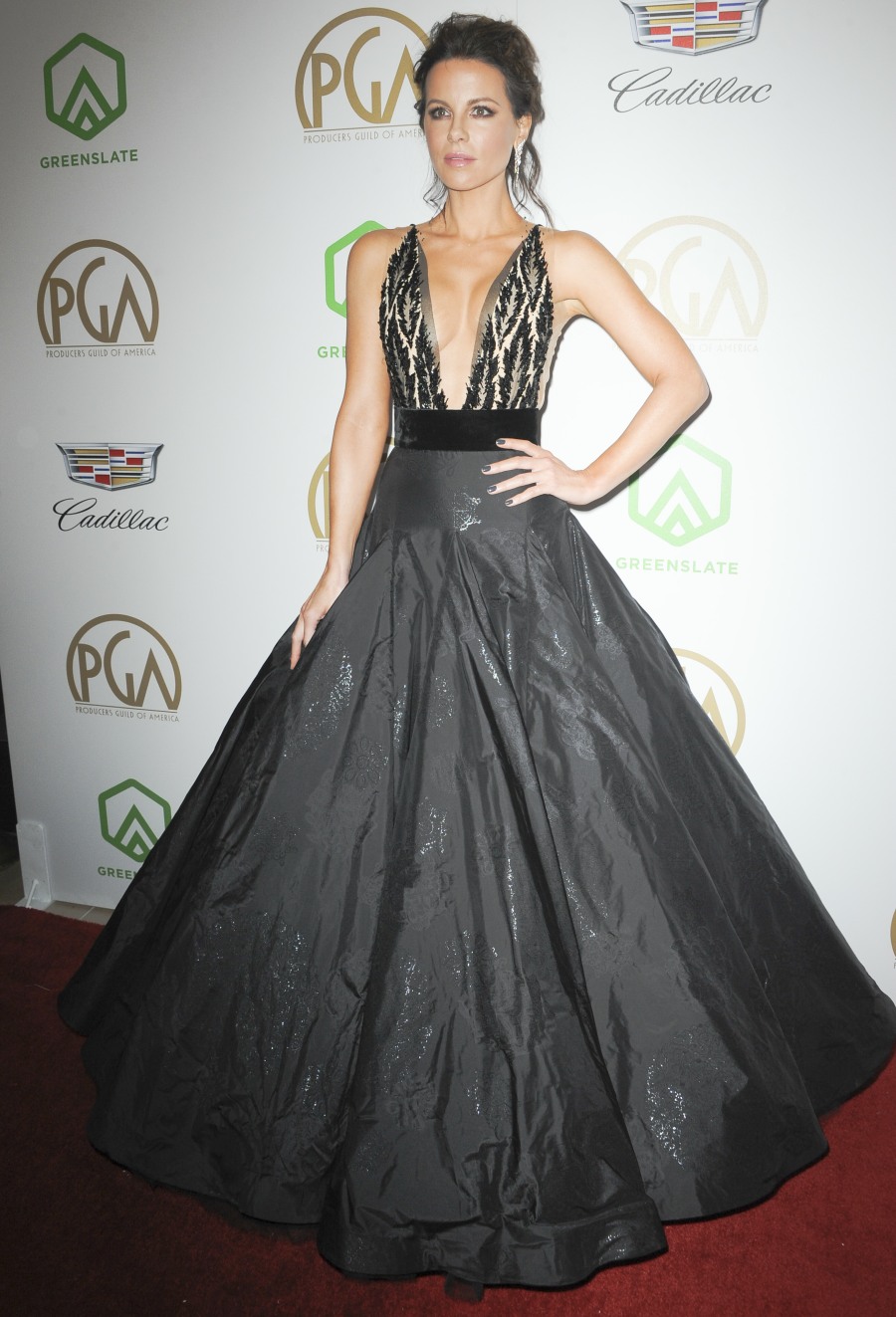 Linda Cardellini (who is in Green Book) in Georges Chakra Couture. Pretty.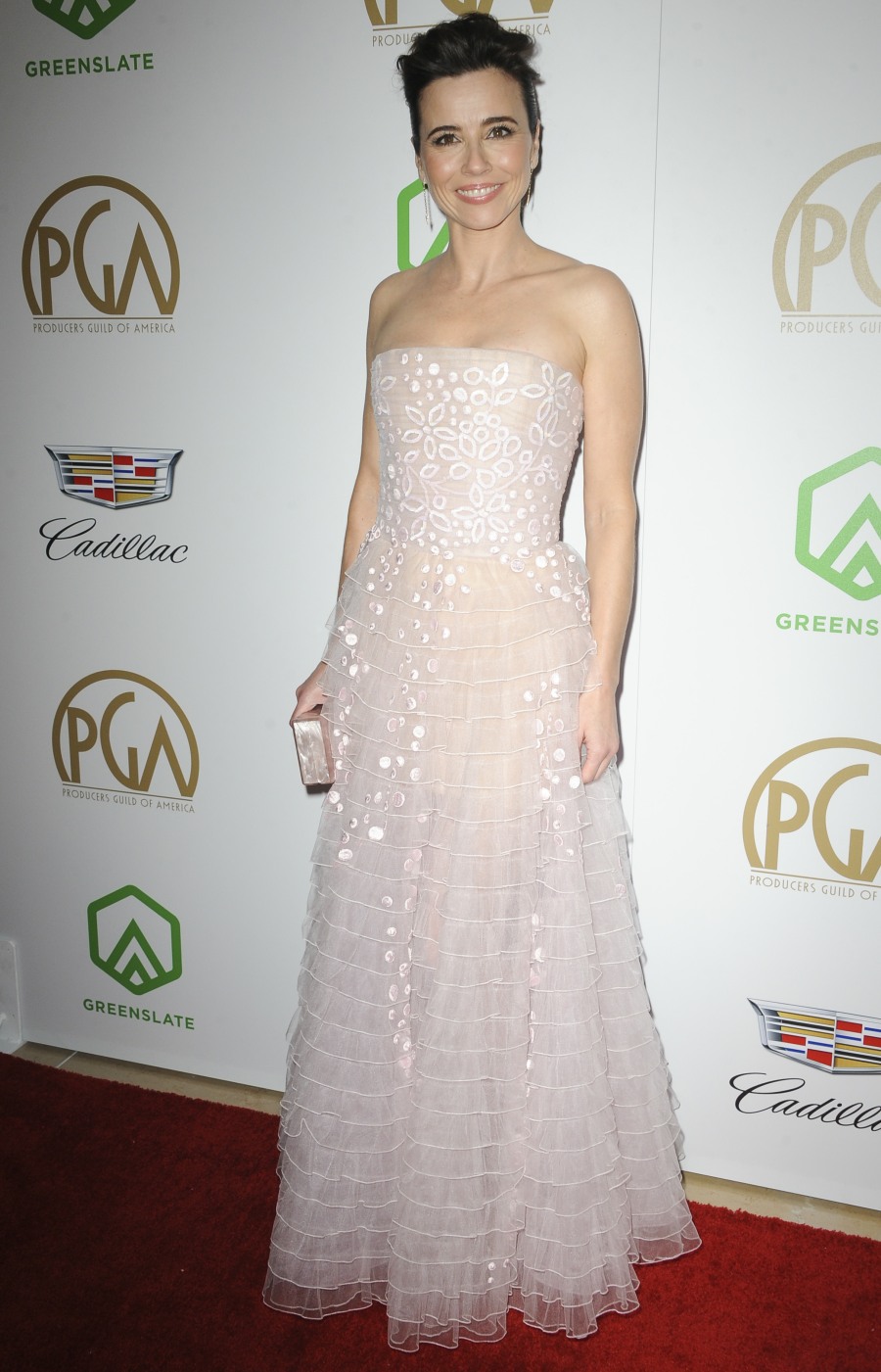 I love Mindy Kaling but this is hilariously bad. A ruffle crossing her midsection? LMAO.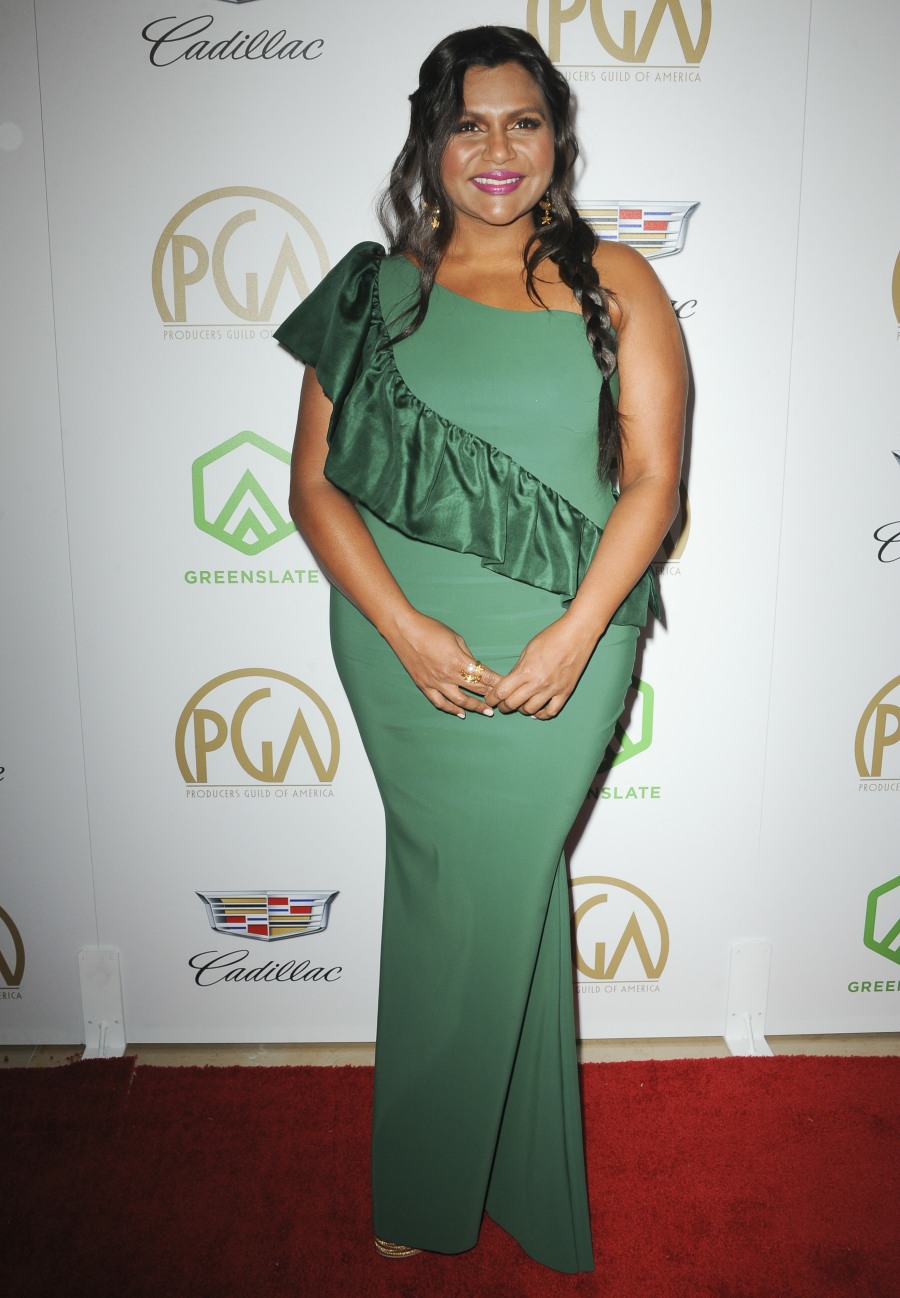 Constance Wu in J.Mendel – simple, pretty, totally event-appropriate.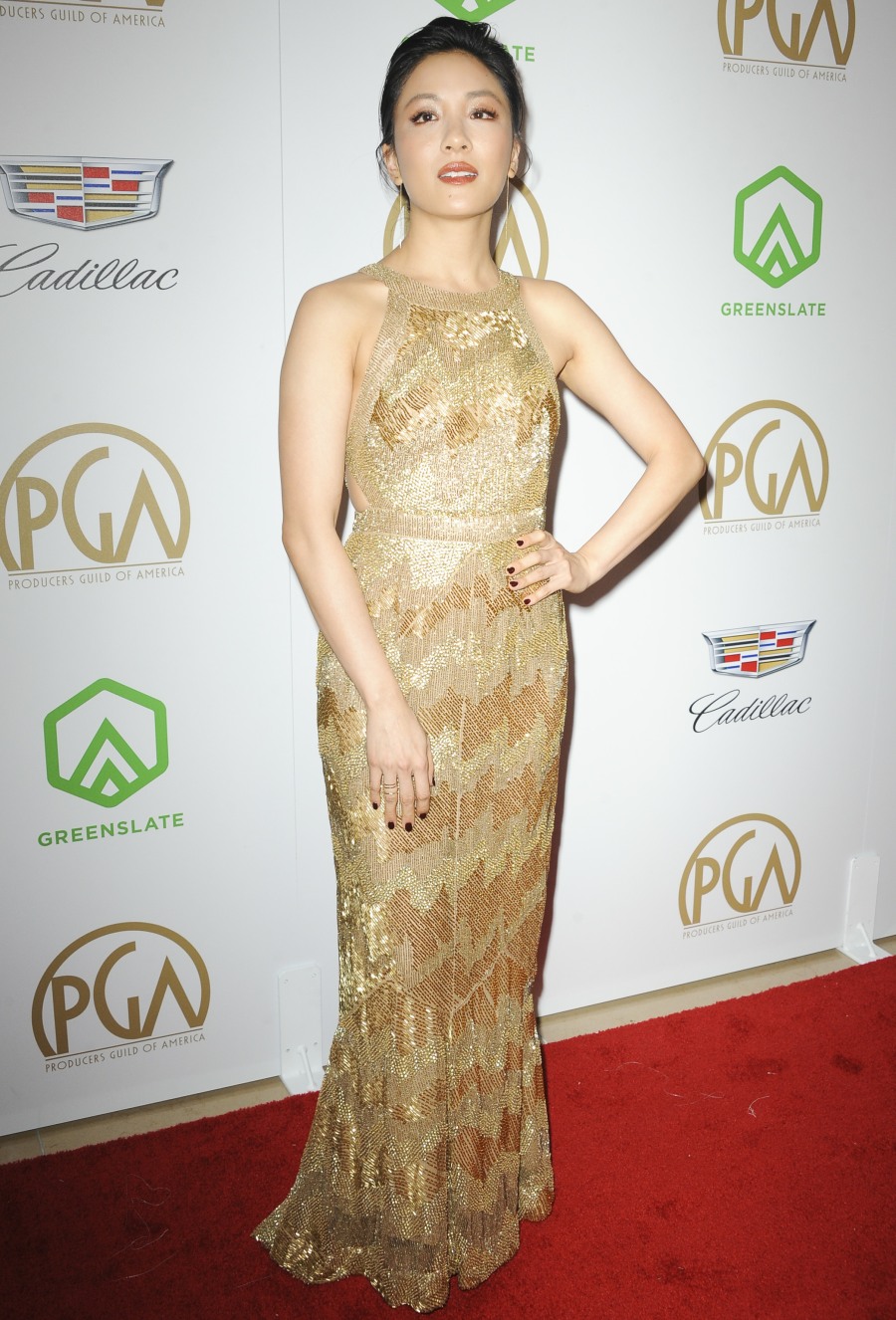 Bradley Cooper – did he get hair plugs or something???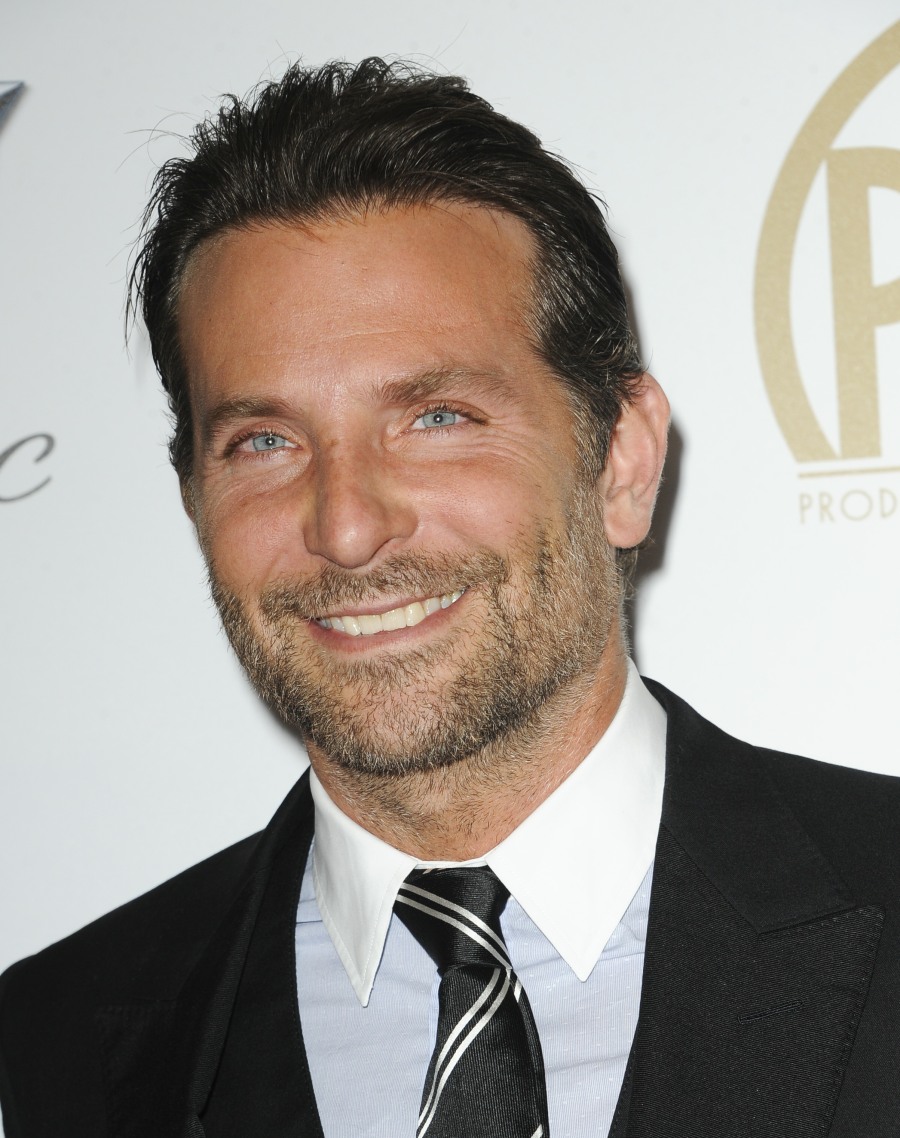 Photos courtesy of WENN.