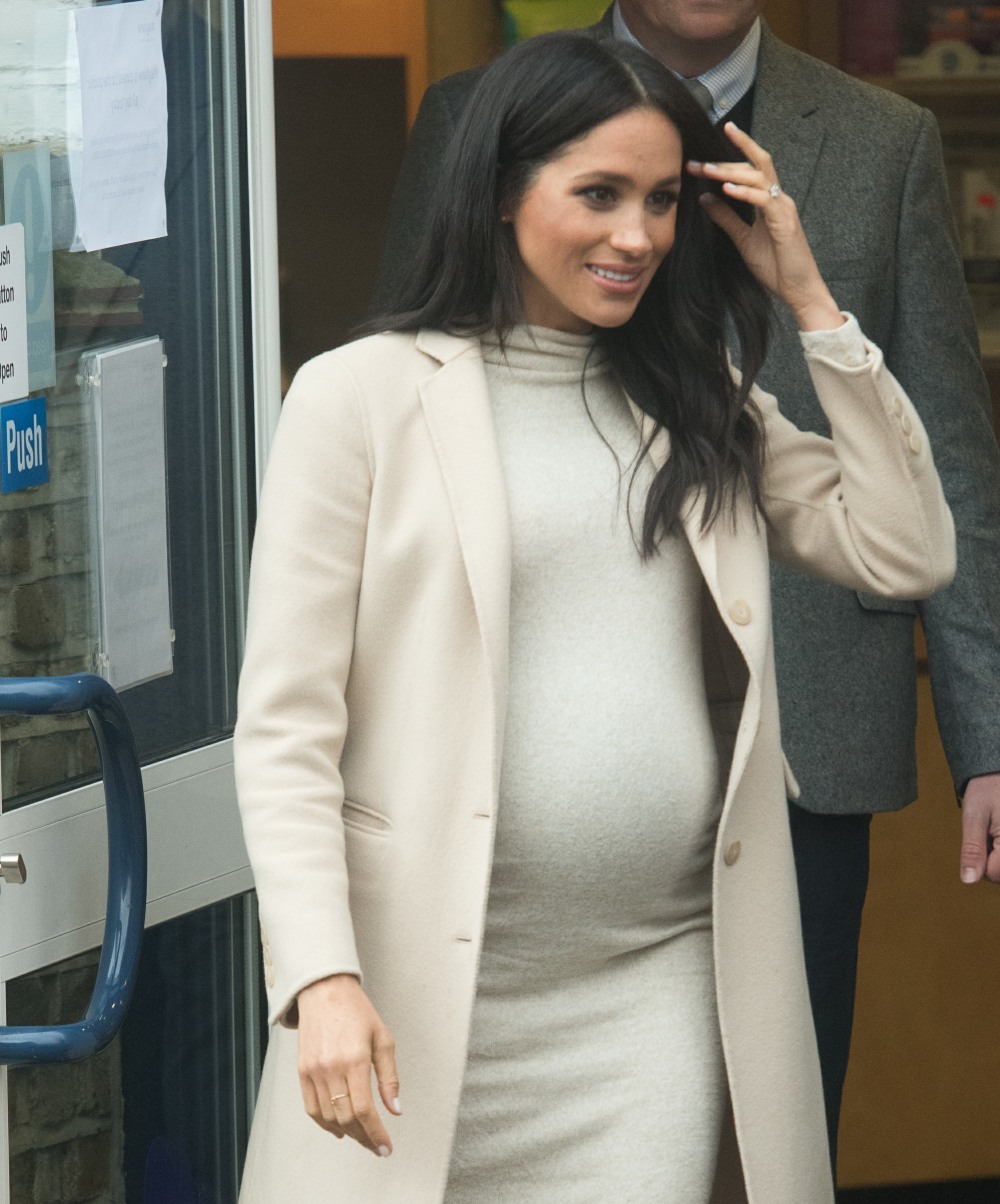 I wish it was possible for the Duchess of Cambridge and Duchess of Sussex to both have their own official Instagram accounts. I know that would probably "destroy the mystery," and lord knows that royals thrive on mystery, but I still think both women would be great at 'gramming their royal lives in different ways. I imagine Kate posting lots of photos of her kids and Pippa and the dog, Lupo, especially when they're at Anmer Hall.
As for Meghan, I imagine her being more of a royal food/lifestyle 'grammer – she's totally the kind of person who would go to an event and only photograph the food they were serving. Well, we have gotten a glimpse into what would could have been – apparently, Meghan had a friend over, and she whipped up a little spread for them and he 'grammed it. The friend is Daniel Martin, and he was (and still is, sometimes) her makeup artist. He posted this on Sunday:
Avocado toast, tea and… chocolate truffles? I understand the tea and the toast, but truffles on top of that? Maybe I don't have the best palate. Truffles don't go with EVERYTHING, you know. Only French fries go with everything. Anyway, according to Martin's Instagram Stories, it seems like he spent the whole weekend with Meghan. What a nice trip, and I'm sure she loved seeing one of her old friends. I want to know what else she made. Also: I AM OBSESSED WITH MEGHAN'S TEAPOT AND DISHWARE. The teapot is beautiful.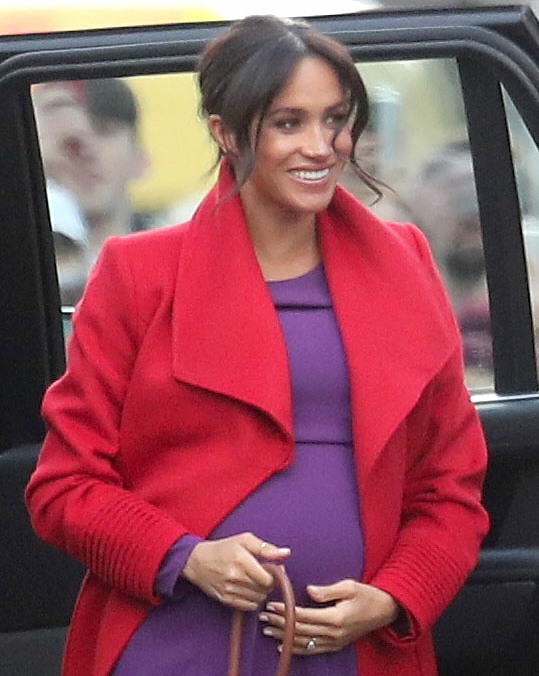 Photos courtesy of WENN, Avalon Red.