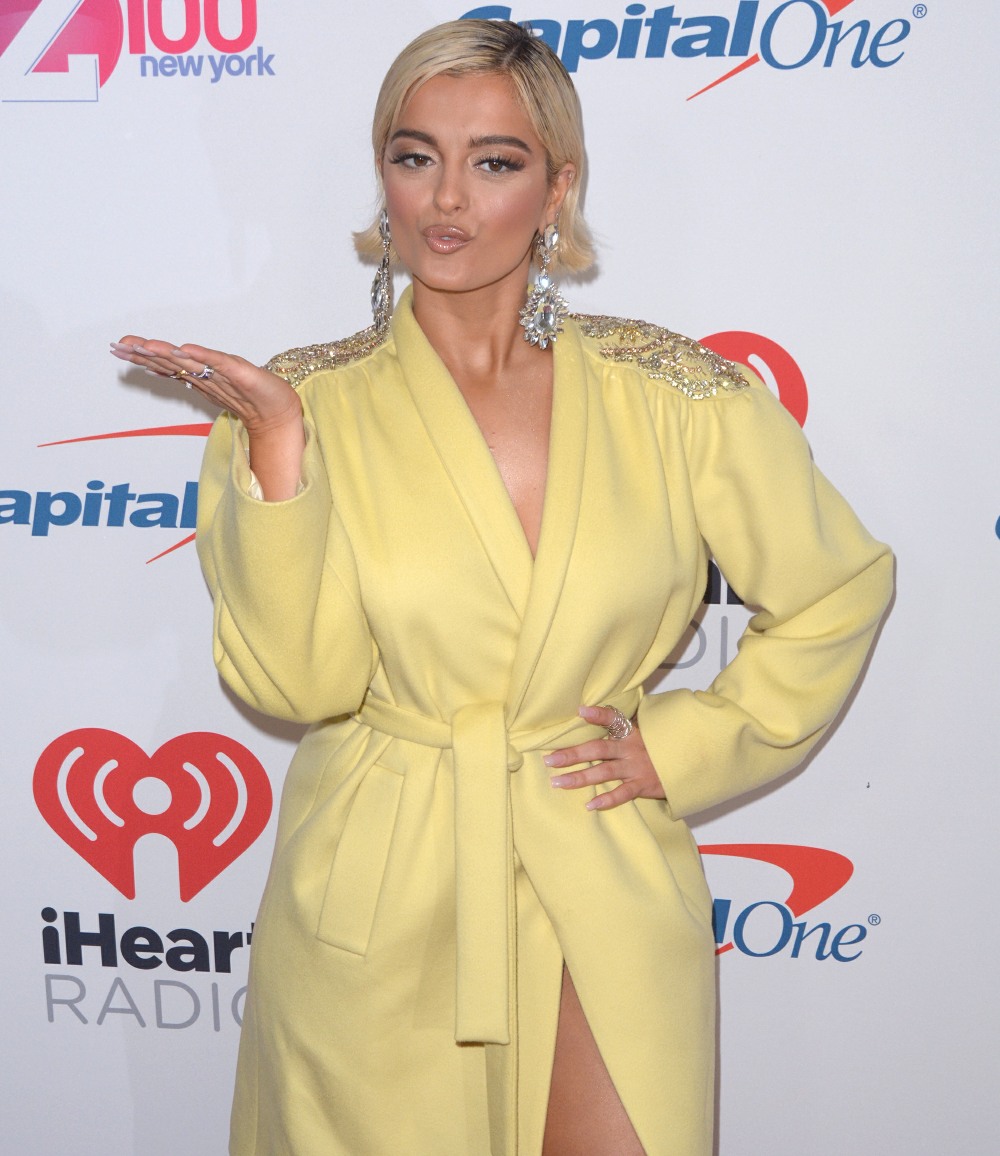 It's become quite a thing for fashion designers and fashion houses to "refuse" to dress women who are larger than a size 0/2 for various red carpets and awards shows. By "refuse," I mean "refuse to lend out existing dresses and refuse to alter or tailor existing designs to a larger size, like a size 8." It happens all the time, to women like Megan Mullally, Melissa McCarthy, Bryce Dallas Howard, Leslie Jones and more. And now it's happened to Bebe Rexha, who looks like she's the size of most pop stars – slender but curvy, and like she could probably shimmy into most couture pieces. Not so. Rexha says she's a size 8 and that designers have refused to dress her for the Grammys, where she's NOMINATED.
The 2019 Grammy Awards are extra-special for singer Bebe Rexha. The pop star is nominated for Best New Artist and Best Country Duo/Group Performance, but as she gets ready for her big night she's discovering that finding the perfect red carpet dress may be harder than snagging those nominations. The "I'm a Mess" singer, 29, voiced her frustrations with the dress-finding process on Instagram, explaining that a number of designers she was hoping would dress her for her big night are unwilling to because of her size.

"So I finally get nominated at the Grammys and it's like the coolest thing ever," Rexha starts by saying in her Instagram video. "And a lot of times artists will go and talk to designers and they'll make them custom dresses to walk the red carpet. So I had my team hit out a lot of designers and a lot of them do not want to dress me because I'm too big."

Rexha, who wears a size 6-8, defended herself, and all women who wear a size 8 and up, in the second half of her video. "You're saying all the women in the world that are a size 8 and up are not beautiful and that they cannot wear your dresses. So to all the people who said I'm thick and I can't wear your dress, f—k you, I don't want to wear your f—g dresses."

In the caption of her Instagram video, she clapped back at any designers unwilling to create options for all woman. "If you don't like my fashion style or my music that's one thing. But don't say you can't dress someone that isn't a runway size. Empower women to love their bodies instead of making girls and women feel less then by their size. We are beautiful any size! Small or large!"
Bebe, to me, looks like she's the same size (or smaller) as someone like Selena Gomez, and Selena wears a lot of couture on red carpets. I believe Bebe, but I also believe that if she had a higher profile/was more famous, tons of designers would be lining up to dress her, you know? But her core point remains, which is that the fashion industry perpetuates a Size Zero Privilege and that (mildly/moderately) famous women who are larger than a size zero often have to jump through hoops to get good clothes. But isn't that a problem for us normal women too?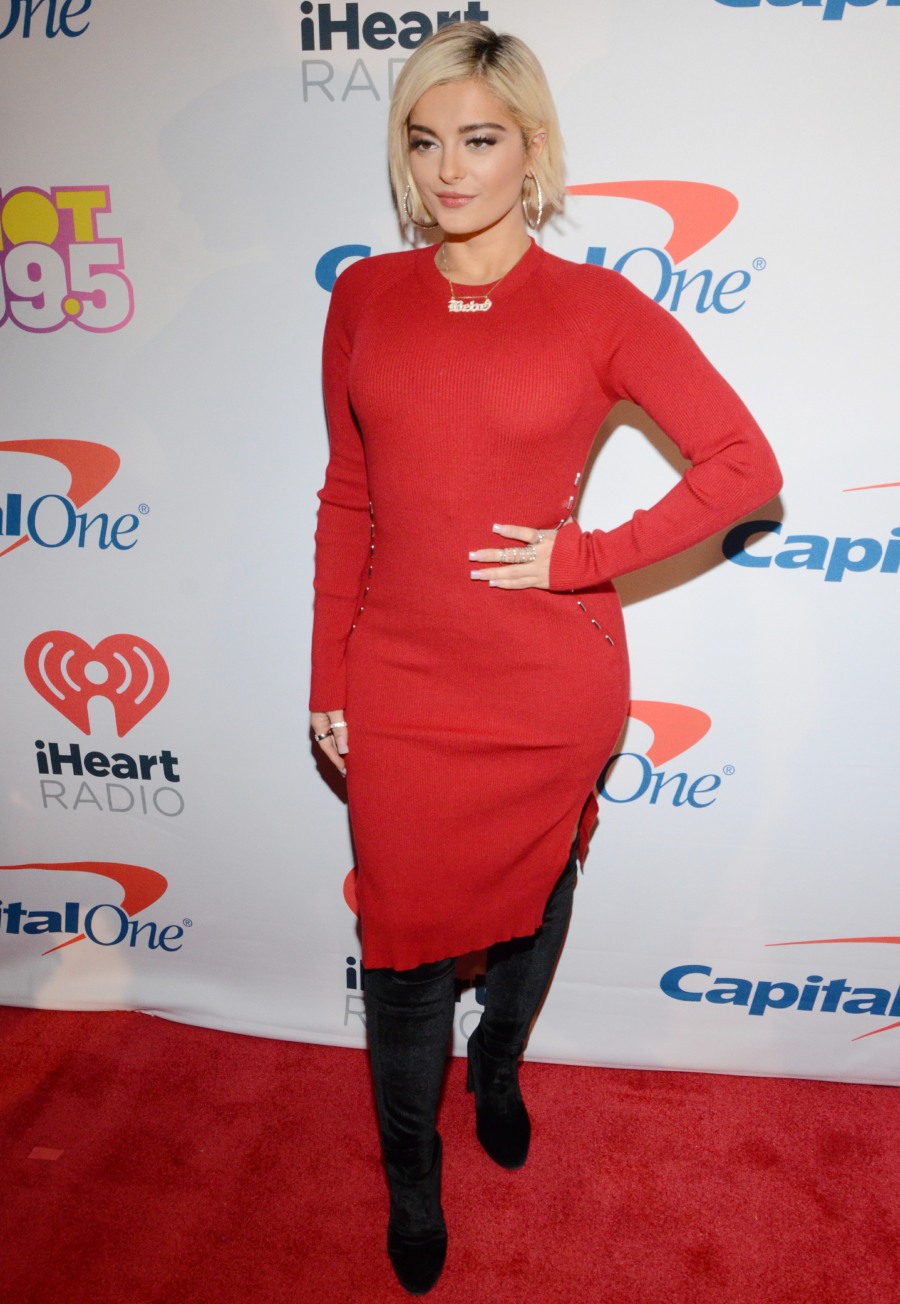 Photos courtesy of WENN.