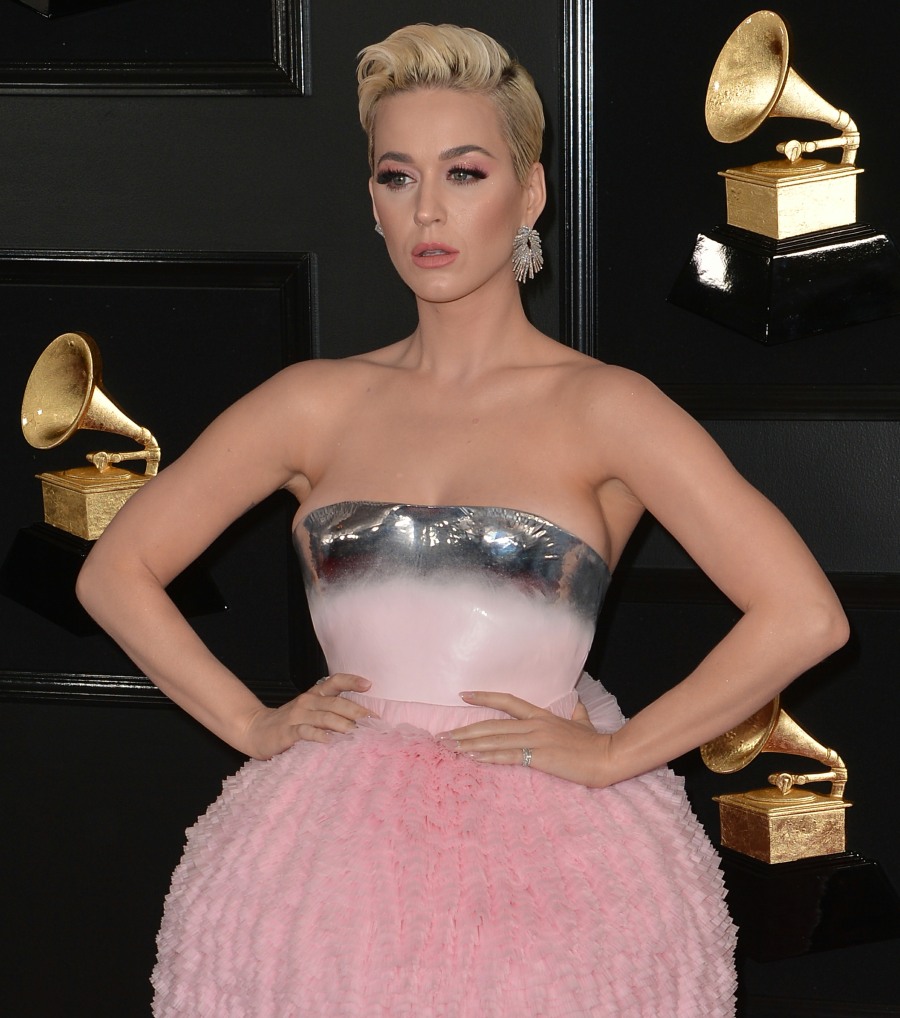 This year's Black History Month has been one for the ages, and we're not even halfway through the month. Just in the past 11 days, we've had the racist shenanigans here in Virginia, the attempts to discredit the African-American presidential candidates, Cindy McCain calling security on a mother and child who weren't the same race, Joy Behar also having a blackface incident in her past, and on and on. Adding to all of that, the fashion industry has gone buck f–king wild with racist bullsh-t, and it's all coming to a head this month. Last week, Gucci pulled these sweaters from their stores:
Gucci has apologized and discontinued selling a sweater after criticism that it resembles blackface https://t.co/AU7RVR9Xj6 pic.twitter.com/GBf0rdsNDk

— CNN International (@cnni) February 7, 2019
Do you know how many people had to greenlight that for it to even be mass-produced and already in stores? Dozens, if not hundreds of people at Gucci saw that and shrugged.
And now here's the latest… Katy Perry has a fashion line which sells in Walmarts and Dillards (I did not know that, but sure). Do I think that Katy actually sits there and designs everything? No, of course not. But it's her name and her people, and once again, dozens of people were responsible for greenlighting this:
Katy Perry's shoes pulled after 'blackface' backlash https://t.co/iWEOQOf3PF pic.twitter.com/o0oKFZCdSo

— New York Post (@nypost) February 11, 2019
For what it's worth, the shoes also come in a beige-y flesh tone:
Enough is enough. #Blackfaceshoes #blackface anything is racist. Please rush to get these off the shelves @katyperry pic.twitter.com/tSCQyAzzpk

— Mom'sDaughter (@TraceyNew) February 11, 2019
The beige ones look stupid but they don't offend me. The black shoes are just… I don't get it. I've often wondered if Katy surrounds herself with Yes Men and I think this is probably our answer. She should have known, or failing that, she should hire people who catch this before stupid blackface shoes go into g–damn production. Now Dillards and Walmart are pulling the shoes – meaning, the stores have a problem with this, not Katy or her people. Ugh.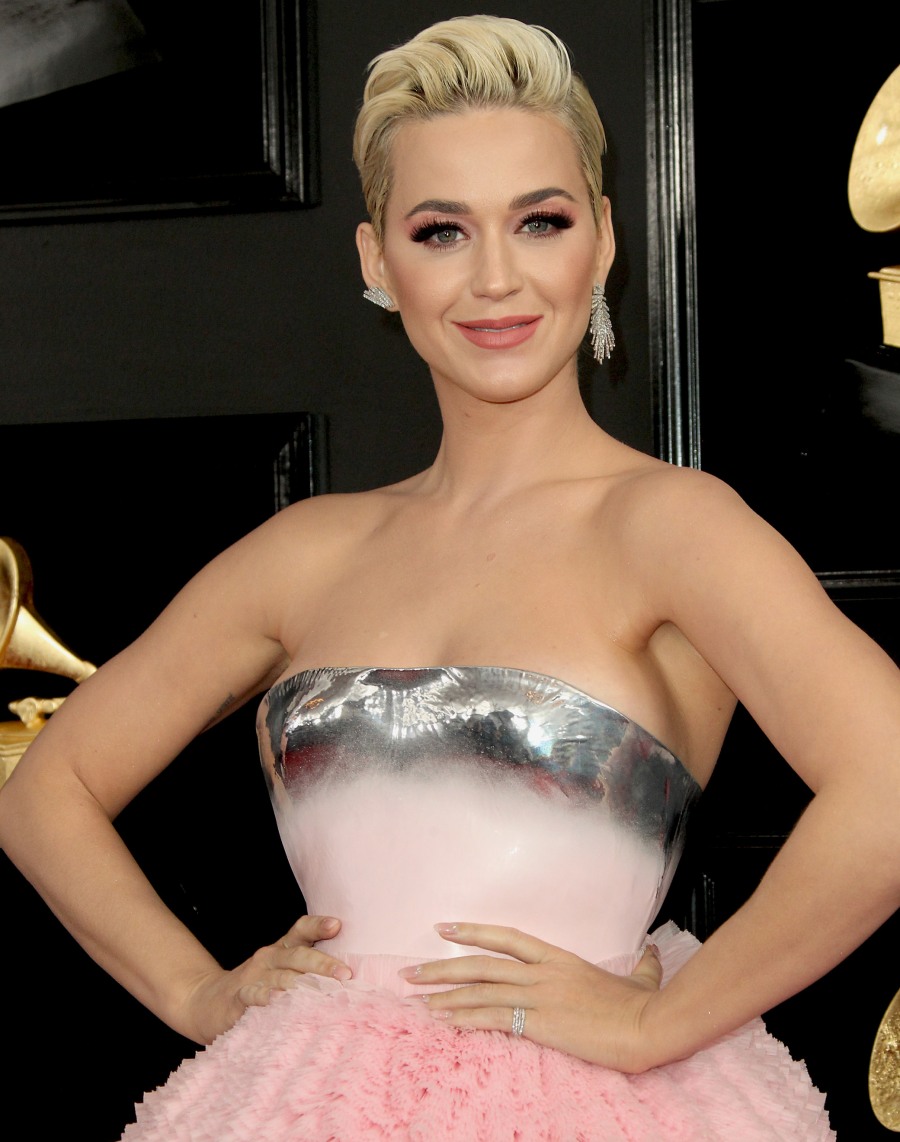 Photos courtesy of WENN.