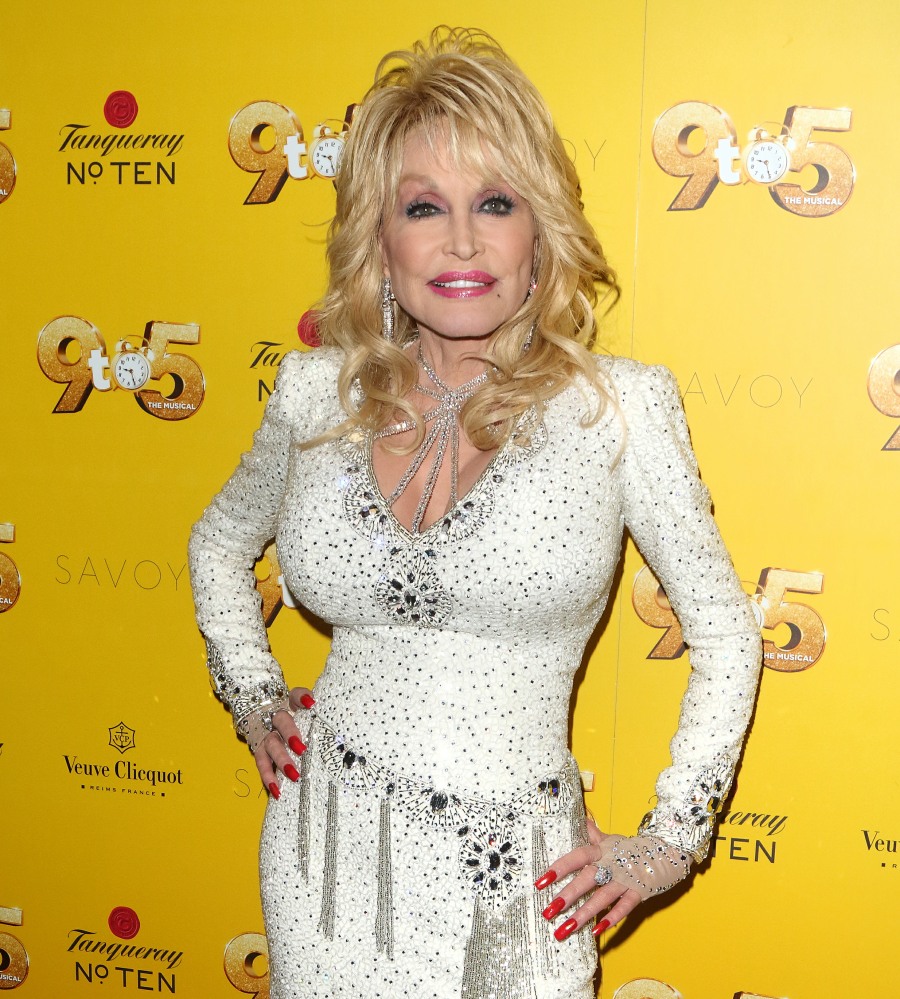 I can't think of one person, group or demographic who has an issue with Dolly Parton. She's the closest thing to "universally beloved" as anyone can get. The LGBTQ community in particular has always been ride-or-die for Dolly, probably because she's always been a supportive ally to them, even before it was the chic thing to do. But here's the question: was Dolly always a supportive ally because she's been undercover gay this whole time? Well, I doubt it, but who knows. When Dolly chatted with The Sun recently, she was asked about those rumors and she answered the questions pretty directly. Some highlights from The Sun's interview:
On the idea that her 53-marriage is a sham & she's secretly with her BFF Judy: "So ­people say that — because you can't really have a great relationship with a woman. I'm not gay but I have so many gay friends and I accept everybody for who they are." It's clear her feelings for Judy, who she regularly describes as her "girlfriend", are strong, even though they are purely platonic. "Well, people love to talk, people love to gossip. They've said that about Oprah but it's not true. Judy and I have been best friends for 64 years, since we were little kids. Our ­parents knew each other, we grew up together, we were like ­sisters, became best friends. She was very quiet, I was very outgoing. So we made perfect friends. We went all through school together. She went to the army when we graduated because she needed the insurance and she needed to help her family and I was trying to make it. As soon as she got out, she came to Nashville and we've been together ever since."

On being a gay icon: Dolly is now a gay icon ("I love that," she shrieks in her southern twang) who, if she had been born a boy, would have "been a drag queen because I love all the ­flamboyant stuff".

On people who define themselves as gender fluid, pansexual or bisexual. "For me, I'm still an old timer. Sometimes I think it's just become kind of fashionable to speak out like that. I think some of them even say more than who they really are. I think they just want to be part of that whole movement to make people think that they're so free and all that. But I don't really know how they feel inside. I know how I feel inside. Miley, she does a lot of stuff for effect, and I think a lot of them do."

On her husband: "He's a good man. It is a true love story and he's my best buddy — he's crazy, he's funny. So I think laughter has been a big part of our relationship. We both have a lot of fun. And we're not in the same business — he doesn't care about that. He's pretty much a homebody, loves staying around home. We live out on a farm. He likes to mow the fields and work on his tractors."

Being childfree: A hysterectomy when Dolly was 36 took away the couple's chance to start a family of their own, ­something she believes "wasn't meant to be". Would her stratospheric career have been as successful if she'd had children? "Chances are, not," she admits. "I look at everything like it happened the way that it was supposed to. I'm pretty sure if I'd had kids I would not have done as much. I always think, 'Well, maybe God didn't mean for me to have ­children, so everybody's children could be mine.' My husband feels the same way. Now that we are older, we're almost kind of glad that we don't have a bunch of grandkids driving us crazy that we have to babysit if we don't want to."
I actually forget all the time that Dolly never had kids. She always handled that with such a shrug too, it feels like she never put pressure on herself to have kids just because of societal norms or whatever. And she's an outlier for her generation too – women her age just believed that was expected of them, to get married and become mothers and that's it. As for what she says about pansexuality and such… her sentiments might be controversial, but I like the way she prefaced it, basically saying that perhaps she's too old to really understand those labels and conversations. As for whether she's on the downlow with Judy… LET DOLLY LIVE. I mean, maybe. But it's her business!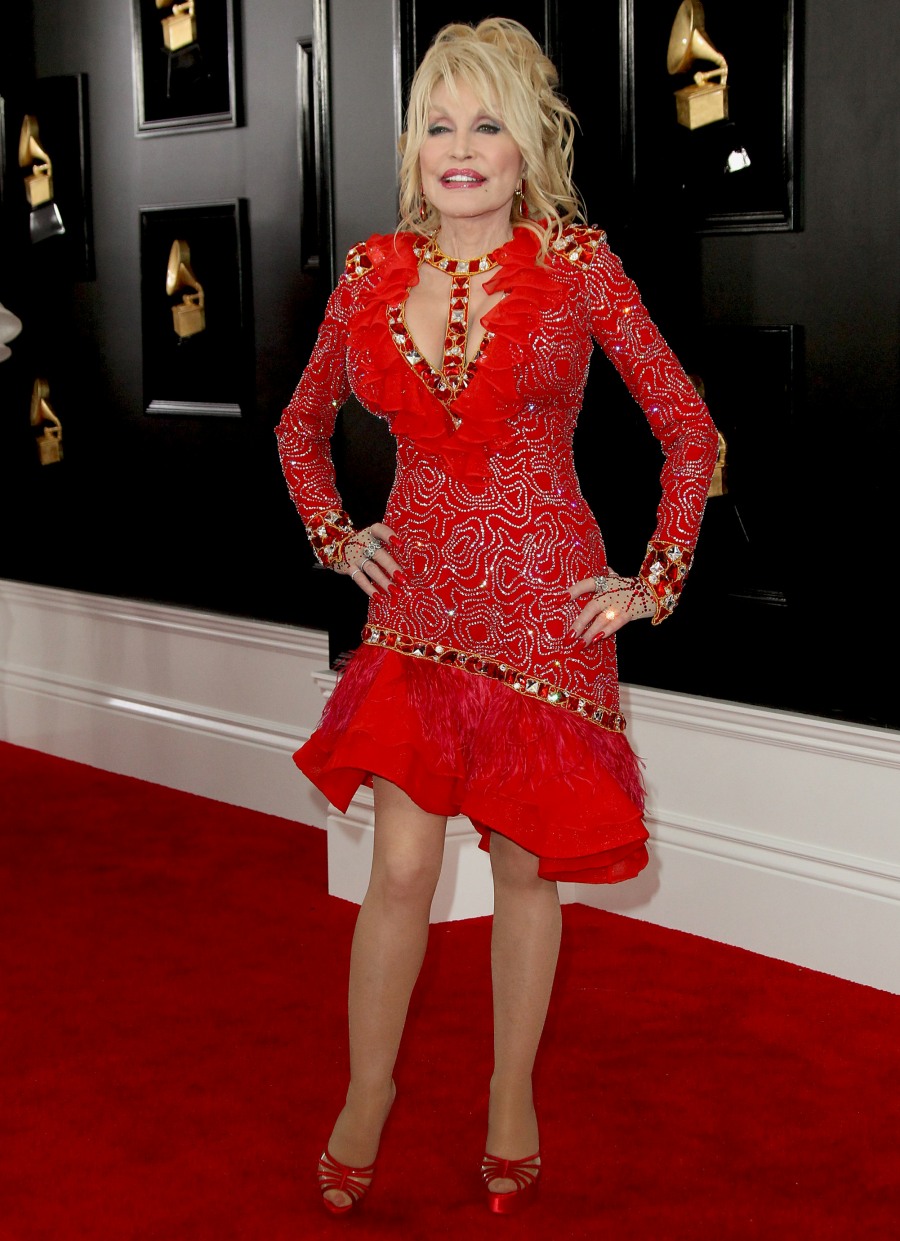 Photos courtesy of WENN.