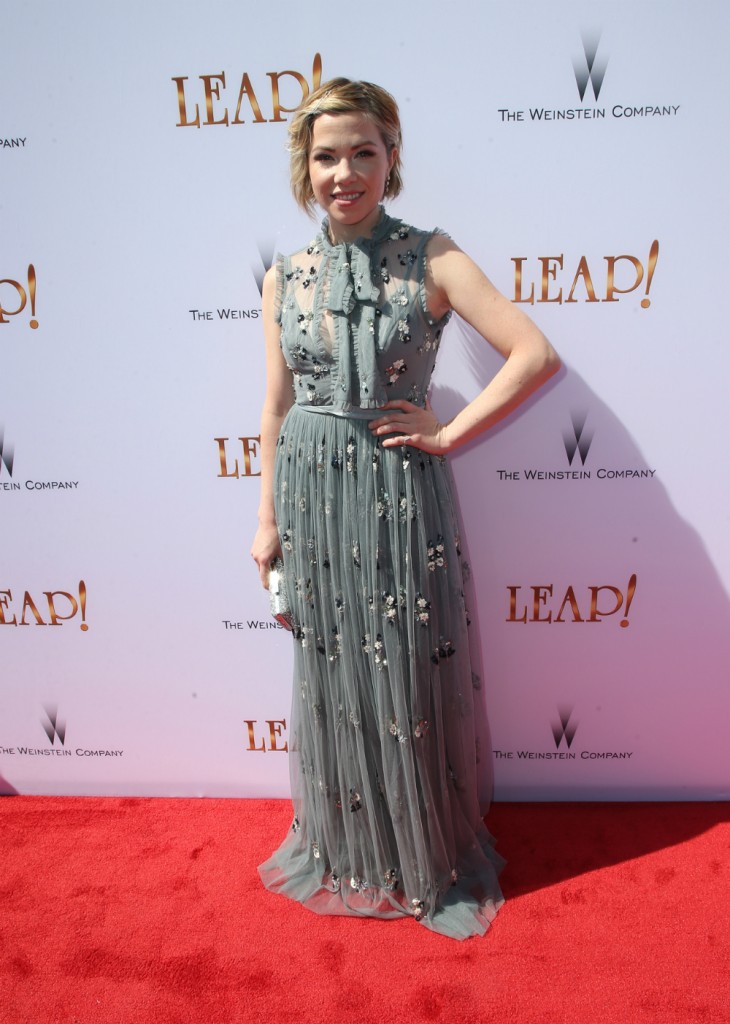 This story comes to us via The Blemish and it takes a few turns you may not see coming. Carly Rae Jepsen just released two new songs and will likely release an album this year. Carly Rae is supposed to keep the details on the unreleased music hush-hush. But as she admitted to Zane Lowe on Beats 1 radio show, she's terrible with secrets. So how did she avoid Zane's prying questions about what to expect on the new album? By throwing a really bizarre Seal dietary fact out to deflect the conversation. Carly Rae told the world that she'd shared a private jet once with Seal and Michael Bolton on the way to a David Foster event. Once aboard, Seal whipped out a loaf of bread and ate it, plain, one slice at a time:
We were, of course, going to some gala event where we were all hired to do different things and they were making travel less expensive. This was their thing. Fun fact, Seal ate an entire loaf of bread one slice at a time. I'm sorry. I shouldn't say that. It was gluten-free though. So that's good.
Carly Rae didn't stop there. She went on to describe Seal's loaf eating process, which was:
He opened the bread, he removed a piece, he closed the bread, he ate the whole piece, nothing on it. Then he did it all over again.
Thank goodness it wasn't me she was trying to evade because this information doesn't faze me at all. One of my best friends used to keep a loaf of rye bread in her freezer for me so I could visit her when I needed a fix. I cannot keep it in my house because I'll eat half a loaf in one sitting. Granted I toast mine but, even though I prefer it with butter, I'll eat it dry. And a loaf of sourdough would suffer the same fate, I simply can't be trusted with it. (The only reason my friend isn't still my bread dealer is because she moved across the country, so I'm left to manage my own rye bread addiction.) I don't defend Seal often, but his right to power down a loaf of bread is one I'll openly support.
Carly Rae said she surreptitiously filmed Seal's loaf-a-cide and still has the footage. But there's little reason for her to release the footage because look at Seal in this photo, he's not hiding his bread-love, he's holding it up for the world to see:
"This next one goes out to that lovely 7-grain in the thrid row"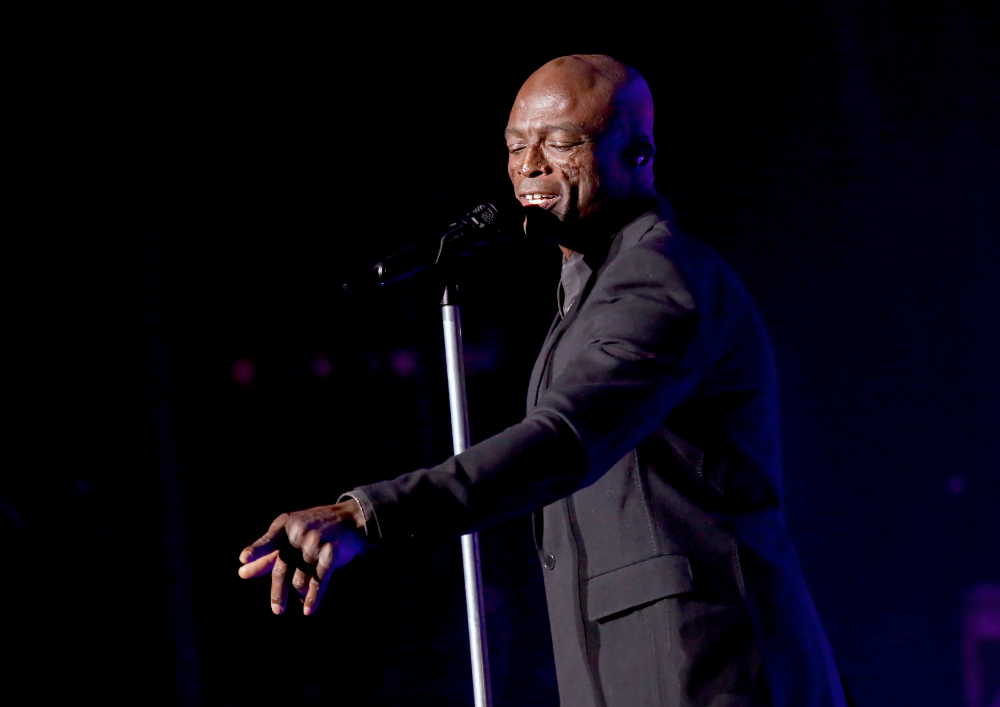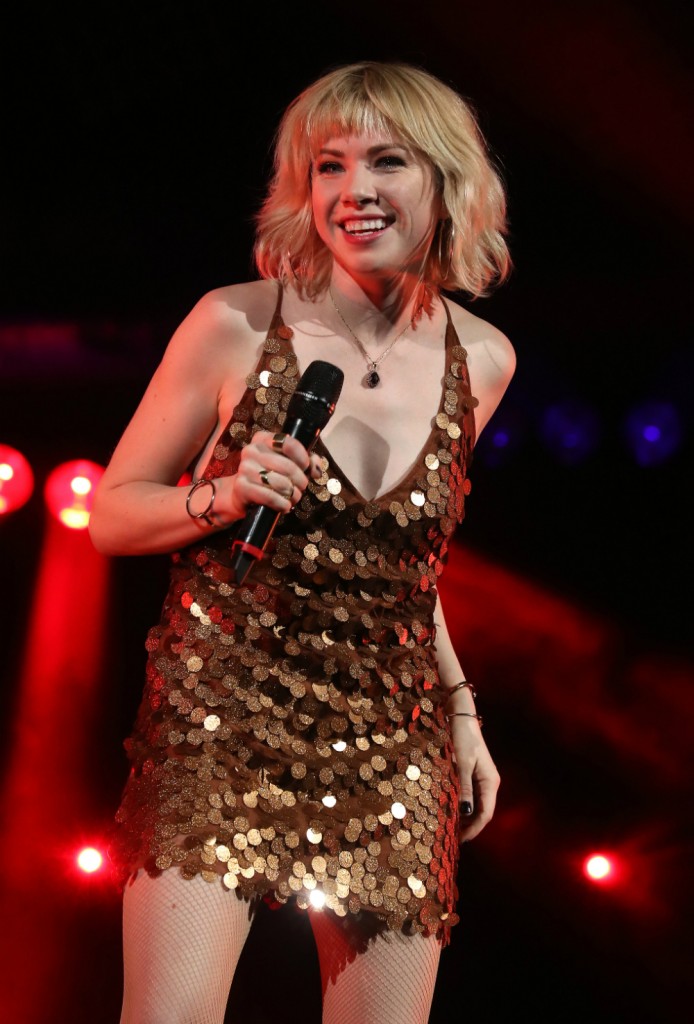 Photo credit: WENN Photos, YouTube and Facebook