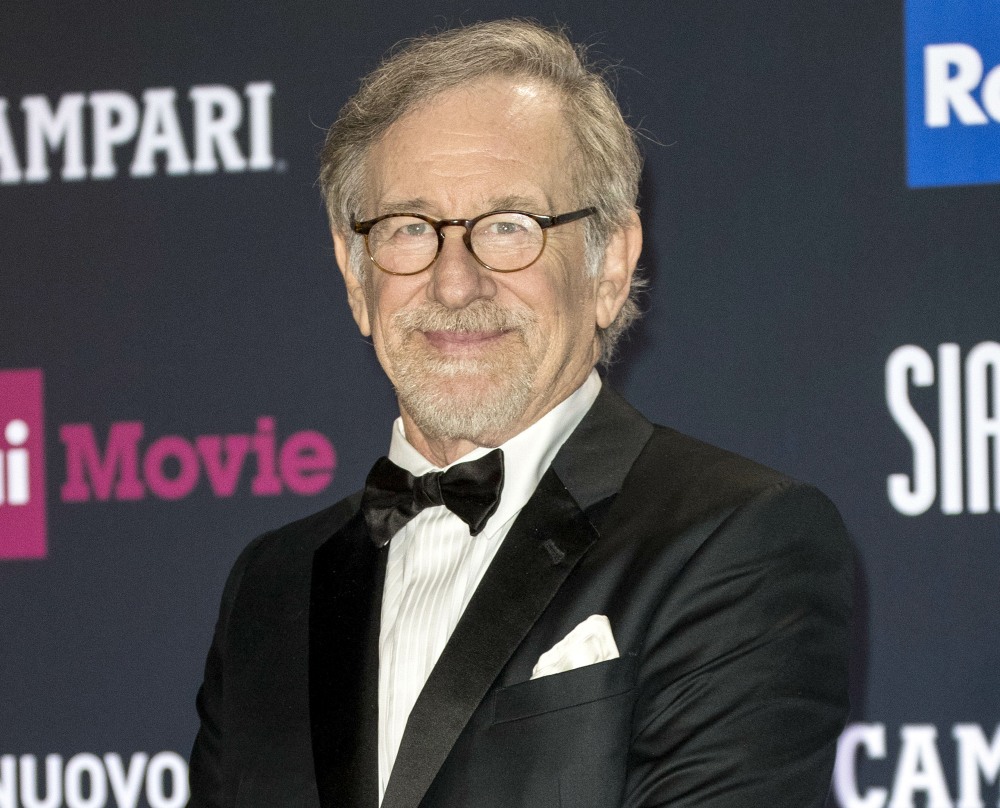 Aha, my reverse psychology worked! I found the Steven Spielberg-Netflix story very interesting, but I wasn't convinced that a lot of people would want to talk about the more "inside baseball" kind of stories. I trust that THIS post will get approximately five comments though. To recap, the Academy had a Board of Governors meeting the weekend after the Oscars. They talked about various things, but I bet "how do we ensure that a bullsh–t white savior film like Green Book never wins Best Picture again" wasn't on the docket. Instead, Spielberg – who is on the board – advocated for a rule change which would affect films like Roma and their Oscar campaigns. Roma was financed and produced by Netflix, and Netflix gave the film a small, limited theatrical release, but Netflix spread a lot of money around for the Oscar campaign, which paid off in three major Oscars (including Best Director and Best Foreign Film).
Spielberg wants to change the Netflix model, and change how streaming services conduct Oscar campaigns. The idea is that people should see movies in real movie theaters, not sitting at home. His argument is that Netflix, Amazon and Hulu need to put more time and money into giving their bigger, Oscar-bait films theatrical releases or else those films won't be eligible for Oscars. One of the biggest arguments against that is Netflix, Amazon and Hulu are putting more diverse stories made by more diverse artists out into the public sphere, and that Spielberg's rule changes would weaken those vital and diverse voices, if not silence them. Besides that, the streaming business model is the present and future: the old Hollywood-theatrical model is faltering, if not failing completely. Well, Netflix did respond:
We love cinema. Here are some things we also love:

-Access for people who can't always afford, or live in towns without, theaters
-Letting everyone, everywhere enjoy releases at the same time
-Giving filmmakers more ways to share art

These things are not mutually exclusive.

— Netflix Film (@NetflixFilm) March 4, 2019
This is true. All of these things are not mutually exclusive. While I do think Spielberg will likely get his wish and there will be a rule change about what kind of theatrical releases are required, I also think that Netflix/Amazon/Hulu and now Disney+ know that they're the future. They're not going to dunk on the Old Guard. They know they'll bury the Spielbergs of the world. But is that a good thing? We're living in such an odd, precarious time for the business models of entertainment.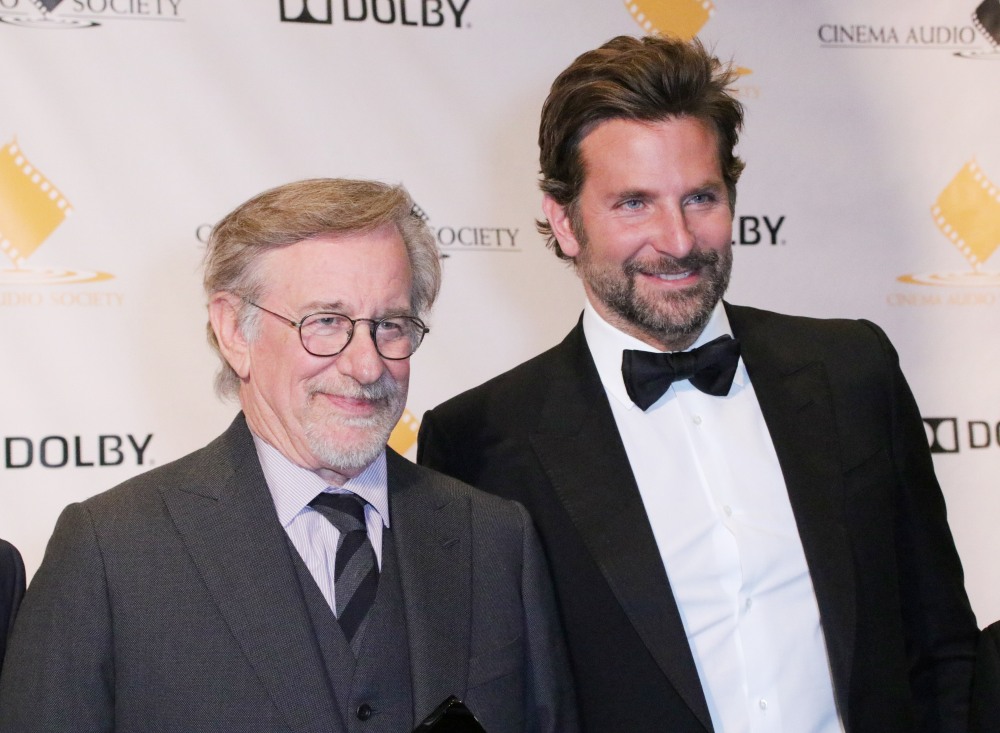 Photos courtesy of WENN.